Ring before Spring is a real thing and you don't realize that until you enter college.
All of the sudden all of your friends will be in relationships, then getting engaged, and then married - All within the same year. Some relationships you might agree with, some you might hate, but nevertheless, college is the place to meet your spouse and get married. Regardless if it lasts or not.
Here are some things that tend to happen when your best friends get married at a young age.
1. They use the pronoun "we" a LOT.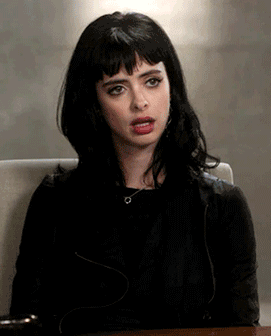 "'We' are doing great."
"'We' would love to."
"'We' just love to go hiking."
"'We' are worried about..."
If you listen for it, you will always hear it.
2. They post pictures of each other, and ONLY of each other.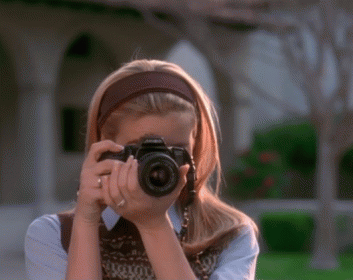 This also includes the cheesy captions such as:
"Life with you is a dream come true ."
"Through ups & downs, you are and always will be my rock. "
3. They talk all about their sexual activities.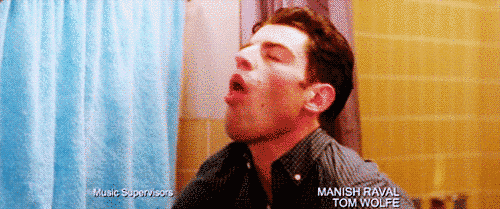 Thanks for telling me that. I wouldn't know. But yeah.
4. They start hanging out with other married couples.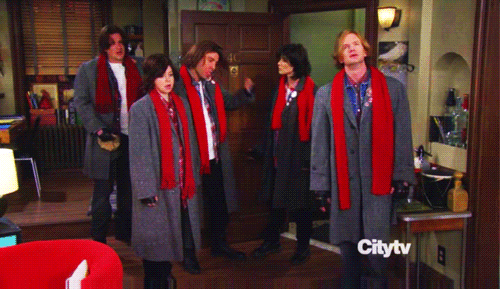 Double date night is a real thing, that's exclusive to the married only.
5. "I will have to ask my husband/wife."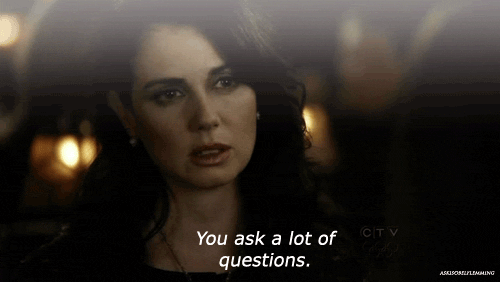 I get it that it's important to have good communication with your significant other, but it doesn't make it any less annoying.
6. No more carelessly spending money.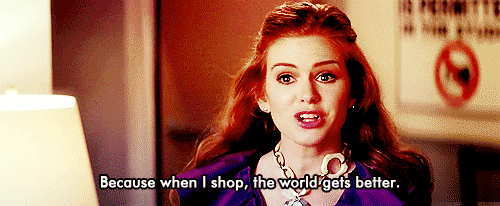 When you're married young, you have to share all costs. And when you are a college student, working at a college level job, chances are you aren't quite racking in the dough at the moment. Shopping trip money is probably being used as money to pay the bills and groceries.
7. No more spontaneous trips.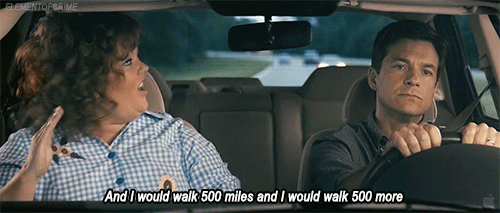 Remember when you and your best friends decided to randomly go on a road trip up the west coast? And you guys camped out on the beach and ate ice cream and laughed about life and love? Can't quite do that anymore with a spouse at home. Trips are now strategically planned and financially thought out.
8. Kids are now a possibility.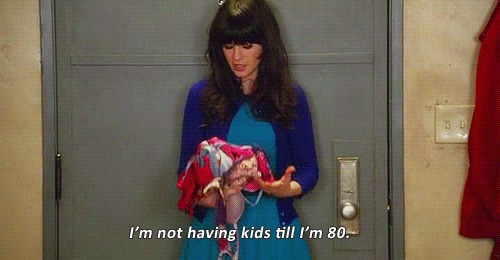 It's always just lingering there... on the table. It's not an if but a when.
9. A pet enters the picture.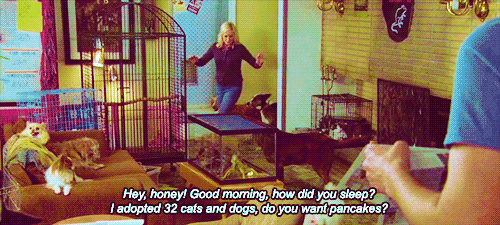 It's like an automatic response to getting married. Usually, it's a dog or cat but the concept stays the same. It's almost a rite of passage to marriage.
10. They try to set you up.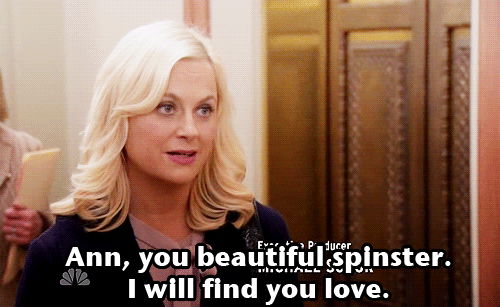 "I just want you to be happy like we are..." they always say as they tell you they set you up with a friend of a friend of a friend of her husband.
11. You want to get married.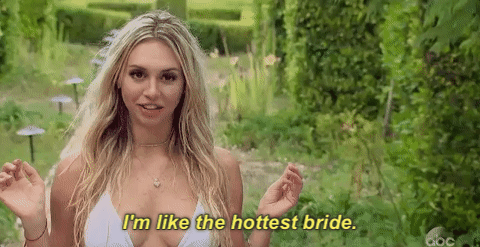 A forever sleepover with the love of your life? Sign me up. Just let me know where I can find one... maybe Amazon?
In all fairness though, it's a beautiful thing to see your best friend get married (as long as you like their significant other). It's exciting to see them start a whole new chapter in their lives and even though a few of those things I mentioned above may happen, your friendship will never go away.
Plus, you get some ideas of what to do and what not to do for your future wedding. Learn by trial and error amirite?