Welcome back
Sign in to comment to your favorite stories, participate in your community and interact with your friends
LOG IN WITH FACEBOOK
Report this Content
This article has not been reviewed by Odyssey HQ and solely reflects the ideas and opinions of the creator.
Subscribe to our
Newsletter
Featured
Breaking Free
158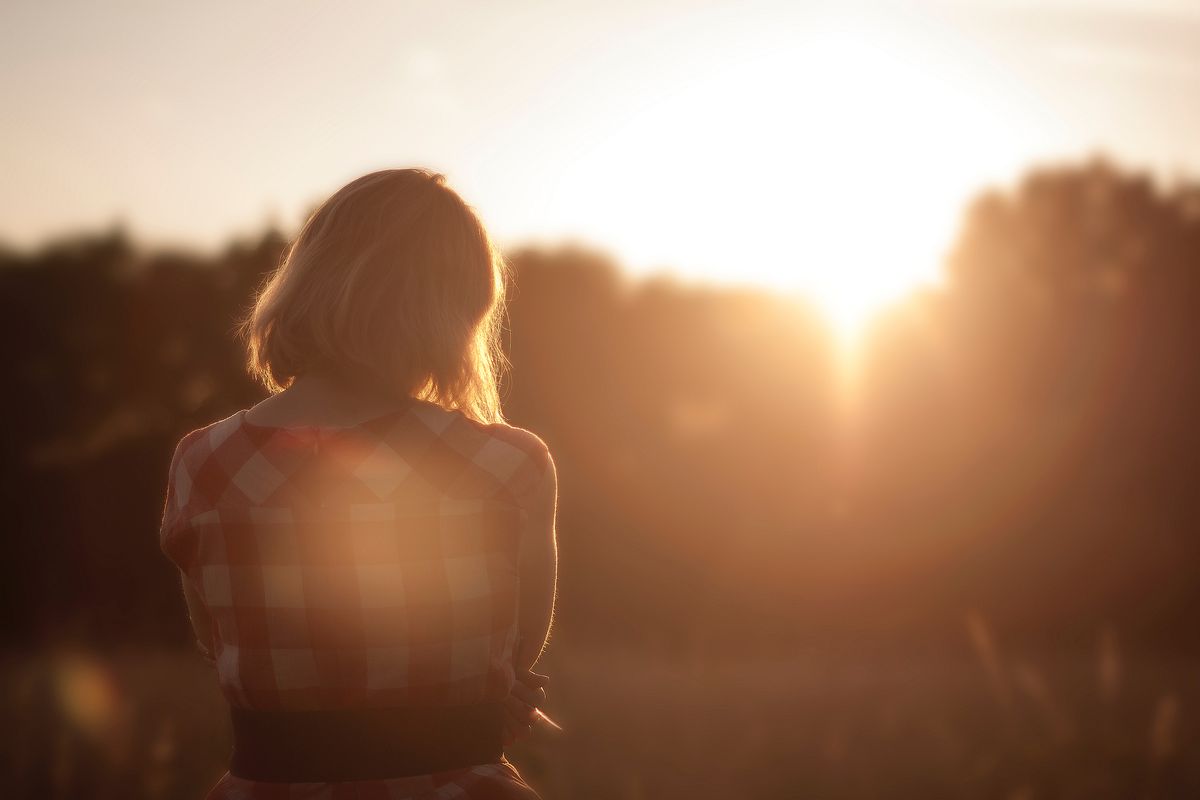 Sunset Girl
The sun rose and peeked through the sheer curtains. Rose's alarm shrieked. The loud bells caused her phone to jump on the side table. It was time for her to get ready for church. Blindly reaching for her phone, she shut the alarm off and pulled at the covers providing her a cocoon of warmth and tossed them to the side. She swept her bare feet across the bed to touch the cool wooden floor.
Rose softly tiptoed to the corner of the bedroom to grab her clothes dangling on the arm of the bedroom chair. Scooping all of the items of her chosen outfit, she headed to the bathroom hoping that she wouldn't drop anything.
Round, piercing blue eyes stared back at her in the bathroom mirror. Rose fingered the wrinkles forming around her eyes. So many of them bore signs of laughter and smiling. Slowly dropping her hands, she couldn't remember the last time she laughed in her home with Tom. Shaking her head as if to erase the negative thoughts, she reached for her makeup bag and went through her regular routine.
Applying her favorite deep rose lipstick, Rose headed downstairs to make her coffee and bagel to take with her to church. The smell of dark-roast coffee swirled in the air as Rose sliced her cinnamon raisin bagel. Hearing the Keurig sputter with the fresh brew, Rose found the interruption of the stillness comforting. The toaster signaled that her bagel was done with a soft pop. It had a delicious golden brown color. Placing the bagel on the counter, she generously spread honey nut flavored cream cheese across both halves. Gathering her bible, notebook, and pens from the side table on the porch she stuffed them into her purse. Purse hanging on her right shoulder she juggled her coffee and bagel in both of her hands as she headed to the garage.
Tom awoke to the sound of the garage door creaking open. He turned to the side and glanced at his phone. Man, it was only 8:30 on a Sunday morning! After pushing his phone to the side, he rolled over to see that Rose's side of the bed was empty. "What was the woman up to?"
He shuffled to the bedroom window and sent the soft maroon curtains careening to the left and right. His eyes squinted in the new morning sun to see Rose pulling out of the garage in their sedan. An irritation, much like a bug incessantly buzzing around the ear, started to build as Tom's eyes followed the license plate to their car fading away.
Pulling on his robe and donning his slippers he made his way down to his leather recliner. Switching the T.V. on to ESPN, he watched the highlight reel over the last couple days of dunks, goals, and homeruns.
The home phone blared. Interrupting one of the top plays of the year. Tom grappled to grab the phone before it went to the answering machine.
"Hello?!" Tom's voice was curt.
A man's gruff voice traveled across the phone line. "Hello sir, are you the husband of Rose Cartmen?"
Tom sharply inhaled. "Yes, to whom am I speaking?"
The man's voice was laced with authority. "I'm police officer Grant. I'm calling to tell you that your wife was involved in a head on collision. We need you to come now. The accident was on Jefferson Avenue across from the train station. Do you know where that is?"
Tom's heart pounded rapidly. His mind was in shock. This can't be happening. His voice cracked as he answered the police officer. "Yes, I am on my way."
Running towards the stairs, Tom took the steps two by two. It all happened in a blur as he found himself wrenching the handle of the driver's side door to his sports car. All he could think was that Rose was dead. His mind kept whispering. "She can't be….She can't be."
Keep Reading...
Show less
Environment
Many of us have old magazines lying around, fully read and not of much use anymore. However, we can use their bright colors and prints as a stylish and trendy wrapping paper!
435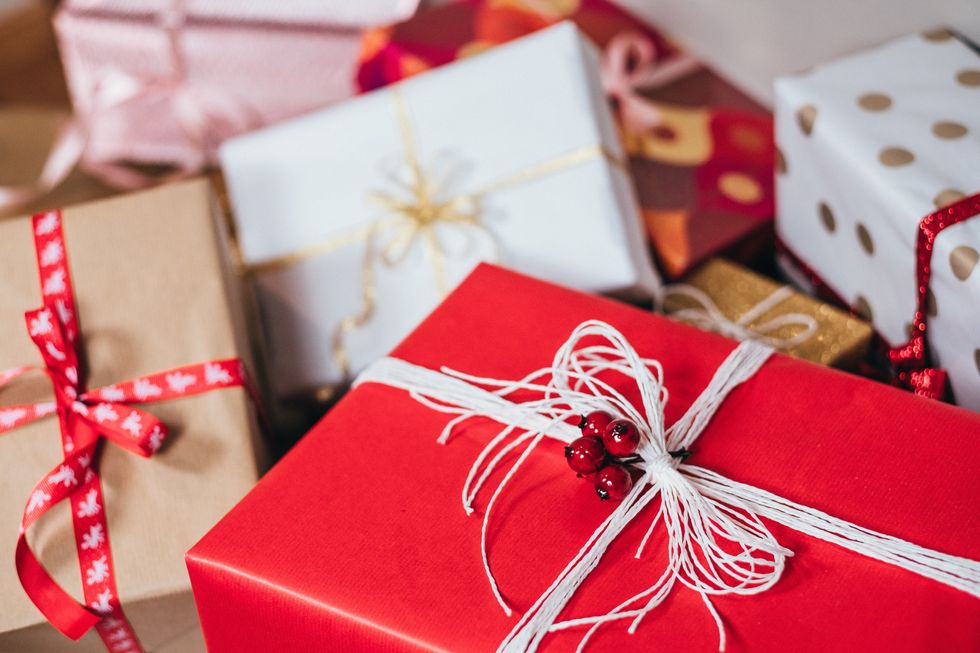 Featured
A Poem on Love
1906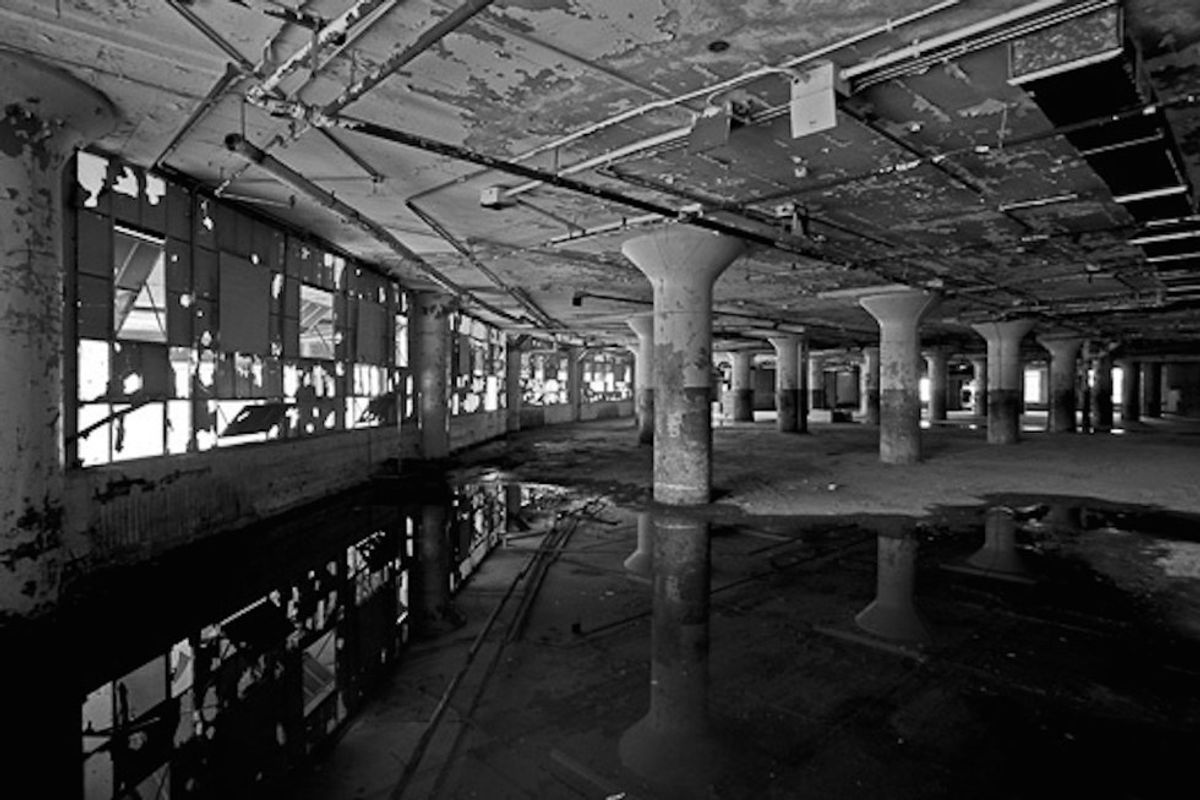 Ronny Salerno
This feeling hurts. I must declare
That love is odd, and we don't know.
I want freedom, but it is rare.
The only way: just stop. Follow.
You'll never see if you don't show
The feelings hidden in your bare
And exposed heart. The pain will grow.
This feeling hurts. I must declare.
I'm filled with fear that she will stare
at me and say, "Not you." Although
I'm paralyzed, I will declare
That love is odd, and we don't know.
The trap of fear will stop and throw
Your life into a solar flare.
You may burn bright, but life will slow.
I want freedom, but it is rare.
Despite the fear, I want to dare
To say what's on my mind, to go
and say what I still want to share.
The only way: just stop. Follow.
This feeling hurts.
Keep Reading...
Show less
Featured
After all, isn't it the season of drinking...?
4880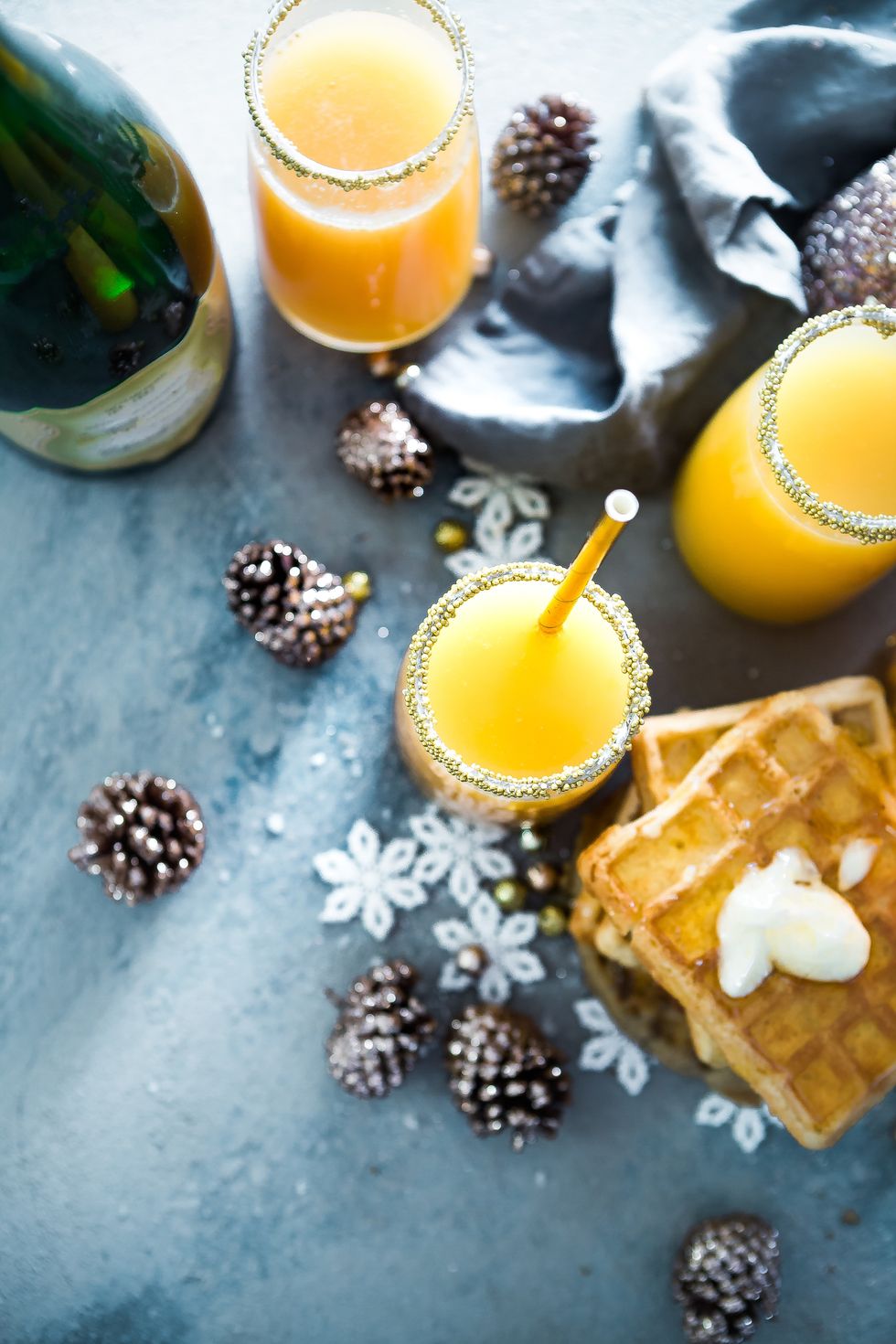 https://unsplash.com/photos/d-SeLxF_QF0
Thanksgiving has officially ended which means we are in preparation for the final holidays of the year. December is a busy month, filled with shopping and sales, wrapping gifts, planning family gathering and parties, cooking and baking, holiday movies, and of course, lots of drinking. I know that I will be spending a lot of December watching the ABC Family's 25 Days of Christmas,
Angry Elf Cocktail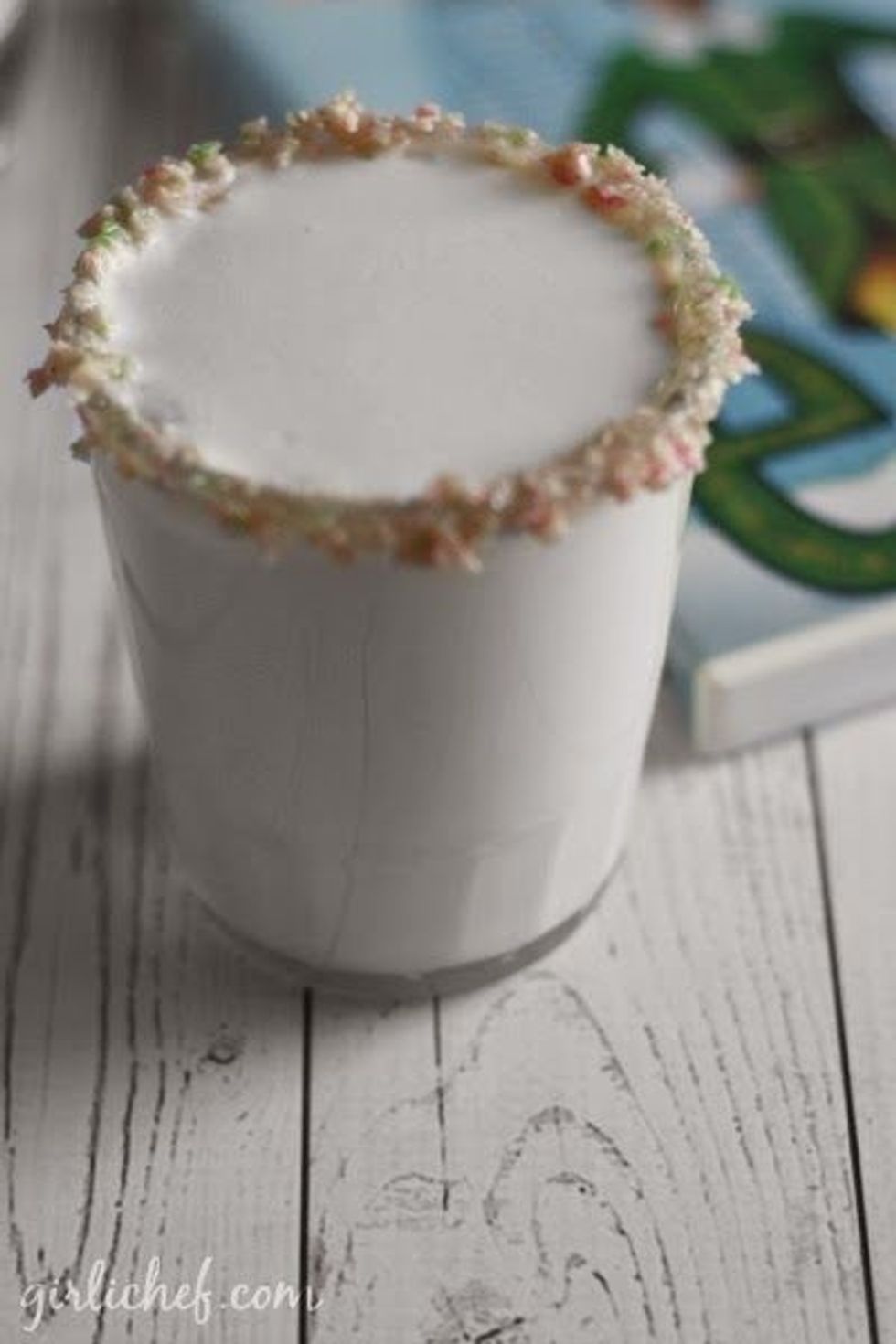 The "Angry Elf Cocktail" is the perfect addition
The Grinch Hopper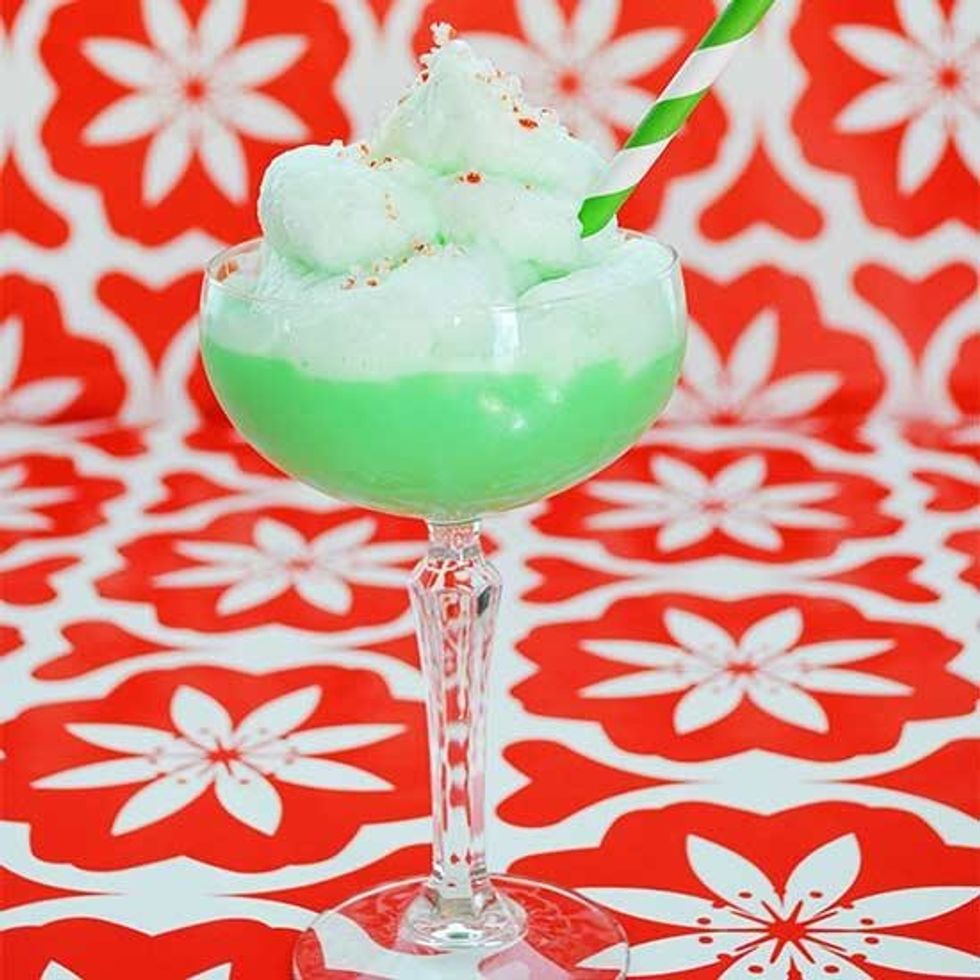 "He's a mean one, Mr. Grinch" is definitely referring to this vibrant green
Jack Frost Cocktail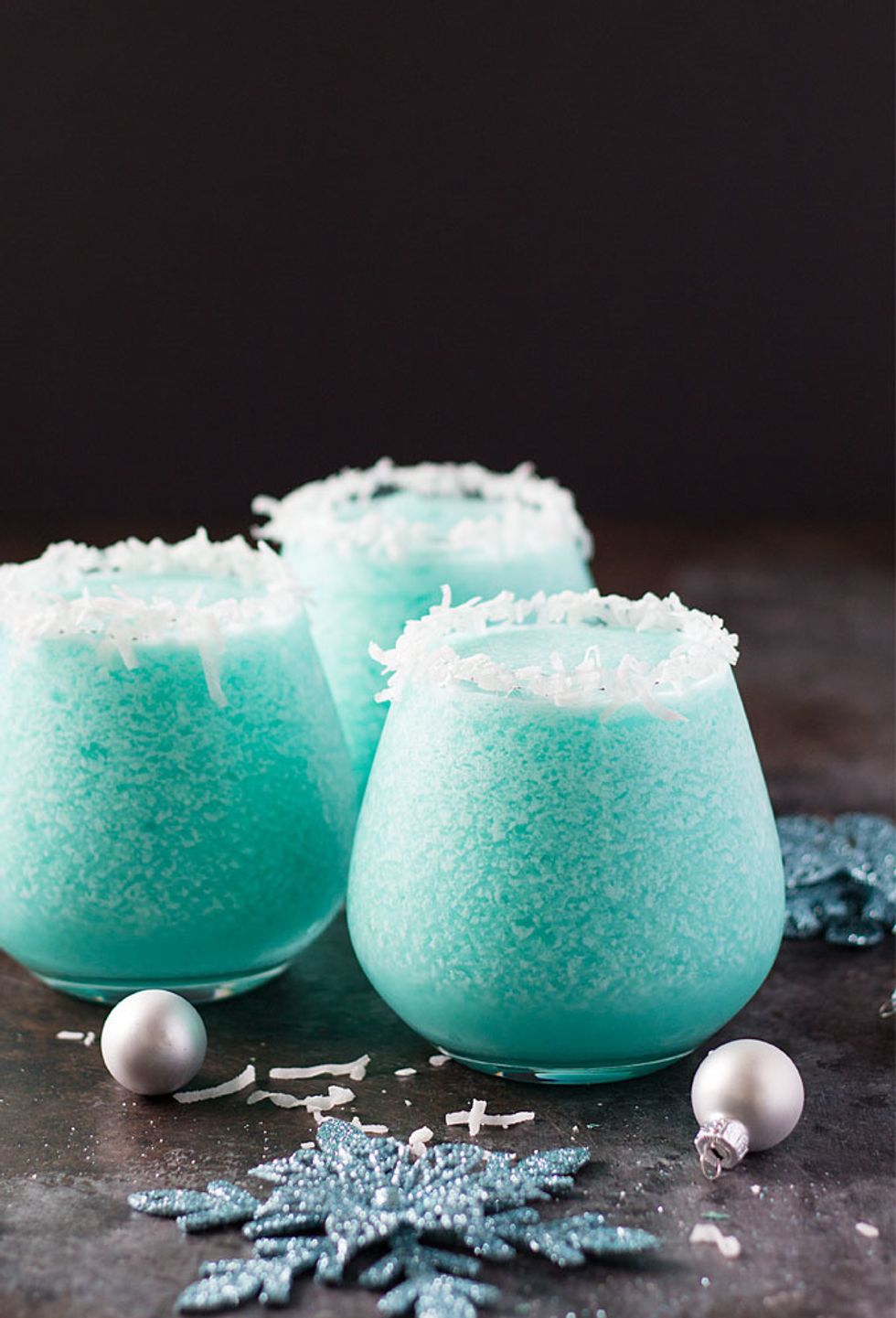 Rudolph Hot Toddy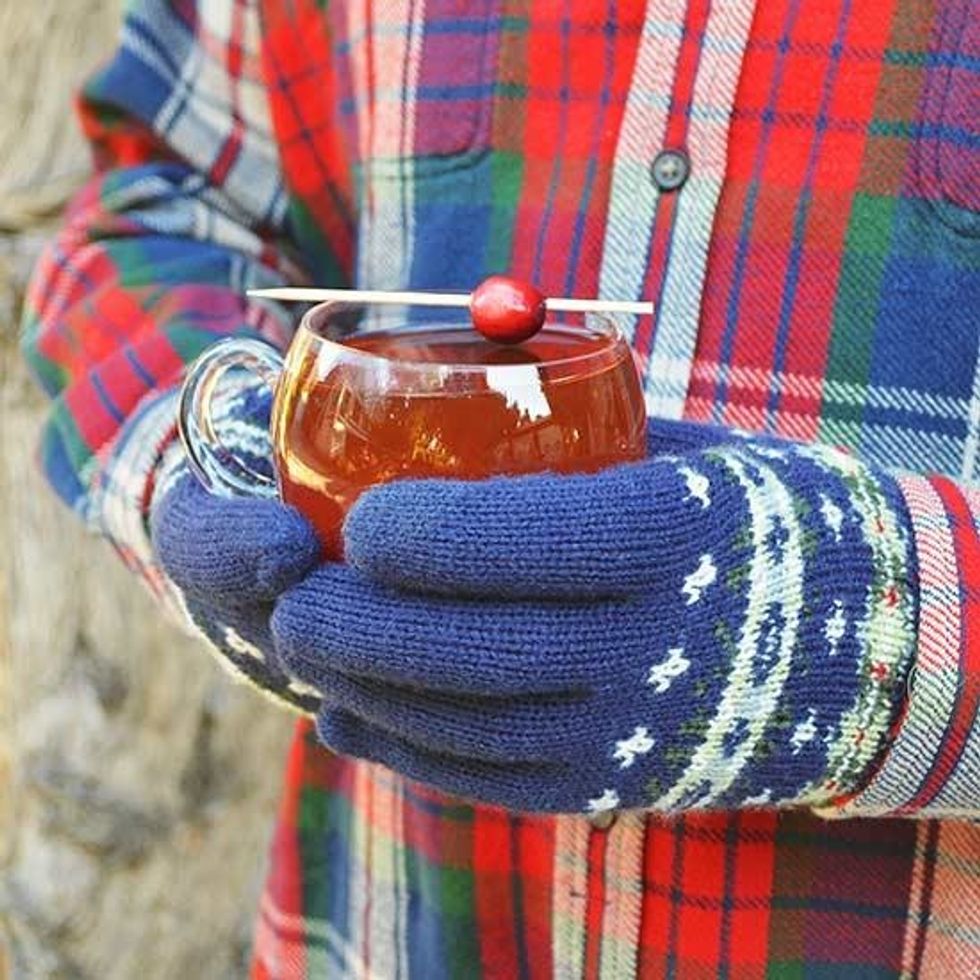 Peppermint Patty Christmas Cocktail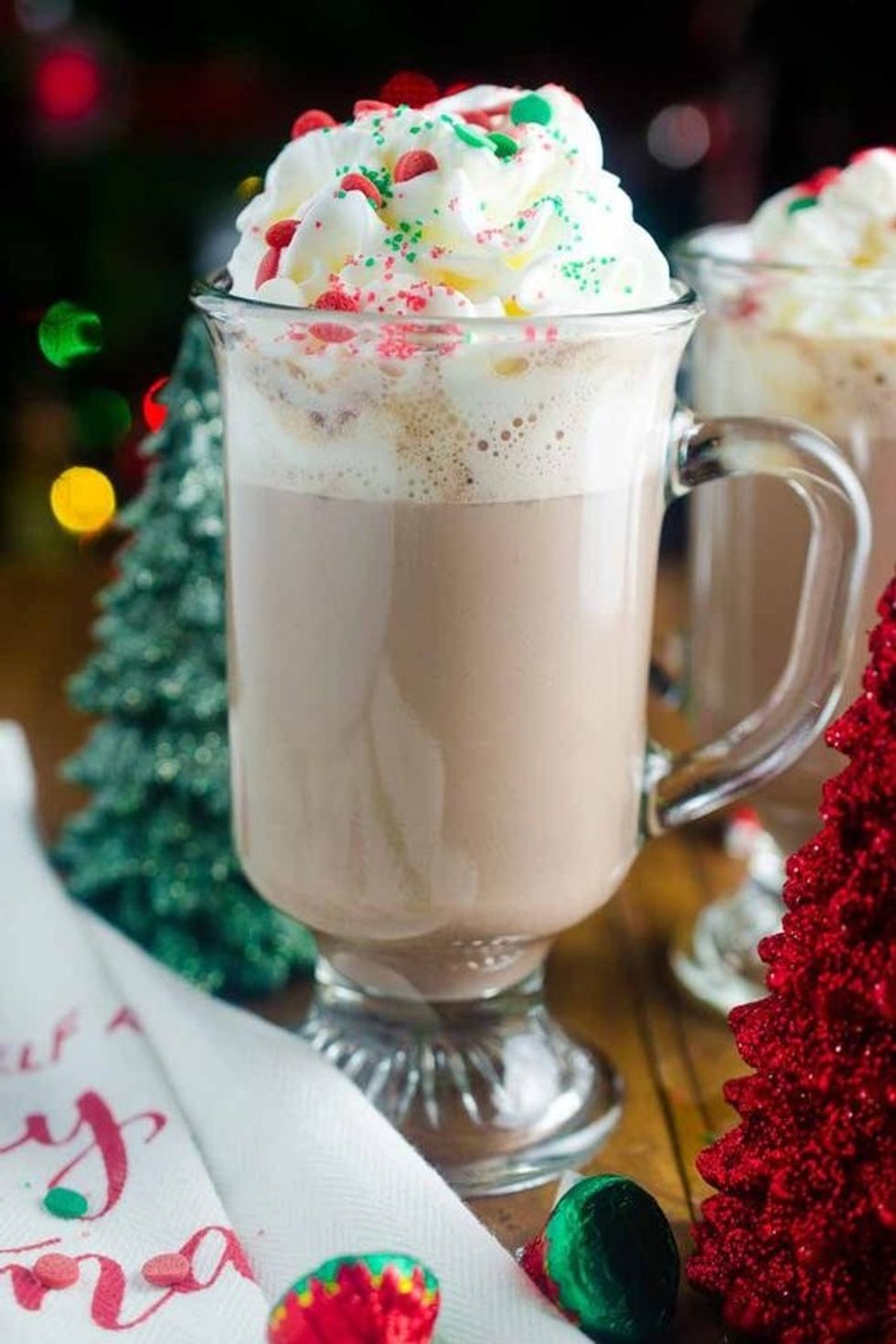 White Christmas Margaritas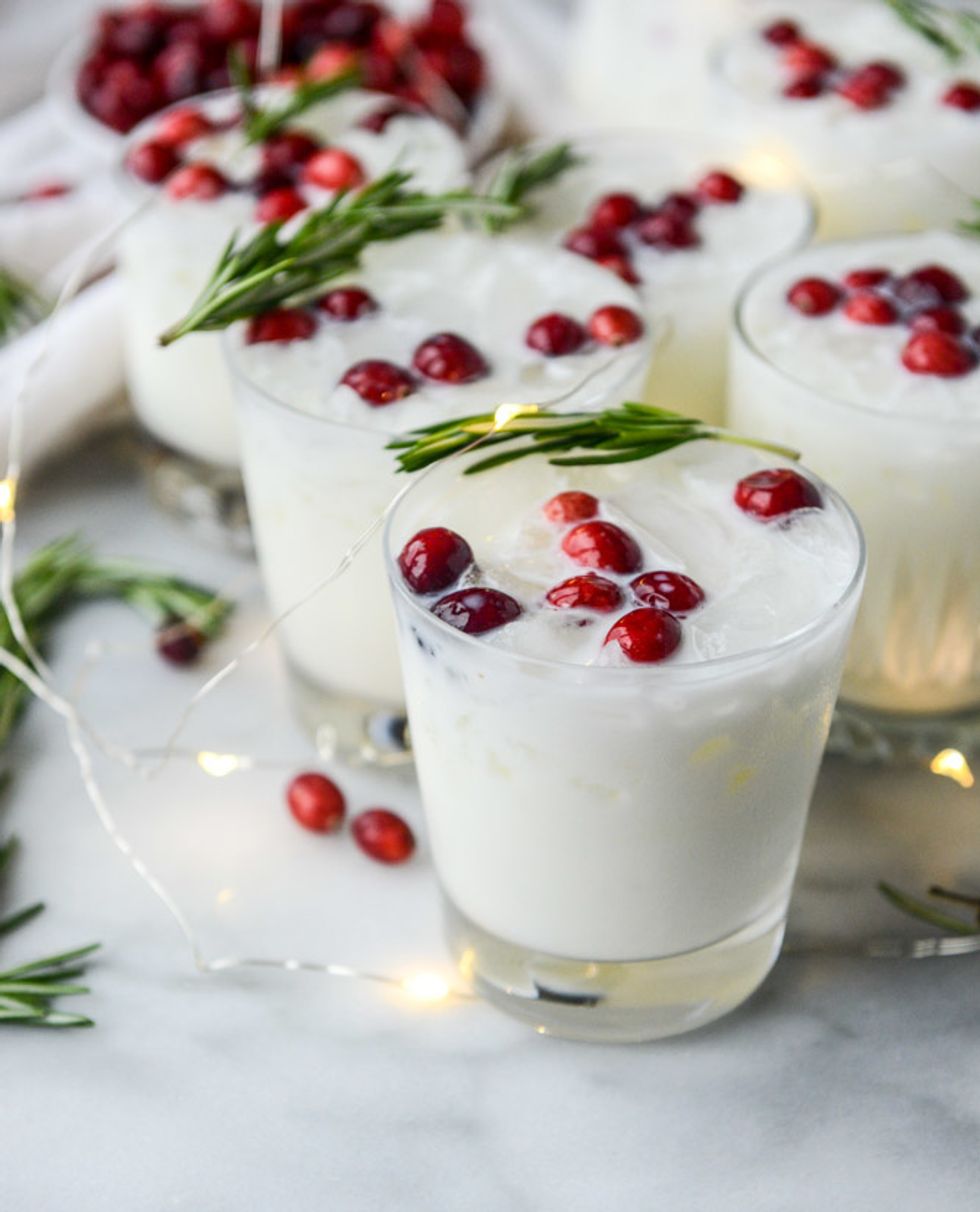 Red Ryder Cocktail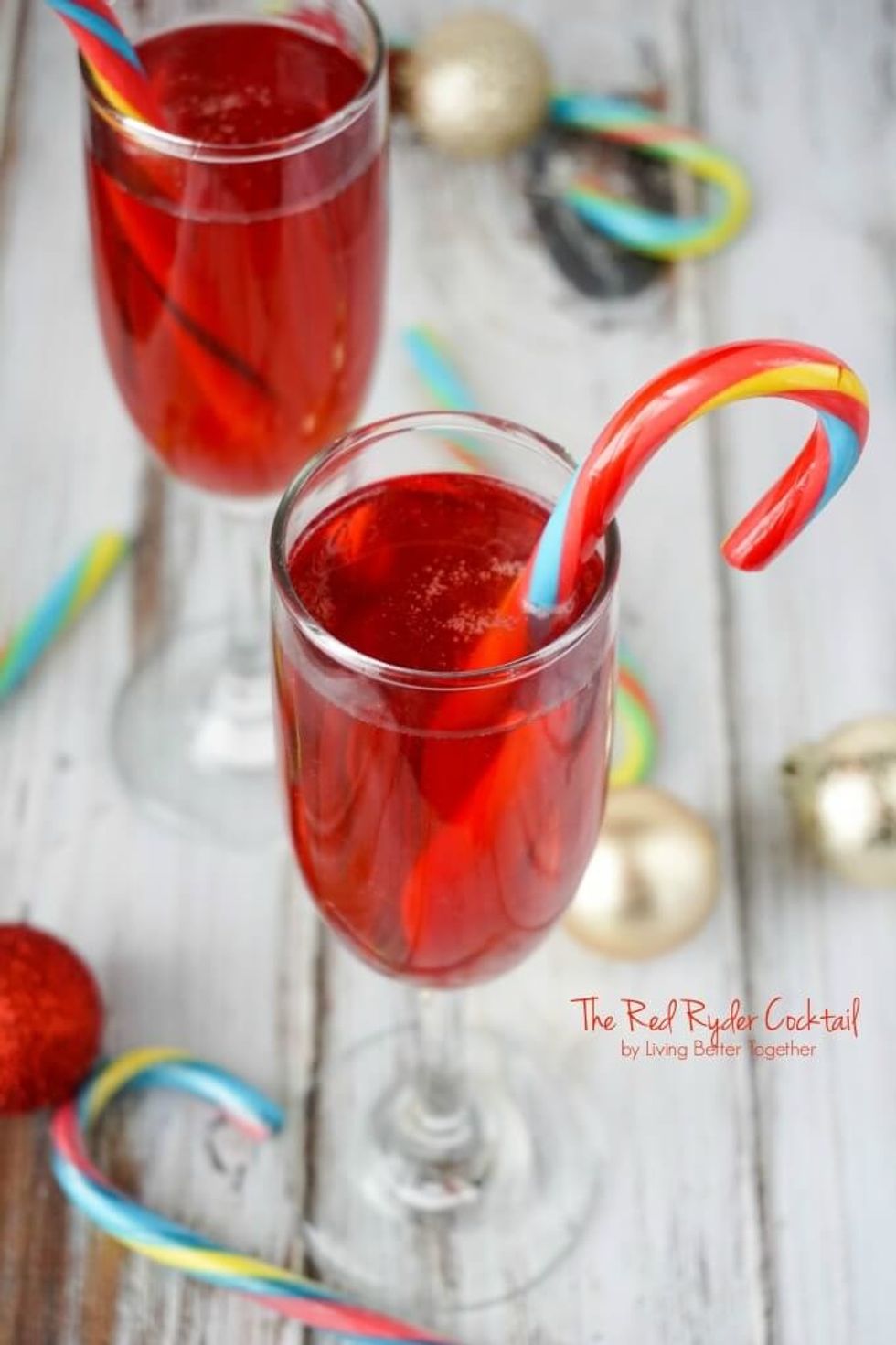 Eddie's Eggnog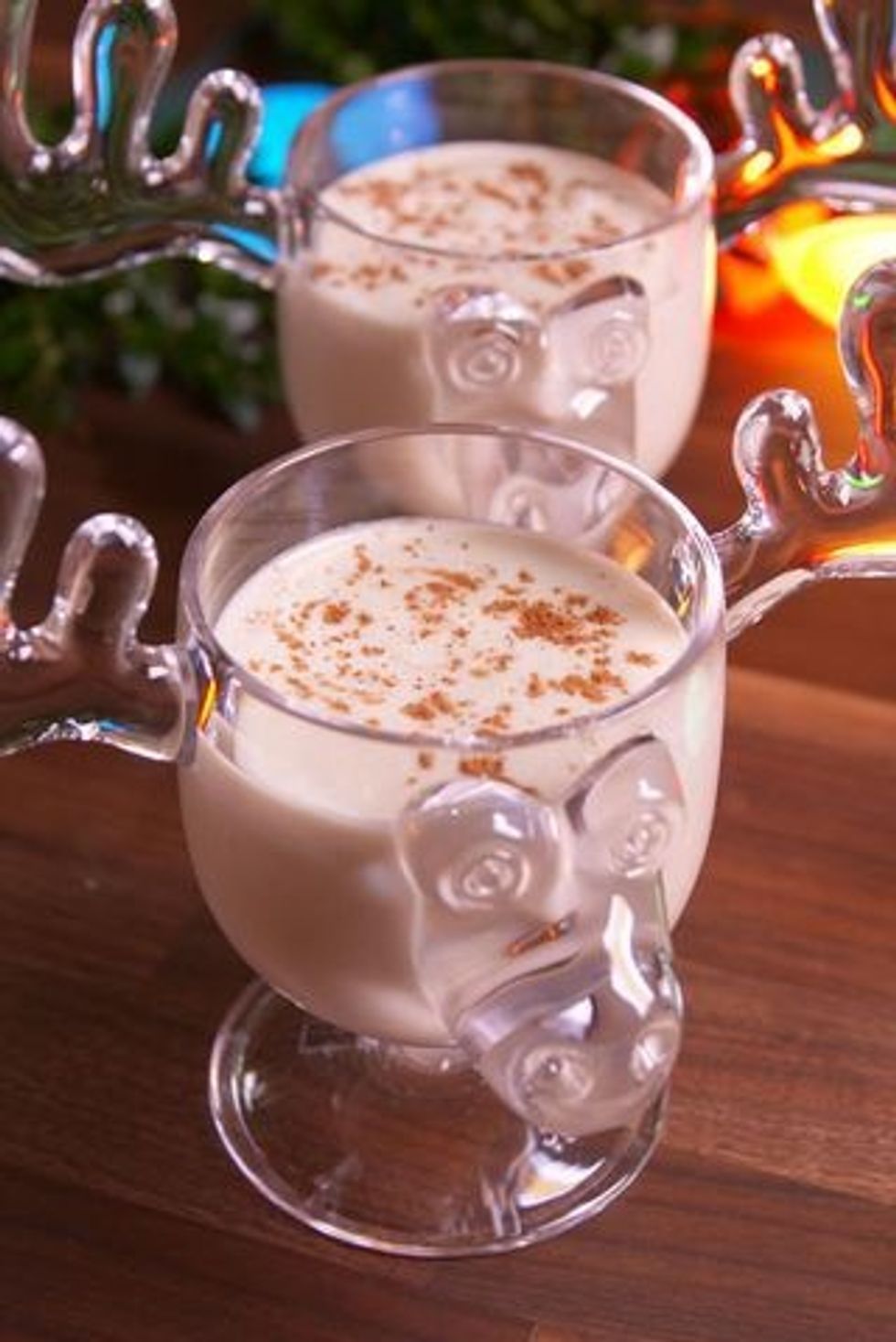 Melting Snowman Cocktail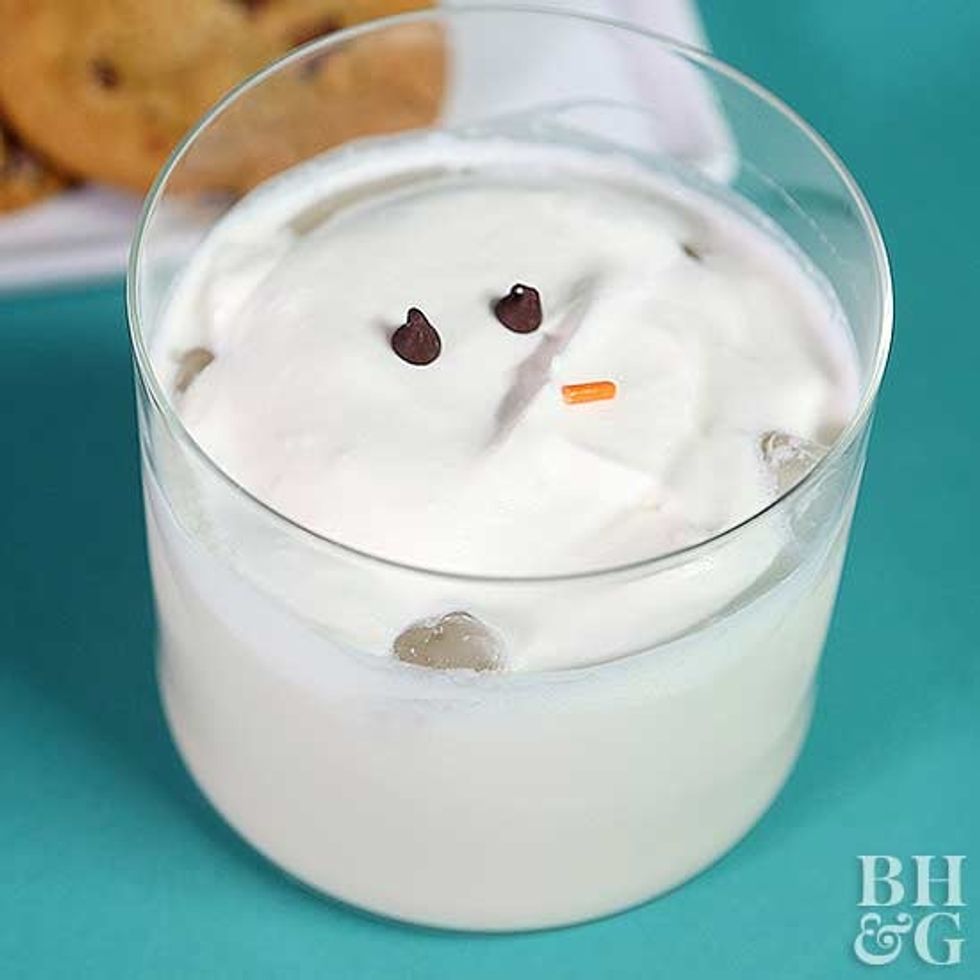 Santa Clause-mopolitan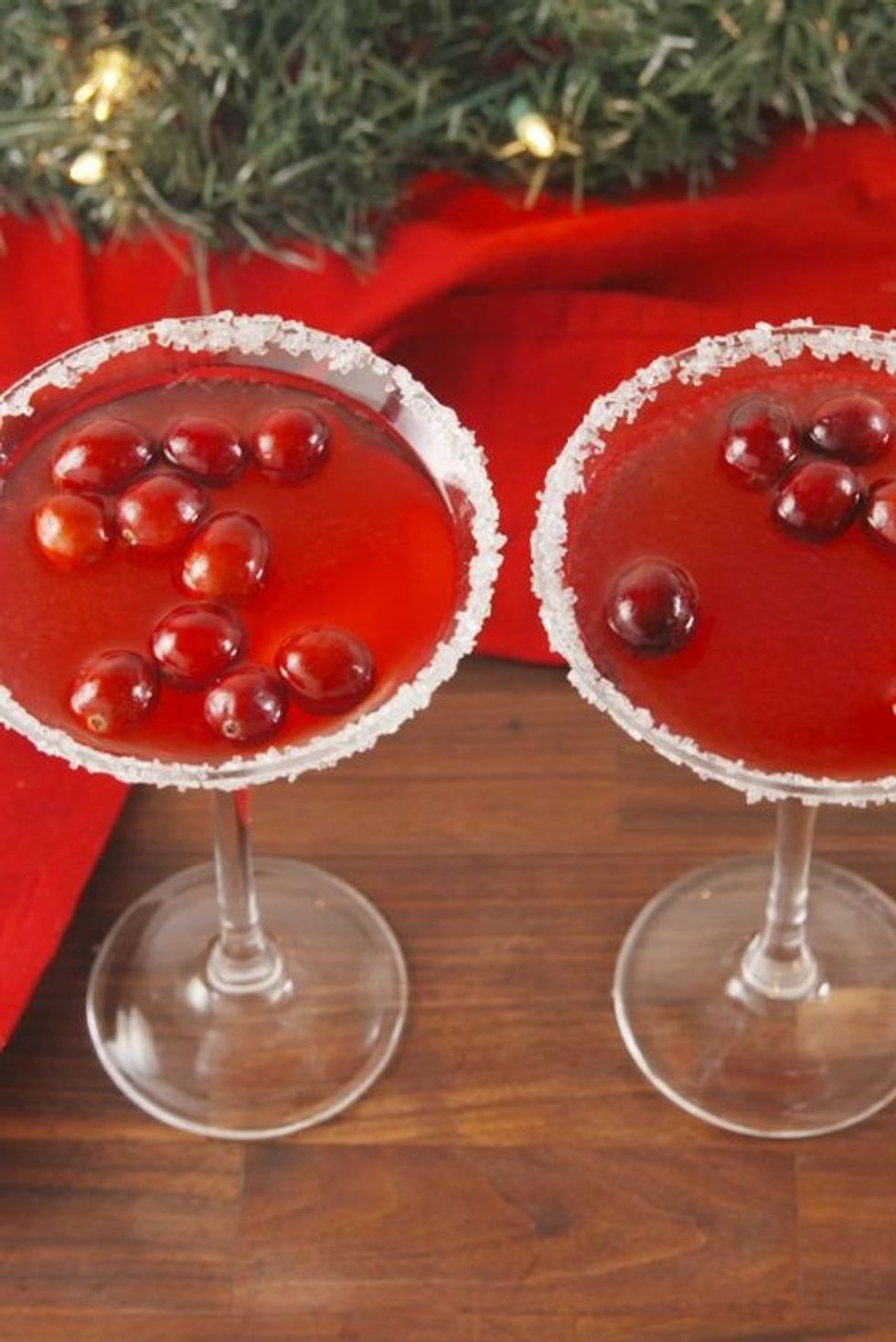 Keep Reading...
Show less
Featured
Don't just plan another plain party but get creative to have everyone wanting to come back next year!
12015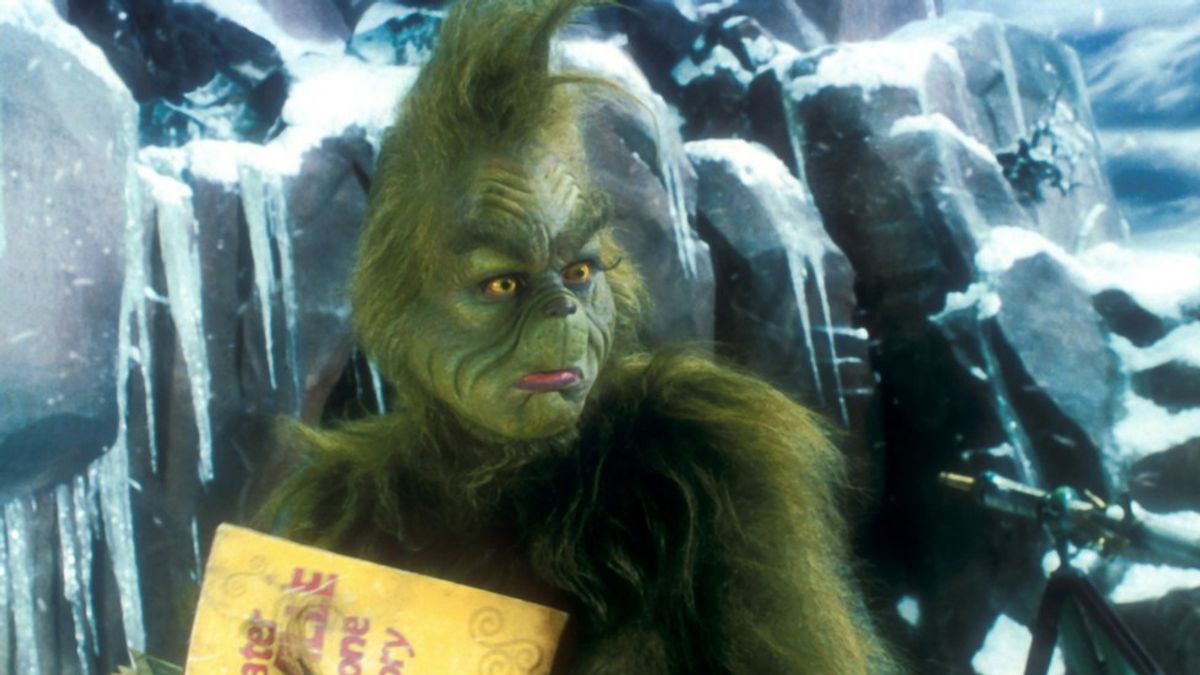 Getty Famous
You know it's Christmas when the radio stations change to all of your favorite holiday tunes, the air is still, and stores have the best sales. With all my favorite things from Christmas happening my least favorite probably has to be when I have to go to another same old boring Christmas party that I get invited to every year. Here are some Christmas party ideas so that you won't have another sad Christmas party.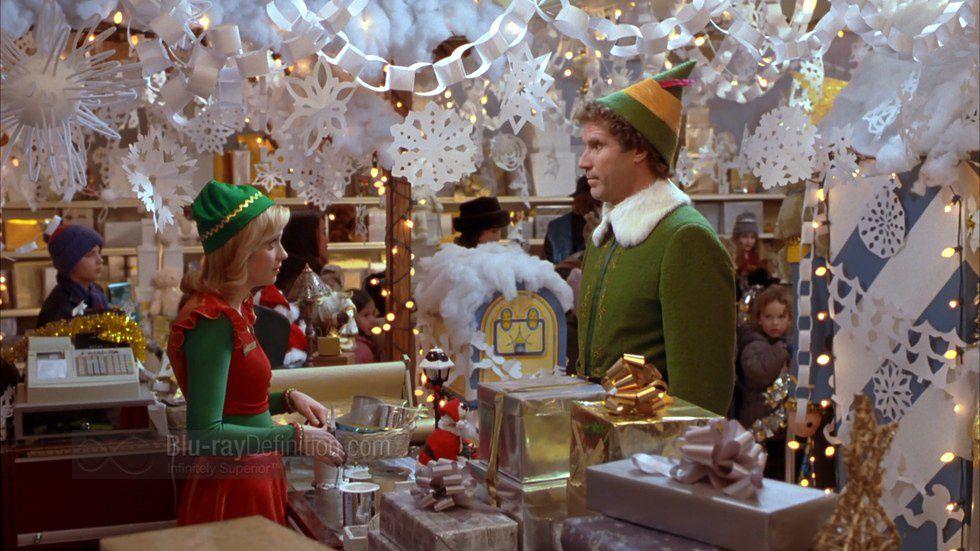 The Theme:
Technically Christmas is a theme itself but you can make it more exciting and create a theme that goes alone with the holiday. Base the party after a movie like "Elf" or "The Grinch" and have the décor represent those movies. If you want to go old school do an Ugly Sweater party and you can have a competition and the ugliest sweater winner gets to wear a sash around all night.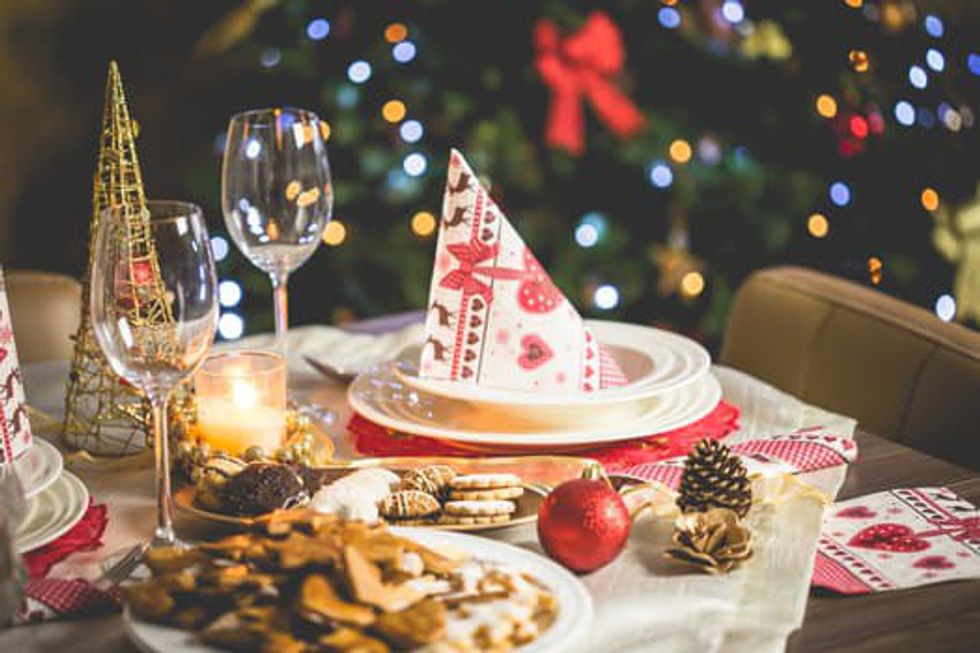 Food and Drinks:
Have the best of the best out for everyone to enjoy, food really is always the best part of most things in life. Create exciting deserts like cake pops, chocolate dipped fruit and have everyone chip in for making main dishes. There are so many fun flavors that we only see in the winter like peppermint mocha. You can have a hot cocoa bar and coffee bar to keep the energy going.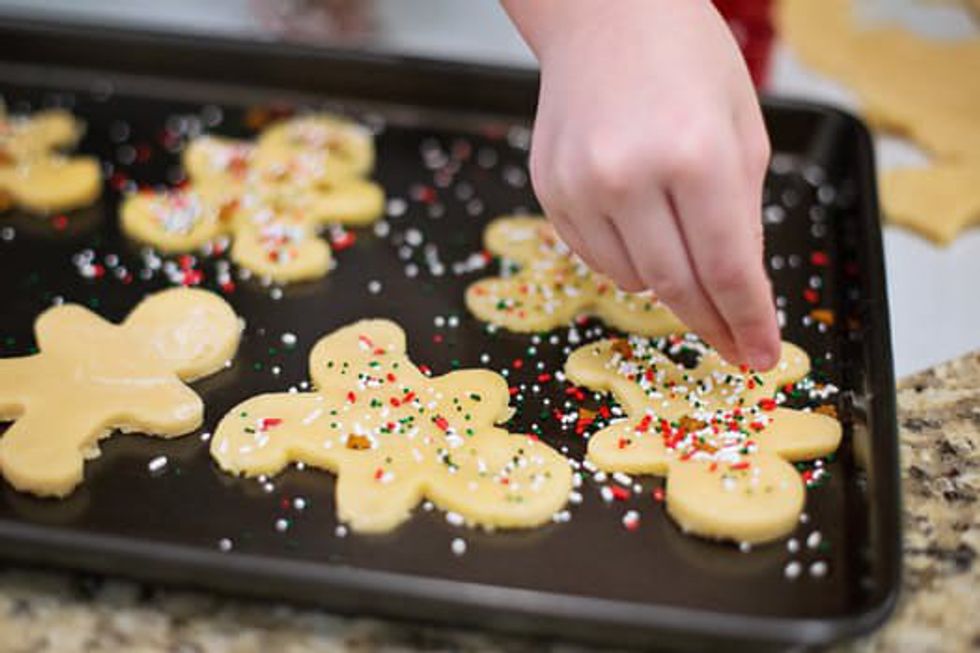 Entertainment:
Create a really upbeat and festive playlist for your party. Put on classics on there but also some songs that everyone can dance to. Also, have some type of activity that everyone can be a part of like cookie decorating or ornament making. If you are planning on a low key night Christmas movies are always a great options.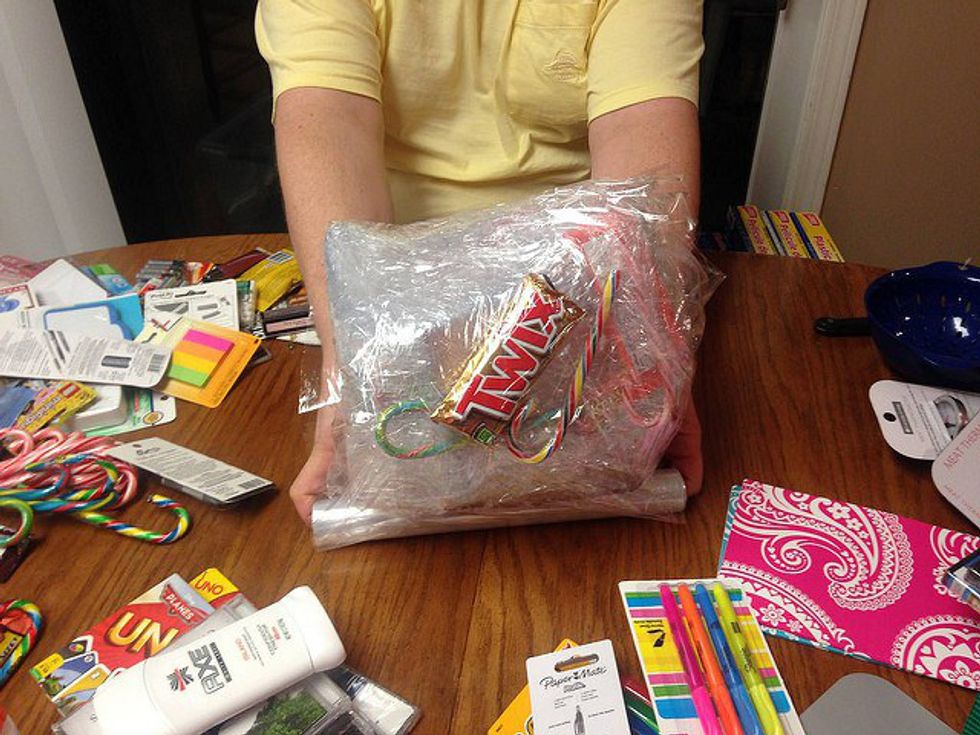 Games:
Again there are so many awesome classic games that you can play with your friends. One new game that I want to encourage everyone to play this year and the next year is the "Seran Wrap Ball Game". This game is so much and interesting, all you need is a bunch of random items like candy, pens, CDs, socks and anything you can think of. You wrap all the items into one huge ball made out of seran wrap and have your friends sit in a circle. Then, give the ball to one person and have the person next to them roll some dices until they get to the number 7. While one person is trying to get the lucky number the other person with the ball is unwrapping it individually and winning prizes as they fall out. This is just so much fun because everyone wins for the most part and its not that pricy.
These are just some easy creative ideas that can make your next Christmas party really fun and get everyone excited for next years.
Keep Reading...
Show less
Best of Health and Wellness
Subscribe to Our Newsletter