15-years-old. Millions of people. Incredibly high expectations. A region drowned in war. Life-changing decisions. This may sound like a description from hundreds of years ago in the time of powerful monarchs and empires, but this is life for a few modern monarchs. His Royal Highness Crown Prince Al Hussein bin Abdullah II of the Hashemite Kingdom of Jordan lives this life. At just 15-years-old his father, His Majesty King Abdullah II, appointed him as heir to the Hashemite throne. Since then, His Royal Highness has participated in ceremonies, initiatives, military drills and training, and spoken at several events ranging from government meetings to anti-terrorism and peace conferences.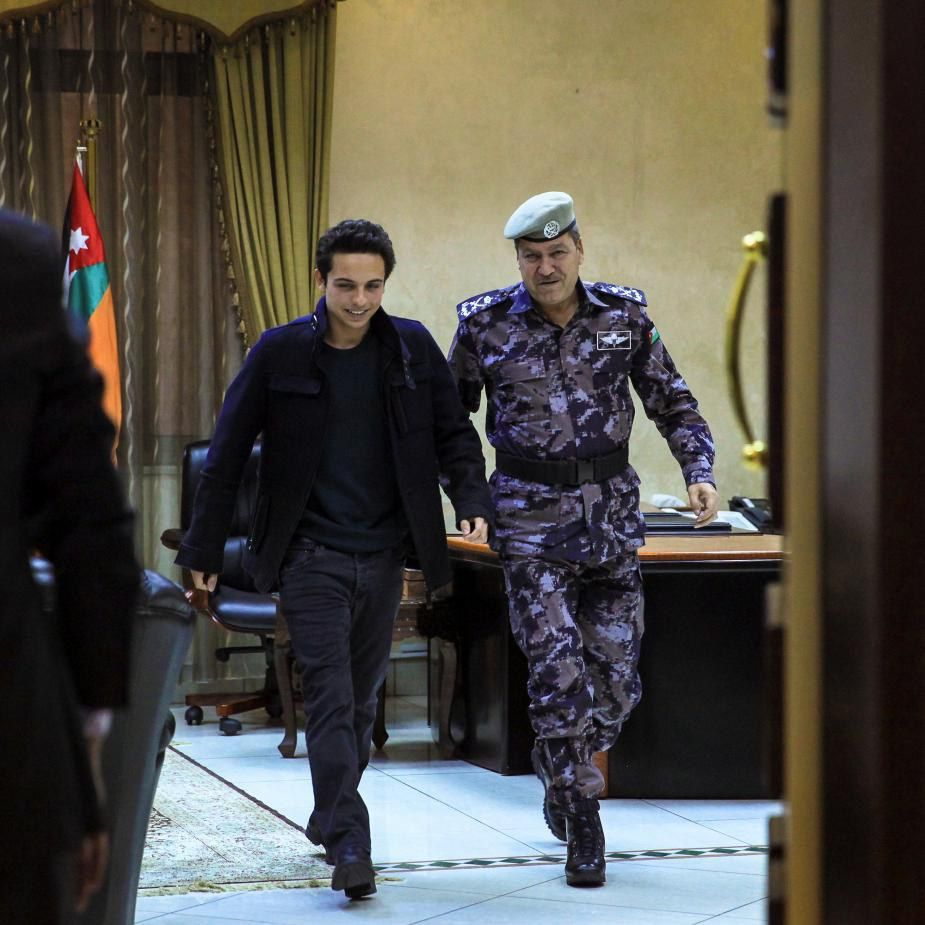 Born on June 28, 1994 in Amman, Jordan, His Royal Highness (HRH) has attended to the pressure of public duties his whole life. HRH Al Hussein just graduated from Georgetown University this summer and is back in Jordan to continue his royal duties. He is currently a second lieutenant in the Jordan Armed Forces and actively participates in drills and training, posting about it on Instagram. HRH Al Hussein also posts about his work in promoting peace through different initiatives to inform and educate people on what they can do to combat terrorism and extremism. He is the youngest person ever to chair a United Nations Security Council Meeting, being just 20-years-old when the meeting took place in April 2015.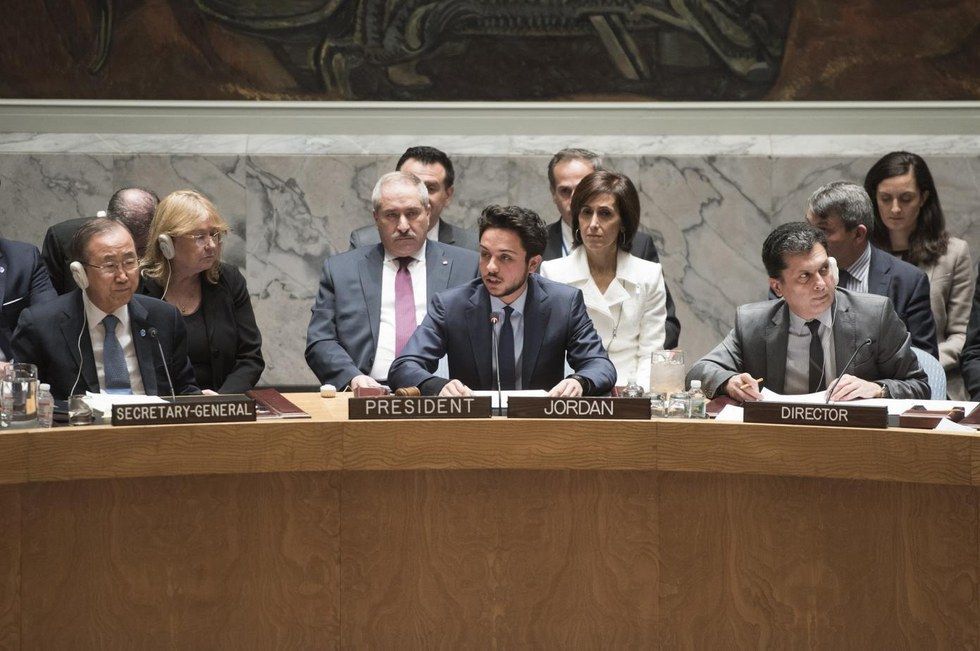 Being royal may seem like a fairytale dream from the outside, but in reality it's a lifestyle that very few people can handle. Having the pressure of being king someday and wanting the nation to remember you with adoration takes dedication. Meeting with the people, seeing what their needs are, and then striving to meet those needs is exhausting. Conferences, forums, and other events are always sucking up a royal's day, leaving him/her drained and stressed out. For the few royals such as HRH Al Hussein who are heirs to the throne in a chaotic region, life can get even more hectic.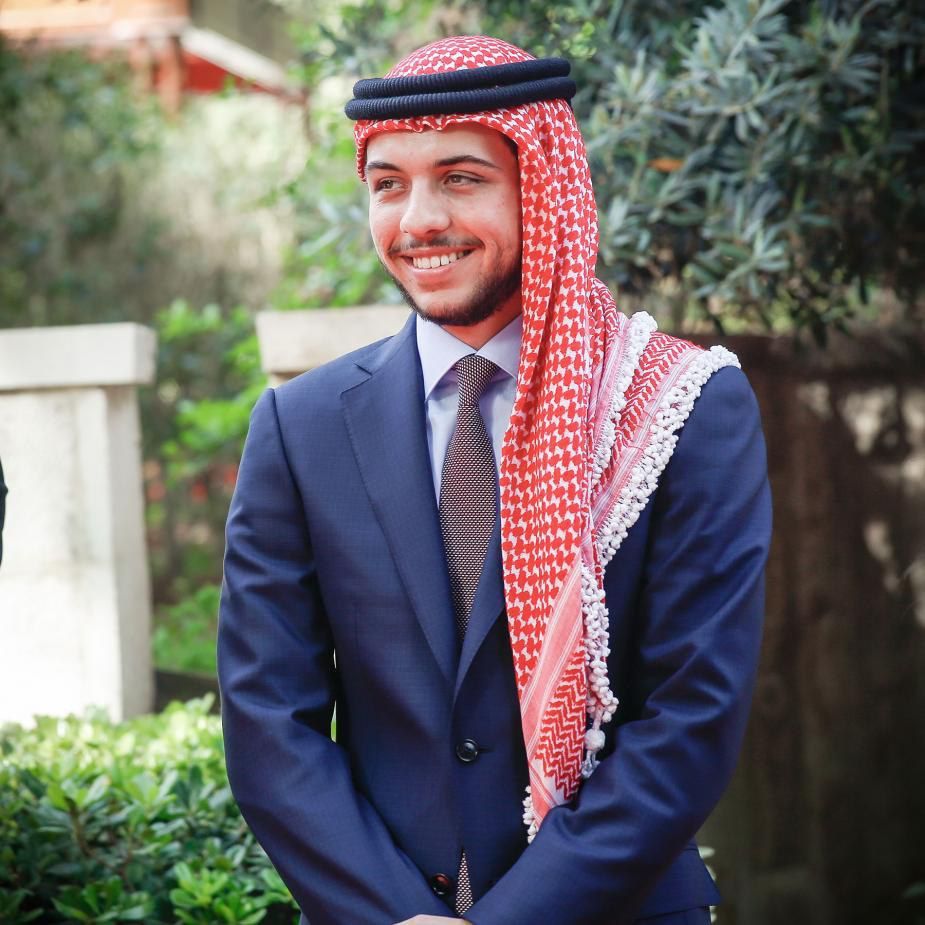 In an interview with People Magazine for his 21st birthday his mother, Her Majesty Queen Rania Al Abdullah, said that he works hard to keep his personal and public life separate. He wants to be considered just "one of the guys" around his friends and not be treated differently simply because of his title. Her Majesty goes on to say that HRH has "wisdom beyond his years" and a "fresh take on things." It seems that when it is his turn, His Royal Highness will be more than ready to face the challenges of being His Majesty.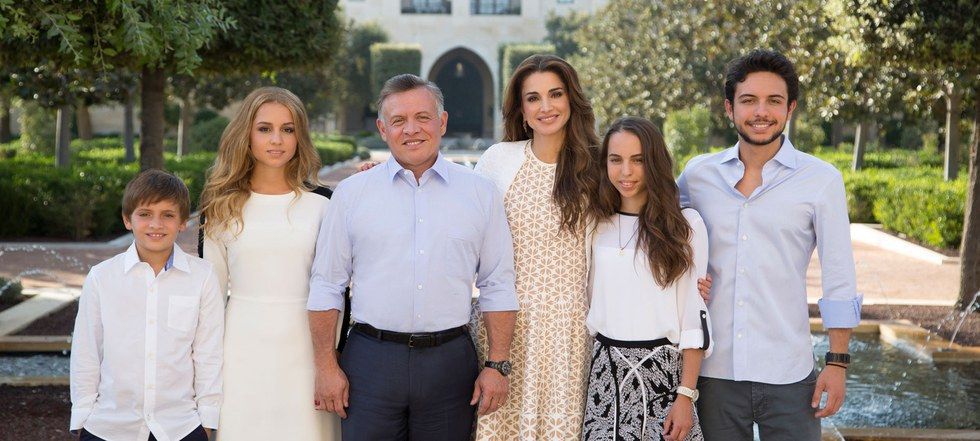 Cover Image Credit: People Magazine