I love LA. The energy is high, it's trendy, anything that's in style can be found here. It's one of the best cities in the world. However, it is easy to get caught up in the fast-paced style of living and unintentionally drain your energy and bank account. So, in my abundance of free time this summer, I have dedicated a lot of time to finding things to do that are not expensive or are completely free. Here are a few of my favorites.
The beach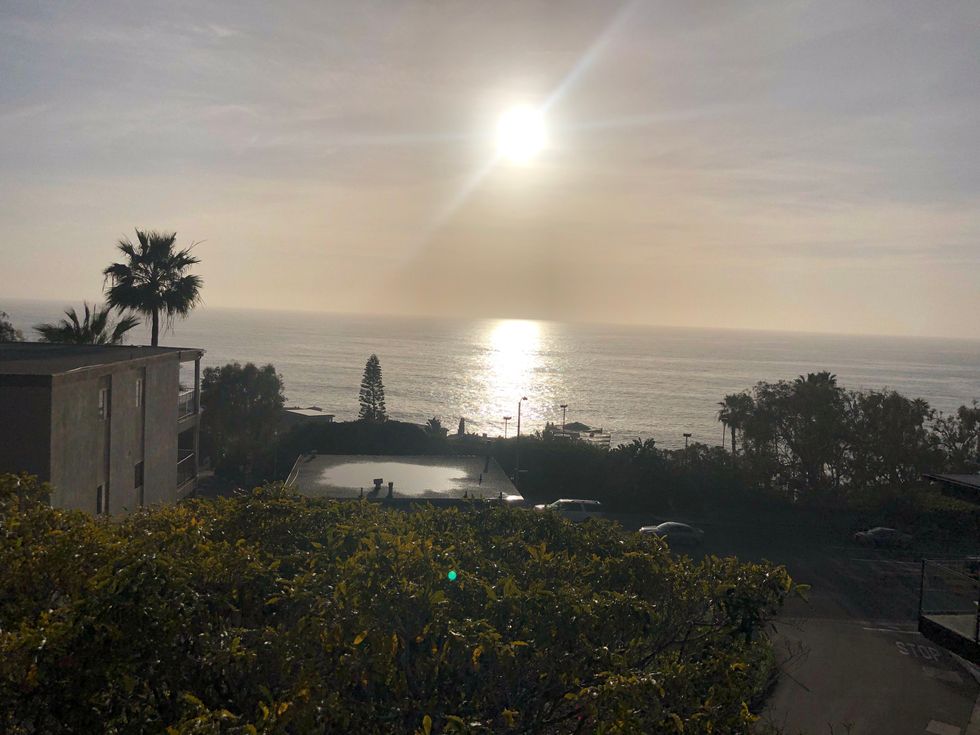 Manhattan Beach
Myself
The beach. Free sun, sand and waves. The beach is always a good time with friends or alone. You can take the metro from inland LA straight to Santa Monica for a very low cost, and enjoy an entire day laying in the sun. Santa Monica is a high-energy, crowded beach, and if you do not take the metro, driving there is difficult as you will have to pay for parking. Another beach that is free to go to is Manhattan Beach. Manhattan Beach is a beautiful, quieter beach with less expensive parking. It is harder to get to, but it is beautiful and much less crowded. Going to the beach is relaxing and an LA staple.
The Getty Museum (LA)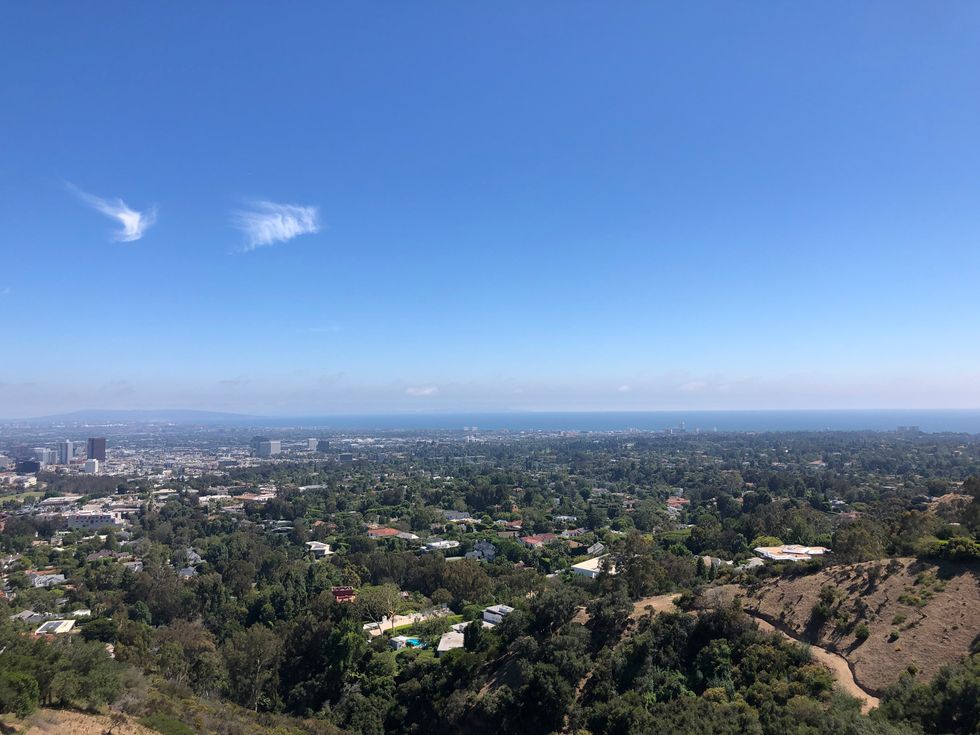 The view
myself
The Getty is a beautiful museum and plot of land adjacent to the 405 and the Valley. Accessing the Getty is difficult if you are not driven there or drive yourself, but it is entirely worth it. Parking is $20, but the museum and the area around it is entirely free. The museum has rotating exhibitions that bring you to medieval Europe or 20th century America through photos. There are also pieces of artwork such as the Irises by Van Gogh on display yearround. And it is completely free. They have lawn area to lounge, balconies to enjoy an insanely view of all of LA and sculptures around the property. The Getty is a perfect stop for an economical day in LA.
The Getty Villa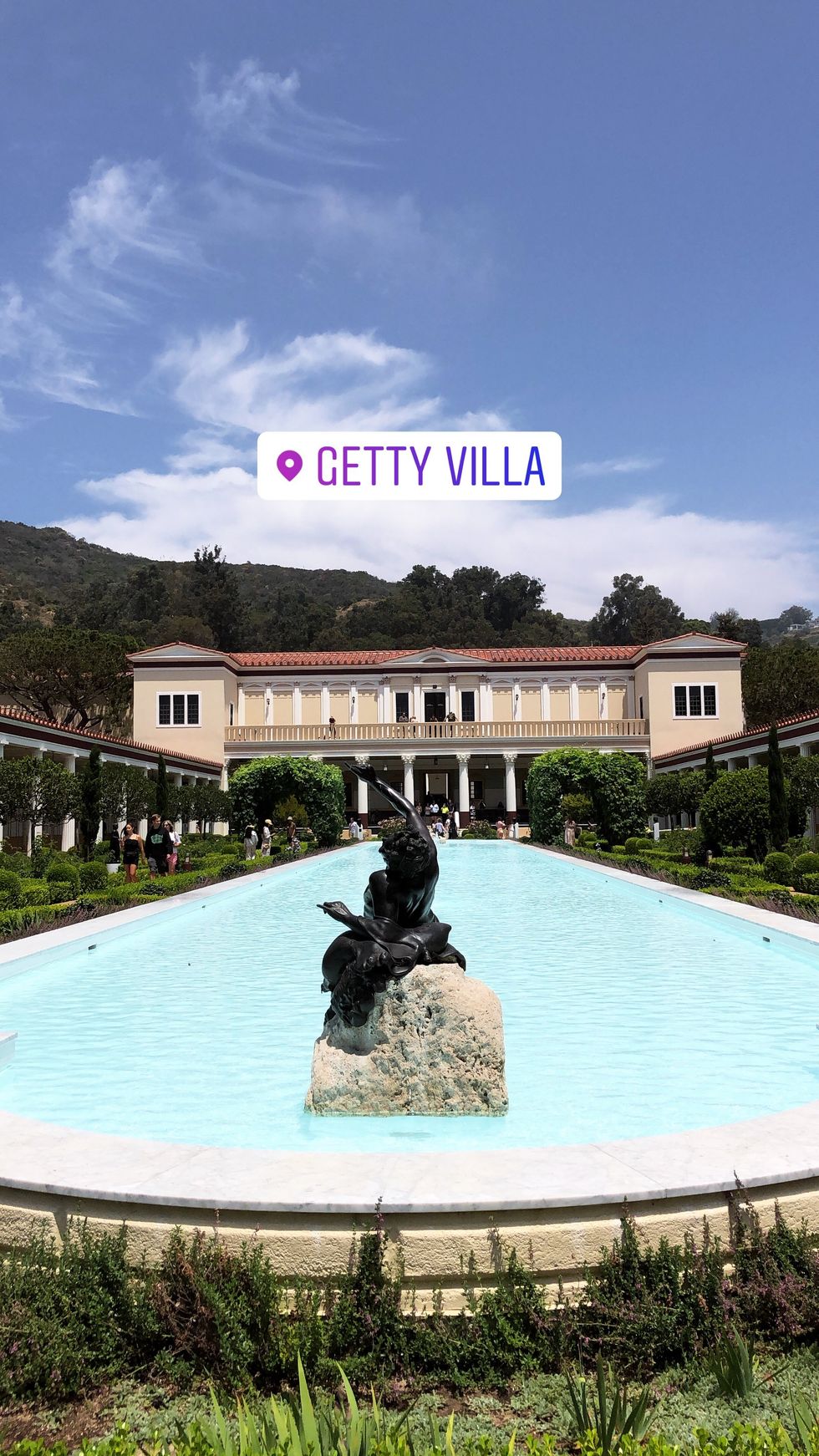 The Getty Villa
Myself
The Getty Villa is in the hills of Malibu just off of PCH (Pacifc Coast Highway). PCH is one of the most beautiful roads with the most breathtaking view of the Pacific Ocean in California. You drive down PCH, take a quick exit, (pay $20 for parking), then enter the museum for free. The Villa's Roman style architecture allows you to be immersed in a European Fantasy. You are elevated on a hill, looking down at the sprawling area and beach of Malibu. It is beautiful, unique, and enjoyable for anyone. While there isn't as much lawn space as the Getty museum, there is a garden with a beautiful, long fountain and flowers spread about. The Villa also has rotating exhibits, many Times Roman or Greek themed. I was lucky to see an exhibit based on important figures in Ancient Rome sharing many busts, statues, coins, pottery, glass and mosaic works. The Getty Villa brought me back to my experiences in Rome from my first semester abroad. For no cost to enter, the Getty Villa and the area around provide a perfect activity for anyone, even those on a tight budget!
LA does not have to be impossibly expensive and impossible to live in. You can find economical activities that are beautiful and enjoyable for anyone.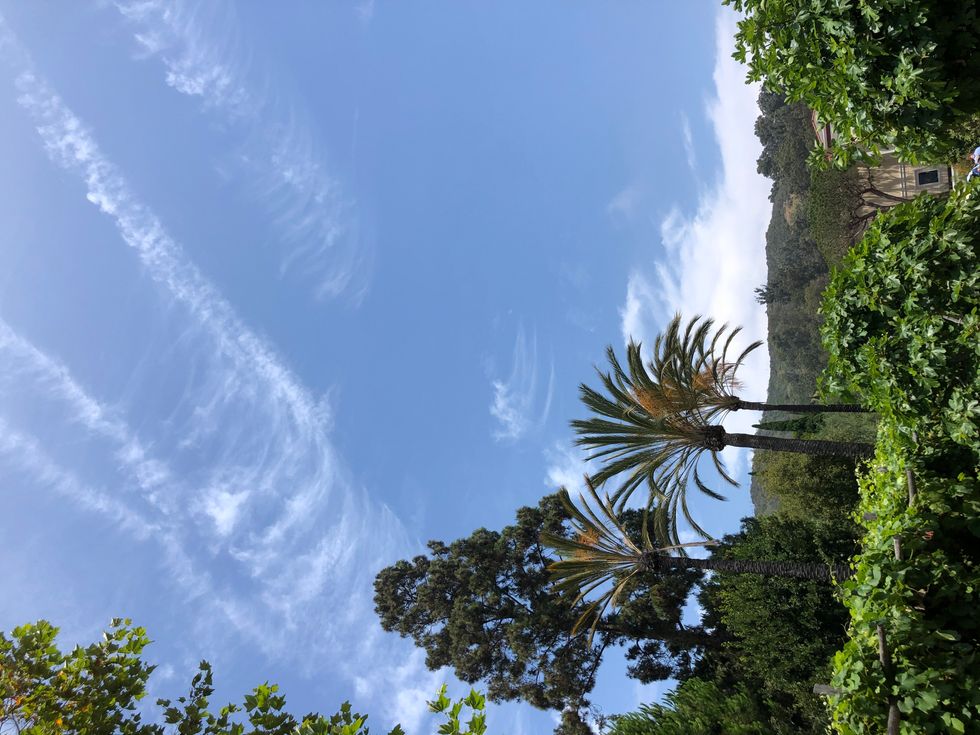 MalibuMyself