In a city like Cedar Rapids, it's easy to forget that there are so many different things to do. The Fourth of July is coming up and my days of 'just following my mom to whatever pool party she ends up at with her other mom friends' are over. Since I'm sure there are plenty of other people in the same boat as me, here is a list of all the different things you can do for the Fourth of July in Cedar Rapids Iowa!
1. The Freedom Festival's Celebration of Freedom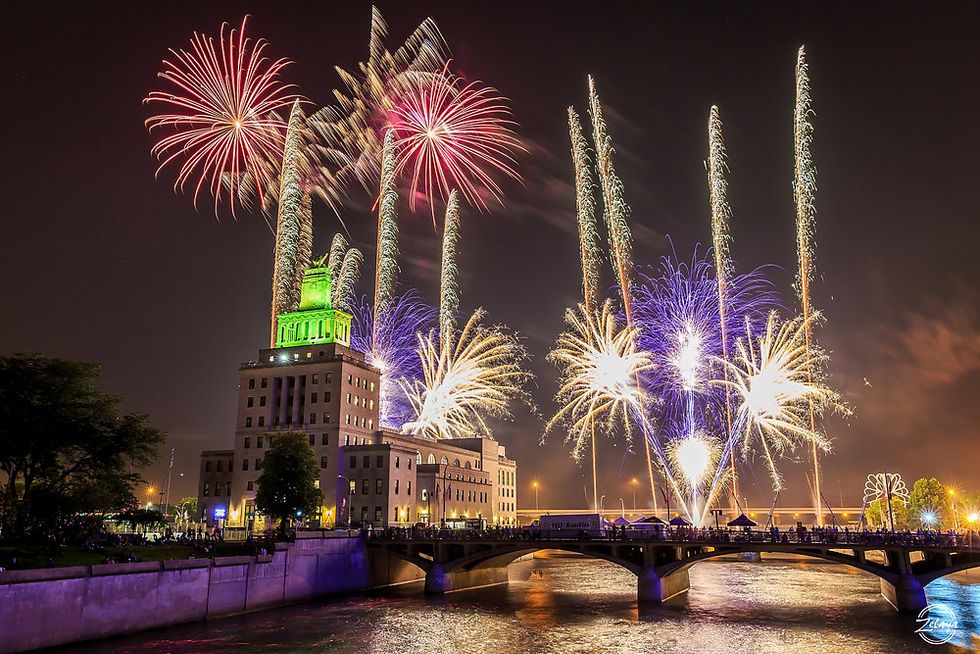 Of course, this is the most obvious option. For just $5, you can walk around downtown Cedar Rapids enjoying a plethora of food trucks, music, games, and the fireworks at the end of the night. I actually suggest going to watch the fireworks in the Quaker Oats parking lot - fewer people, and a great view!
2. ALS Night with the Cedar Rapids Kernels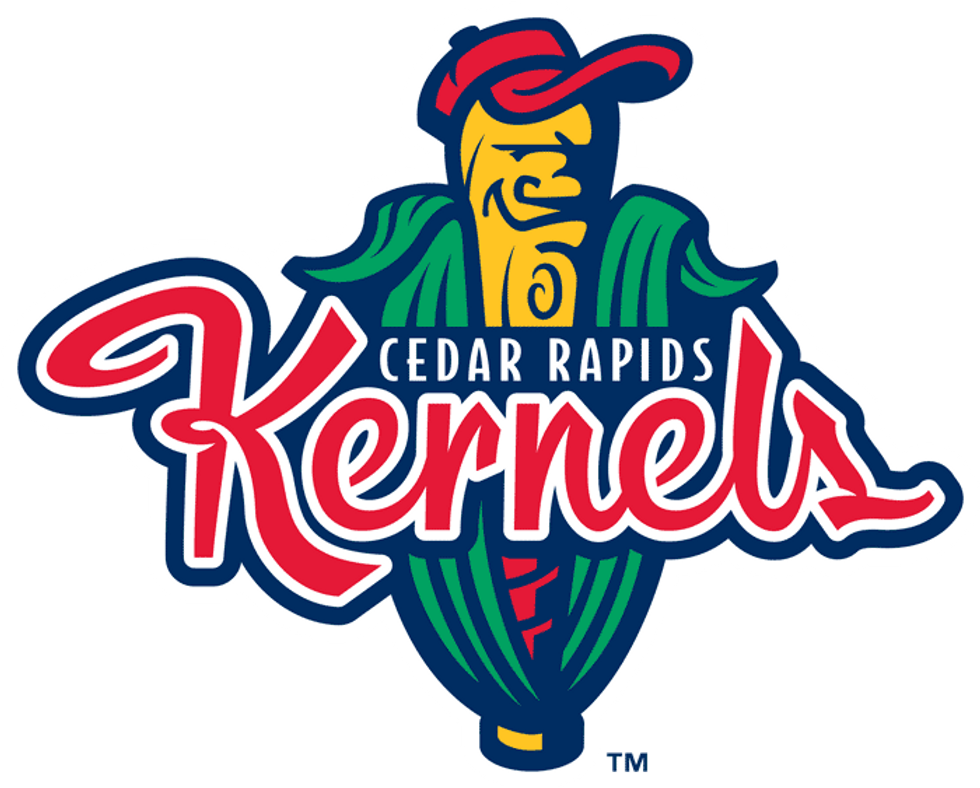 Is there a better way to spend America's holiday than with America's pastime? Get a hot dog and a beer, watch some baseball, and spread awareness about Lou Gehrig's disease. Tickets are $10 with proceeds going to the Cedar Rapids Walk to Defeat ALS.
3. Palisades-Kepler State Park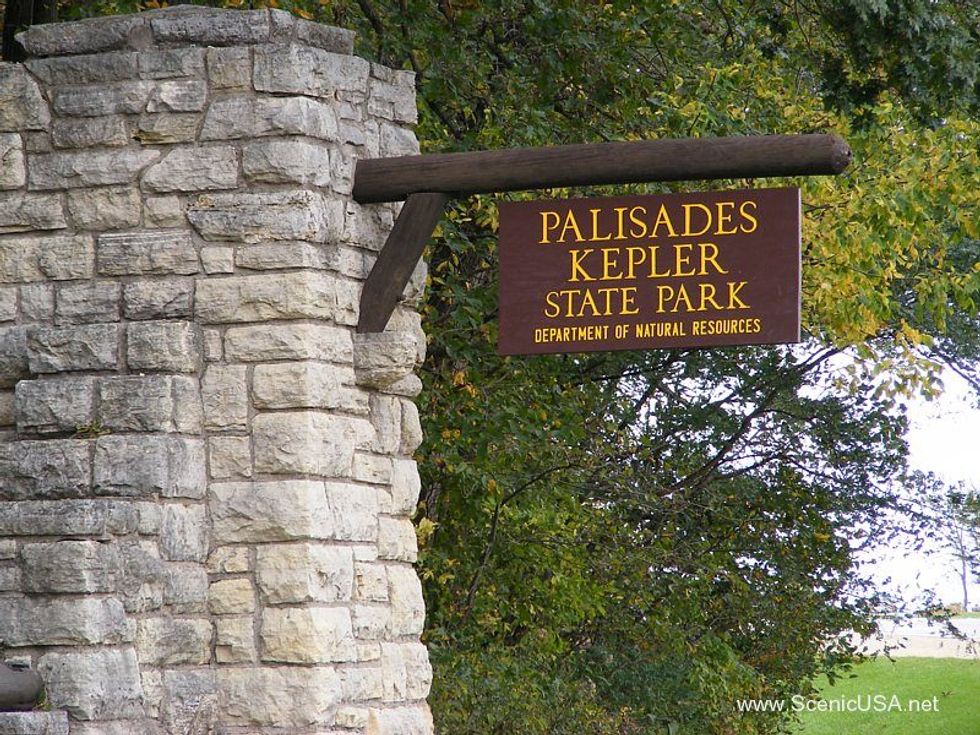 For a more relaxed outing, gather some friends and hang out at Palisades. It's absolutely beautiful and there are so many things to do. Find some of the paths through the woods, hang out on the beach, or grill out at one of the pavillions.
4. Corridor Running Fifth Season Races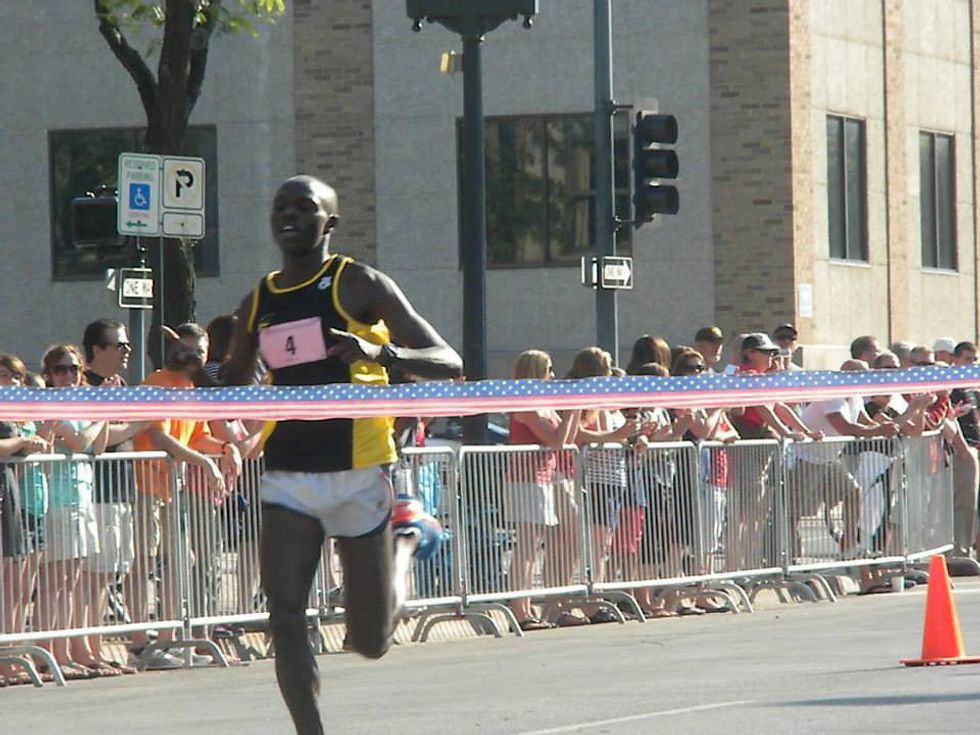 For those people who like to exercise, there is a 5K and an 8K as well as a Kids Fun Run and a Youth Mile Run. Too much exercise for me, but go right ahead if that floats your boat. Register ASAP for the best prices.
5. Antique Extravaganza
So it isn't in Cedar Rapids, but Mt. Vernon has the Antique Extravaganza right down 1st Street. I went last year and found so many cool things - I felt like Ariel with whosits and whatsits galore. Stop in at Fuel and grab some amazing coffee while you're there.
---
No matter what you do for the Fourth of July, whether you go out or stay in, I hope you have an awesome time surrounded by people you love!