Other than killing those awesome internships, or working your butt off this summer, you must've gone to the movies, right? Here are four movies from the summer you should watch while in theaters, if didn't do so already!

Spy
"Spy" is a 2015 Comedy-Action movie that was released in early June. For me, it was the best comedy of the summer, mimicking a traditional cliché American spy movie, but instead of being one of those typical annoying parodies or extremely inappropriate "comedies," This movie was a tasteful, in a comedic sense of course, movie, about a woman, Susan Cooper, who had always dreamed of becoming a CIA agent. Susan Cooper, however, wasn't exactly 'fit' to be a CIA agent, so she became the person that tells agents what to do through their ear piece. Susan Cooper is none other than Melissa McCarthy, so you can imagine the hilarious role her character was.
The movie's plot is about Susan Cooper's first, on-the-field job, after a series of unfortunate events. Even though she wanted her new spy disguise to be something cool and interesting (something she is not), her boss gave her less 'prestigious' identities. Think, middle-aged Iowa Mary Kay seller or middle-class divorced mom from the East Coast.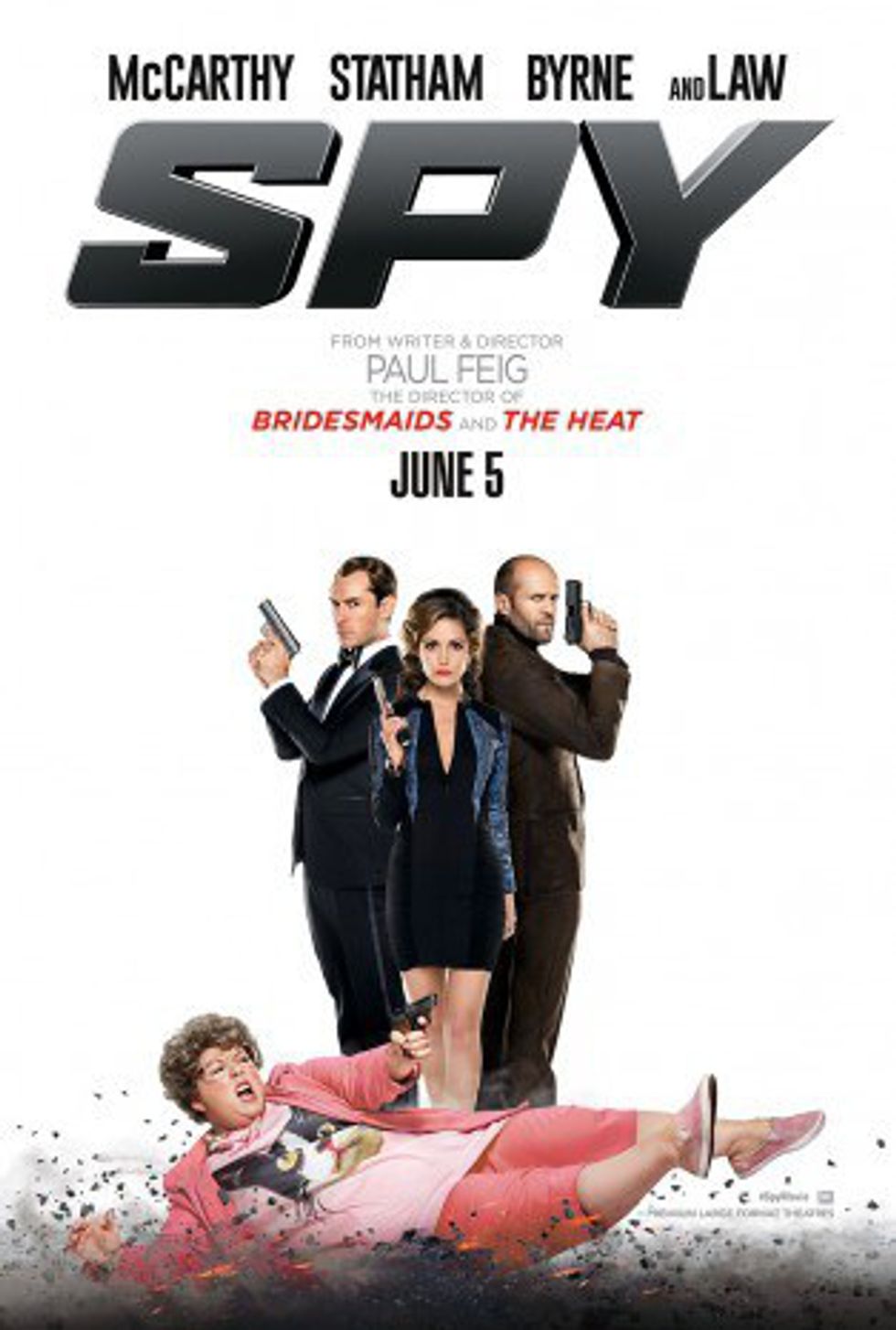 The Gift
"The Gift" is a 2015 psychological-thriller that was released in early August in the United States. It stars Jason Bateman, Rebecca Hall, and Joel Edgerton. Rotten Tomatoes gave it a 93 percent fresh rating, and I think it very well deserves it, however, it's not exactly something I would call a thriller, but indeed it's psychological. The movie is about a wealthy couple, Simon and Robyn, that moves to California for Simon's job, who is also originally from California. When they are settling in their new home, a surprise guest comes by; an ex-classmate of Simon's who leaves them a gift. Robyn realizes that there is tension between Simon and the man who gave them the gift, and the movie explores just that. Simon used to bully the man, named Gordo, but Gordo seems to be moving on, but what about the "gifts," which get more and more bizarre by the end of the movie?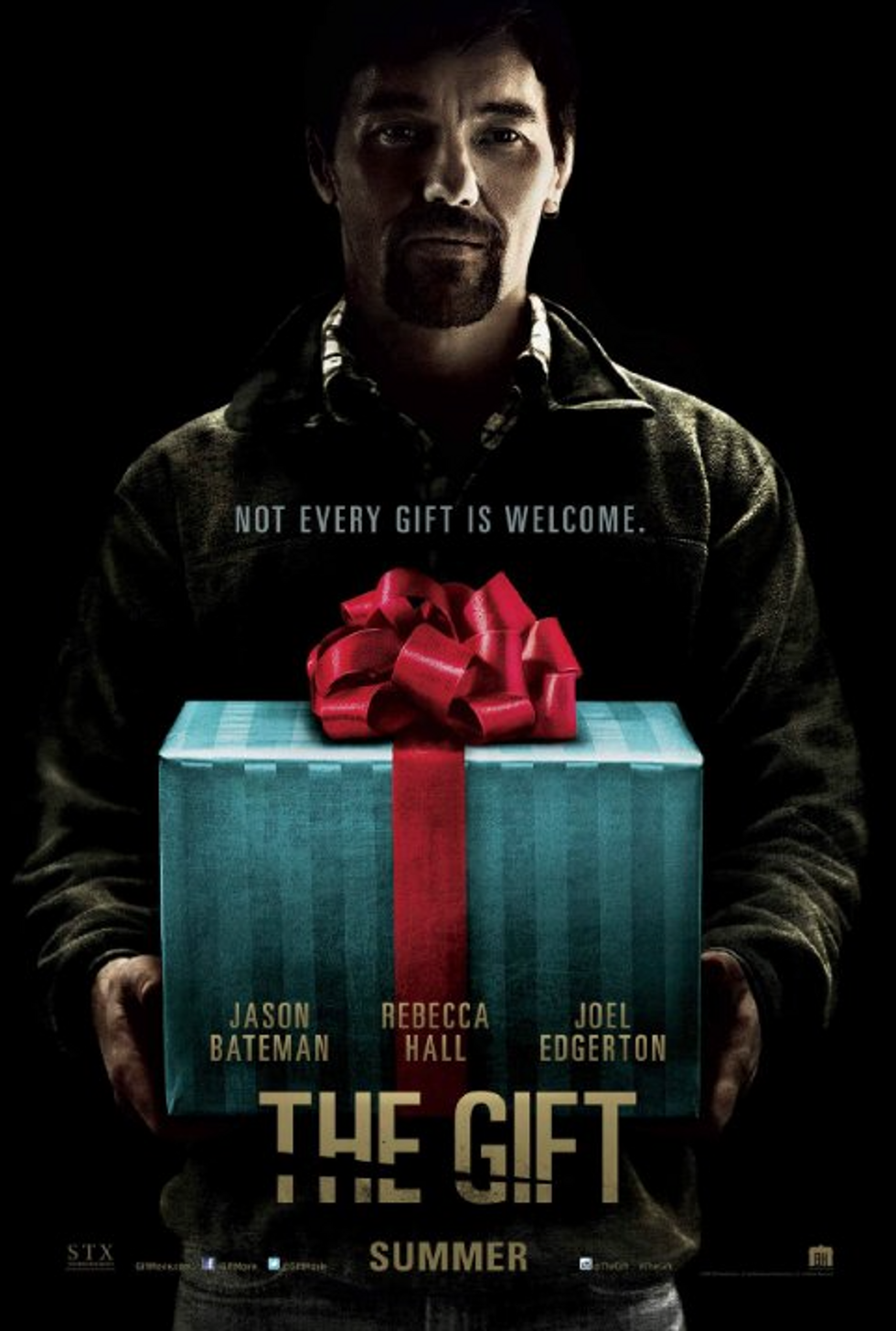 Inside Out
Definitely one of the best children's movie to have come out this sum, if not, one of the best movies to have been released this year. "Inside Out" is a psycho-revolutionary film by Disney Pixar. It will not disappoint; I promise. "Inside Out" is about a goofy, hockey-loving 11-year-old girl from Minnesota and how she is adjusting to her new home in San Francisco, where "they've even managed to ruin pizza" by putting broccoli on it. Inside Riley's mind live five emotions: Joy, Disgust, Fear, Anger, and Sadness." If you want to read more about why Inside Out was 'psycho-revolutionary,' I think you'll enjoy a past article of mine.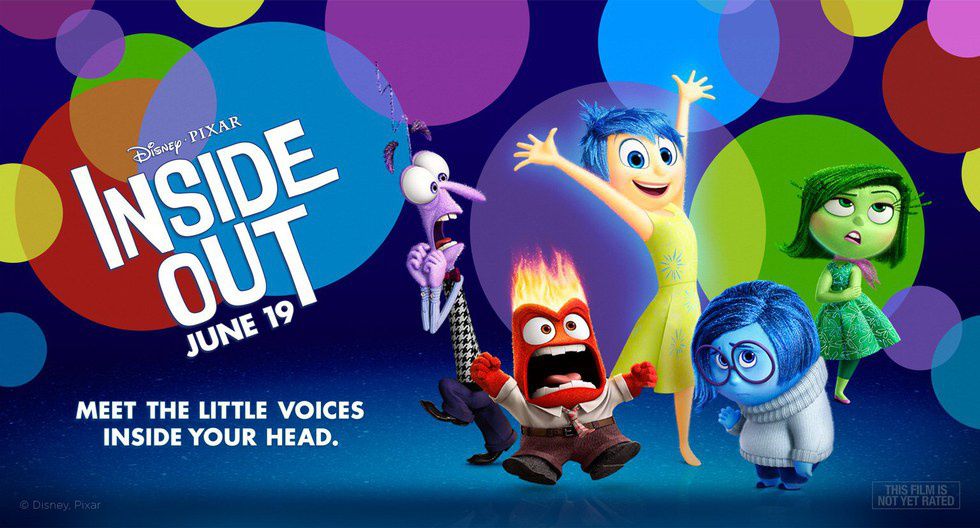 Trainwreck
A romantic comedy written by Amy Schumer and released this summer, it received a 85 percent fresh rating by Rotten Tomatoes. This hilarious movie is about a young woman who grew up in the New York City metro area, and has continuously struggled to form a real, long-term relationship with a man. Amy Schumer plays the role of Amy, a journalist for a 'hip' magazine, who can't seem to find a stable relationship. Then she meets a nerdy, sports-medicine doctor, who is played by Bill Hader, and she starts to wonder if maybe, a relationship might just be okay for her. If you're looking for an upbeat, fresh comedy, this is your movie.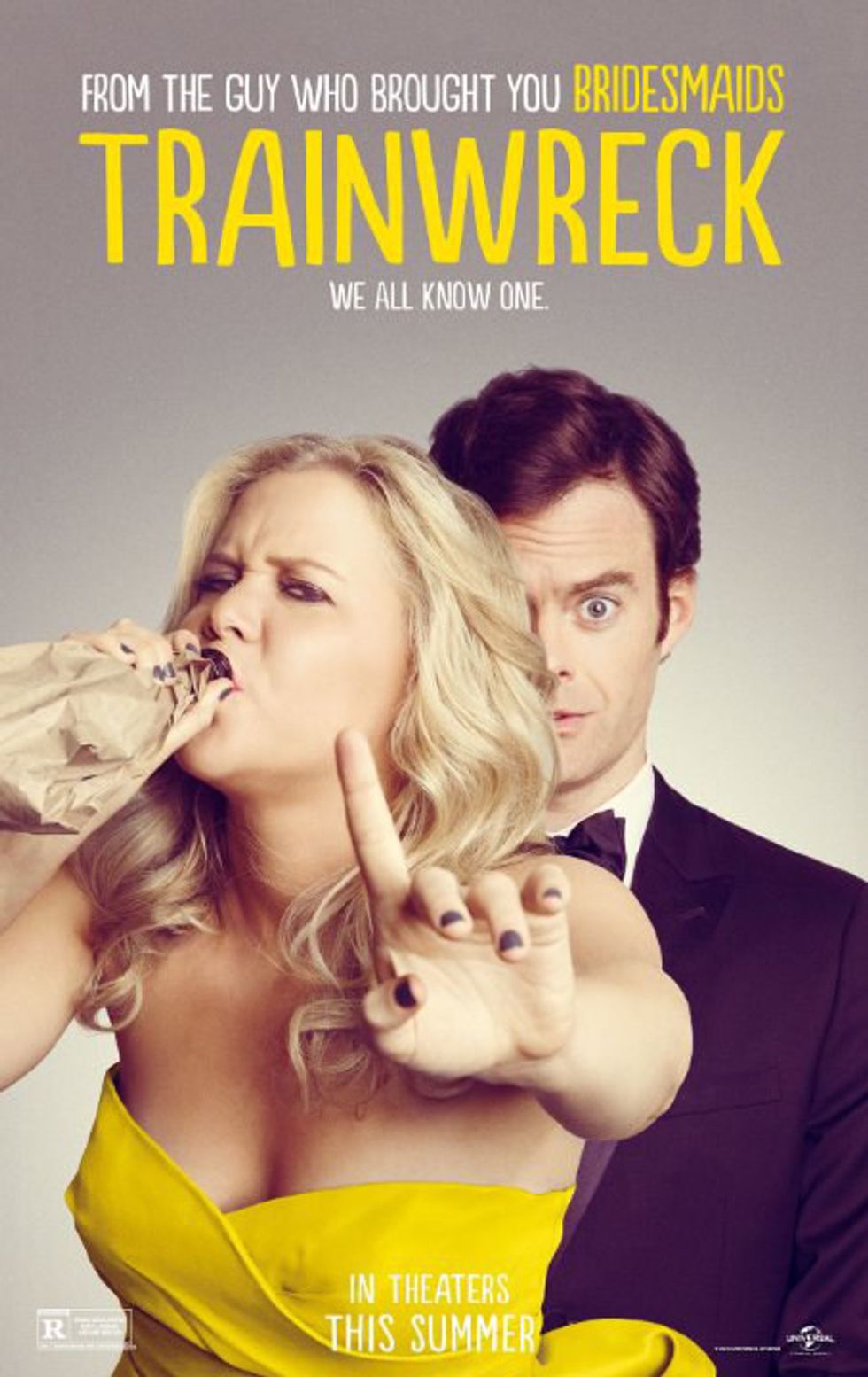 I hope you enjoy/enjoyed these movies as much as I did!