It is a known fact that donating makes everyone feel good inside. With the internet and many online shopping opportunities, companies have expanded and connected themselves with amazing opportunities to donate and help out other organizations. Here are a few fun and easy ways to donate to charity.
1. Bombas
Bombas is a sock company created by two friends to help give socks to the homeless. These two men saw one thing that most homeless people were not supplied enough with, socks. Socks are a very hard item to donate to homeless shelters due to the fact that socks wear out very easily. When you buy a pair of socks through Bombas, you also automatically supply a brand new pair that is donated to homeless shelters.
Bombas has completely revamped how socks are made by creating a more durable and usable sock for the homeless. They got rid of annoying seams and such, and viola! With their revamp complete, the company Bombas was born. They reached their donation goal very early on, and they were very proud of that. Instead of taking ten years to donate a million pairs of socks, it only took them two and a half. Bombas helped put socks on more than a million feet and the numbers continue to rise today. The styles range from regular ankle socks to tall socks and even include no-shows. Honestly, when you do the math, it so worth the purchase. They are by far my favorite brand of socks! Check out all of their amazing socks at https://bombas.com/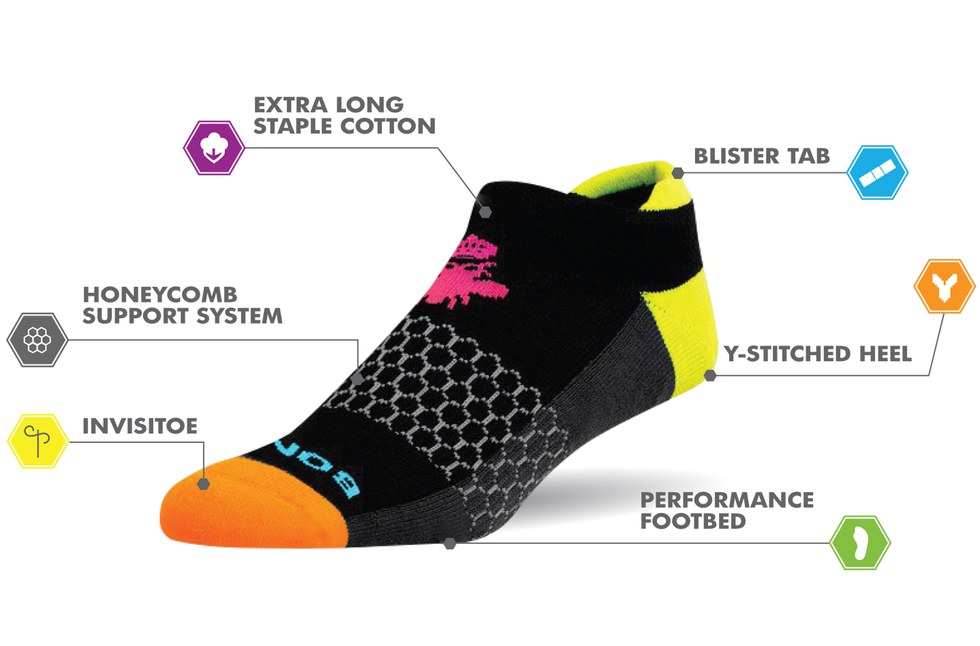 2. Charity Miles
Do you like running? Are you someone who needs motivation to start running? Well here is the app for you! Charity Miles is an app that uses GPS tracking capabilities to help raise money while you run, walk or even bike! There is a multitude of charities to choose from such as: Stand Up 2 Cancer, Wounded Warrior Project, She's The First, USO, Alzheimer's Association and more.
I find that this app specifically helps persuade me into going out for a run. If I can help someone while getting in shape, I might as well choose to make that difference. Large companies sponsor each run or walk you take. As you use the app to track your miles, the sponsor then donates an amount of money that coincides with the amount of miles you tracked. This is a very simple and healthy way to help causes all over the world! You can find the app by visiting http://charitymiles.org/.

3. Pura Vida
Bracelets and rings are a huge accessory trend right now, especially handmade bracelets. Pura Vida employs over a hundred artisans by giving them full-time jobs in Costa Rica. This mission was started by two men after they completed a mission trip to Costa Rica after college. Not only does this help people keep jobs, they also are paired with over 190 charities! While the bracelets help give these artisans a full-time job, there are also some bracelets that are in support of specific charities.
Buy a cute accessory to support two different great causes? It is a NO BRAINER!
There are bracelets for charities of all kinds such as women's causes, animals, and mental health disorders. Bracelets start at $5 and they offer amazing deals. You can even buy a monthly bracelet subscription where you will get three bracelets sent to you each month! I have five different bracelets and I am in love with this company. So happy to help support careers and charities simultaneously! Check out more of their story and the cutest bracelets around by visiting https://www.puravidabracelets.com/pages/story.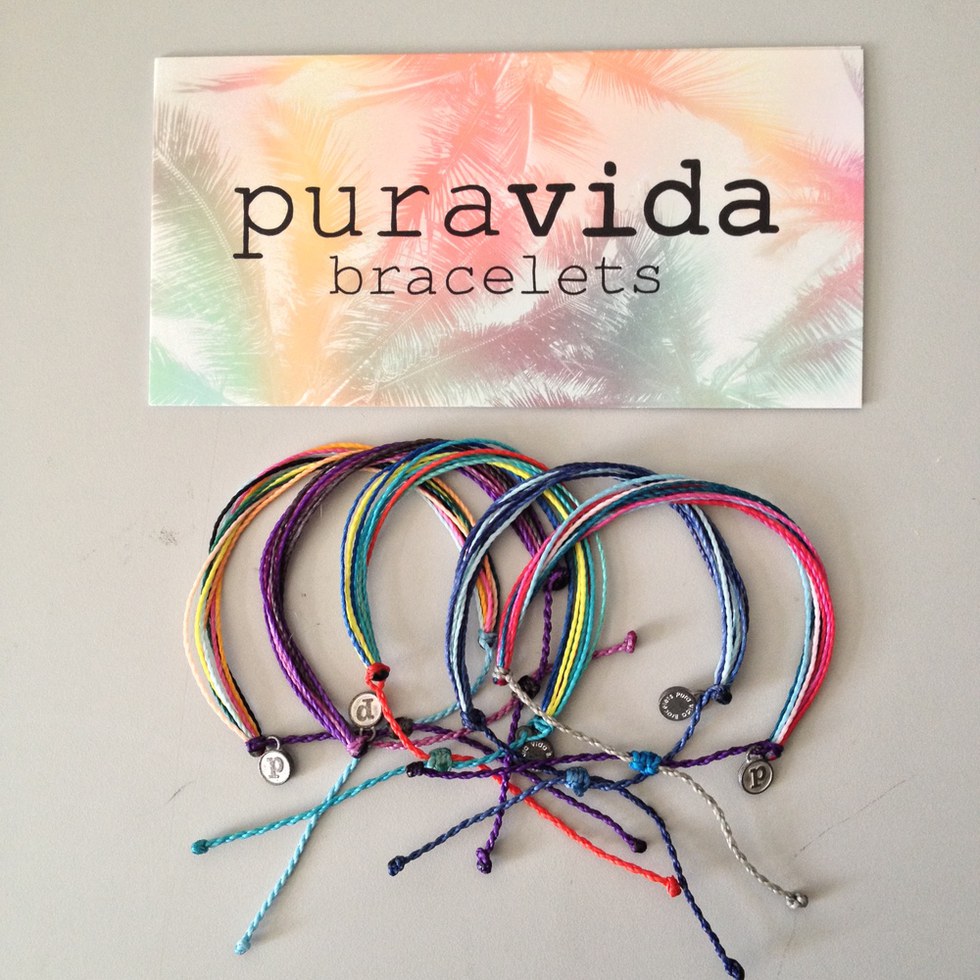 4. Social Media
Hashtags are all over and it is such a simple way to help out! If you keep your eyes open, you might find a ton of different hashtags or retweets that could help raise funds! Companies such as Johnson and Johnson and Aerie have different photo based charity events going on throughout the year. Aerie helps instill body confidence in everyone while donating money to the National Eating Disorders Association.
Johnson and Johnson gives you the opportunity to donate to a charity of your choice! Also on Twitter, there was a hashtag fundraiser going on by Naked Juice to raise funds. In this day and age, it is so simple to help out with all the new and creative ways to get involved. So snap that picture, hashtag it up and keep your eyes open for your next social media donation! Try out #AerieReal or check out http://www.donateaphoto.com/en_US for more giving opportunities.