Years and years ago, before women got the right to vote, and well before women were given equal societal standing, the idea of rebelling for rights was unheard of, almost foreign. Well, not for everyone. Some women, against all odds and far before it was the norm, served in positions of power, fought for what they believed in, and even died for the cause. These women defied expectations and norms, and they did so before history turned in their favor.
Let's meet four of these women, shall we?
1. Lady Godiva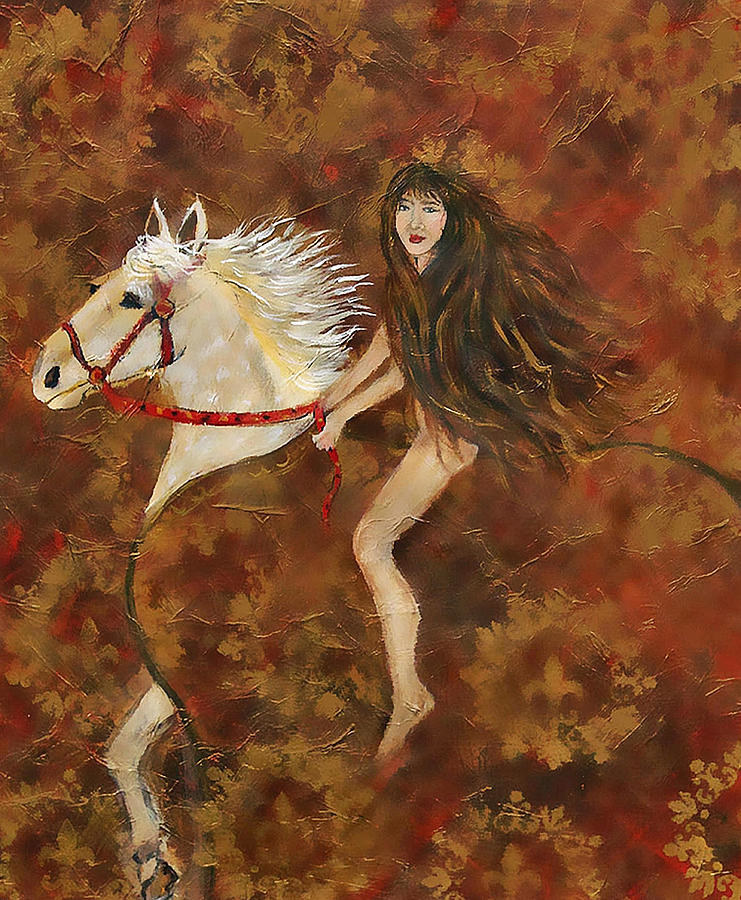 In the 13th century, thousands of years ago, there lived an English noblewoman by the name of Lady Godiva. She lived in the town of Coventry. Her husband placed a cruel tax on the town, and to protest his oppressive actions, she urged him to have mercy. Her husband told her he would remove the taxes if she rode through the town on a horse, naked. She obliged, and the tax was lifted. To remedy injustice, she did whatever it took. (I admit, her story is considered by many to be a legend. Even so, without her naked ride, she was a real woman, remembered for her kindness and generosity).
2. Razia Sultana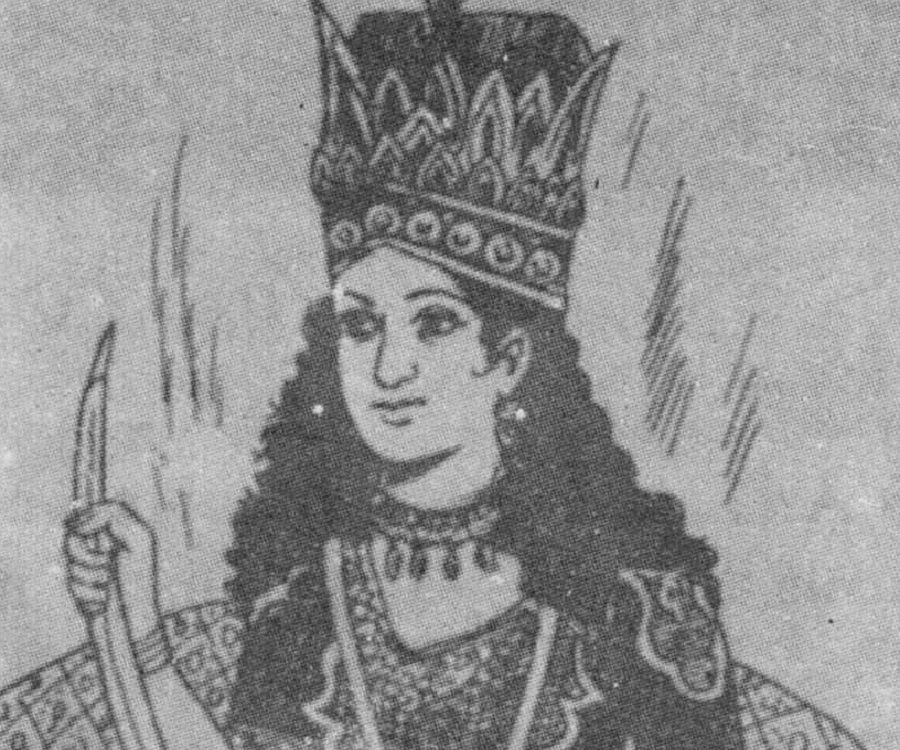 In the 13th century, Razia Sultana was crowned sultan of Dehli, the first (and last), woman to ever be given the position. Her father, at his deathbed, decided to support her accession to the throne, over her brothers. Despite the lack of noble support and struggle, she eventually ruled the kingdom for a few years, being remembered as benevolent and kind, as well as skilled in military and administrative affairs.
3. The Trung Sisters
During the first century, the Trung sisters were military leaders, and they fought against the Chinese domination of Vietnam. They were well-versed in martial arts, and together, along with an army of mostly women, they rebelled against a small Chinese unit in their village. They continued to resist attacks from the Han Dynasty. To avoid capture, they threw themselves into a river, dying for their lifelong cause.