Coming to college is a hard transition for anybody. With the new host of classes, the anxious feeling that you don't have enough friends, the expectations to go to the gym and maintain a healthy lifestyle, it can drive you crazy. During my first semester of college, I really struggled to find my group of friends. Without a sorority, I felt lost in how I would possibly find girls with the same personality and values as me. All of these feelings changed once I came to school second semester and met tons of new girls through my sorority. These were girls I had barely known for two weeks, and I was already being my embarrassing, nerdy-self around them. I had not felt this way since August when I said goodbye to my high school best friends. While I could literally be sitting in my room doing nothing with them, here are some of my favorite things to do with my besties here at college.
1. Ice Cream. Always.

No matter your age, you always get excited to hear the ice cream man is coming. Well... in my case this means my friend stopping at C-Club to get me a pint of mint chocolate chip Grater's ice cream and hand delivering it to my room. Call me spoiled, but this
is the best part of my day. And I don't even have any regrets about it.
2. Car Harmonizing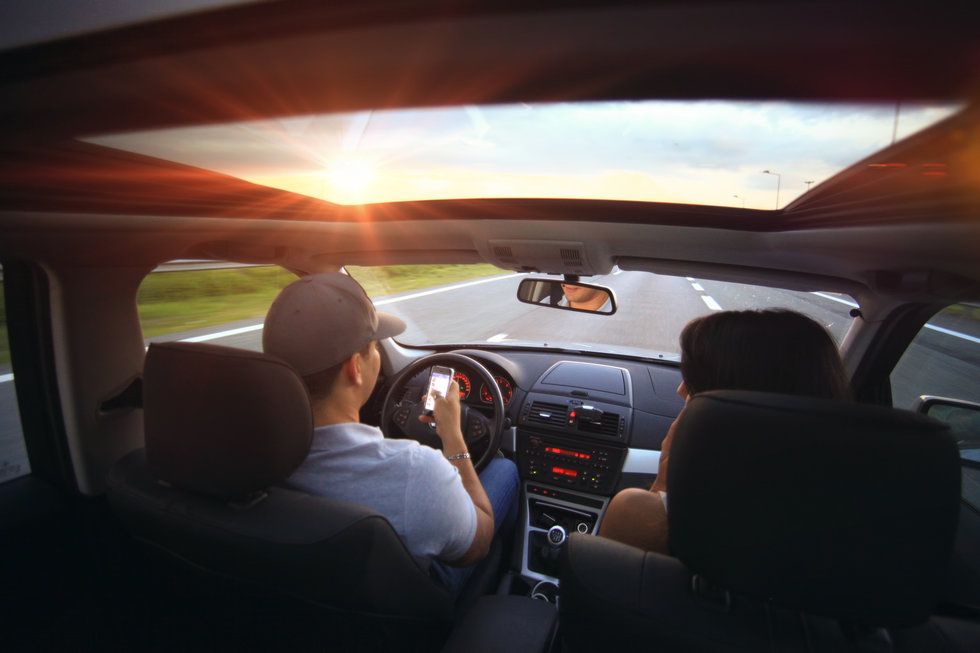 It never matters where we are going, but the aux is always on point. While I like to think my voice is good, the truth is that the music is never low enough for me to actually hear myself... Guess that is a good thing for my friends in the car. The best thing about my friends: we harmonize. Yup, be jealous.
3. #sratlife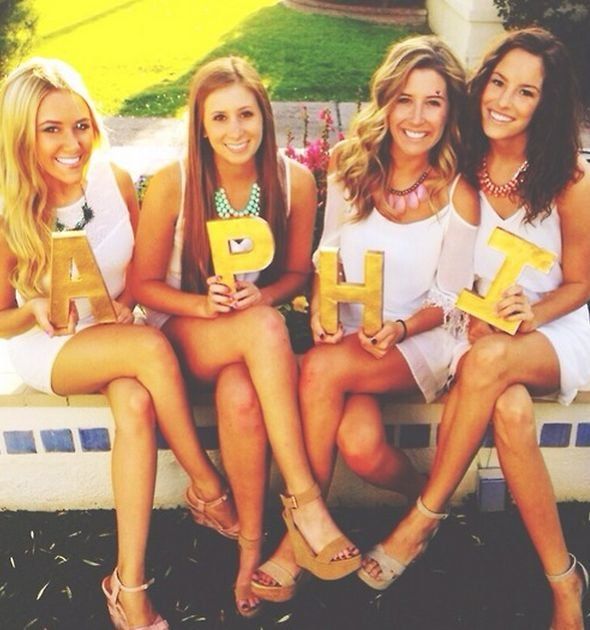 Being in the same sorority as my best friends is probably the best thing ever. I always have someone to walk to chapter with, to do homework with at the house, or to shop for cheap party clothes at Forever 21 with. My closet, my free counseling services, and my study buddies have been multiplied because of Alpha Phi, and that's a pretty great thing.
4. Who Needs Boy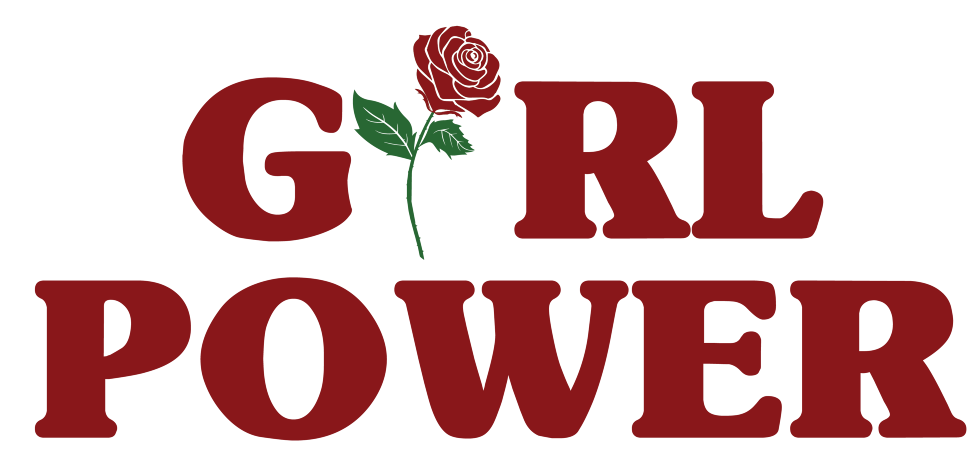 We aren't anti-male, but it is great to have some ladies to spend Friday nights with. Sometimes you just need your girl time: no makeup, sweats, and Nicholas Sparks movies. The best part about these girls is that they are always down for a GNO... or a girl's night in!
Making my "group" here at college has been one of the most exciting experiences. It is always scary being uncertain about things, but one thing I have learned being away at college is that sometimes it takes the best things, the longest time to develop. You can't rush a good thing, but hey, if you want to find you're best friends; you CAN rush aphi! ;)