In Florida, most businesses have re-opened, but many people are still being cautious and eating in. However, this is putting a strain on local businesses, especially restaurants.
I urge you to realize that a great way to support your local community is to order from these restaurants through their delivery service to get your favorite foods so they don't have to close. Here are some of my favorite local spots in Fort Myers, Florida that need your support: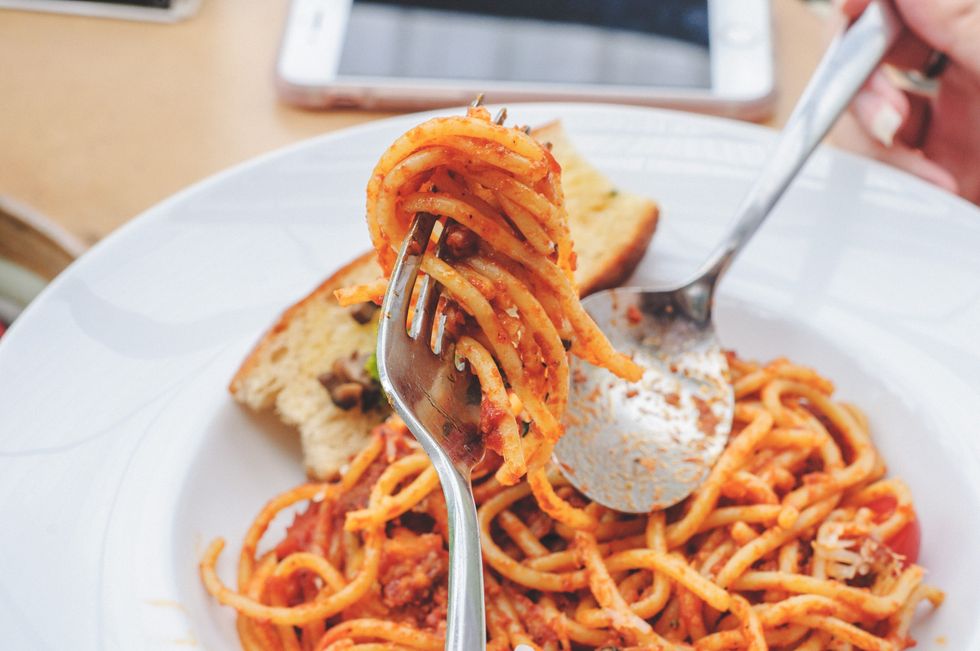 Unsplash
A local gem since 1989, its hand-tossed pizzas and pastas are their specialty with free delivery making it easy for customers!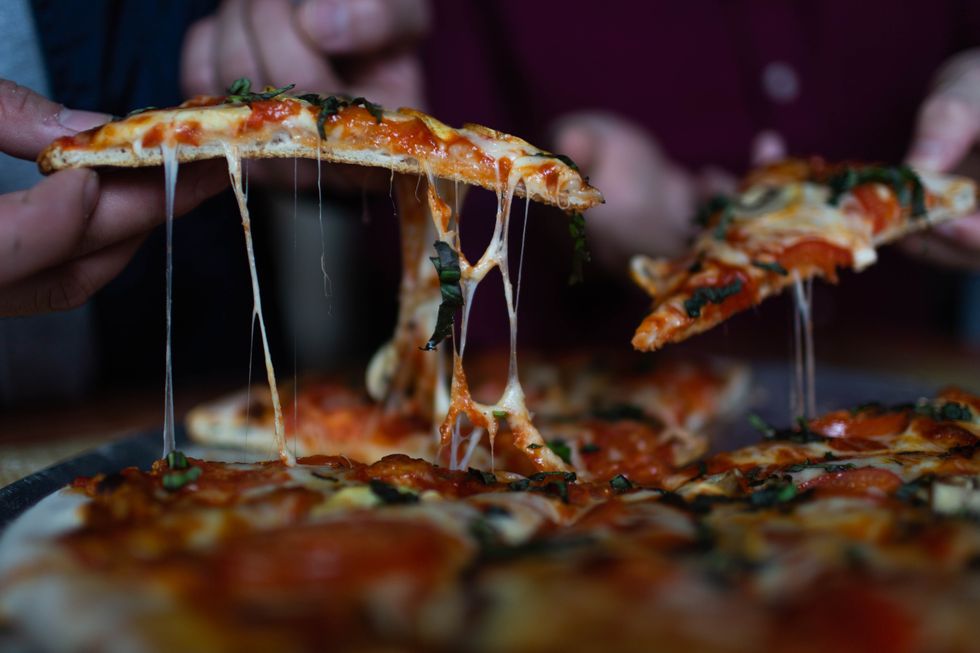 Unsplash
This Italian restaurant will fill any craving you might have!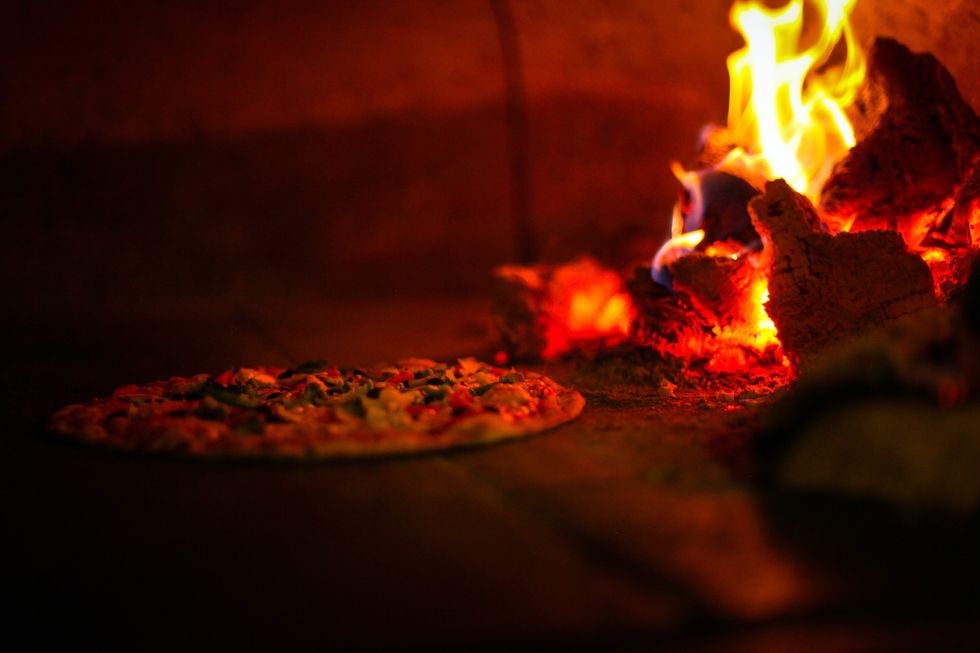 https://unsplash.com/photos/IfQlwNqJqV8
Capone's Pizza is coal-fired and delicious, and contactless delivery makes it easy to get this pizza at home.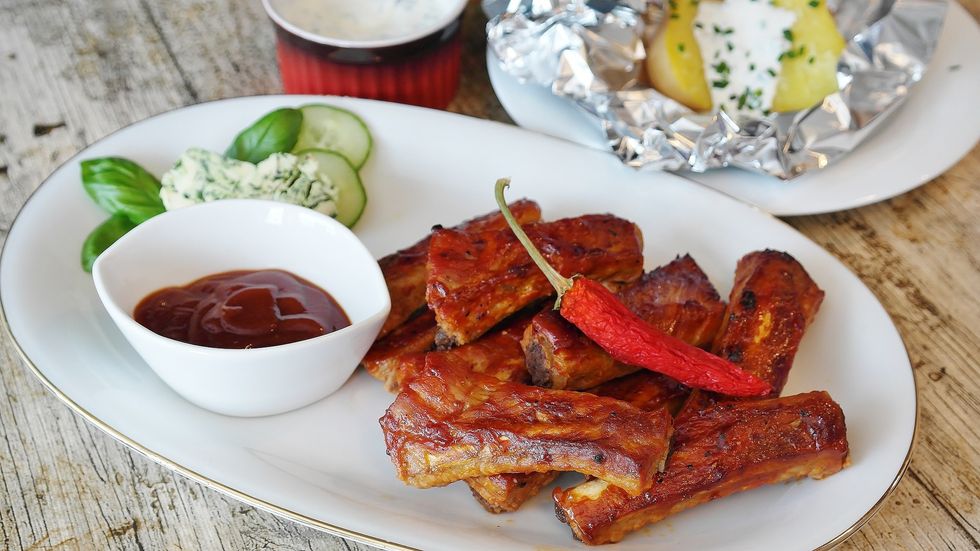 Pixabay
The Lodge gives any outdoorsman a feeling of home with BBQ and comfort food.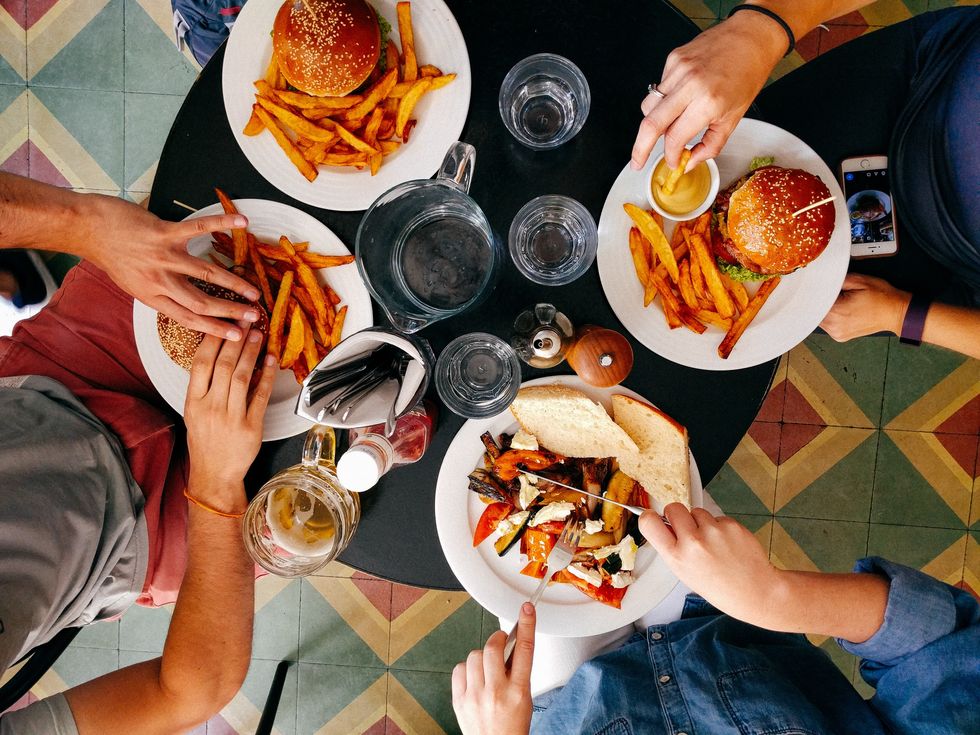 Unsplash
American cuisine unique to Fort Myers, plus it has one of the best risottos in town.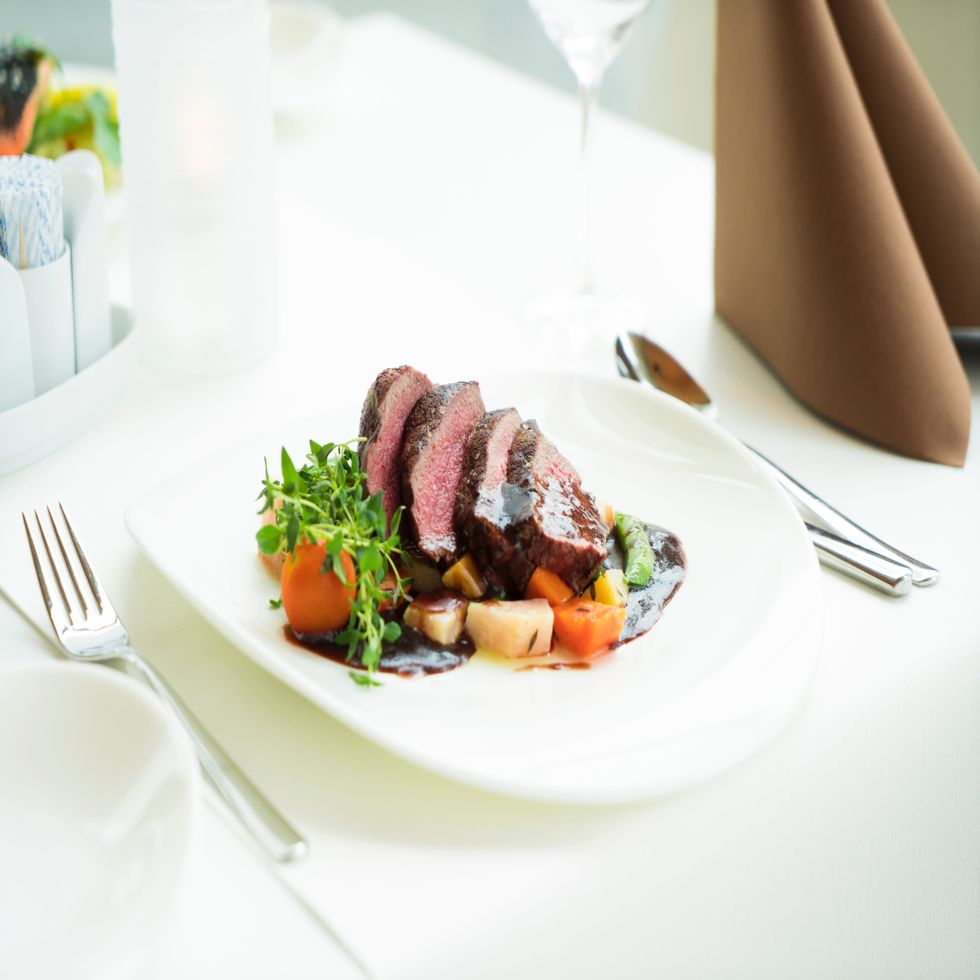 Pexels
Quality, high-end food that can easily be delivered to your home.
All of these restaurants need your support because many have limited seating. With superior food, all of these restaurants will impress even at home. Support local businesses in a simple way - by eating.