It wasn't until high school that I learned that history is often biased, reshaped, and rewritten to reflect the perspectives and interests of the "victor" or dominant group (think white, male, and upper/middle class). Mind-blown and feeling slightly betrayed by my K-8 history teachers and textbooks, I realized I had a lot of un-learning and re-learning to do. What actually happened in the making of the America I know today? And whose stories have been left out or forgotten?
With Thanksgiving fast approaching, I feel a responsibility to acknowledge some of the issues surrounding this holiday. What I'm most concerned about in this article is the way our country's portrayal of the first Thanksgiving perpetuates internalized oppression. Growing up, we normalize the idea that America is a European-descendant, Christian country above all. In doing so, children of different ethnic and religious backgrounds implicitly learn that their roots are not a part of the American story. They are not able to find themselves portrayed accurately or positively in the story of our nation.
So here's my little effort to undo some of this, to remind myself and others that America's beauty and strength lies in its diversity. Let's take back our history and celebrate it through new traditions, like honoring the lives and stories of these diverse, often forgotten, American heroes:
1. Clara Lemlich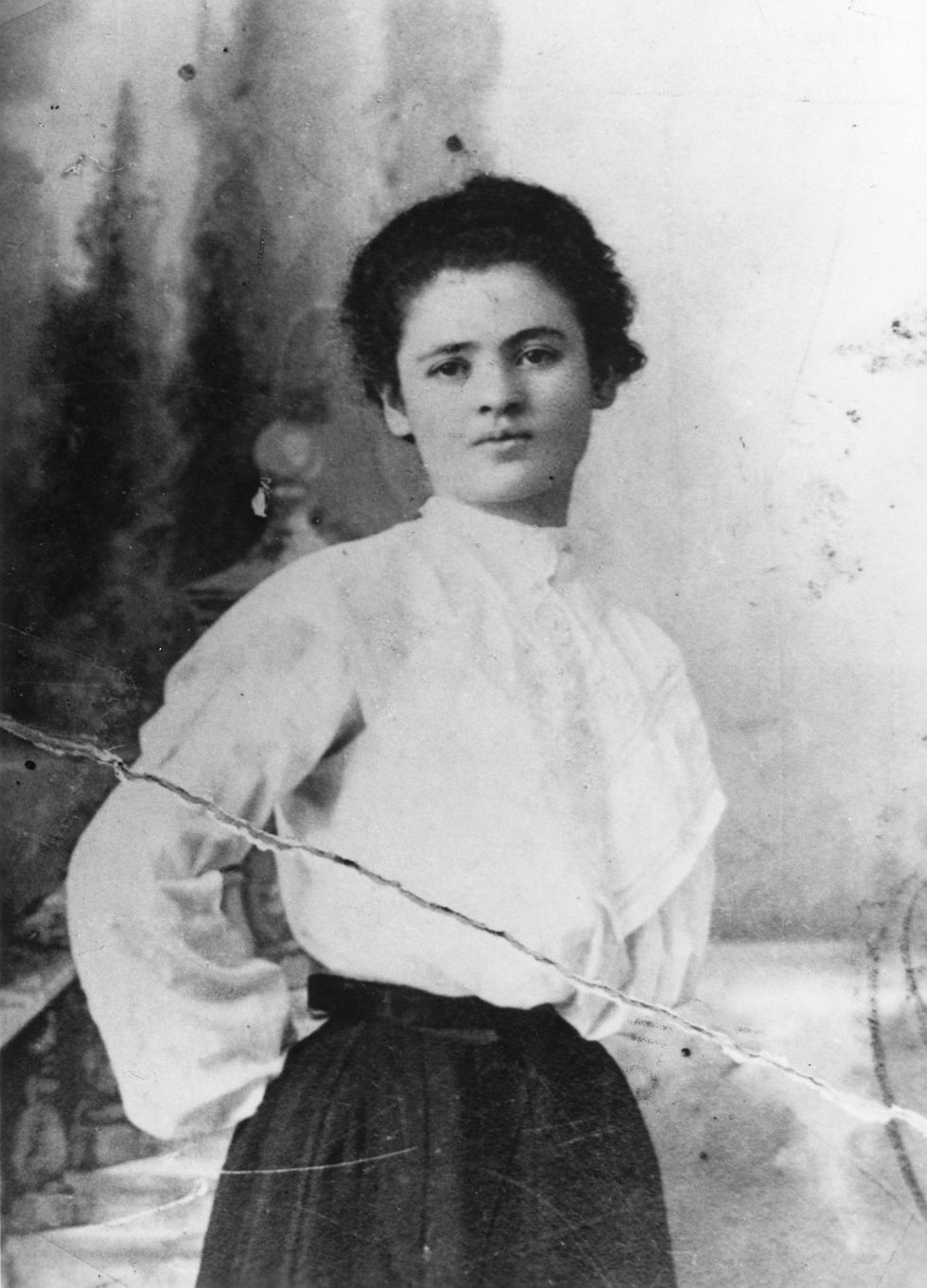 Fleeing anti-Semitic violence in the Ukraine, Clara Lemlich arrived in the U.S. with her family in 1903. As a young girl, she was denied education and forced to experience the oppressive conditions of the garment industry. Clara began resisting poor treatment through small acts in the factory and taking night classes. She eventually went on to lead tens of thousands of women in the Shirtwaist Makers Strike of 1909, the largest walkout of women workers this country has ever seen. Read more about Clara here.
2. Jovita Idar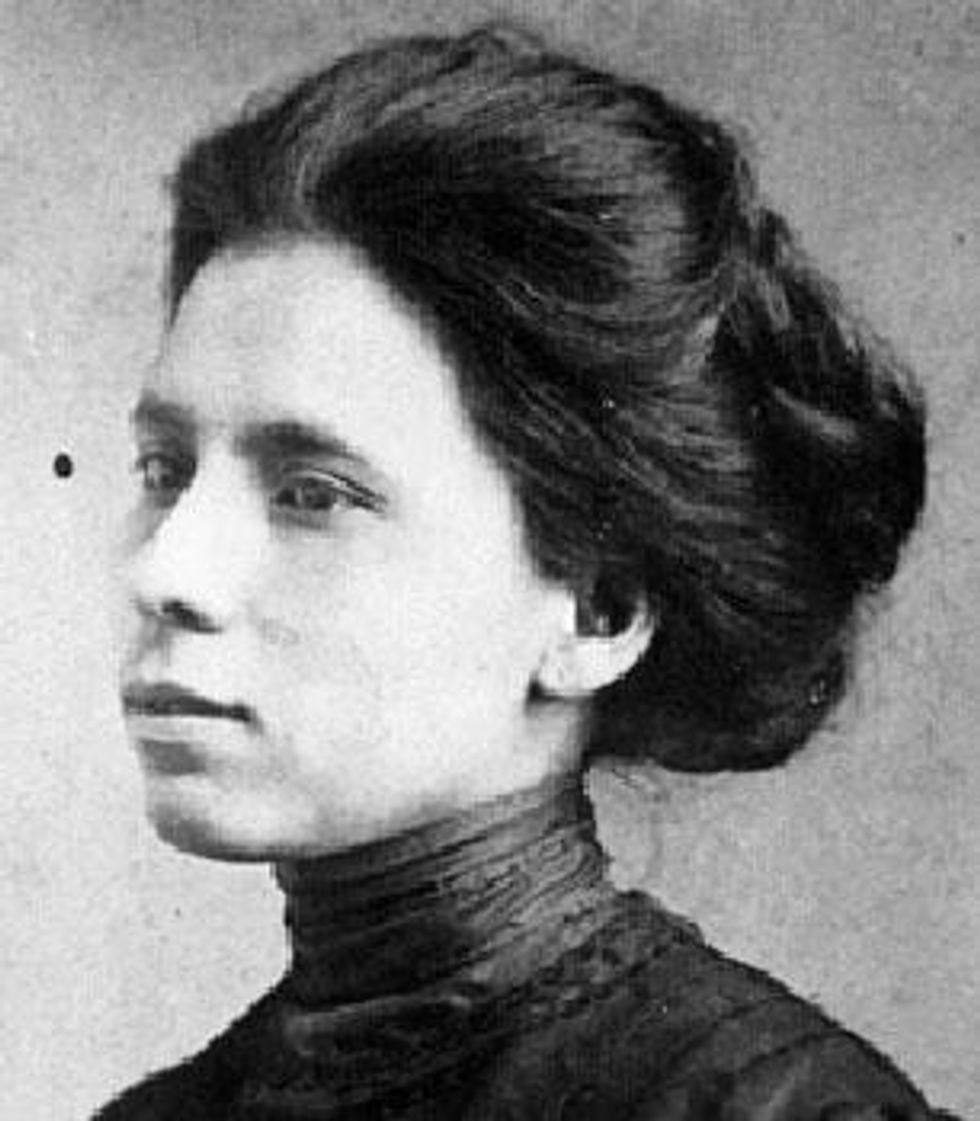 A writer and activist, Jovita Idar helped found the first Mexican American feminist social movement, the League of Mexican Women. Jovita and her family worked to expose segregation, lynching, and other injustices endured by Mexican Texans. They fought for Spanish to be taught in schools, the education of poor children, and to protect the lives and property of Tejanos, among other things. Read more about Jovita here.

3. Lynda Blackmon Lowery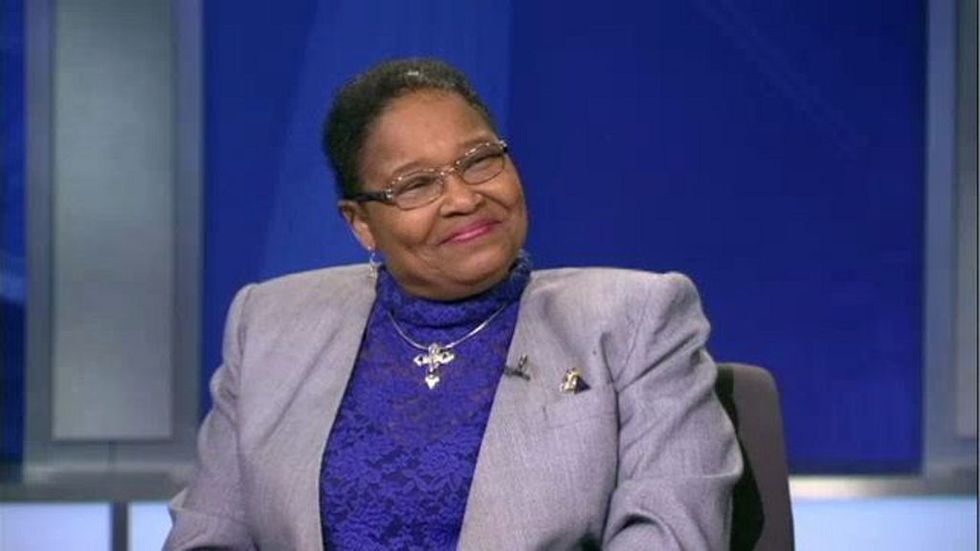 As the youngest marcher in the 1965 voting rights march from Selma to Montgomery, Alabama, Lynda fought for African American rights alongside heroes like Martin Luther King Jr. Jailed eleven times before her fifteenth birthday, she shows what it's like to both be a young adult advocate and to fight non-violently even in the face of police brutality. Read more about Lynda here.

4. Wilma Mankiller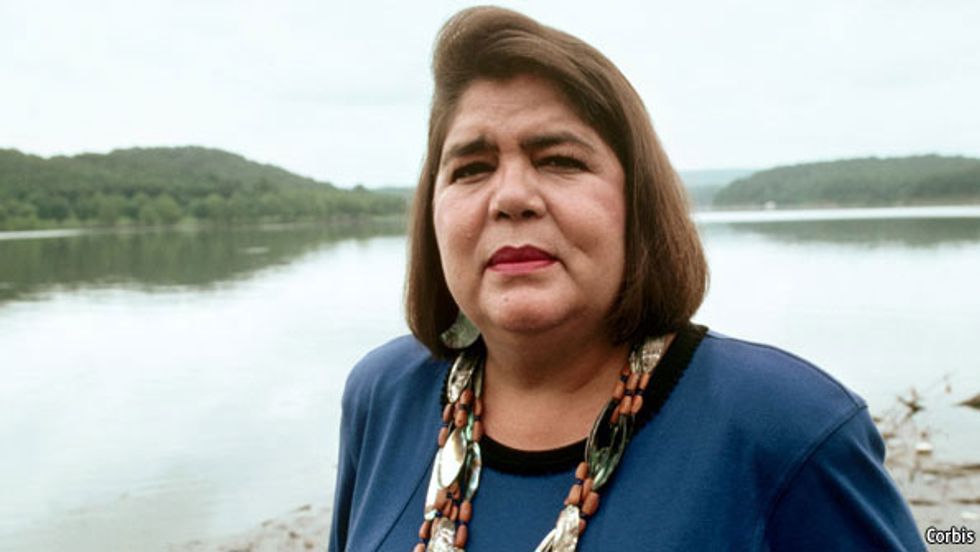 In 1985, Wilma became the first female principal chief of the Cherokee Nation. During her time in office, she worked to improve the nation's health care, education system, and government. After leaving office, Wilma continued to advocate for Native-American and women's rights. Read more about Wilma here.
5. Patsy Mink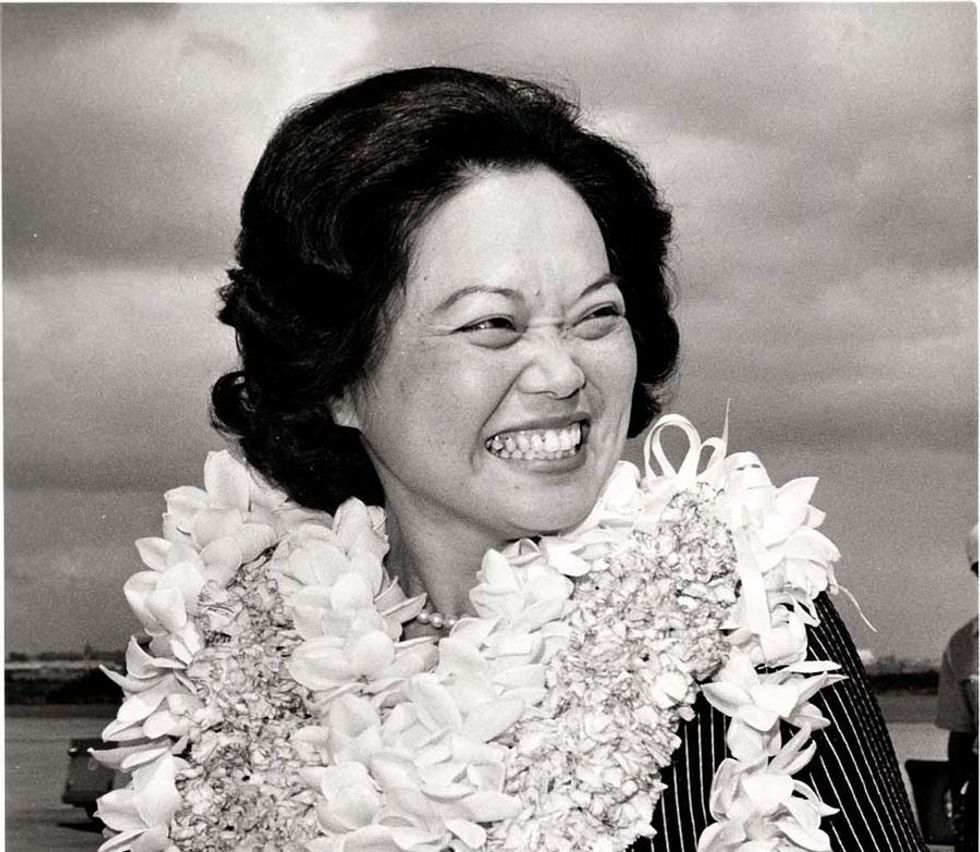 As the first Asian American woman elected to Congress, Patsy co-authored the Title IX Amendment of the Higher Education Amendment. This provision requires equal financing for women's sports and education programs that receive funds from the federal government. She is committed to equality and ensuring a better future for girls in the future. Read more about Patsy here.
6. Linda Sarsour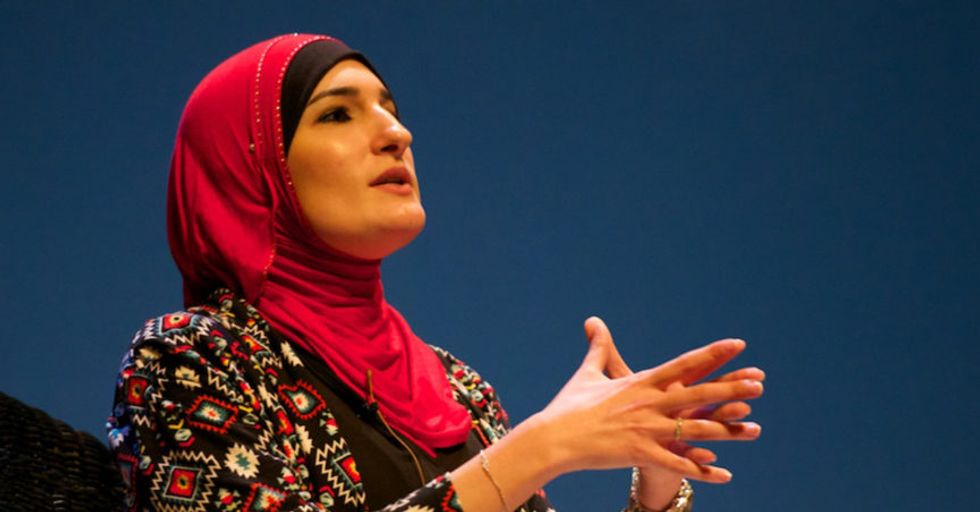 Muslim American political activist Linda Sarsour was invited to be one of three women co-chairing the Women's March. The Washington March on January 21, 2017, drew 500,000 people, and worldwide participation has been estimated at five million. Read more about Linda here.
The history we're taught in school often exclusively portrays the dominant narrative, marginalizing and de-centering the stories of women, people of color, and believers of diverse religions. But our history is our strength, so let us not forget to celebrate that it is full of diverse American leaders, role models, and heroes like these six women.
I am by no means asking you to reject Thanksgiving or give up the history you hold dear to your heart. However, we must allow non-dominant stories to take part in our history as well. We must understand that this nation was not just founded on the roots of those first pilgrims, but also on the backs of native peoples, immigrants, slaves, and women of color. And we can do this simply by reclaiming the narrative and making these other stories heard.
This Thanksgiving I challenge you to make visible the voices and lives of the marginalized. Let them inspire you, and give thanks for the ways in which they have made our country the strong, beautiful nation it is today.