Dearest Baby Brother,
Let me start by saying, "Gosh darn I can't tag him to embarrass him because he doesn't have Facebook," in the most annoyed tone possible for a computer. Okay, now that we've got that out of the way… I know this is a cliche way to start sibling letters but I love you. We do say those three words a lot in our family. It has always been important for us to say them to each other. But just in case, I haven't said it much recently, there you have it.
We get along as well as any siblings might, possibly even better than most. Being four years apart does have its advantages, doesn't it? We have our squabbles but at the end of the day, we grow closer. I enjoy going on outings with you and driving your places even when our car ride music tastes don't always agree. I won't have to deal with that much longer now that you have your own license.
I'm so proud of you! You have accomplished so much in the last 16 years. Only two more years of high school left. Enjoy it. They may not necessarily be the best years of your life but they do come close. Graduation will be here before you know it.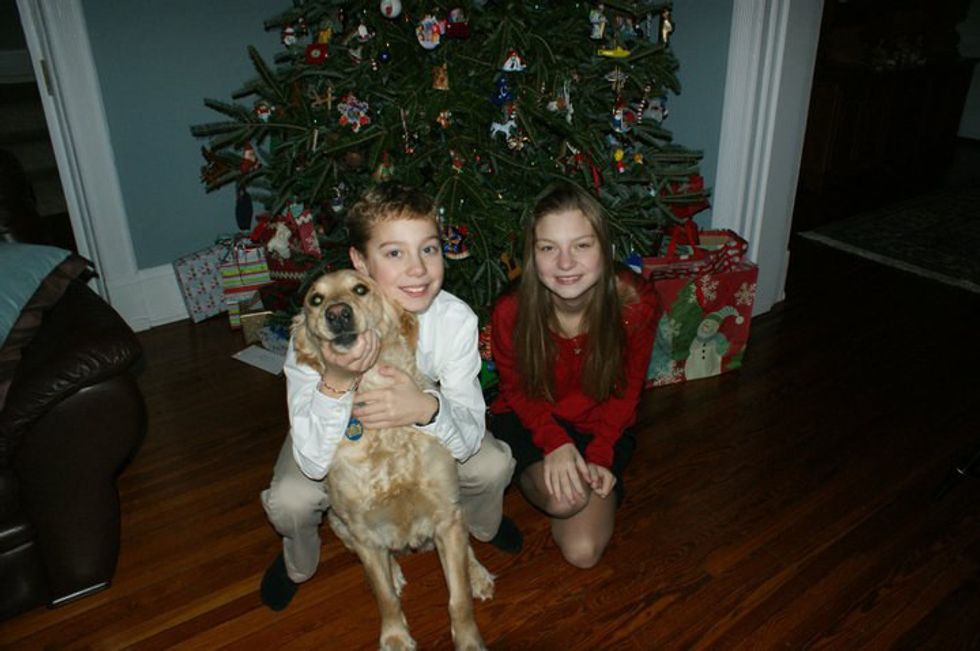 You were my first friend. Even when I was 4 and didn't think I needed a friend then because that meant I would have to share toys and other space, you came along anyway. But I enjoyed taking care of you and holding you. You were the cutest little real life baby I had ever seen and trust me, I'd seen enough baby dolls to know. I remember visiting you in the hospital with Auntie Lynn and Uncle Jimmy. I loved your little hat and your cute feet. Once you came home, I jumped right in to help mom take care of you.
As you've grown, we've gotten to actually do more and more together. Pokemon battles, monster trucks, Bob The Builder, The Avengers. Phase after phase I helped you along as you did for me. We read together and listened to music. We went on those fun drives to see movies on Base. Countless times we slept in the same room for Christmas. It's those little memories I will always cherish.
I love you so much. I wanted to just say it again. You are the best friend I ever had. We have gone through everything together and come out stronger than before. We keep each other in check, take care of each other and no matter what I will always be there just as you would do for me.
Love you always,
Your big sis.