Eating healthy is something we all know we should do, but isn't always fun. Eating straight vegetables and lowering your sugar intake every day can get annoying; you may even begin to hate what you eat.
Here are 10 snacks and meals that are rich in protein, nutrients, and everything you need to actually enjoy what you're eating, while also maintaining a healthy diet:
1. Greek yogurt breakfast bark.

It's simple, tasty, and will satisfy that sweet tooth of yours!
2. Peanut butter bananas.

These can be as simple as just adding peanut butter, or you can go as far as to add nuts or chocolate chips on top!
3. Whole Wheat avocado toast.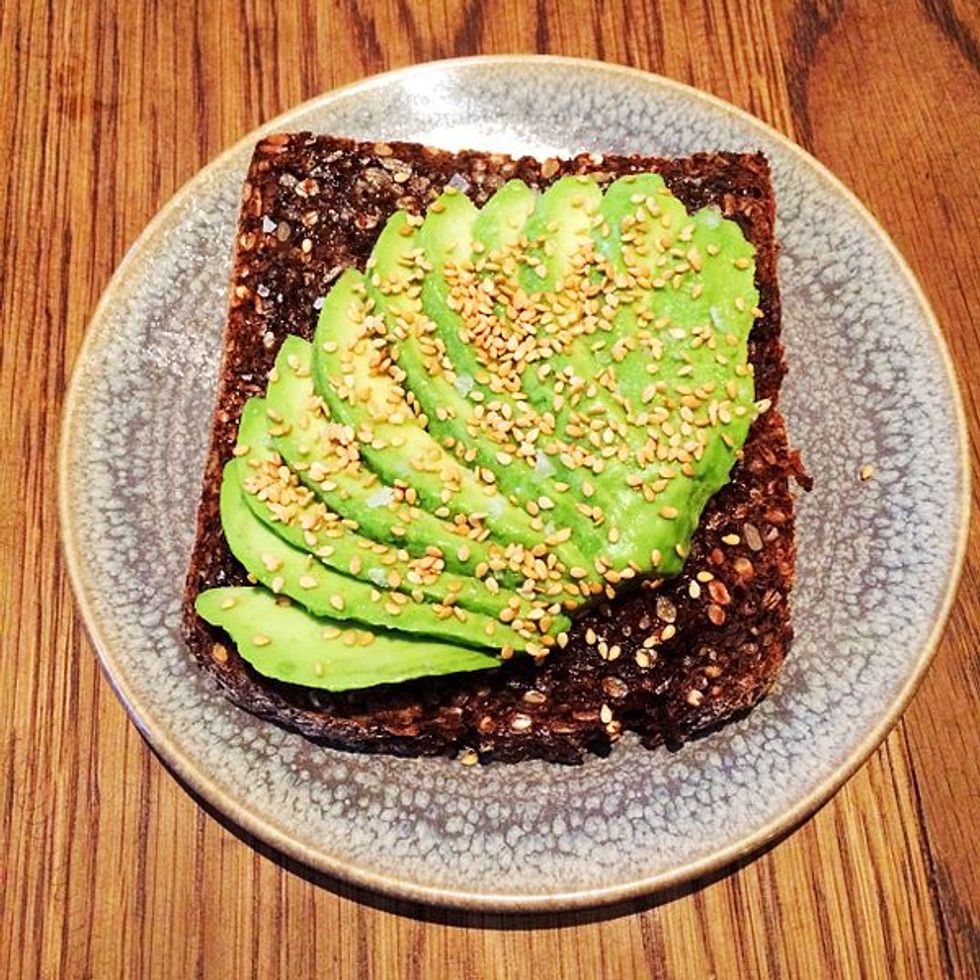 You still need those carbs, girl!
4. Protein-packed peanut butter bowl.

Three simple ingredients with a little sweetness on top!
5. Salad.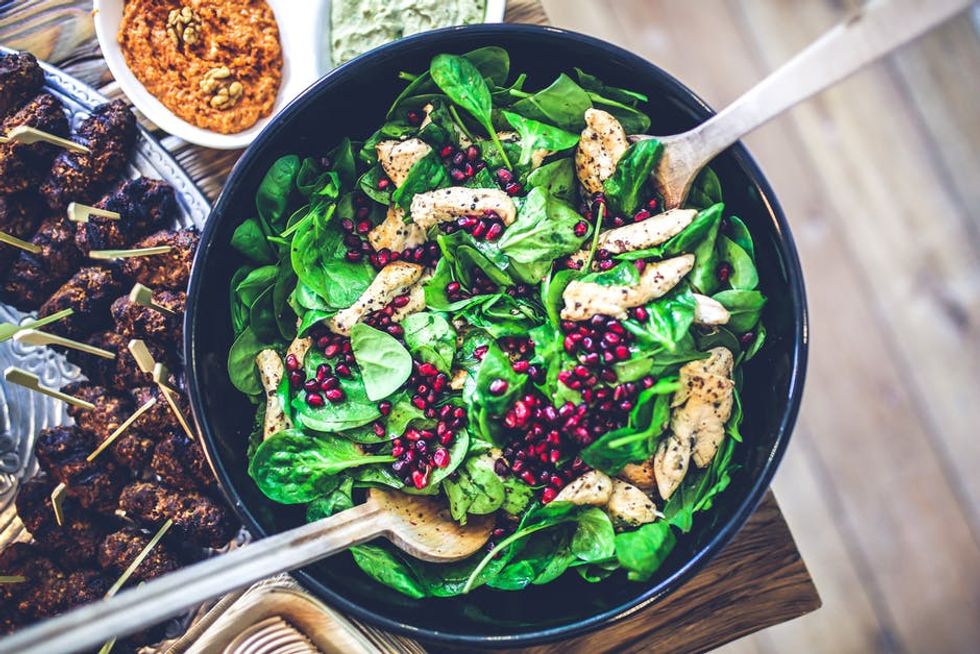 The obvious.
6. Deviled eggs.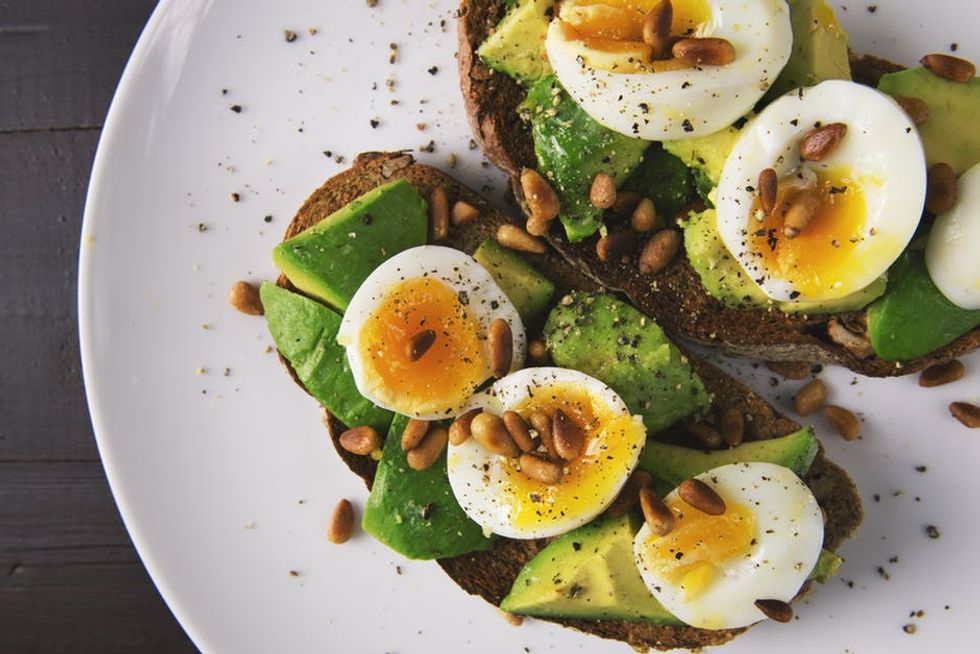 When you're sick of scrambled!
7. Salmon.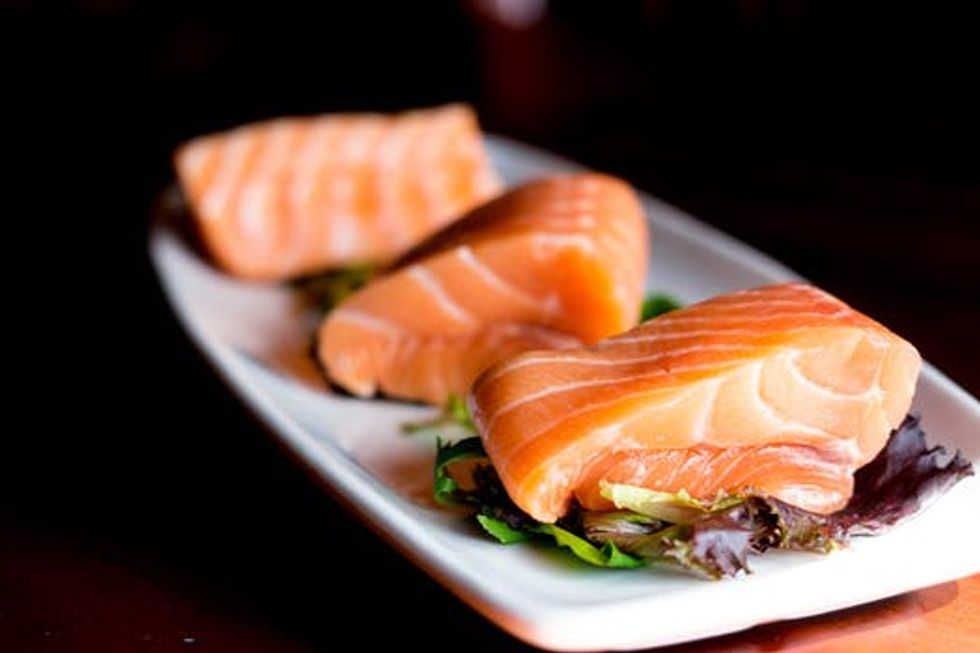 KInda fancy, but really easy to make!
8. Smoothie bowl.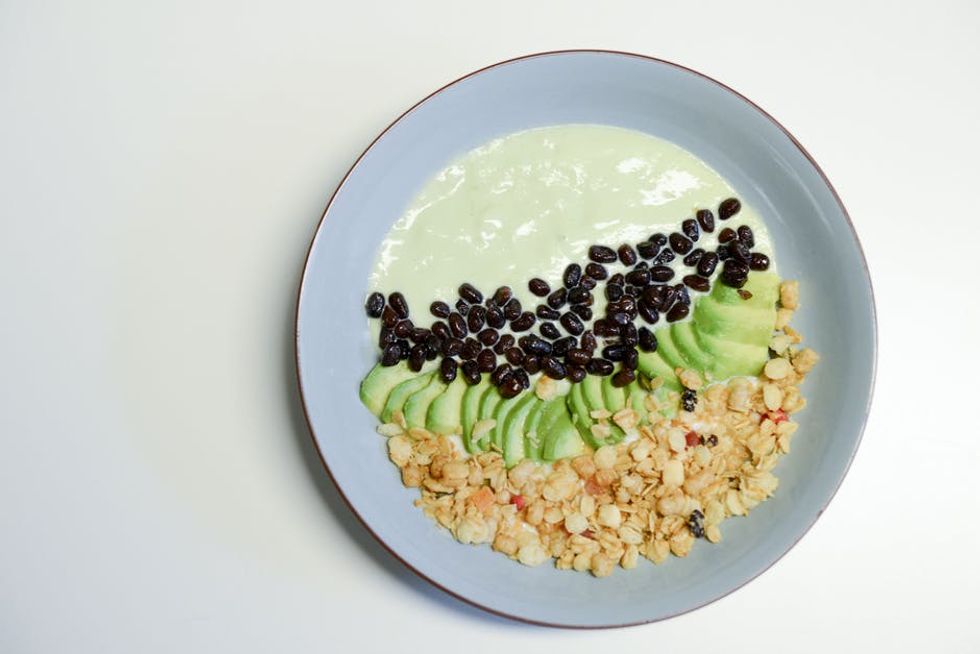 Fruity and yummy!
9. Two ingredient banana pancakes.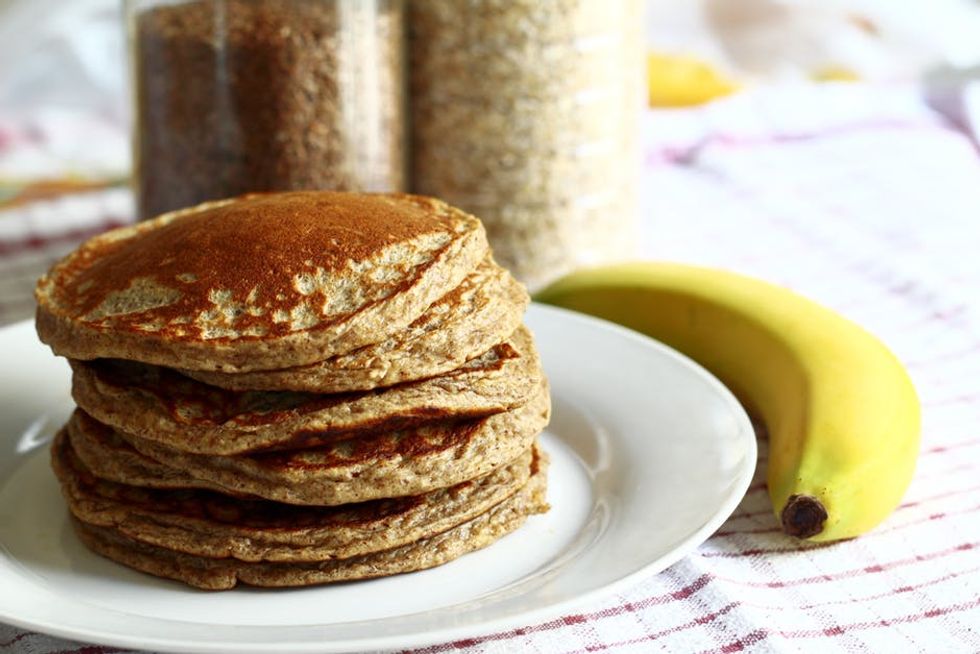 All you need is mix bananas and eggs together and cook them like any other pancake!
10. Lettuce wraps.

Throw your favorite taco ingredients into a lettuce wrap!
---
Maintaining a healthy lifestyle and diet is crucial to both your mental and physical health. I hope you find something you are excited to try out of these 10 things!
Happy eating!