I was diagnosed with a gluten allergy my junior year of high school. Since then, my favorite hobby is telling people about my gluten allergy. My high school yearbook quote was even about how I was allergic to gluten. Even though there are a lot of food that now comes gluten-free, many are completely unavailable or the gluten-free versions of them are truly horrible. So here is a list of the 8 foods I miss more than anything.
1. Bagels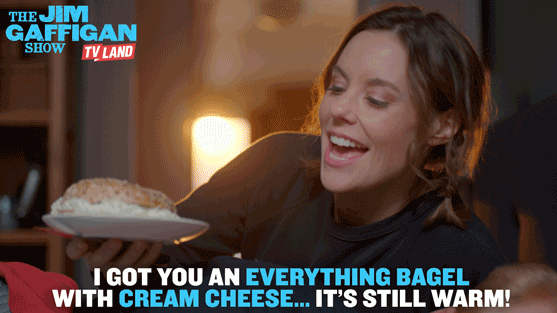 Being from New Jersey, I grew up on the *arguably* best bagels in America. Every weekend my family and I would go to the bagel store. I have two orders depending on the mood I was in. First: bacon egg and cheese on an everything bagel, scooped. My second: Everything bagel toasted, scooped, with cream cheese. Even typing my orders makes me hungry.
2. Cookies and cream ice cream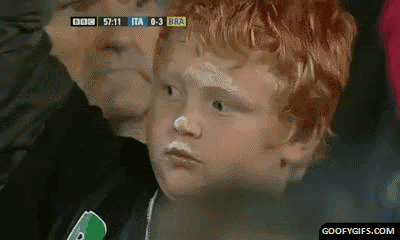 I have attempted to make gluten-free cookies and cream ice cream a few times but nothing will never live up to the real thing.
3. Goldfish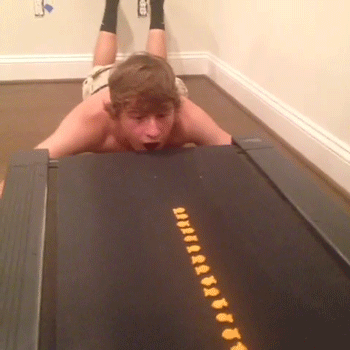 I used to live off of whole grain Goldfish. I loved them more than anything. Even growing up they were always my go-to favorite snack. Since I became allergic to gluten I cannot find a single thing that comes close to how amazing Goldfish were.
4. Ice cream cones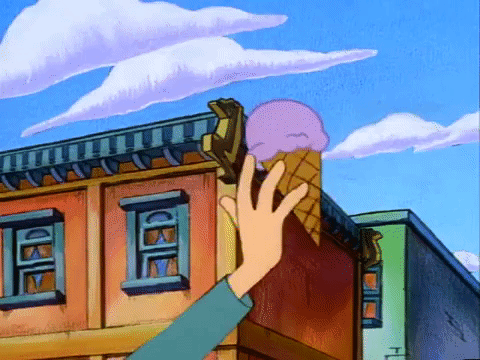 This one might seem a little weird for those who hate ice cream cones but I loved them. Cookies and cream ice cream in a cup with a waffle cone upside down on top. I miss it. I miss it so much.
5. Twizzlers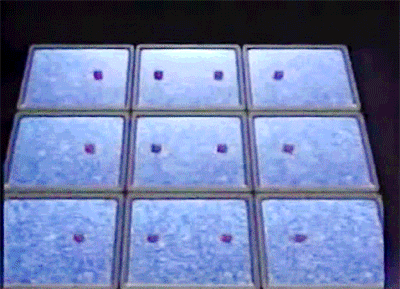 Every family has their go-to food. For us, it is strawberry Twizzlers. Since I was diagnosed with a gluten allergy, I have only eaten it once not caring how sick I was going to get and it was to eat Twizzlers. I miss them more than anything. Dear Twizzlers, please make a gluten-free version. Please.
6. Rye Bread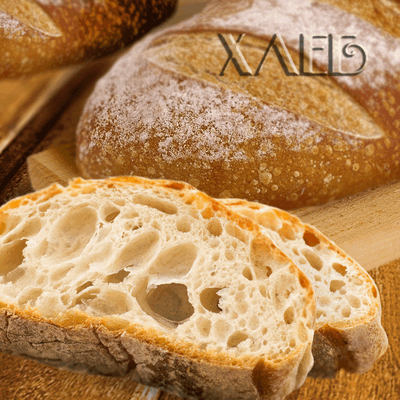 Rye bread sandwiches were the greatest lunch known to man. A rye bread sandwich literally reminds me of my childhood which is why I miss them so much.
7. Cinnabon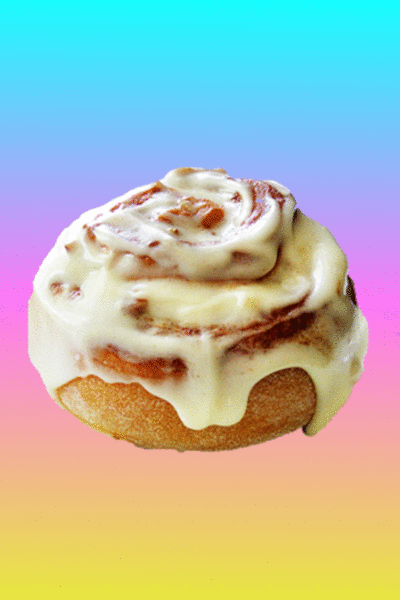 You know when you walk into the mall and the smell of Cinnabon fills your noes and you manipulate your route so you pass the stand and get a sample. Not for us gluten-free folk. We walk past and watch our friends and family get samples and all we can do is watch and die a little bit inside.
8. Donuts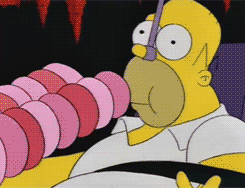 I was never a big donut person, but you know what they say -- you don't know what you've got till it's gone. I guess since my best friend loves donuts so much it makes me love them. If you have ever been to Universal Studios in California you have seen the donuts that are the size of your head. I was lucky enough to sit and watch a group of my friends eat one while I sipped on a water. #GlutenFreeOrDie