FOMO -- the fear of missing out -- can be caused by many things: staying in on a Friday night to study for that midterm, not going on that weekend trip to the mountains to save money. The fear of missing a great moment or a once-in-a-lifetime experience if difficult to handle, because you know there's another option out there, something else you could be doing. Typically, this fear is caused by not doing something. My current case of FOMO, however, is because I'm about to do something.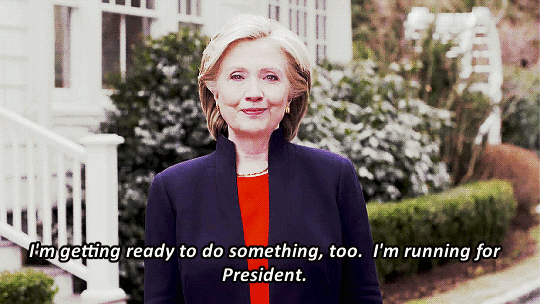 I'm studying abroad in England this fall, and while I'm overwhelmingly excited to go, the fear of missing the fun and excitement of my home campus for a whole semester is currently on the same level as Neville Longbottom facing down Harry, Ron, and Hermione on their way to the Chamber of Secrets.
I know, I know, complaining about the chance to study abroad is like complaining about winning the lottery. Don't get me wrong, I'm excited and grateful for the chance, but I'm simultaneously nervous and feeling unprepared.
While studying at the University of East Anglia, I'll be able to travel throughout Europe and experience a myriad of cultures, all while living in a country that gets to claim Prince Harry and Julie Andrews. But while at home, I would get to lay on the floor at 2am with my best friend, eat ridiculous amounts of chips and queso, and enjoy the comfort of a campus that I call home.
I've been told that my new school is much like any other university. Along with the stressful exams and papers, there will be pub crawls, parties, and movie nights laying on the dorm room floor with pizza. But at the same time, I can't help but wonder about the roommate dance parties and pizza nights that I'll miss while I'm gone. Will there be inside jokes that I'll miss out on? Will I return to a campus of people that suddenly love pineapple on pizza?
For me, preparing to study abroad is a lot like the summer before my first year at college. I was excited, nervous, and slightly entirely unprepared. But (hopefully) also like my freshman year, I'll meet some great people to lay with me on the floor and eat queso, and I'll grow to call the University of East Anglia home. Back here in the States, I know I'll have wonderful friends and family that will keep me in the loop, and will welcome me back to our dance parties when I get home.
Cover Image Credit:
Pexel