Women's Day- A day to celebrate womanhood, a day to remember the sacrifices made by each woman from every corner of this world, a day to feel proud of yourself. March 8th is celebrated a women's day across the globe.
This is the day when we remember about many women whose voices were unheard. This is the day for us, the women. A woman is a caretaker, bread earner, a lover, a peacemaker, a mother, a diva, and everything that you can imagine of. Unfortunately, we had to fight really hard to gain our status in society. Therefore, this women's day remember to pamper yourself because you are worth it!
If you want to appreciate a woman on this women's day, then think about giving her some flowers. Many people in the UK often send flowers to the women they respect and care for. They choose flower delivery services to send a lovely bouquet in each and every corner of the country.
Well, what can be better than remembering a person and letting her know that she is admired for her hard work? We say flowers are always the best choice to send across to the woman who matters to you the most. She can be your sister, your mother, your lover, your boss, your wife, and anybody who has somehow inspired you in life.
Let them feel loved and appreciated for everything they have done for you and in life. Let the woman feel delighted, let her shade some happy tears and thank you in return.
If you are already thinking about a flower delivery service, but aren't really sure about the flowers, you should give, then go through our list of best flowers that you can choose from.
Mimosa
Do you know that Mimosa flower is a symbolic flower for women's day? The vibrant yellow colour can make anyone's day brighter. Especially when the lady you admire the most receives it, she will surely be filled with lots of joy and prosperity. Make her smile with a bunch of mimosa flowers on this women's day.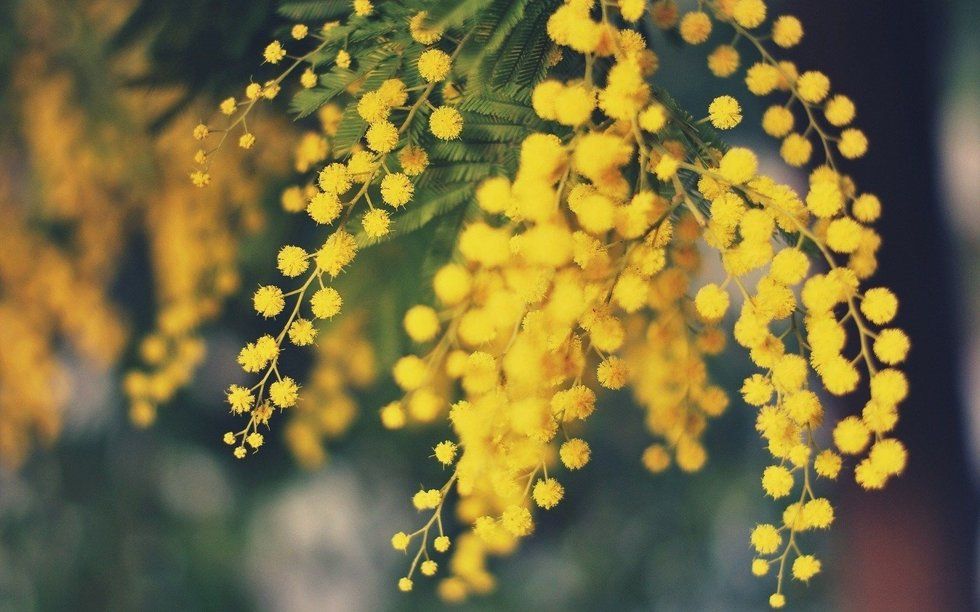 Mimosa flower
Roses

To be honest, roses are the kind of flowers, which are perfect for any occasion. Roses are the symbol of love, purity, honesty, and loyalty, which are the ideal features of a kind woman. We will suggest to buy a bouquet of red roses and send them across to every woman who is the epitome of pure love. Roses are highly popular, and the receiver will be out of words after seeing a bunch of beautiful flowers being sent to her from another city!
Tulips
Tulips are the symbol of elegance and grace. Any woman would love to receive them. This women's day send them as a token of love and appreciation for being the woman she is. Let her feel appreciated. Let her feel happy. Tulips can brighten up the woman you admire the most in a jiffy. Send her some, trust us, she is going to keep them safe.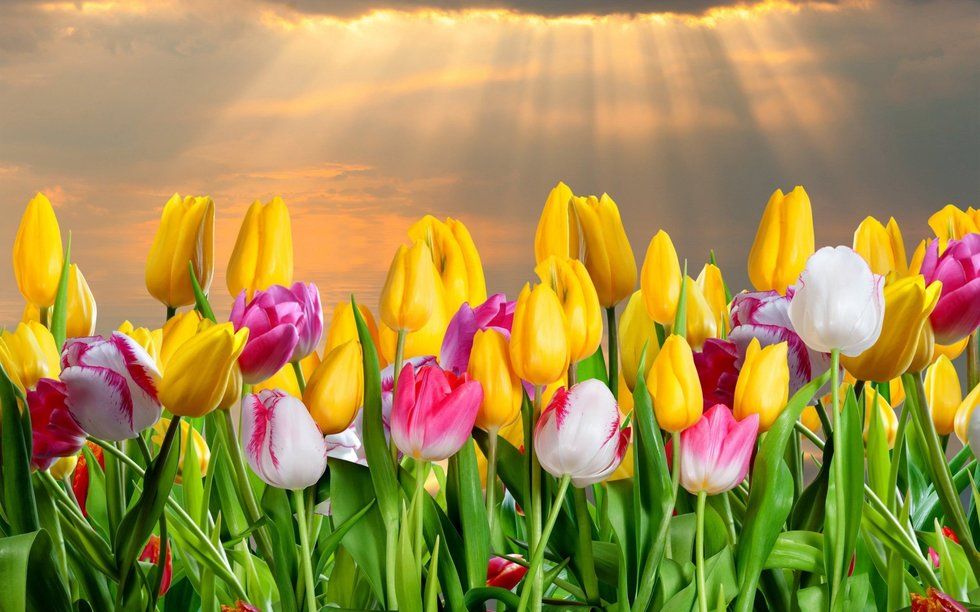 Tulips
Lilies

Lilies are also a good choice for women's day. These star-shaped flowers look extremely elegant, and their sweet fragrance is mesmerizing. Lilies are the symbol of purity and innocence. They also represent many aspects of womanhood, for example, beauty, passion, and motherhood. If you have a woman in life who you think should be admired and appreciated for all that she has done, then you should definitely choose lilies.
Orchids
These beautiful purple color flowers are incredibly exotic. Orchids represent beauty and rarity. We think you should give it your better half on this women's day. You would surely want to appreciate her too on the 8th of March. No need to utter a single word because orchids will say a thousand words on your behalf.
Gerberas
The last pick that we have for you is bright gerberas. These gorgeous flowers don't just look good, but they can brighten any mood at any time! Gerberas are the perfect representation of adoration. Now, what can be better than sending away some flowers which clearly says that you adore her?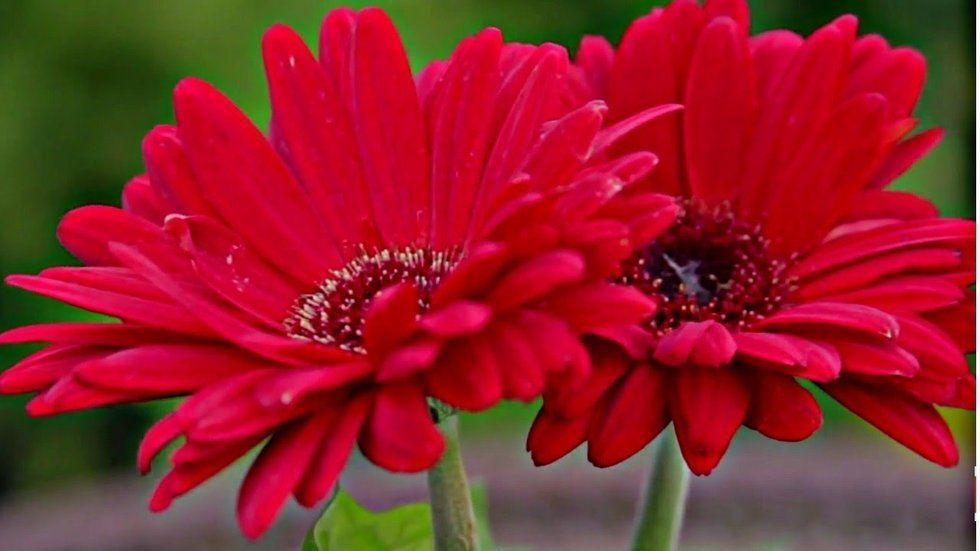 Gerberas
Whatever flower you choose to send to the woman who means a lot to you, we are sure this small gesture will be highly appreciated. Choose a flower delivery service to handover these delicate flowers to a woman who should be recognised and valued for all her efforts.