People nowadays might consider flowers as a gift to be to cliché, but the study says something completely different about flowers and its connection with romance. Often people consider flowers to be just a tactic for the slower shops to boost their sales, but this is so not true!
Believe it or not, a bouquet of vibrant flowers can uplift the mood of any person. That's why so many people in the UK still send flowers to their loved ones for any occasion. Flowers are the best way to appreciate some, to let them know they you remember them, and to make them happy.
According to psychology, women are often more receptive to flowers than receiving other gifts. Somehow flowers make them feel good about themselves. The colour, the fragrance, and the emotion attached to it are considered to be way more precious than other material presents.
In fact, it has also stated that flowers help to build a relationship. Recently a group of psychologists from the University of South Brittany, France found out in a research that women are more willing to share their phone number to unknown number when approached outside a beautiful shop rather than any other shops, like a fashion apparel store or a cake shop.
To Elaborate This Better, This Is What Happened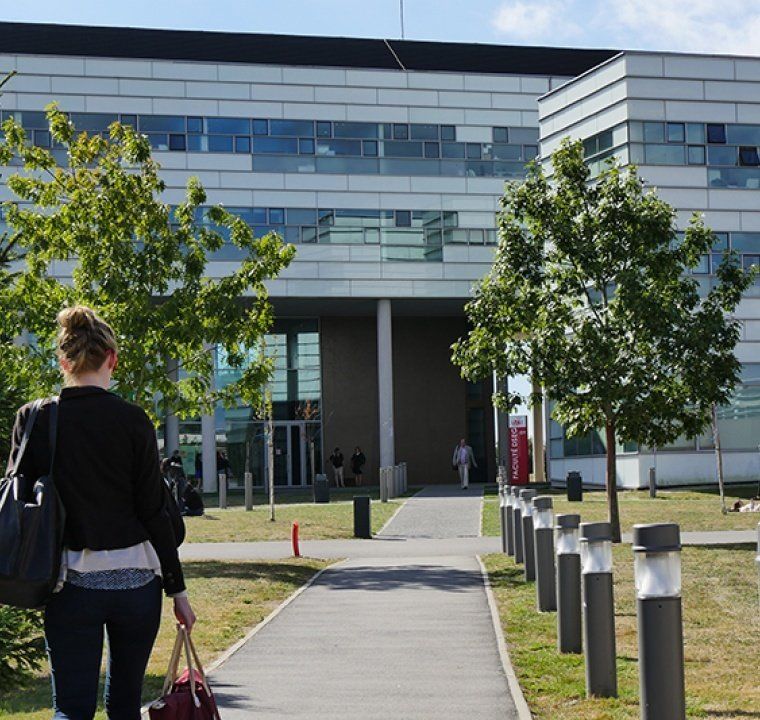 The University of South Brittany, France
The University of South Brittany recruited five boys who are considered to be attracted by the womenfolk of the university. Now, these young men were asked to approach some women who are between 18 to 25 years of age. These men were also told to ask for their phone numbers. Each man was supposed to greet the girls, let them know their names and say them they are beautiful and also get their phone number so that they can go for a drink later.
They approached around 600 women and out of them about 144 of them actually shared their phone number and guess what these ladies who said yes to share their numbers were surprisingly found to be outside a flower shop.
However, around 90 women handed over their numbers to the men who approached them in front of a bakery store and a shoe store.
The researchers, who published their work in The Journal of Social Psychology stated that women who were approached in front of a flower store were more receptive in sharing their telephone number than a bakery or a shoe shop.
This results clearly tell us that women do love flower more than any other gifts. Flowers have the power to reflect your emotions well. And this result also confirms the same that flowers and romance do go hand-in-hand.
According to Dr Tom Buchanan, who is an expert in Psychology stated that different items let us behave differently. Even when we don't realize what we are doing and acting, but the sight of the specific object plays a massive role in making us behave in a particular way. We may not realize it, but that is how it is.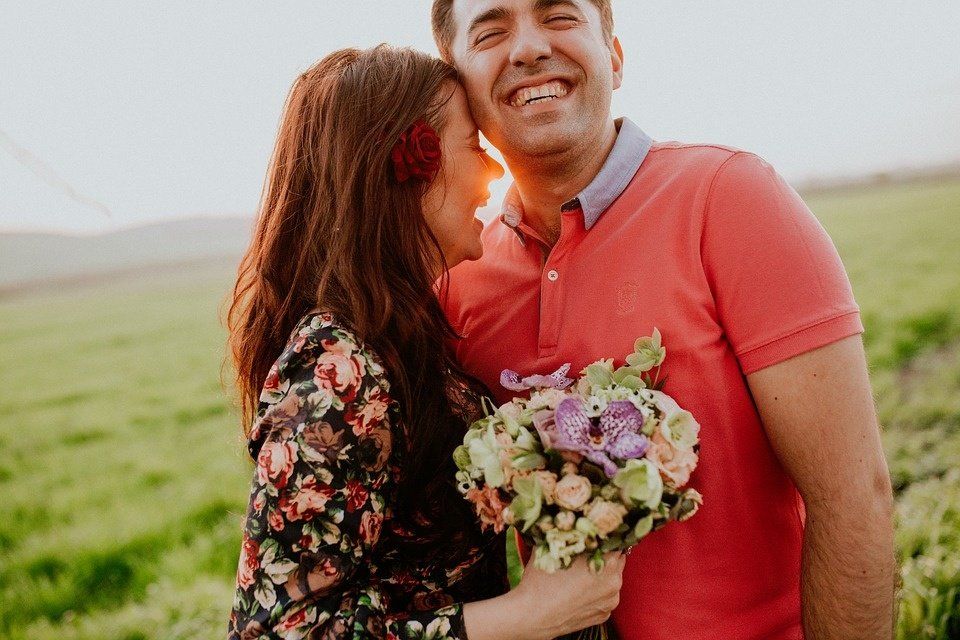 He also said that flowers are the symbol of romance and when you are approached with flowers around you, your brain starts to function in a similar way. Which means women do behave, speak, and start thinking romantically when flowers surround them.
This particular phenomenon is known as automatic or behavioral priming, which means your surroundings to affect your mind to behave in a certain way. Having said that, Dr Buchanan also states that, the same way women would have also acted in a similar romantic way when they were approached in front of a flower shop.
Women who were approached in front of the flower shop must have gone to buy some flowers which already made their mood feel lighter and romantic, and when someone approached them, it triggered their mind to react in the same way, and hence they ended up sharing their numbers.
Thus, we know how flowers can be the perfect way to approach someone. Well, now we have research claiming that flowers and romance do have a connection. If you still don't believe us, then we will suggest you go through this article once again.