I absolutely love fall. I love the beautiful leaves changing colors, I love the cool air and especially the pumpkin flavored EVERYTHING!
Everything is so perfect and cozy until I wake up from my dream and realize its 92 degrees and the only leaves changing colors are states away. Fall in Florida is not the norm, that's for sure.
However, we don't let it bring us down. Here are some ways Floridians celebrate the fall season.
1. Pumpkin Spiced Lattes (PSL)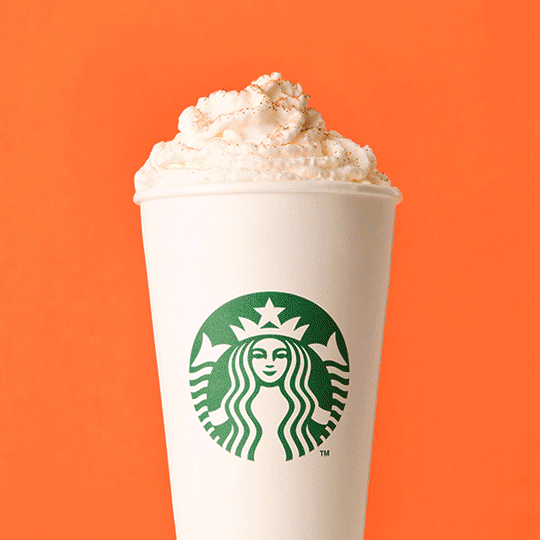 No matter how hot and humid the temperature is, Floridians never pass up the opportunity for PSL season. Although, usually we get them iced.
2. Sweaters (light ones)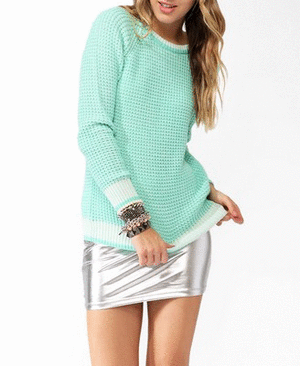 SO even though the weather is still hot, on some days it appears to be dropping from the 90s, to the low 80s and you best believe we are whippin' out our winter attire. Sweater Weather is Better Weather am I right????
3. Pumpkin Patches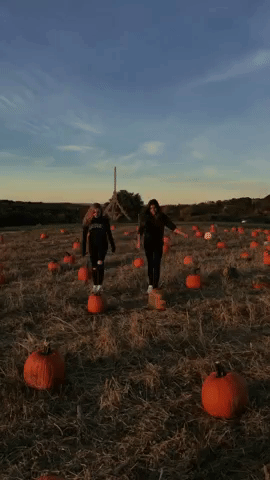 Im not sure if the sole purpose of pumpkin patches these days are for getting pumpkins with the intent to carve or just for photoshoots, but regardless, WE GO!
4. The Hurricanes are Brewing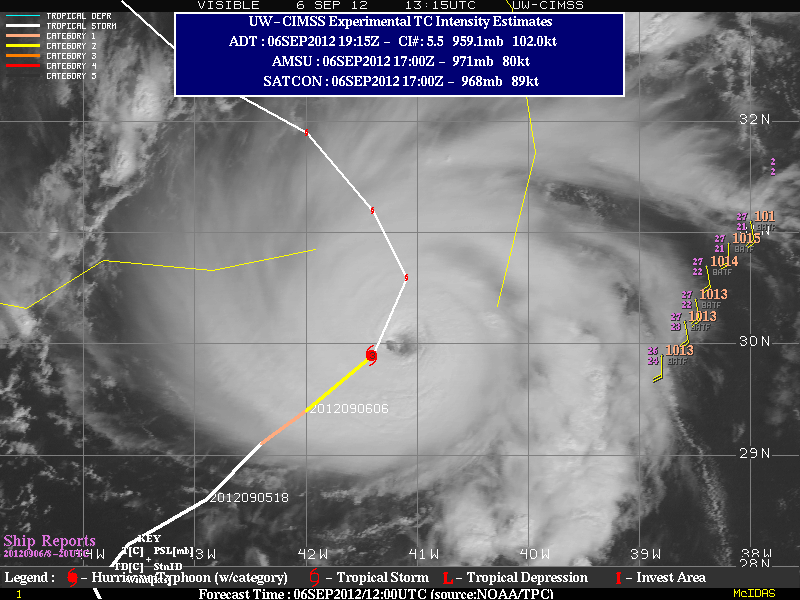 A big part of the fall is hurricane season! But as student, all we hear is no schooollllll!!!
5. UGGs and Shorts!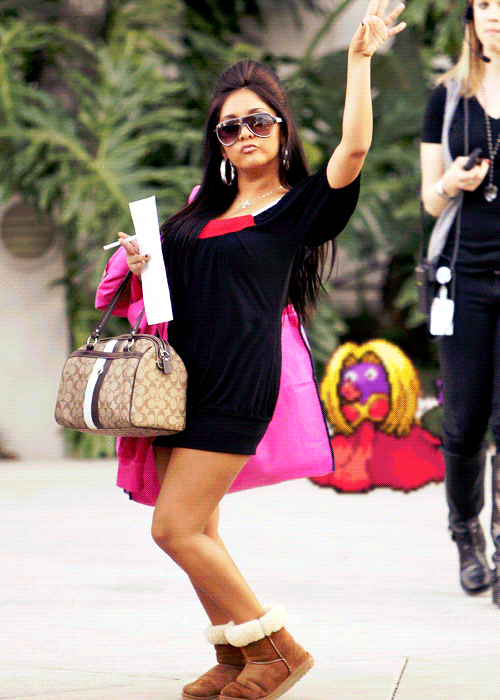 As you all know, Uggs are a famous fall shoe. Although they're not the cutest to look at, they are definitely like clouds on my feet. Additionally, the shorts are because of the hot weather. Floridians, we really do know fashion right?
Fall Movies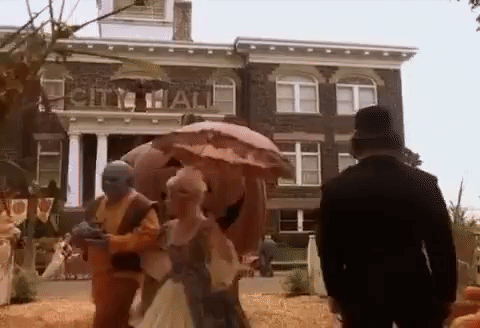 This is probably one of my favorite fall activities. I love Christmas movies, but I equally love fall movies. HalloweenTown, Hocus Pocus, Casper, etc.