Florida is known for having only one season, summer, and rightfully so. About 10 months out of the year seem to be a blazing oven-preheating in the spring, full bake in the summer, and that gust of hot air when you open the oven door in fall. Yet it has officially dropped below 80 degrees here in Florida, so come one come all; it's fall, y'all.
1. People break out the boots when it hits 75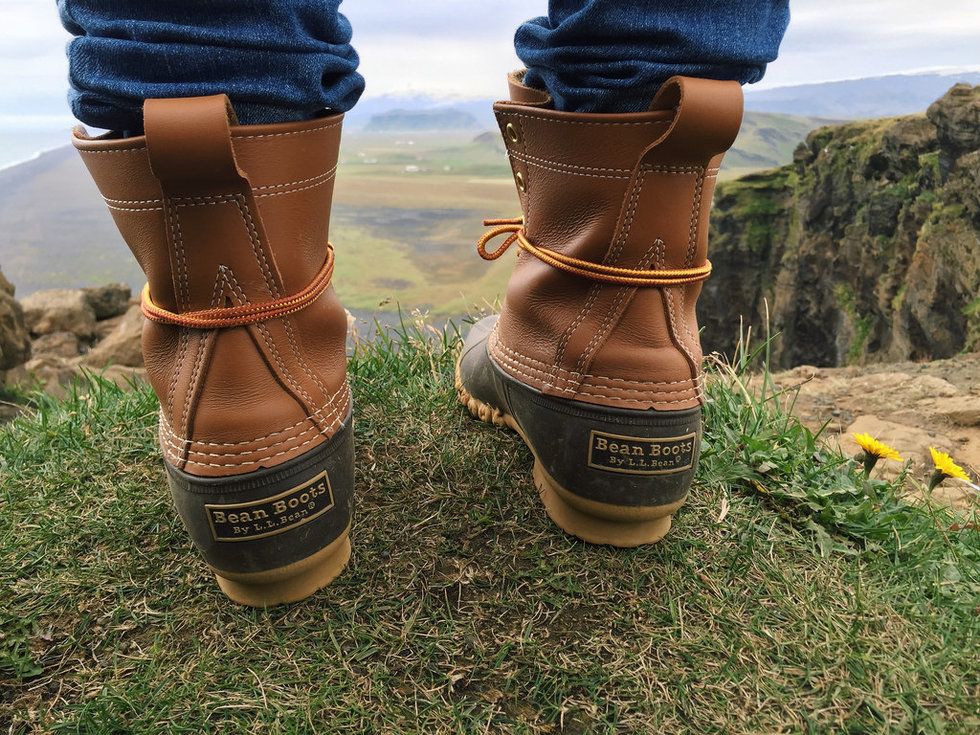 Any boot will do c1.staticflickr.com
These boots were made for walking, so we're going to walk places in them, even though our feet are probably suffocating.

2. Everyone and their mother is at a pumpkin patch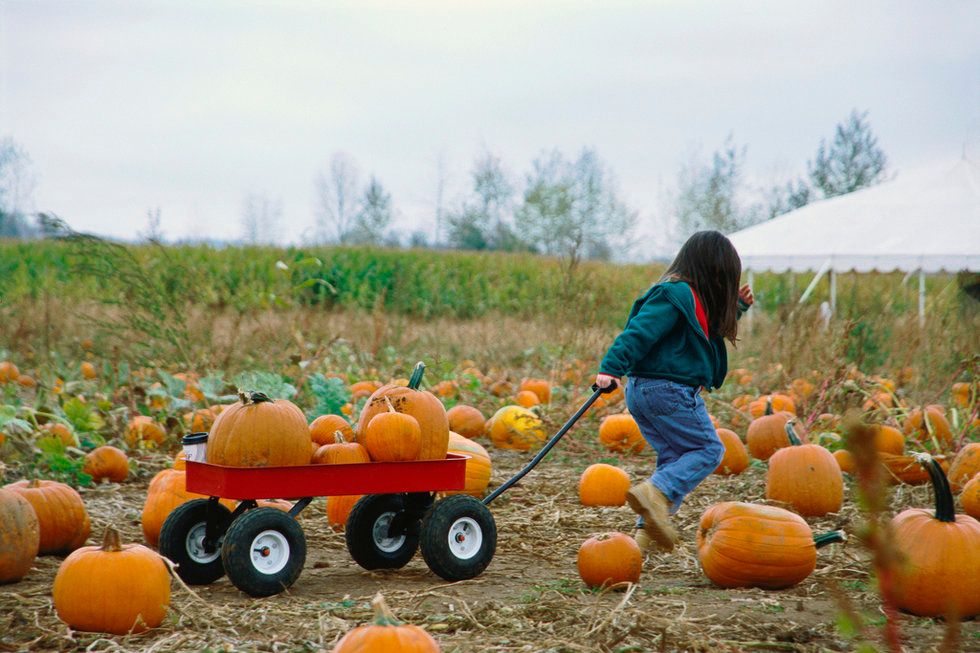 Pick the cutest one! c1.staticflickr.com
Now don't get me wrong, I am also at the pumpkin patch-it's the best place to be! Everyone is joyful and bundled in cute fall clothes that they absolutely regret wearing because even though the weather was nice that morning, it is definitely 82 degrees by now. Even so, the patch is always a fun and festive event that you can find me at annually!
3. It's 72, let me bring my fuzzy jacket!
This picture is exactly the outfit you will see daily in a Florida fall. Lots of layers for the cold mornings and hot afternoon. Pro-tip: always wear something underneath your layers that you wouldn't mind wearing as your outfit if you need to take off all your jackets! Sure, it's fall, but the weather doesn't seem to know that quite yet.
4. Pumpkin Spice Lattes are back in town, folks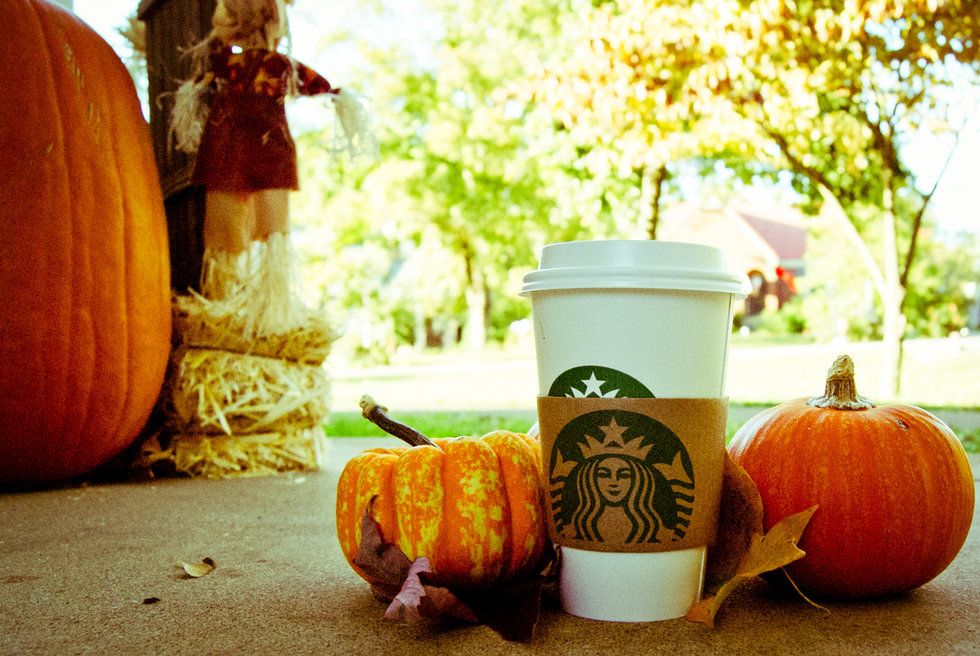 c1.staticflickr.com
A picturesque pumpkin spice latte in its natural habitat-surrounded by pumpkins and posed perfectly for the picture! I've never actually had a PSL before (to me, PSL stands for Port Saint Lucie, not a festive latte), but nearly everyone can be found sipping on some fresh fall flavors in every Starbucks and coffee shop around!
5. Christmas is ALMOST HERE, and the stores are making sure we know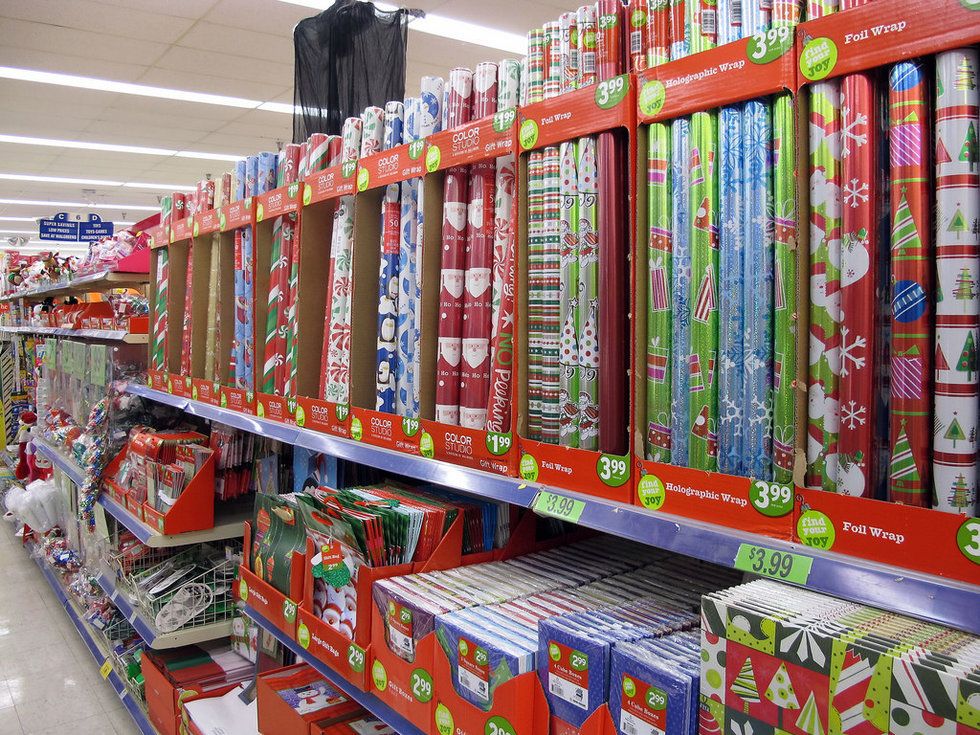 c1.staticflickr.com
Notice the Halloween decoration hanging from the ceiling in the back? That's because this picture was most likely snapped in September, well in advance of Halloween and months away from Christmas. But to be honest, I'm not really complaining. I love Christmas, so as soon as the calendar hits fall, I know that the best time of the year is getting (sort of) near!