Coming from a family with 10 first cousins and well over 20 second and third cousins, it is safe to say that my life has been FILLED with incredible, hilarious, and sometimes catastrophic memories that just wouldn't be the same without my cousins by my side. There have been countless birthdays, holidays, vacations, funerals, baptisms, graduations, communions, and confirmations that I don't know I would have made it through with anyone else — for that, I am insanely proud to call the crazy, loud, overly dramatic, hysterical cousins that I have my family.
For always making me so proud and being there when we need each other most, I'd like to give thanks to my literal best friends for life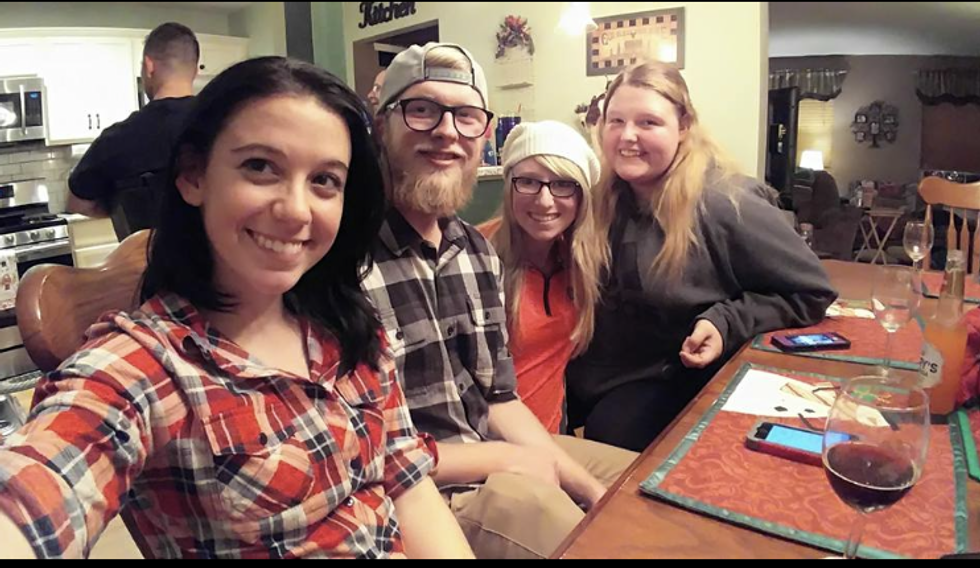 1. Thank you for making sure that I have someone to hang out with at family get-togethers.
Even though technically you didn't have a choice in coming to the party, you did have a choice when it came to hanging out and including me. Some of my best memories are at Mommom's playing with you guys while the adults sat outside or in the kitchen. You made sure that I was always included, even if you wanted to play superheroes and I wanted to be a princess. I cannot thank you enough for making me feel welcome always.
2. Thank you for always reaching out and making time for me.
Now that all of us are in school and at different stages of growing up, you manage to make sure that when we do manage to get together it is the best times of my life. Even though we don't get to see each other as often I know that I can count on a Snapchat, text, or call to keep me updated on what is going on in your lives. I love that even though we are between 22 and 8 we are still able to spend time together and hangout and have fun.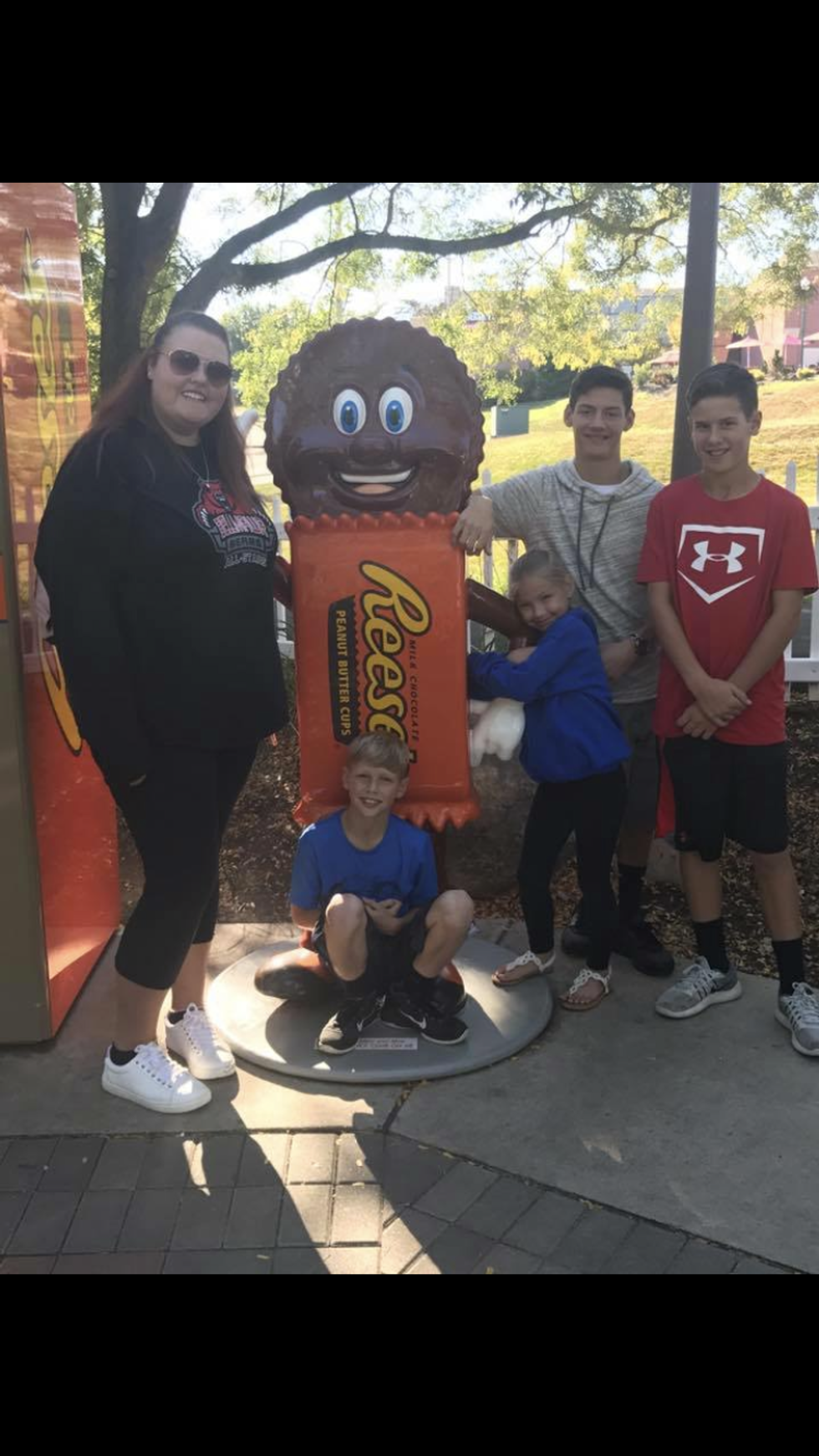 3. Thank you for being there when times get tough.
I think we can all agree that losing Mom mom has been one of the hardest things we have had to go through as a family. I am so glad that we had each other to get us through that. I am glad we can see parts of her in each other and keep her memories alive. Along with that, some of the worst times in my own personal life have been partnered with your unconditional love and support. I wouldn't be able to do this without you.
4. Thank you for always being on my side.
From skateboarding in the house to spilling candle wax on the carpet we have been there for each other and helped fix each others mistakes since literally day one. The fact that I have such loyal people to help me fix what I break and clean up messes I make truly makes life better.
5. Thank you for loving me, the real me.
I have gone through several changes in my life to make me the person I am today. I have made mistakes and gone through a phase when I was a completely different person I didn't even want to know - but you guys loved me through all of them. I can honestly say that without you guys I don't know that I would have become a better person and there aren't enough words to thank you for that. I can be my most awkward self around you, and you still want to hangout with me, which either means you are completely crazy or some of the best people I have the pleasure of being related too.
So, my lifelong best friends, thank you - for just being you, honestly. I love you all to the moon and back.
Love,
Alyssa