Moving off campus may seem like a luxury to those who are still stuck in the dorms. Sure, living in an apartment or a house is awesome, but the responsibility of managing an 'adult' living space when you don't know how to turn on an oven can be overwhelming. Here are the top five reasons why living off campus may have you feeling nostalgic for that little white dorm room.

1. Location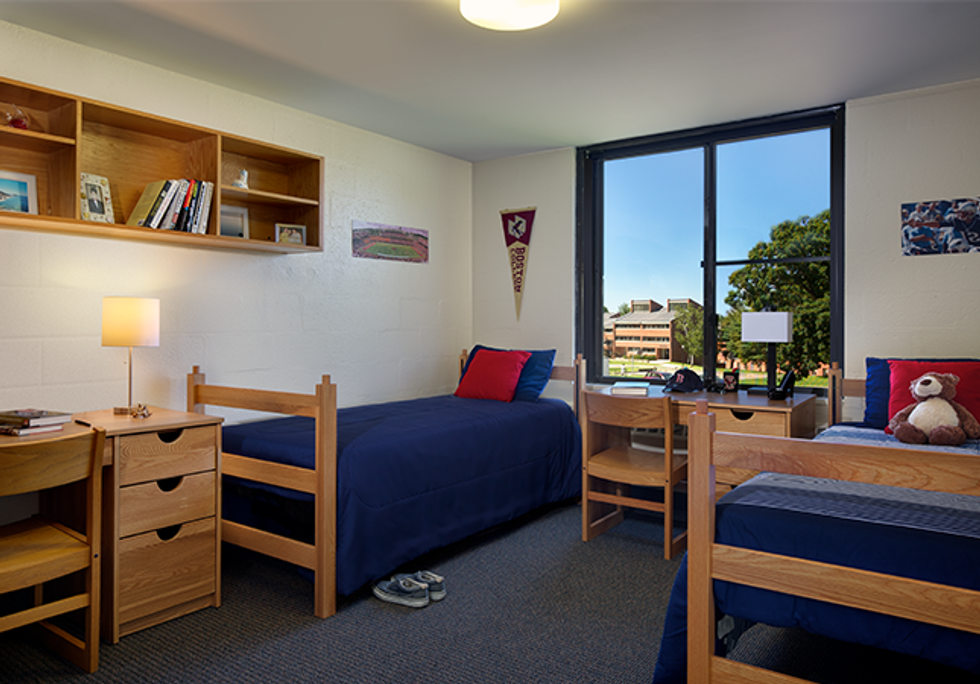 Let's face it. The dorms are pretty damn convenient. Whether you want to grab a quick late night bite at a dining hall or roll out of bed five minutes before class, living on campus made daily life just a little bit easier. If you live off campus and can't afford a parking pass (like myself) then you better be near a bus route, otherwise getting to class will be a pain in the ass.
2. Utilities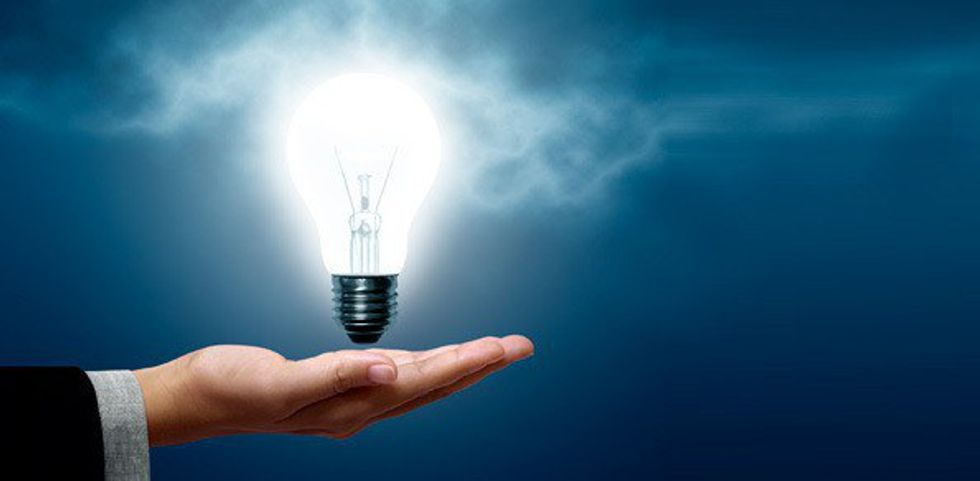 Setting up the utilities for an off campus house or apartment is something that I still don't know how to do (I let my roommates handle that situation). How am I supposed to know how to set up my house's electricity when I can barely tie my shoes?
3. Furniture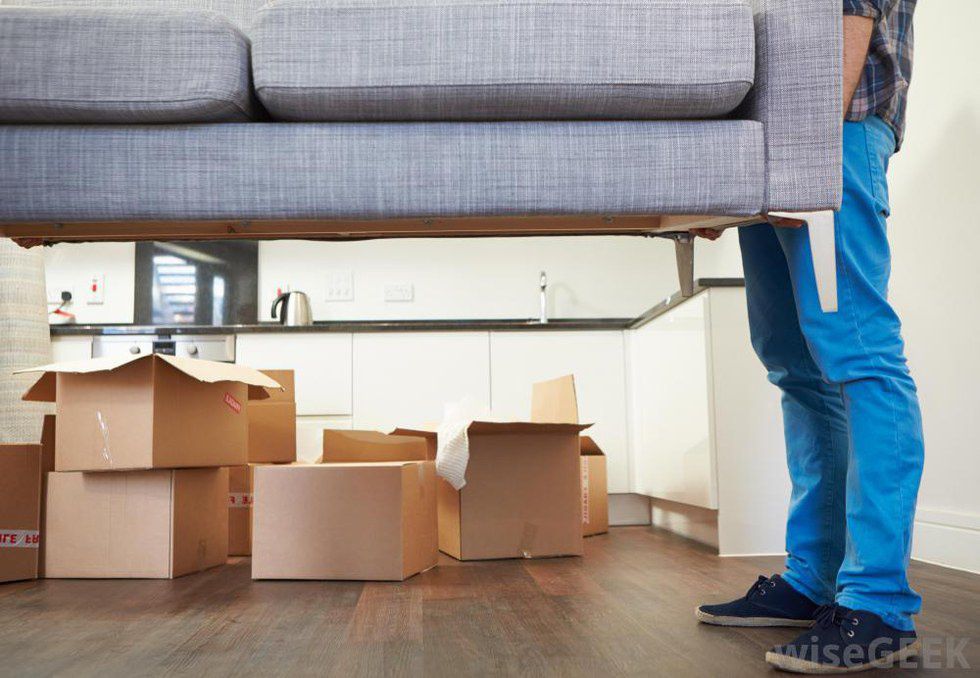 Renting a house or an apartment is dope. Buying couches and tables and other furniture necessary to fill your living space isn't. Finding sofas that don't have booze stains or burn holes can be a process, and an expensive one at that. And moving everything in isn't a walk in the park, either. If you can find a living space that comes fully furnished, take it. Otherwise, I wish you luck.
4. Stocking up on household items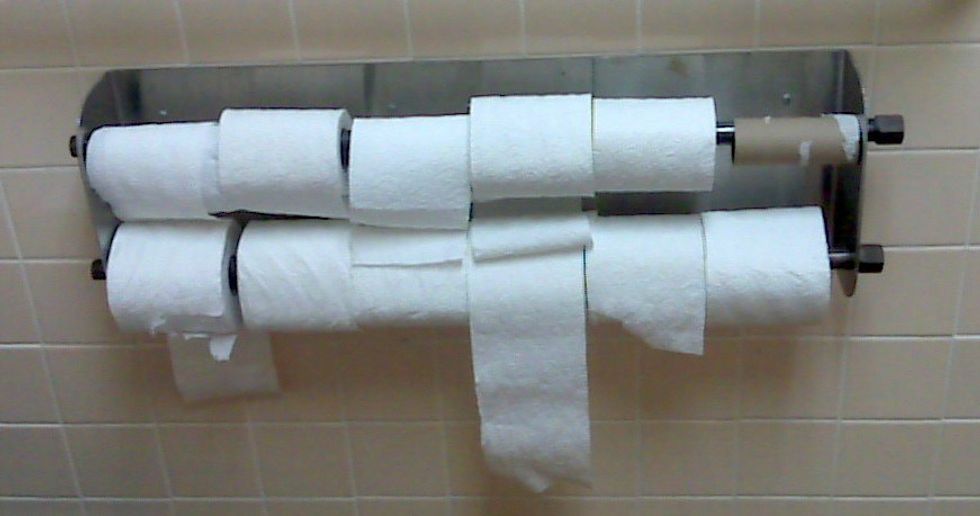 Gone are the days of having a bathroom fully stocked with toilet paper, soap and paper towels. Living off campus means being responsible for constantly restocking on household items you never even thought about buying while living at home or on campus. Dish soap? $4. Salt and pepper shakers? $5. It can get expensive, and it never ends.
5. Chores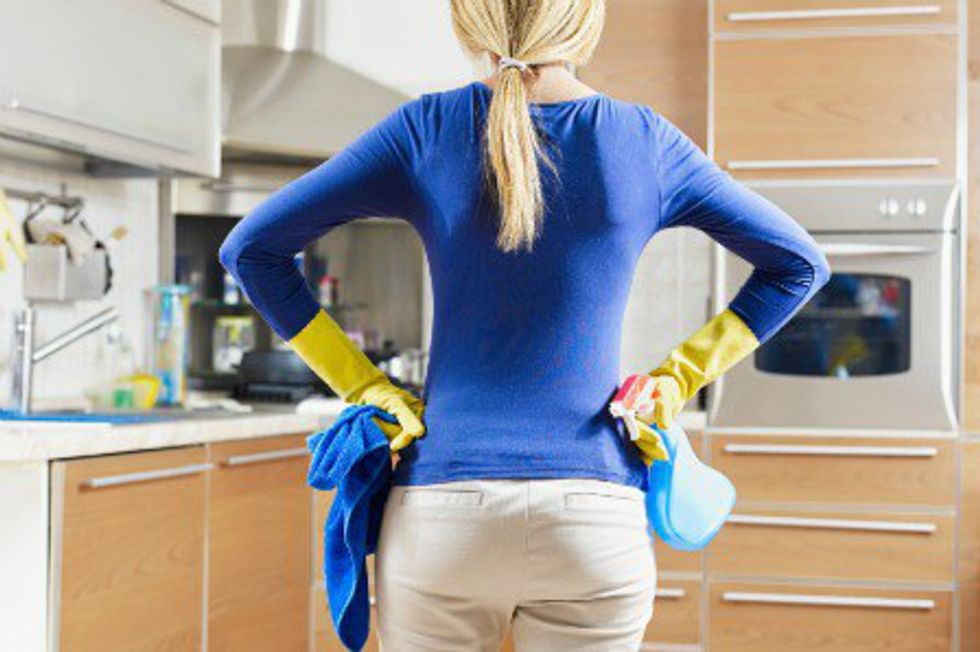 Yes, having your own kitchen may feel revolutionary. However, cleaning it every day kind of sucks. R.I.P. dining hall dishwashers; that is now you. If your parents didn't make you clean the toilet or scrub the shower floor at home, you're going to have to learn how to do it. I have definitely gained a new respect for the on-campus housekeepers. They were angels.