From May 12 to May 16, I was lucky enough to be adventuring. In the span of those four days, I traveled through five states. I experienced wanderlust and beauty during my explorations and I'm so glad I did it with one of my best friends. The purpose of the trip was to ride back with one of my best friends as she moved back to Michigan from Massachusetts, where she lived for a year. I took some gorgeous photos along the way, so I'm going to let them do the talking and show our trip.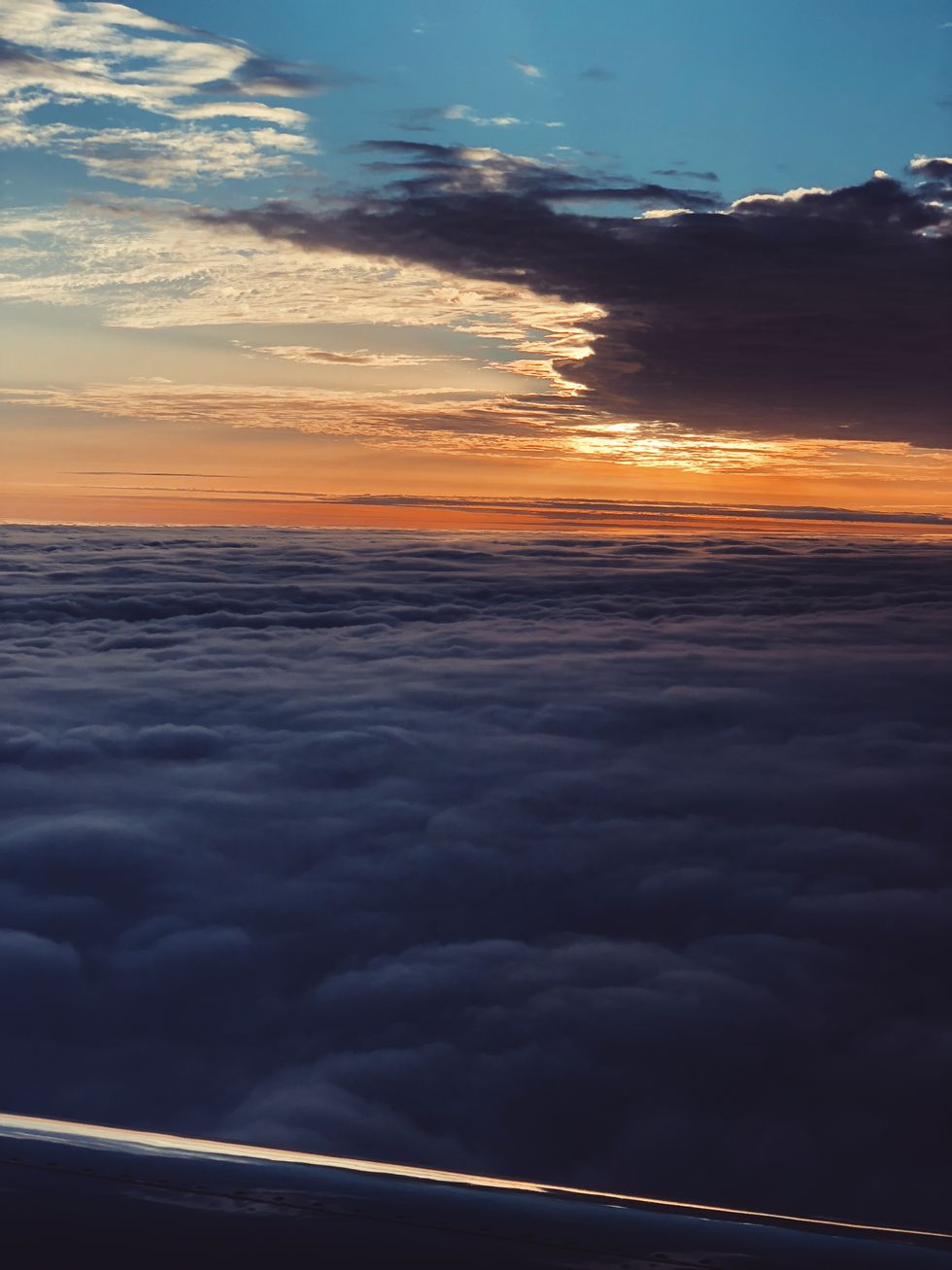 A plane ride at 6 AM made for a gorgeous sunrise and seeing it from the air made it a million times better.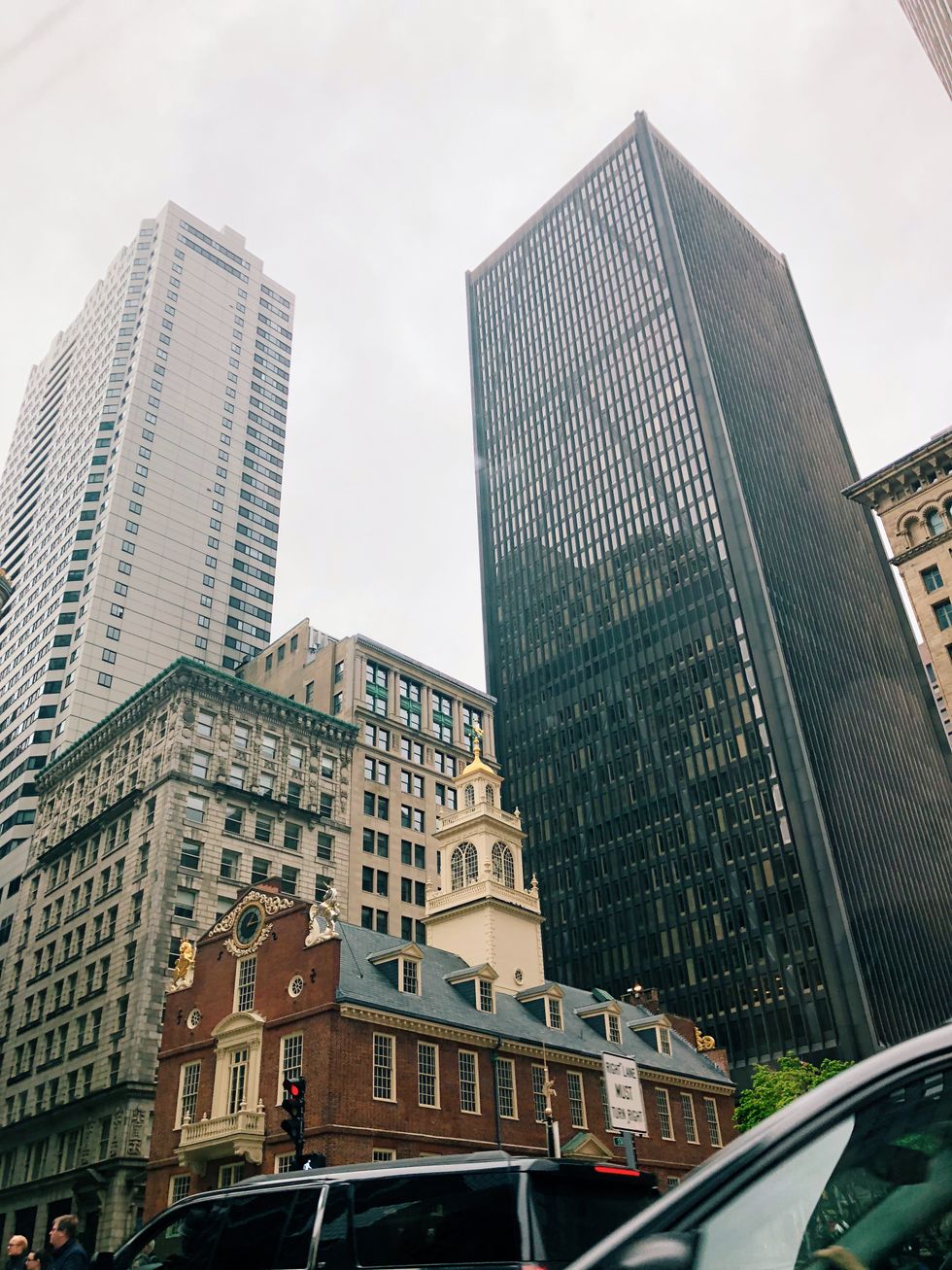 Downtown Boston was absolutely incredible and it was amazing to see. I was blessed on this trip with good coffee, homemade food and treats, and great views.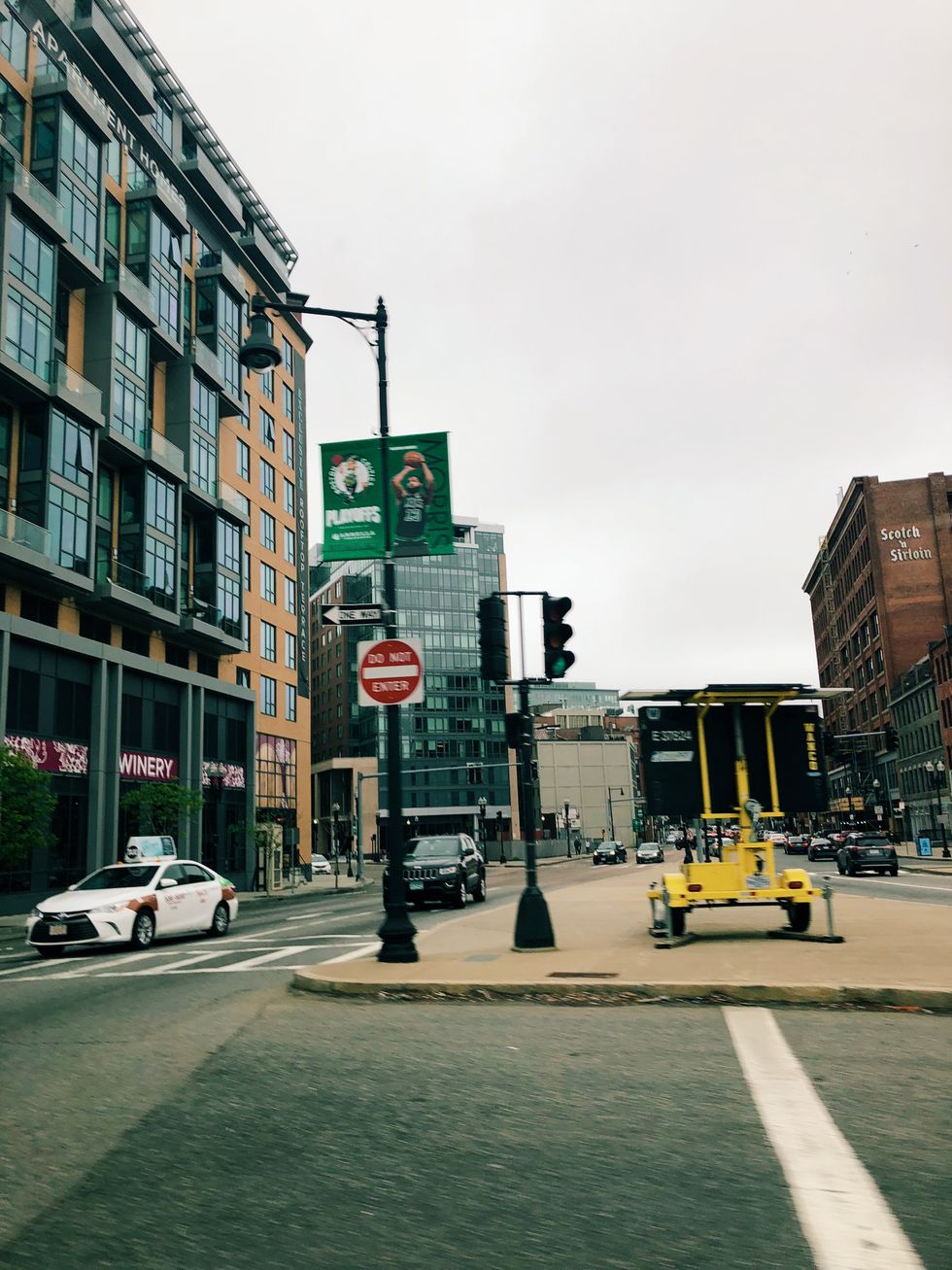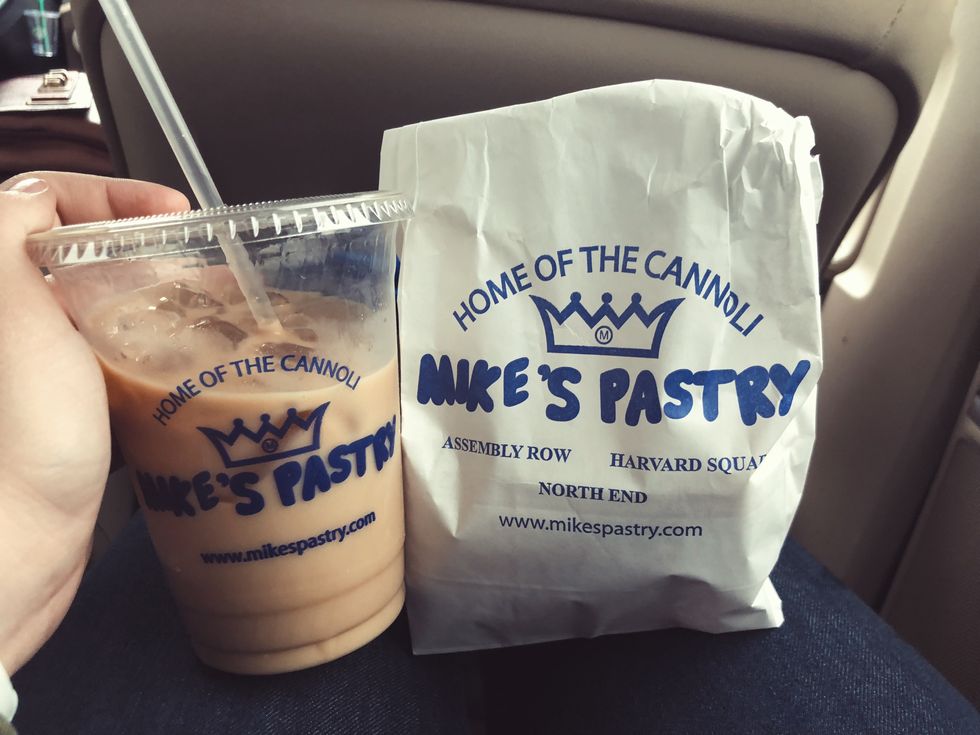 Best apple turnover I've ever had from Mike's in Downtown Boston.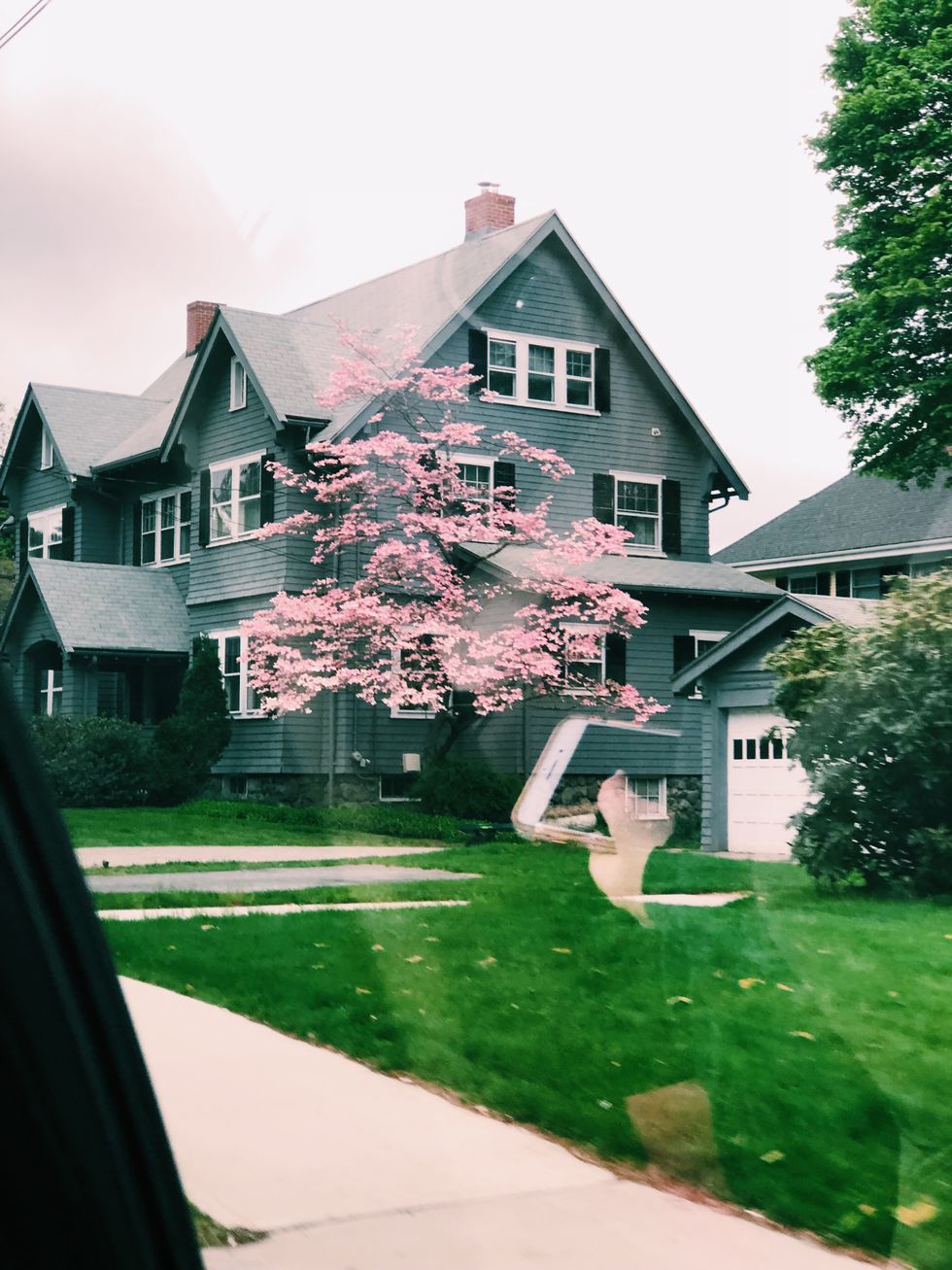 Winchester, Massachusetts.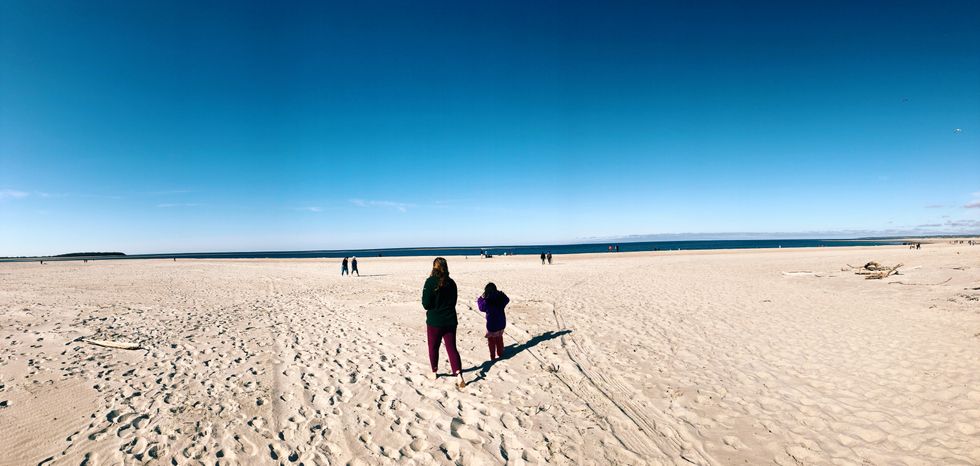 Visiting the gorgeous coastline on Crane Beach in Ipswich, Massachusetts.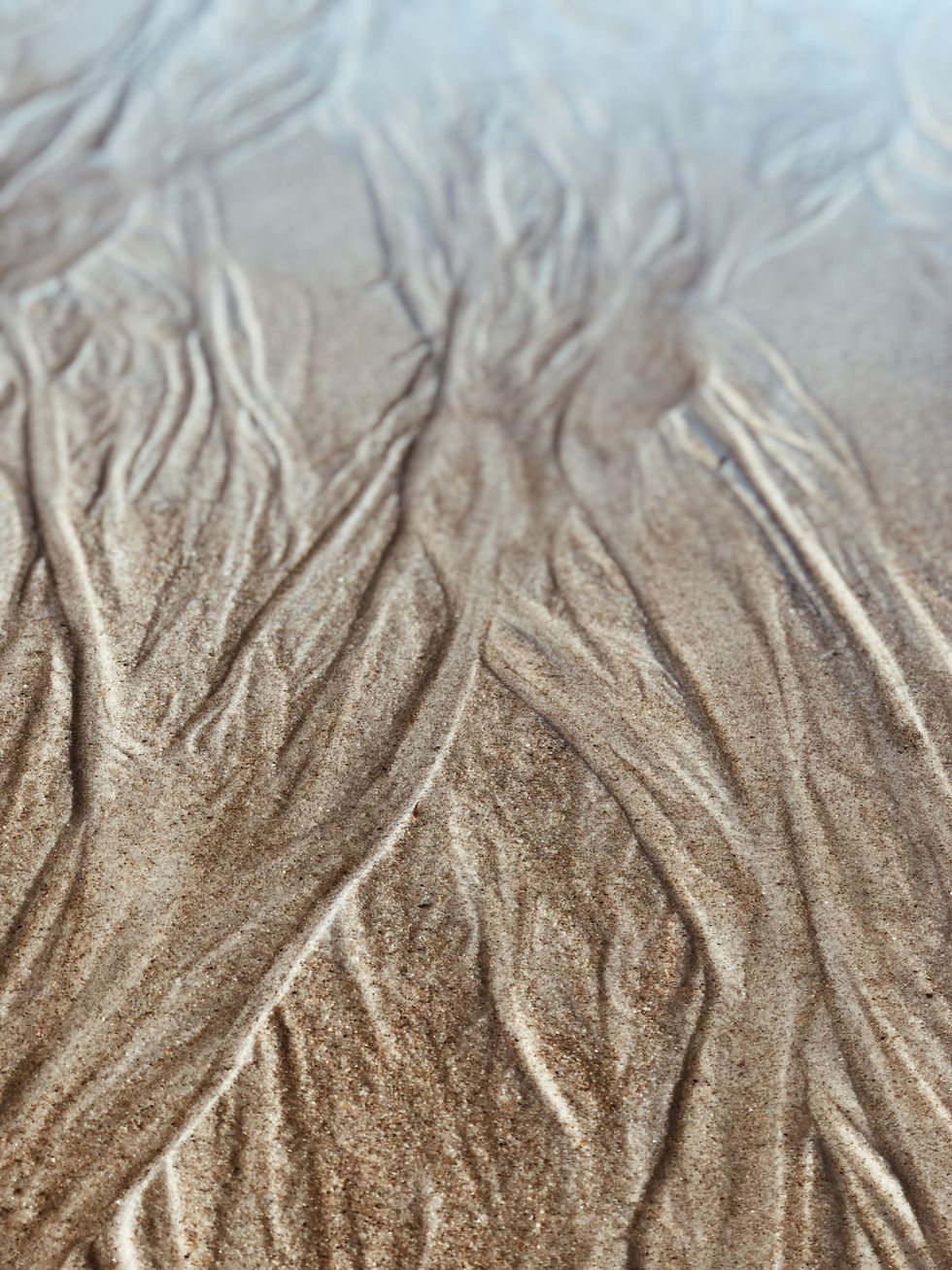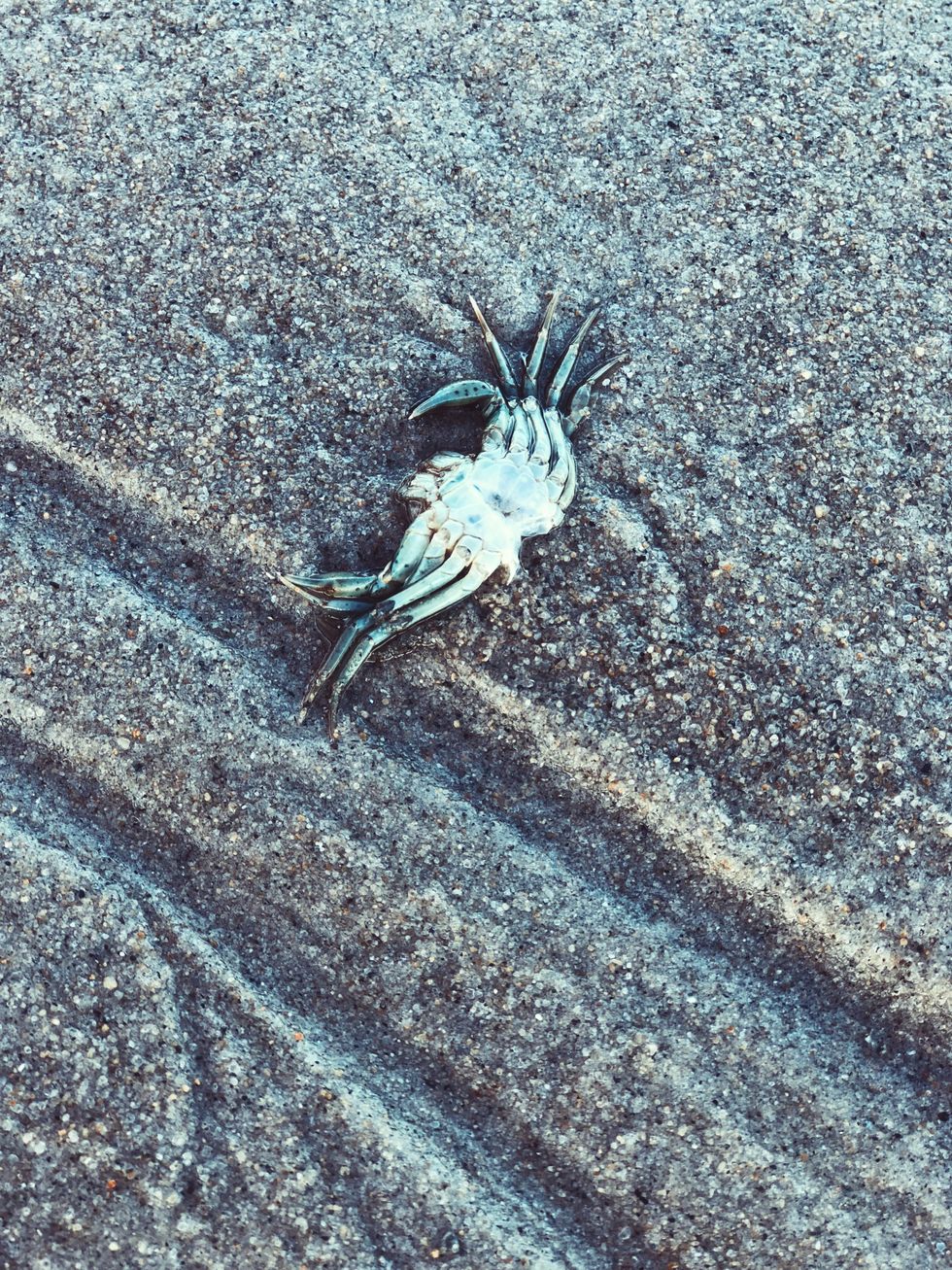 R.I.P. to the little crab dude I found on the beach.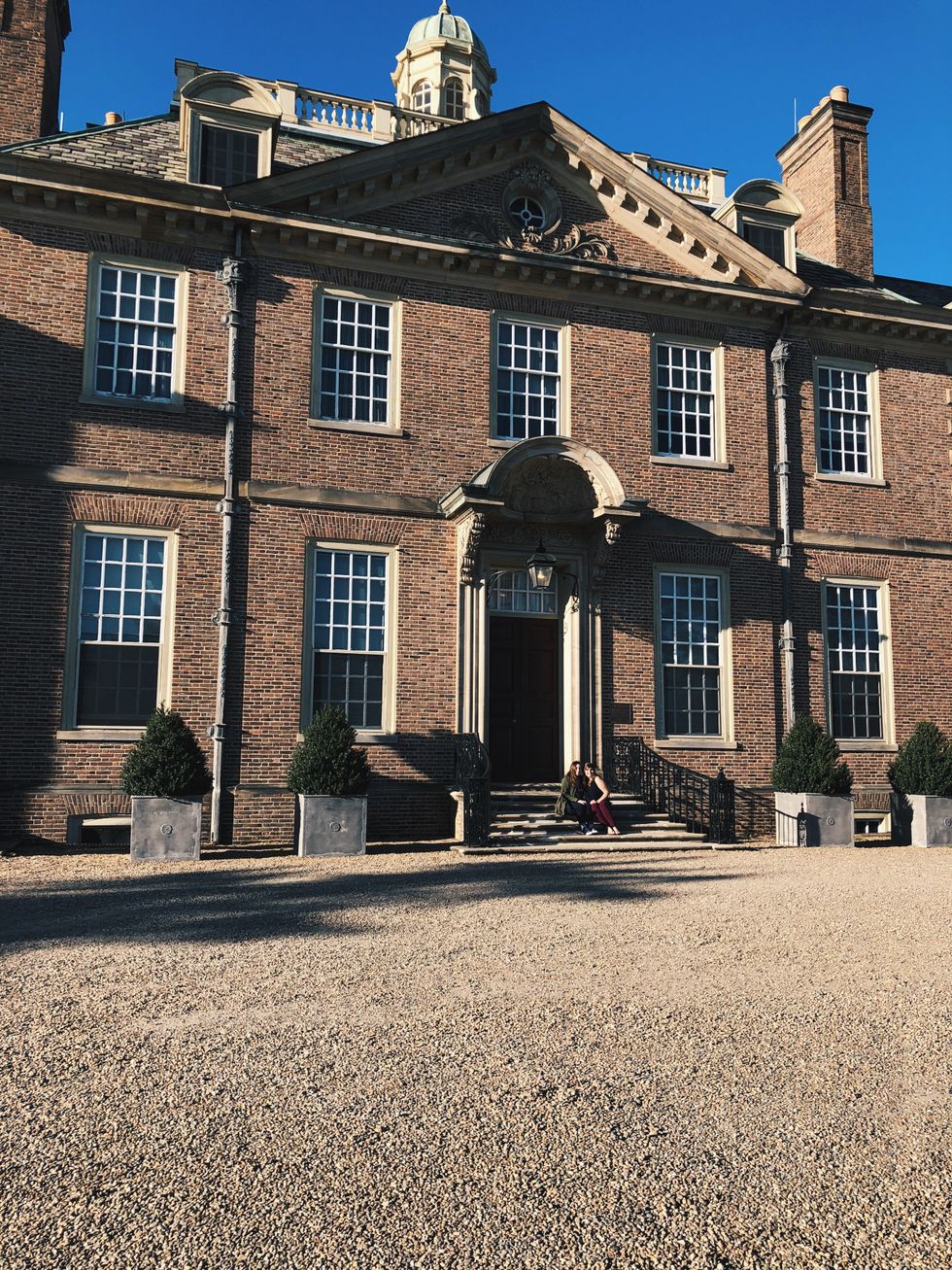 The breathtaking Crane Estate at the top of the hill at Crane Beach. (This place was seriously a palace.) Definitely could get used to this gorgeous view of the coast from the estate.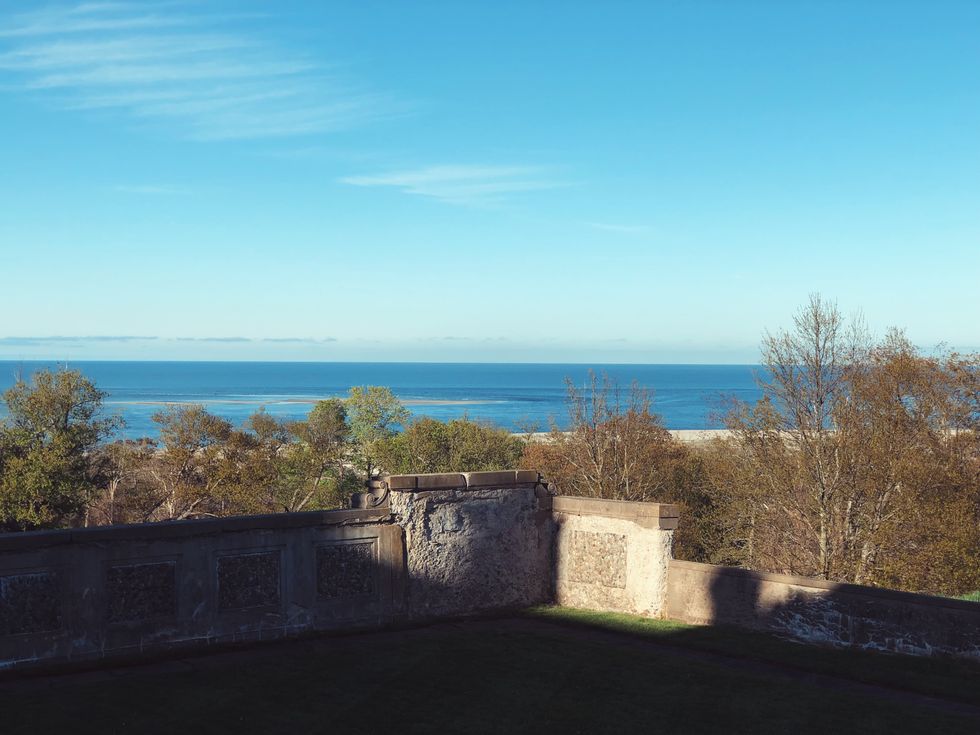 All of the above was from my first day on the trip and my early time in Mass.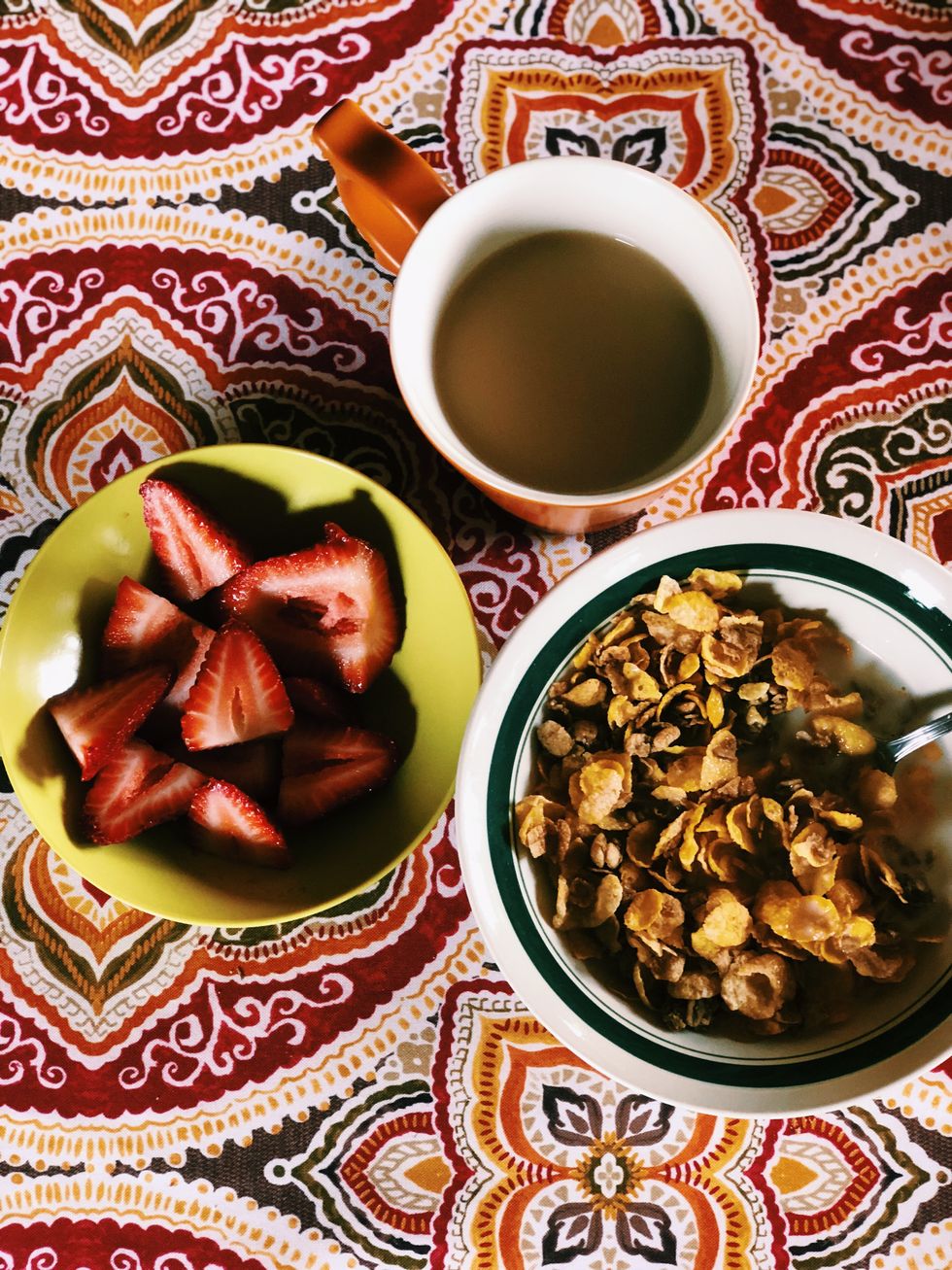 Pretty relaxing day number two but my breakfast was cute and aesthetic. Also below are some other cute aesthetics from the last days I spent in Mass.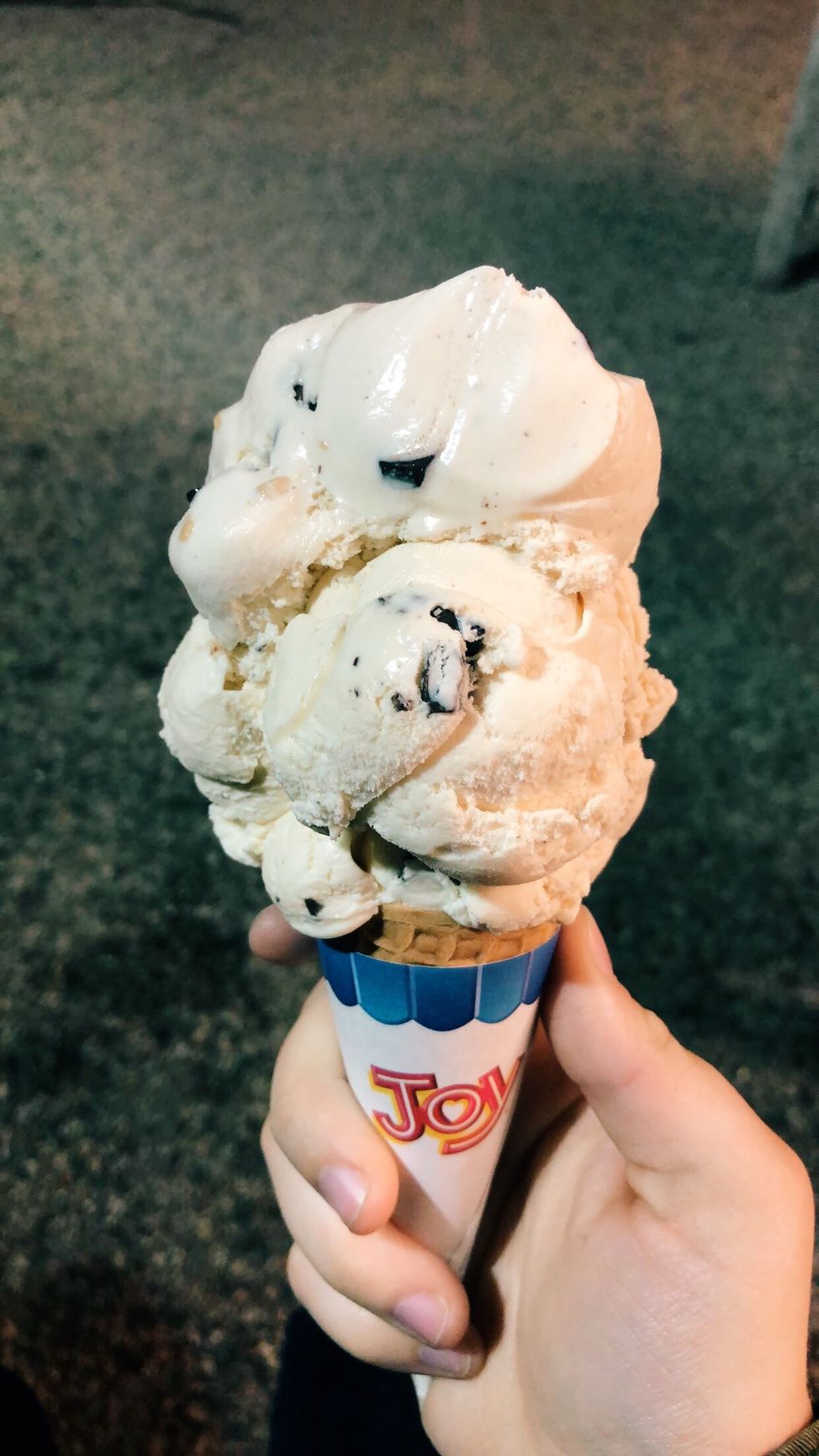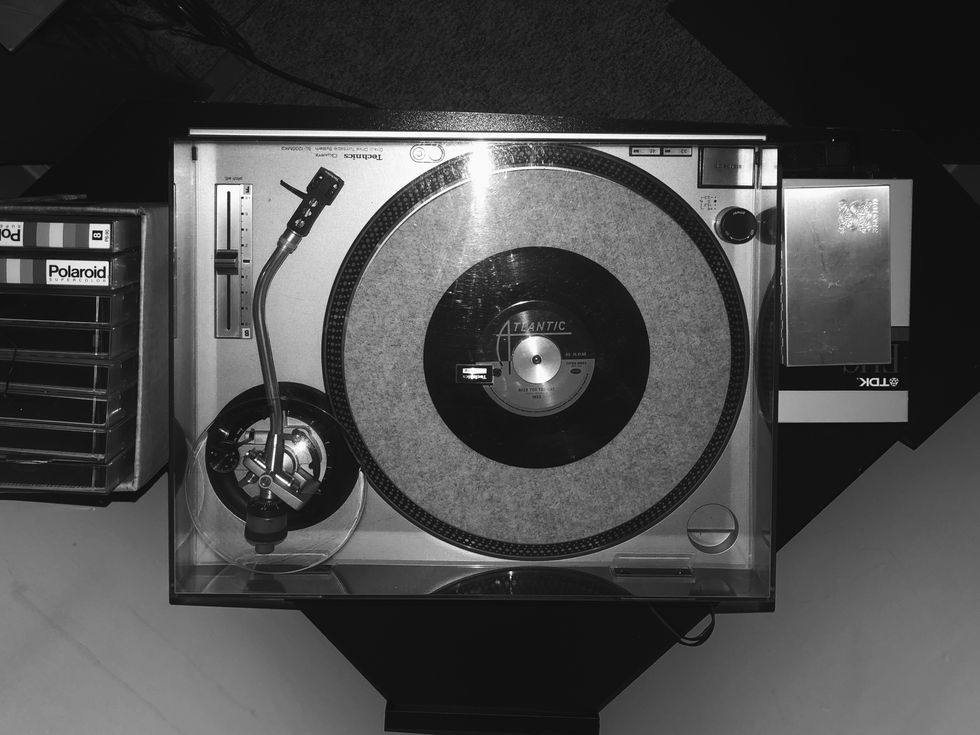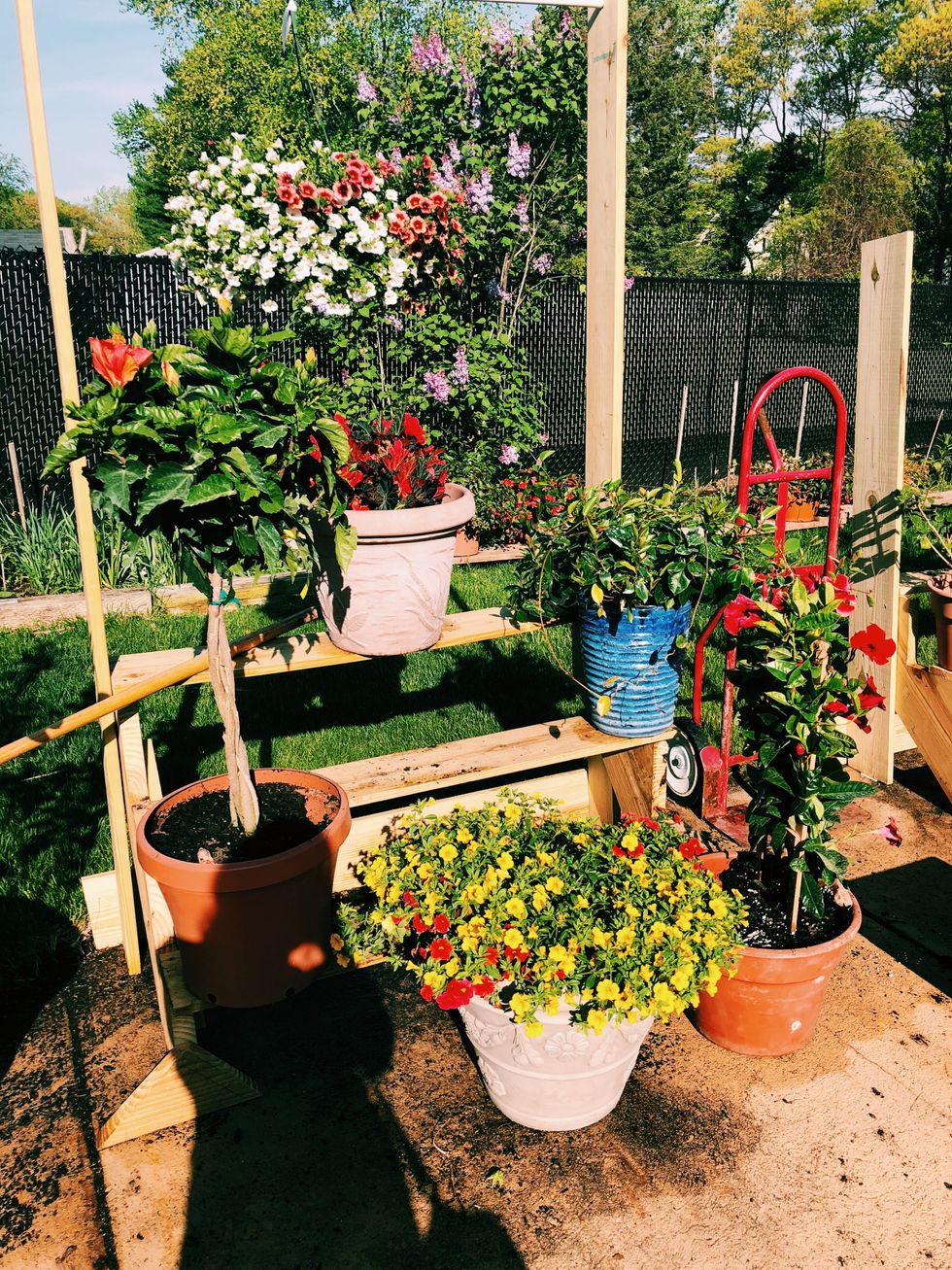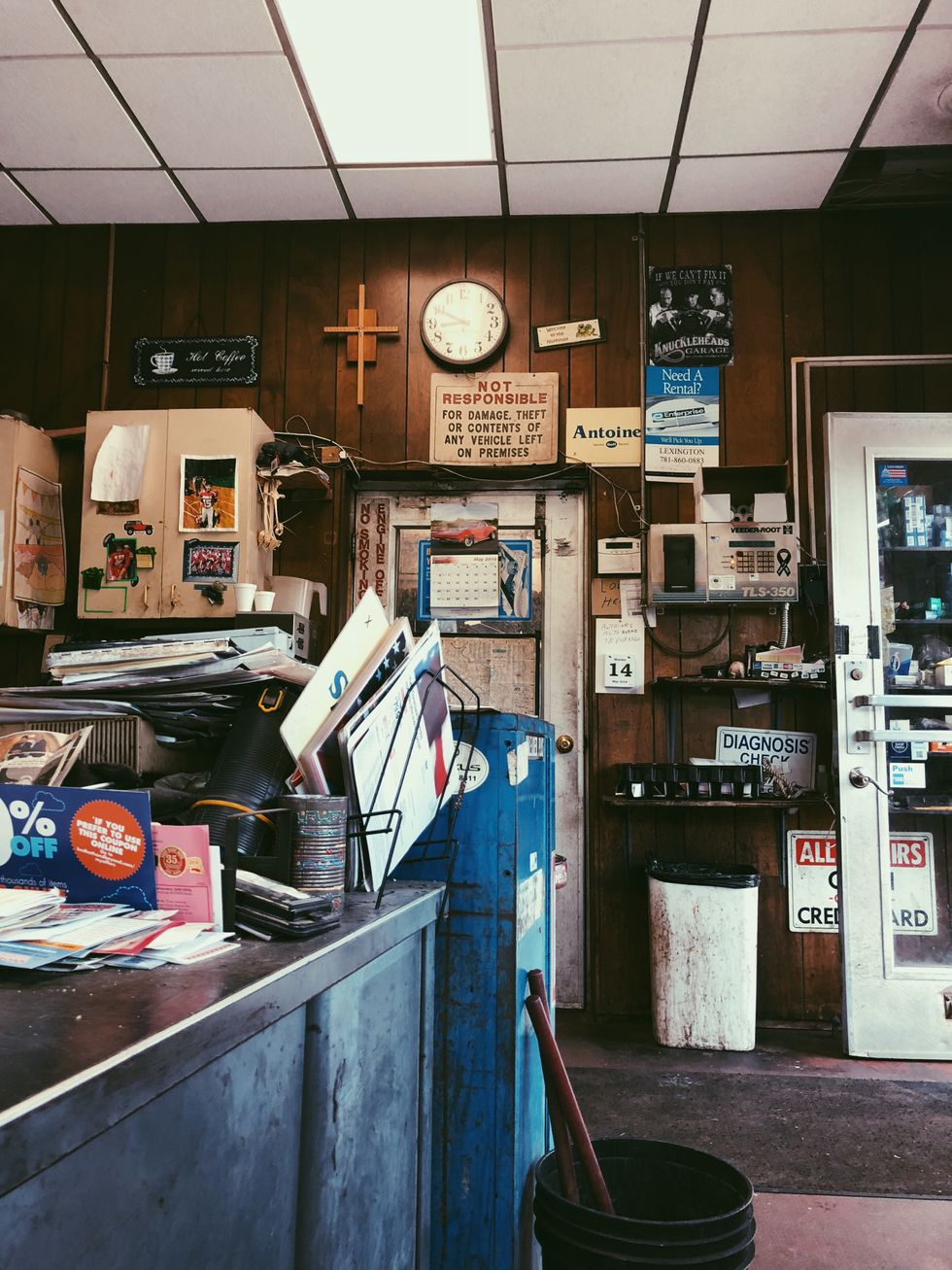 My friend's Uncle who we stayed with, owns a gas station and car garage that made for an artsy photo. Our last stop before heading out.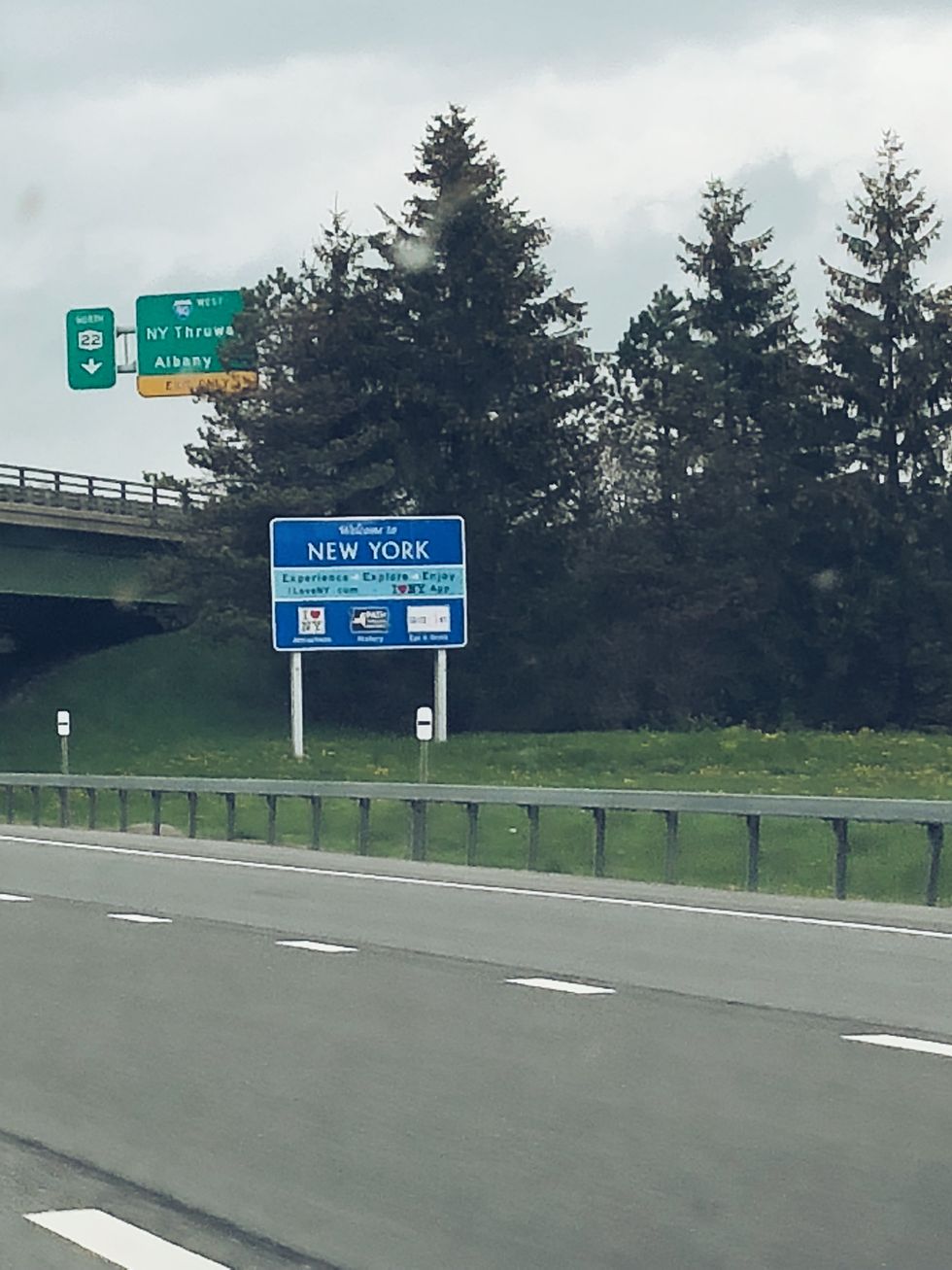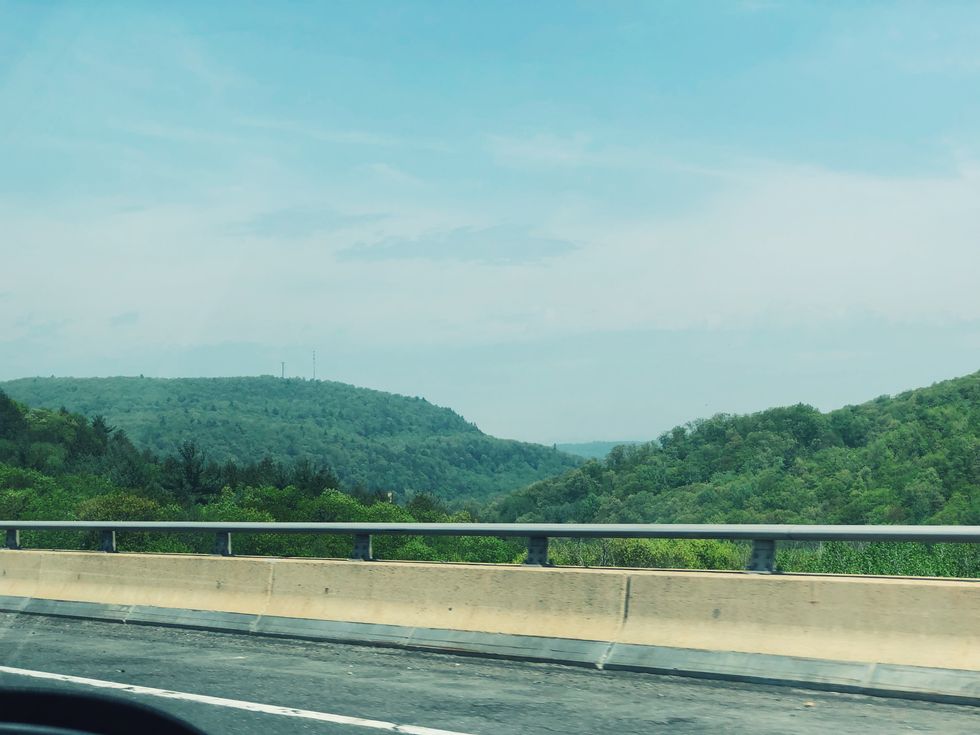 Just like that, New York stole our hearts. Our adventure in New York was incredible from the Buffalo city views that we saw to our cute tattoos we spontaneously got. Shoutout to Divine Machine Tattoos in Buffalo for our second set of matching tats.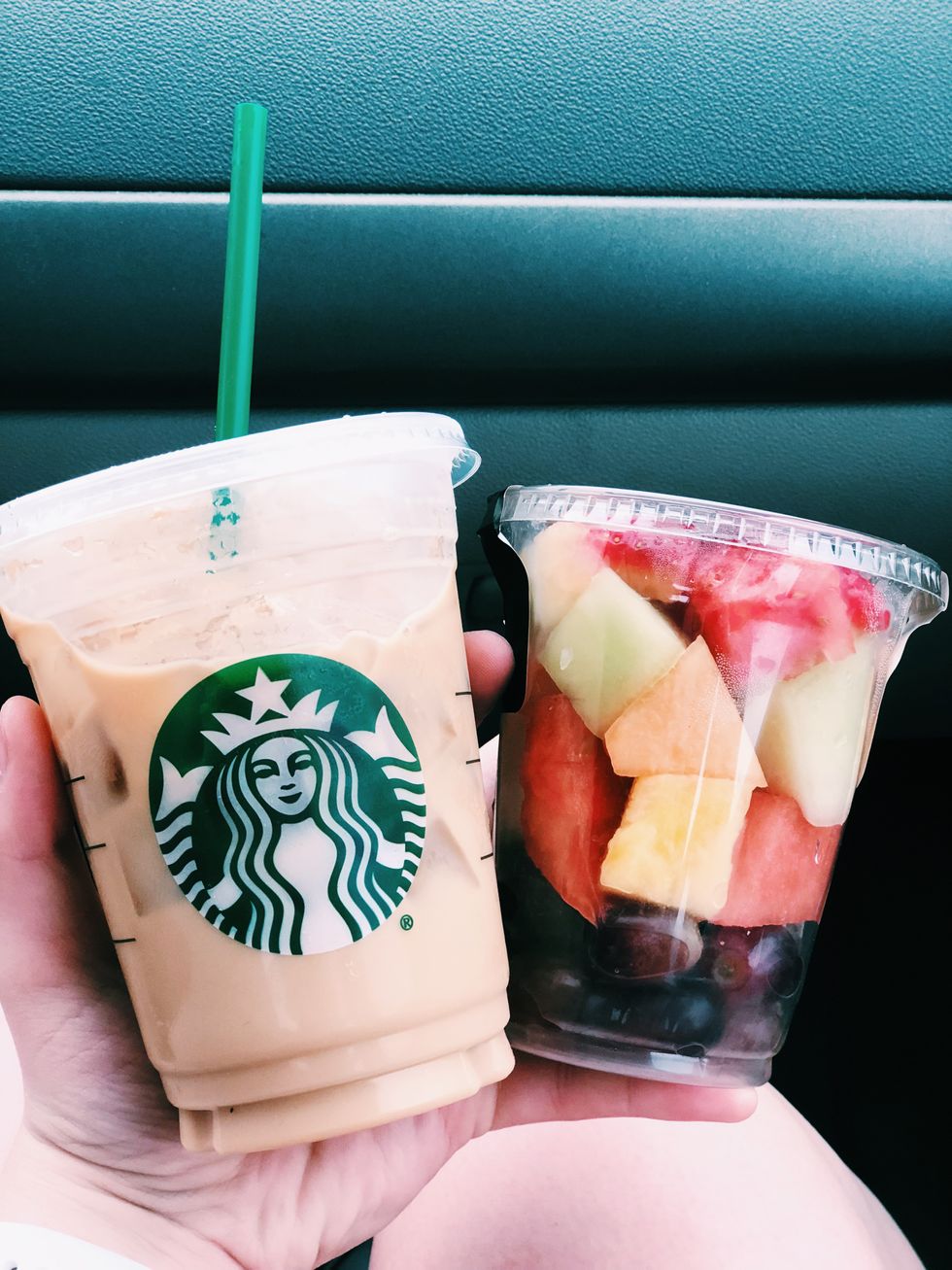 Had to include the Starbucks that we got on the way to Buffalo.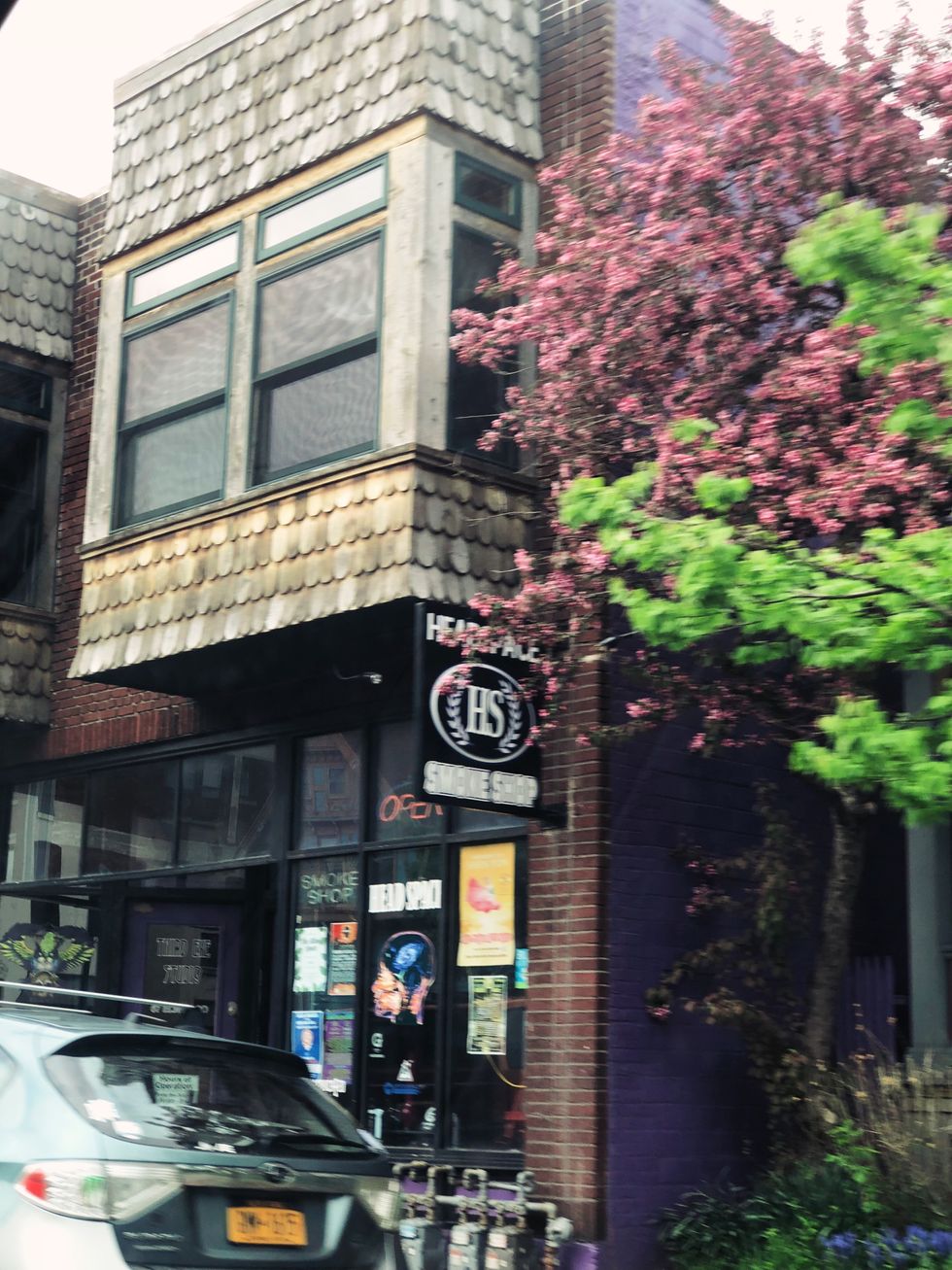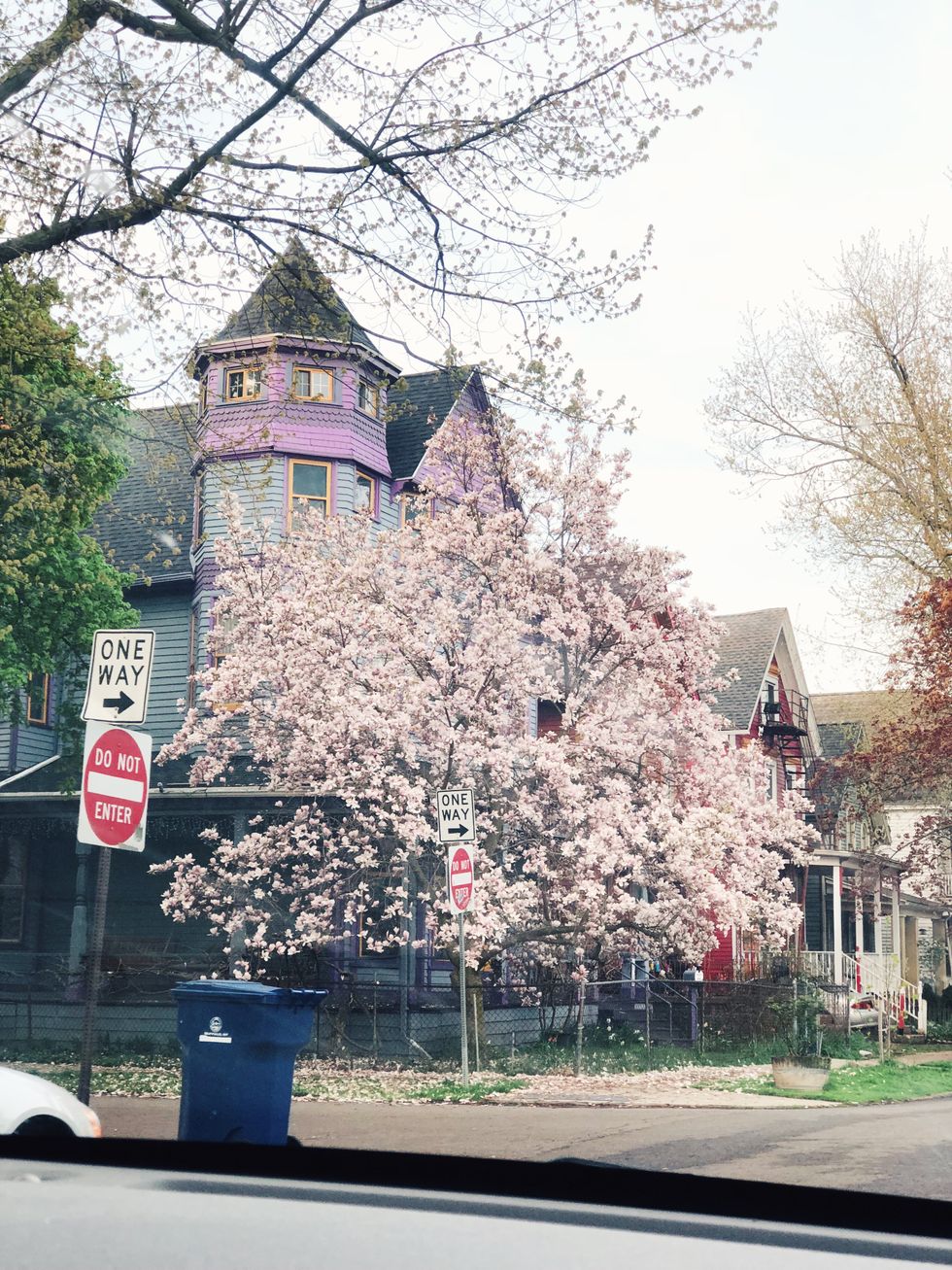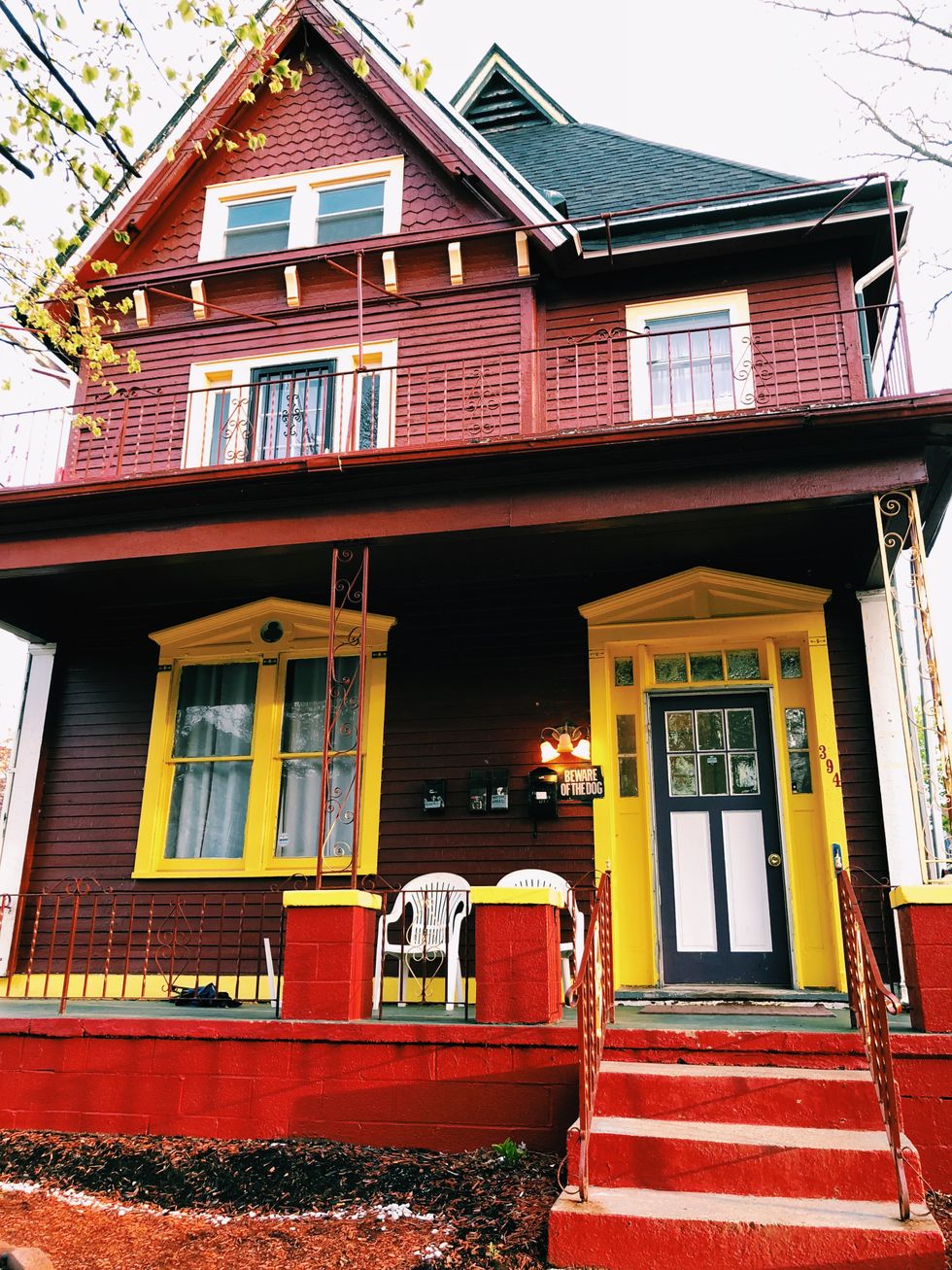 The Air BnB we stayed in was so colorful and cute. Thank you, Buffalo, NY.
The symbol for explore. When in New York, am I right?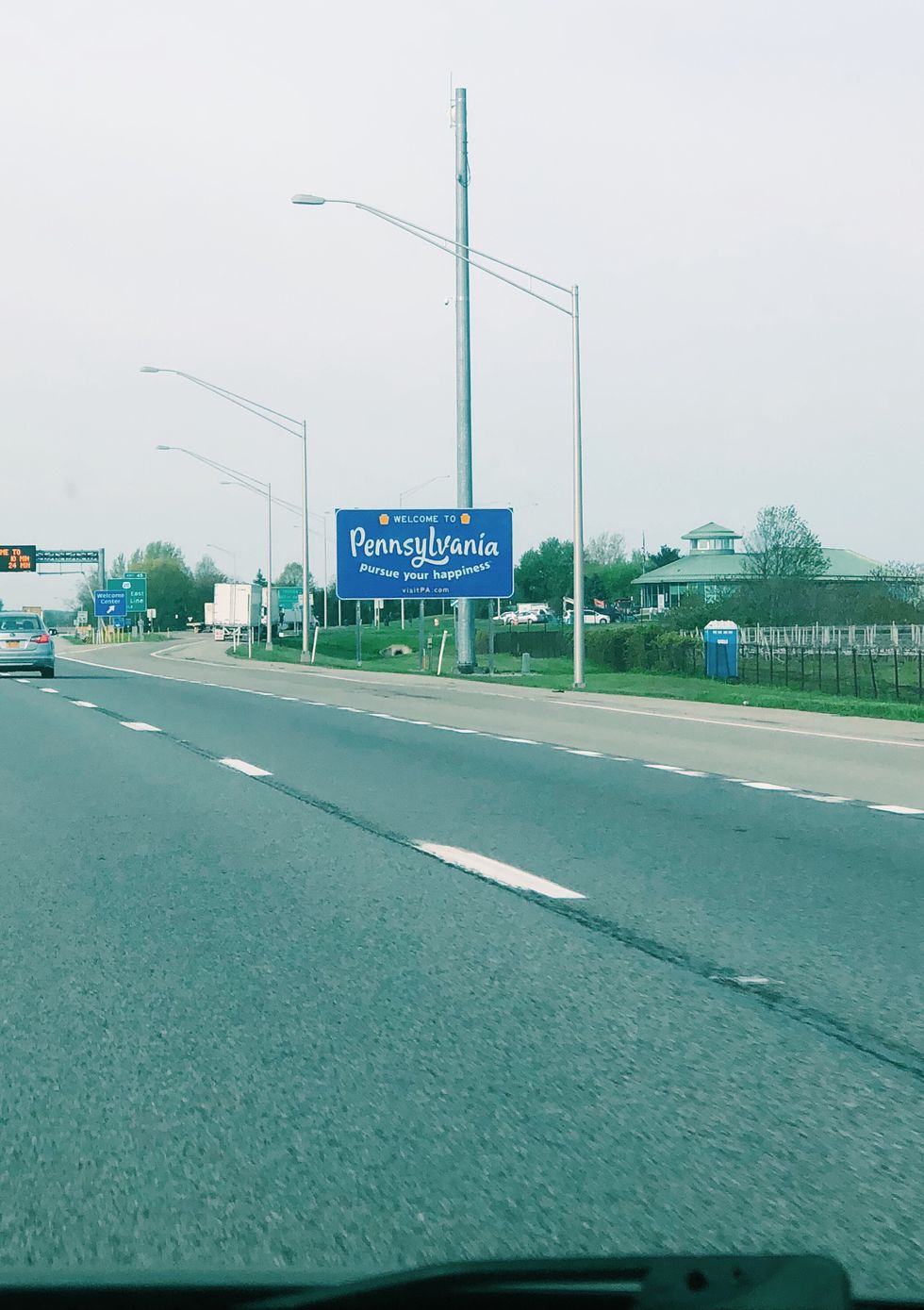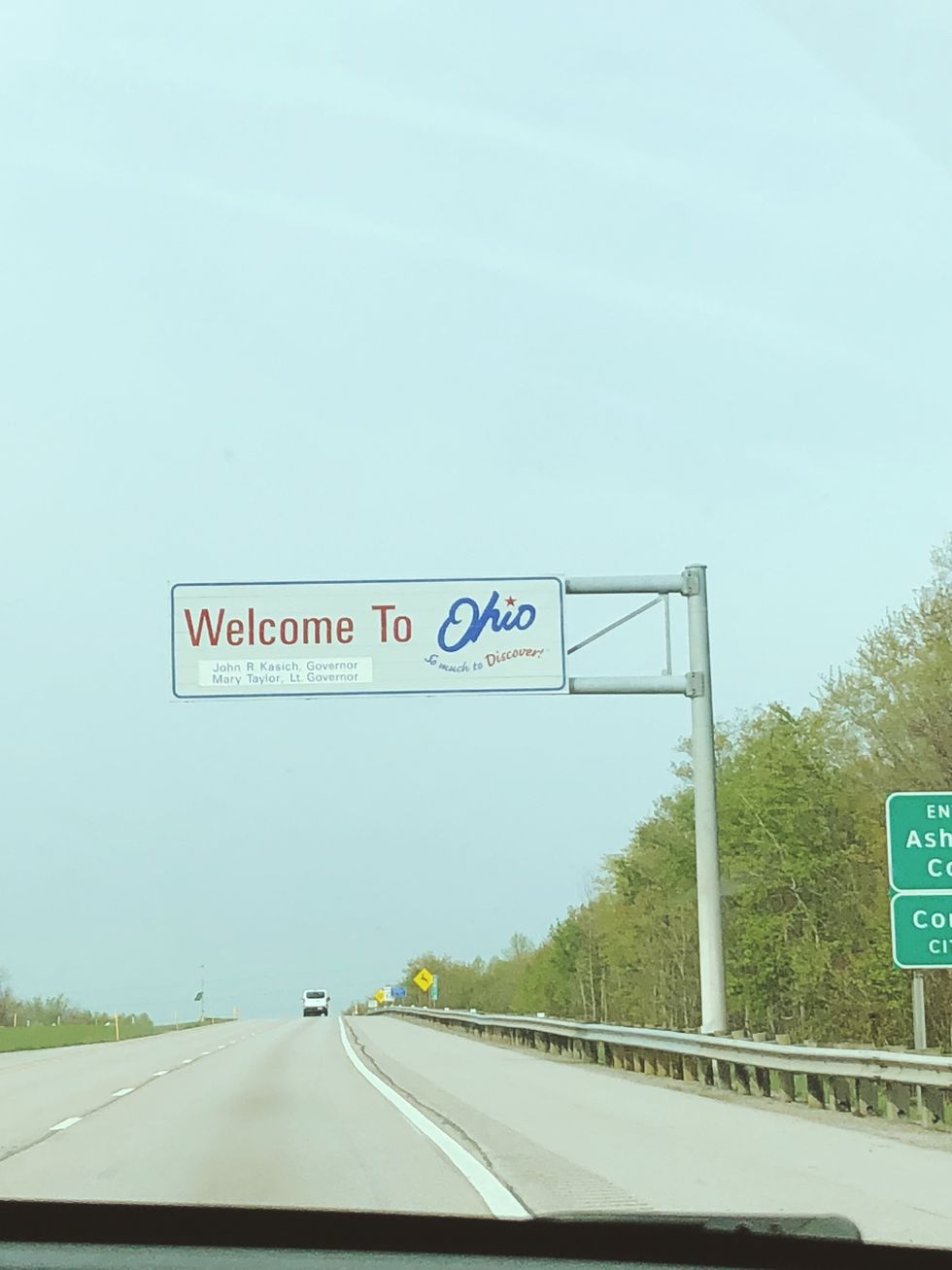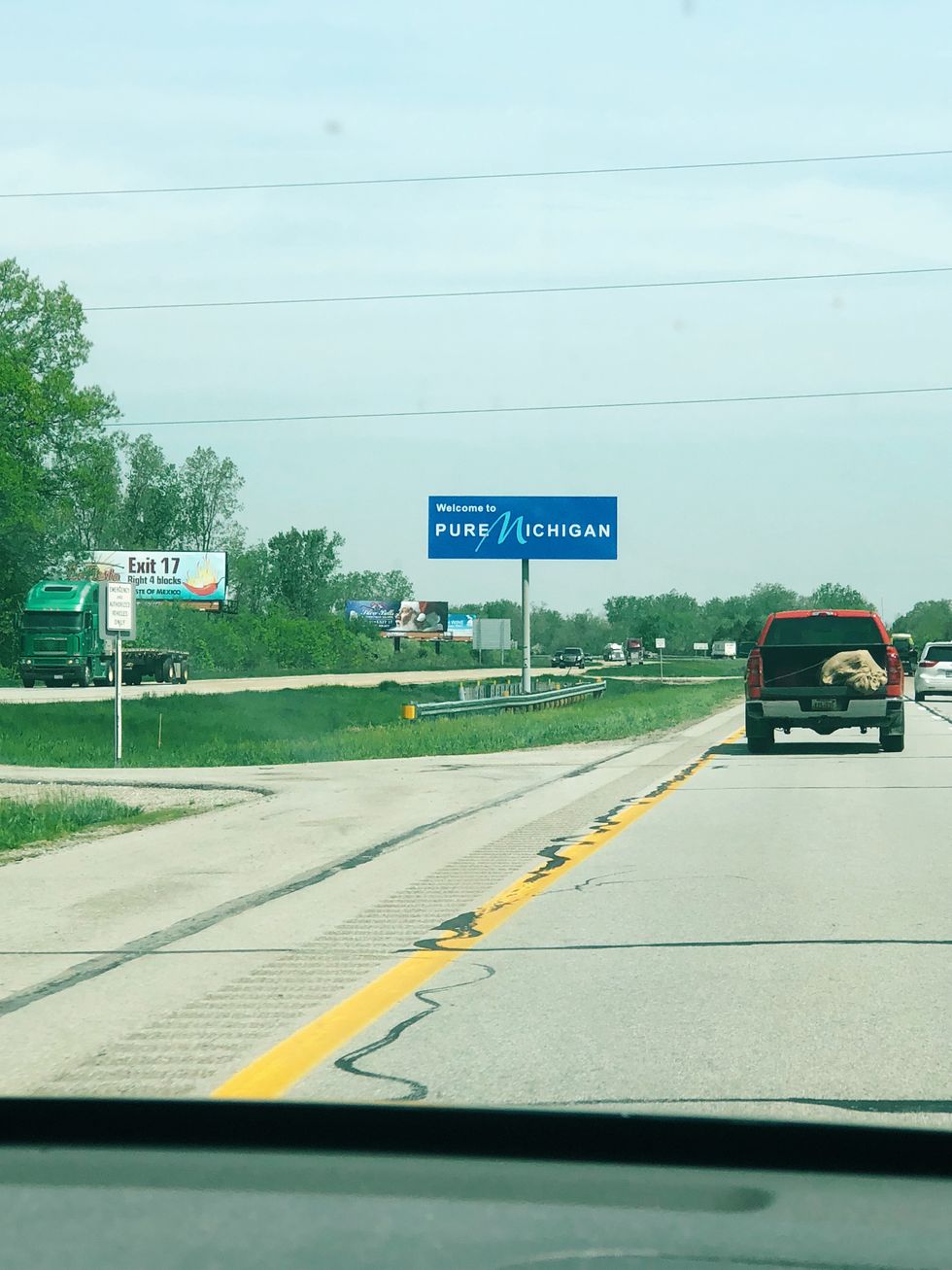 Finally, our three-state excursion today with only minor bumps brought us back home to where our hearts our in the Mitten state.
I was blessed to explore and adventure with one of my very favorite people and I'll never forget my trip.