Back in the days of only playing outside and sitting in the mud, there was barely any television to watch for anyone. In today's society there are all sorts of shows to watch from comedy to drama. Even certain cartoons draw in more than our kids' attention, there are some of us college students or adults that like a good cartoon every once in awhile. Here are some ways you know you're hooked on a certain television show
You know its theme song by heart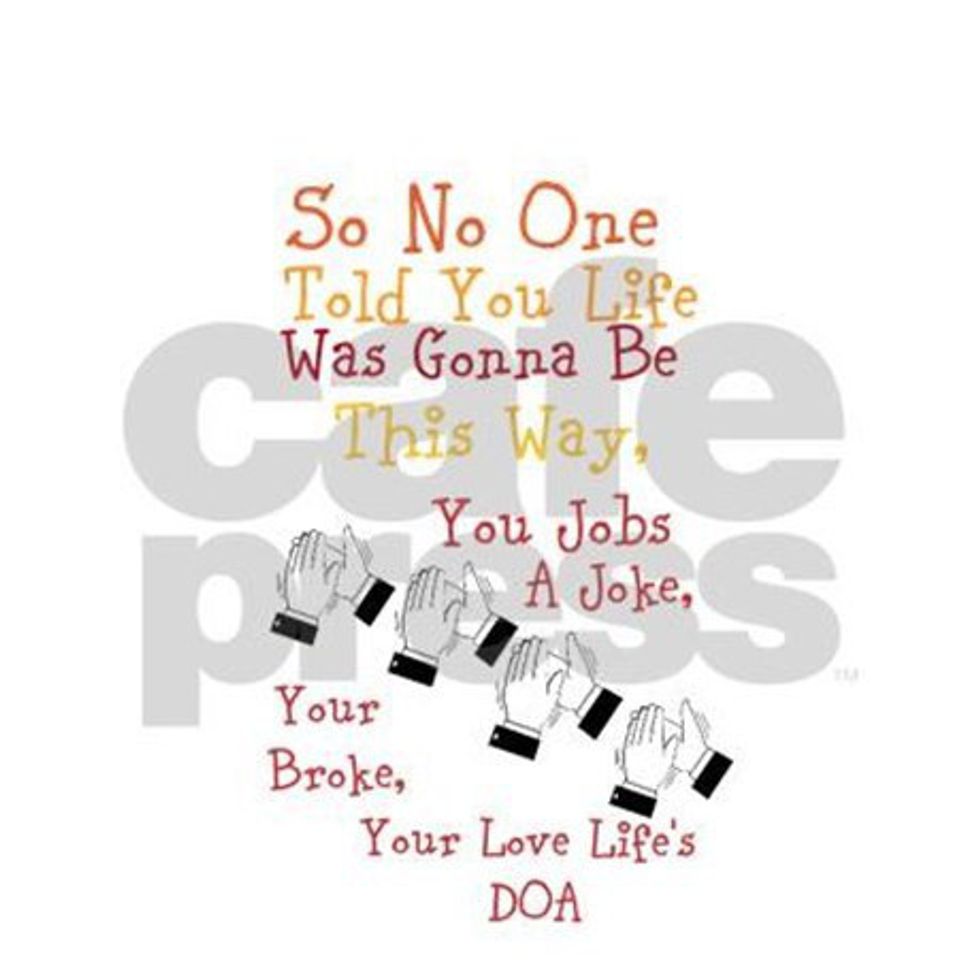 Every time someone brings up the show or are watching it in your own spare time, the theme song will pop into your head every chance it gets. Once it does, you can't stop singing it for the life of you. It even has your friends joining in if they know the show as well as you do. And yes, this theme song is necessary, it's the only one everyone knows by heart...
Quoting lines from episodes is your lifestyle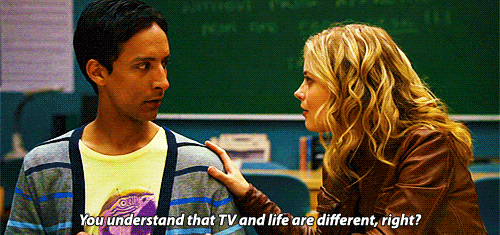 Just being a part of an everyday conversation is sometimes hard enough! You don't know what to say so sometimes you quote something from that said show you watch. You friends may either continue the dialogue or stare at you and wonder what you're saying.
A certain character becomes your spirit animal
If you watch that show long enough, sometimes a character can be exactly like you. Well, uh, scratch that, that character will be you 24/7. Cartoon or actual person, it will be you until the day you die.
What episodes haven't you seen?
Some people only watched certain episodes of a season of the show you love. In reality you've seen every episode known to man and can't get enough of them. You watch them over and over again and you're totally okay with it.
You know exactly when and where it's on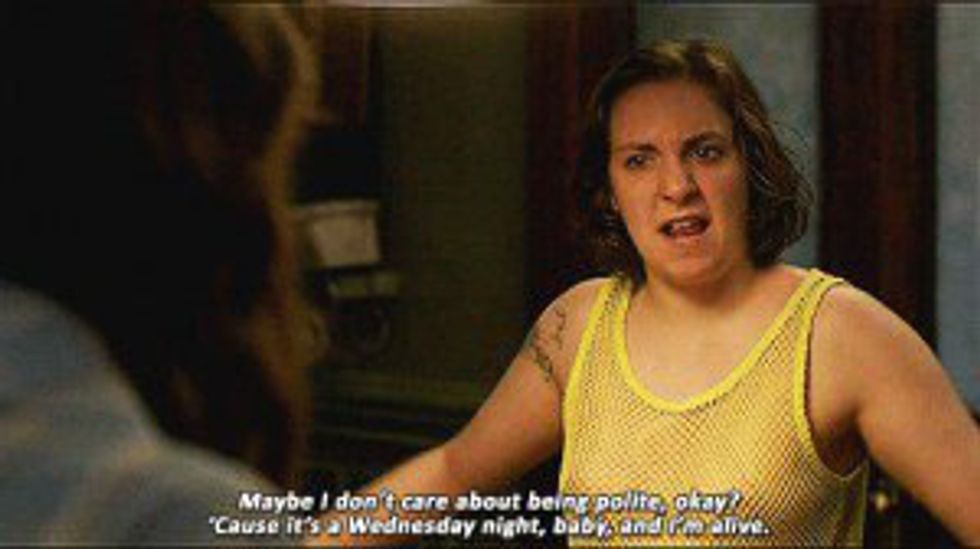 And by watch it over and over again, I literally mean over and over again! Since it's on TV all the time you have to watch it every second you have free. You swear it's not an obsession, but in reality, it kind of is.
If you don't have a show you're addicted to yet, go find one. I'm sure there's one calling your name somewhere.