If your house is like anything like mine at Christmastime, it's filled with Santa sculptures, Christmas trees (both real and artificial), and lights. And oh, yeah, cookies. For as long as I can remember, my family has spent a good amount of time in the kitchen in the weeks leading up to Christmas, baking like mad. As a result, we have always had a wide variety of cookies that were stacked in red and green tins against the wall on the counter. There is no better way than baking to get into the spirit of the holiday season, and I can't wait to start making cookies when I get home. Here are some of my favorite cookies to make, with recipes included!
1. (Chocolate) Thumbprint Cookies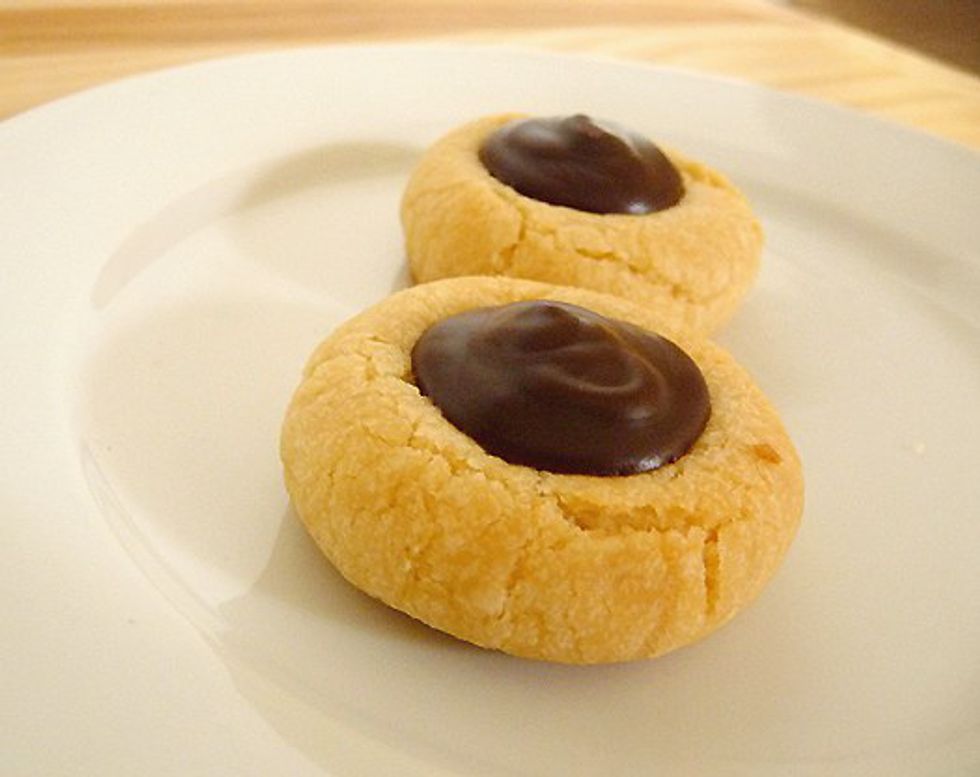 My brother and I absolutely love these cookies! They're so good and super easy to make. I know that they're normally made with a jam or jelly center, but my grandma has always made them with a really yummy chocolate sauce in the middle. You can also (generously) sprinkle powdered sugar on top to make a good treat even better!
Find the recipe here: http://www.browneyedbaker.com/chocolate-thumbprint...
2. Peanut Butter Blossoms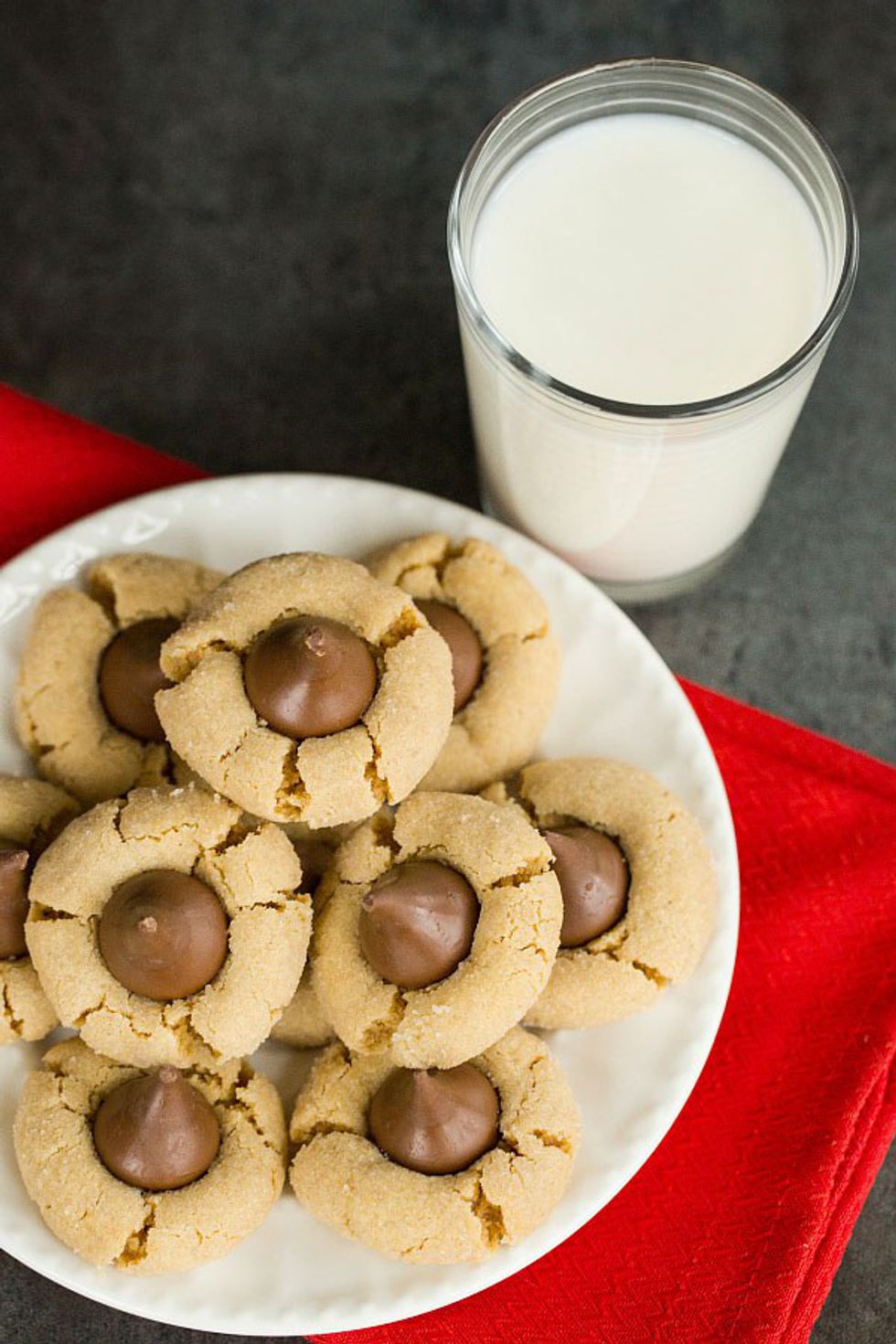 These cookies are really popular and another favorite in my family. I love unwrapping and eating the Hershey kisses for my mom when we bake them together. Peanut butter blossoms are great if you love (like I do) the classic combination of peanut butter and chocolate. They are super, super easy to make and don't take much time at all. I like them the best either fresh out of the oven or frozen!
Find the recipe here: http://www.browneyedbaker.com/christmas-baking-the...
3. Sugar Cookies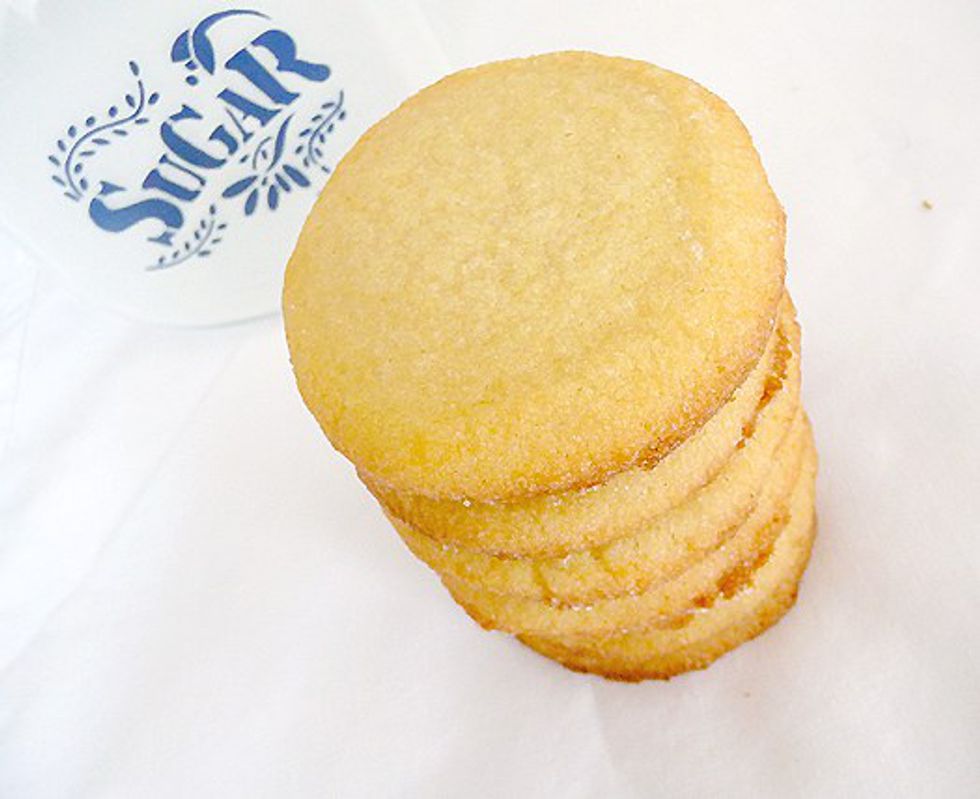 Sugar cookies are another staple of Christmas and a staple in my house. They are classic and delicious, plus they can be festive depending on how you decorate them. We usually use red and green sprinkles over the top so they aren't overly sweet. The recipe that we use is my great grandma's and it creates fantastic sugar cookies that melt in your mouth. They're so good. Of course, that recipe is a family secret and can't be shared, but I'm pretty sure all sugar cookies are good sugar cookies.
Find a recipe (not mine) here: http://www.browneyedbaker.com/soft-chewy-sugar-coo...
4. Chocolate Chip Cookies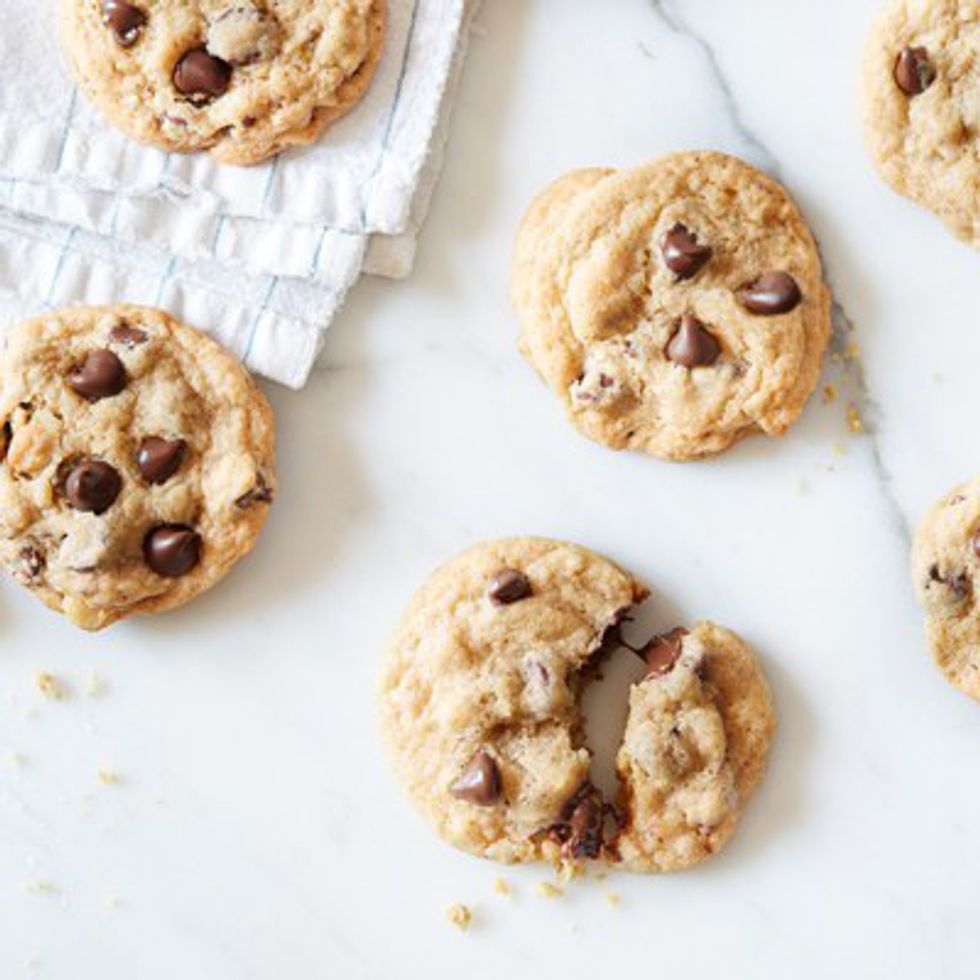 I know that there is some debate over whether or not chocolate chip cookies should be considered Christmas cookies (cough, cough, Mom). I can understand this argument because they are a universal desert, made all year round. So, maybe its not a "Christmas cookie", but for me, they are a must have during the holiday season. They're a classic. Everyone loves enjoying a good, warm, gooey chocolate chip cookie while decorating the tree, right?
Find the recipe here: https://www.verybestbaking.com/recipes/18476/origi...
5. Peppermint Bark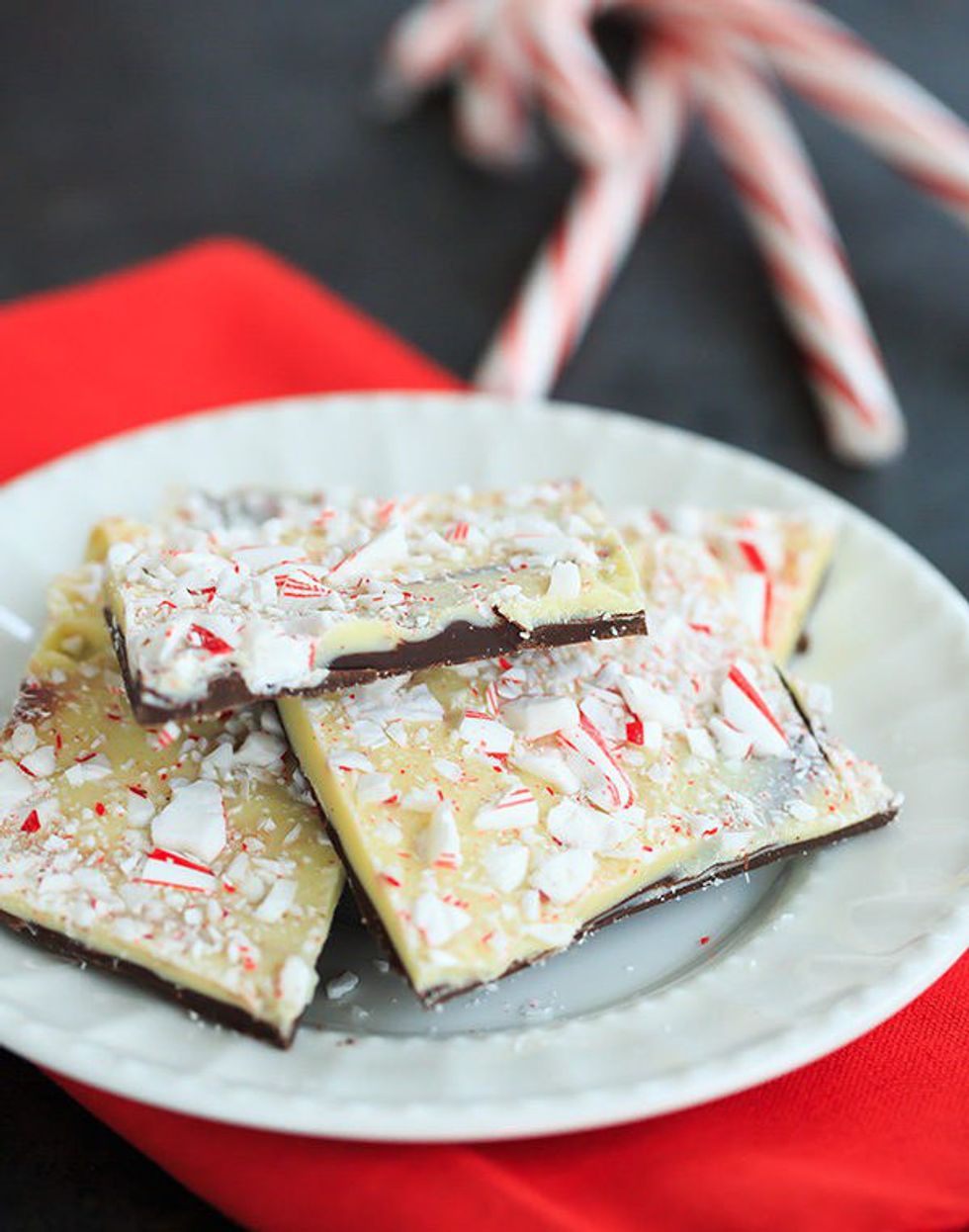 Now, I know what you're thinking and you're right: Peppermint bark is not a cookie. But for some reason, I group it in with cookies when it comes to Christmas desert classification so it made the list. We don't have this every Christmas, and when we don't, I definitely miss it a lot. I love the taste of peppermint and chocolate together any time, but I find it particularly festive during the holiday season. It's super easy to make and makes for a super fun dessert, plus it tastes good.
Find the recipe here: http://www.browneyedbaker.com/christmas-baking-pep...