'Tis the season to be jolly and plop in your favorite recliner and watch the classic Christmas films and television specials that are as much of a family tradition as your aunt's disgusting store bought figgy pudding.
You and everyone around the world can fire off five films that help complete their Christmas experience; therefore, it only makes sense for yours truly to share his favorite Christmas movies which never fail to bring the warmth and joy of the holidays home every year.
1. National Lampoon's Christmas Vacation (1989)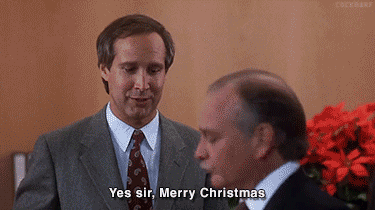 2. Die Hard (1988)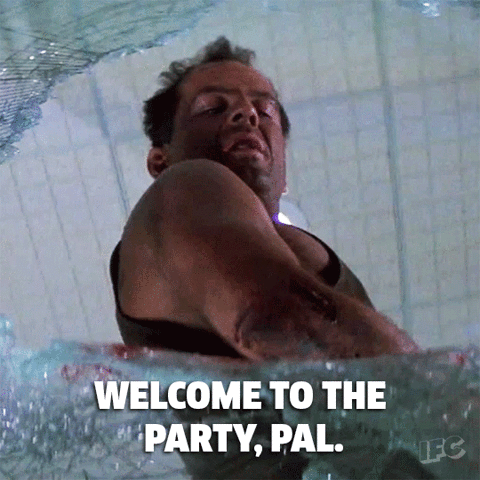 3. Home Alone (1990)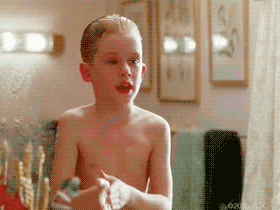 4. The Muppet Christmas Carol (1992)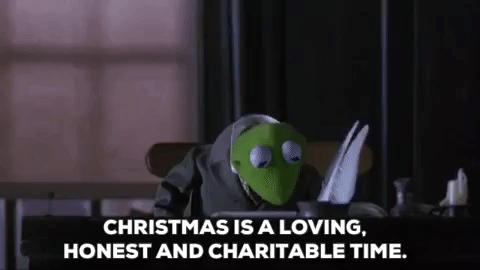 5. The Polar Express (2004)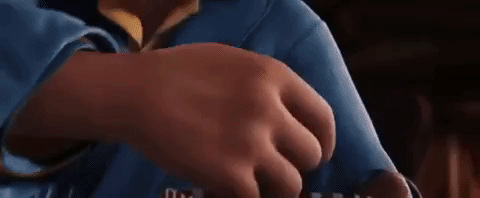 Did any of the films on my list make it into yours?