Seriously, aren't you sick of listening to the Hot 99.5 station?
Miami Horror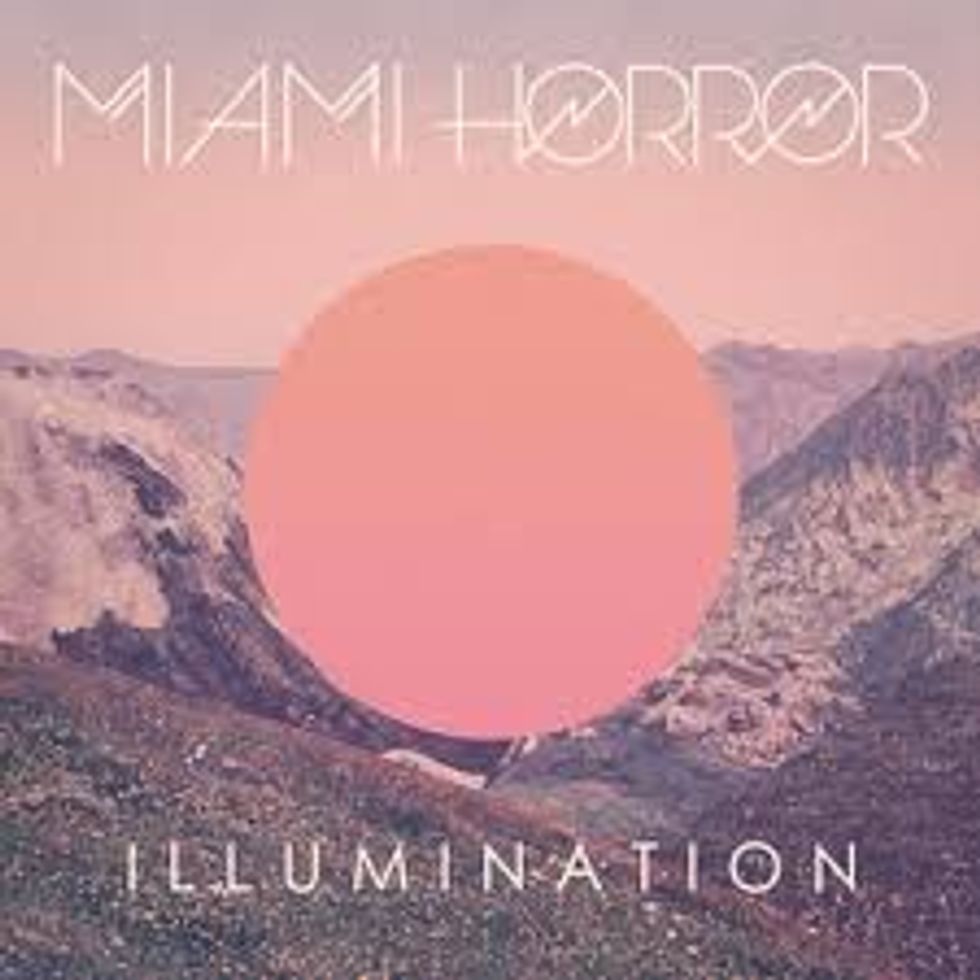 I absolutely LOVE Miami Horror. An indietronica band from Australia, Miami Horror has created one of the most inspiring music I have ever heard from the alternative genre. Inspired by the works of Prince, E.L.O., New Order and Michael Jackson, their album All Possible Futures is truly the work of an artist— or artists I should say. Notable songs to check out are "Sometimes," "Holiday," "Real Slow," "Stranger," and "Wild Motion."
Panama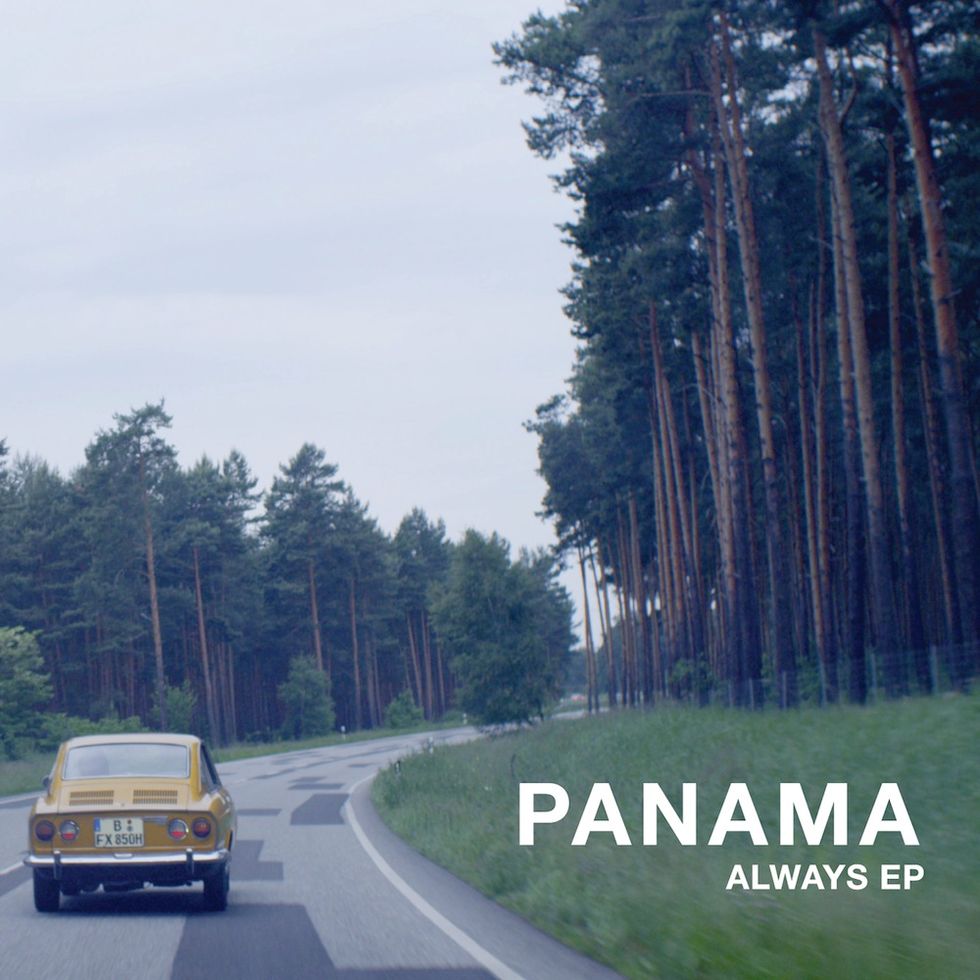 Not much is known about Panama, other than the fact that it started as a musical project by Jarrah McCleary. If I were to describe its musical genre, I would have to describe it as indielectronica— not as electropop or New Wave-influenced as Miami Horror is— but more calm and soothing. McClearly's songs are the kind of music you would listen to in the car while driving home alone after a long, particularly grueling day. Everyday you wake up, go to work/school, and attend to whatever activity you have going on for the rest of the day- but have you ever took the time to ponder what life could've been? What if tomorrow was your last day on Earth? Would you still be living your life the way you are currently if that was the truth? Would you book the next flight to Amsterdam? Or would you try to reach out to a long lost love? These are the kind of questions his songs make you ponder and ask yourself. Notable songs include "Always," "It's Not Over," "Strange Feelings," and "Destroyer."
Phoenix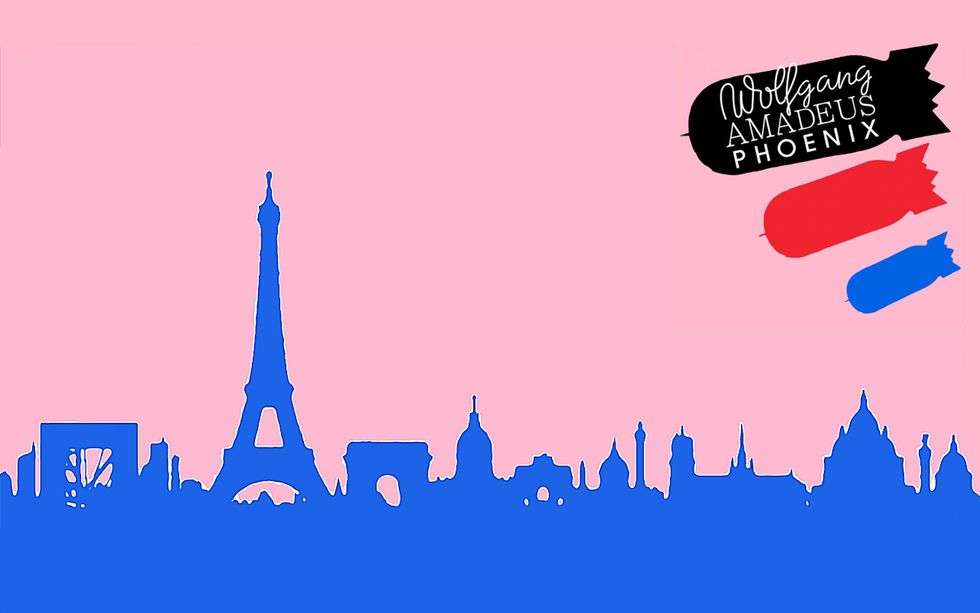 A synth-indie and New Wave-influenced pop band from Versailles, France, Phoenix's music is the kind of music that will make you want to get up and dance as hard as you can at a party. Phoenix originally started off as a group of teenagers playing in a garage band in the suburbs of Paris before they went off signed to the Paris-based Source Record. Notable hits include "Lisztomania," "Fences," "Armistice," and "Lasso."
The Neighbourhood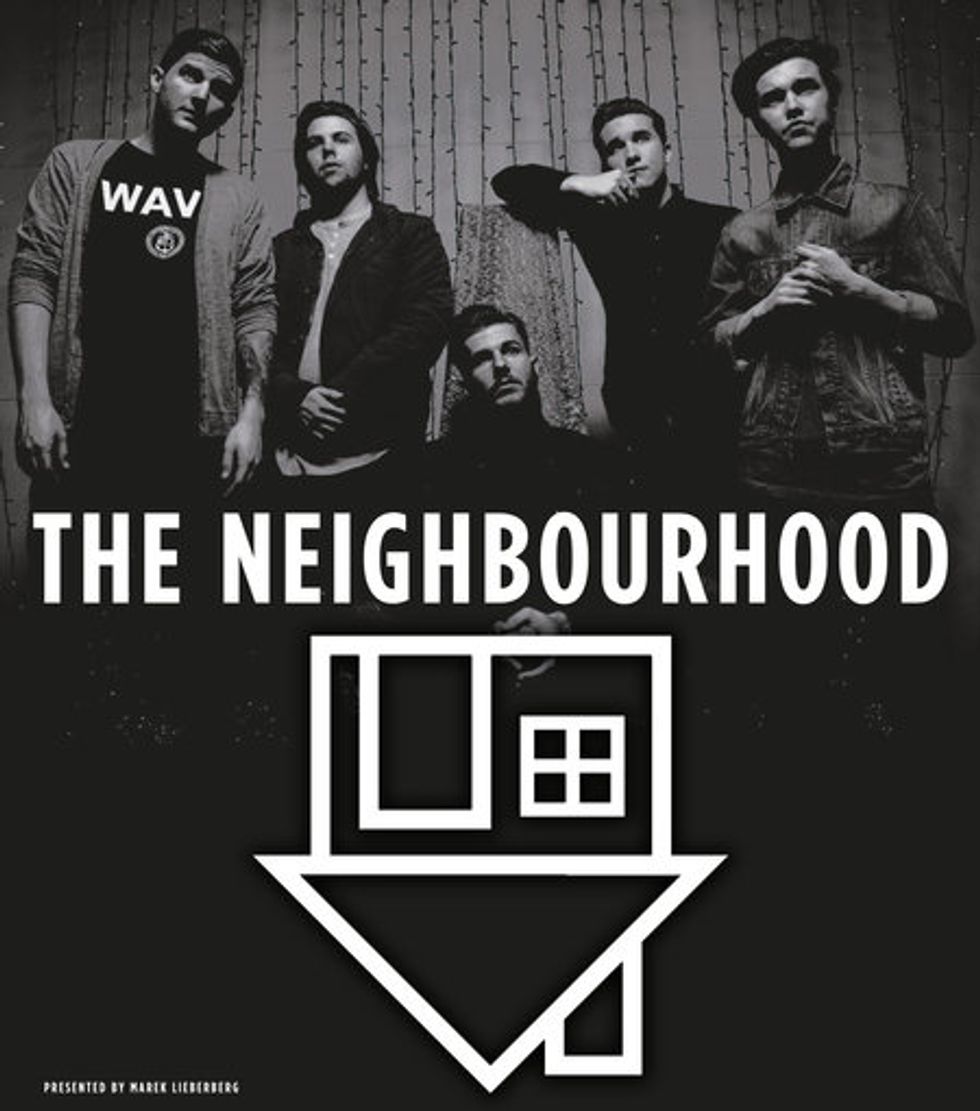 You've probably heard the song "Sweater Weather" on the stereo sometime as you were driving to school. Based off of Newbury Park, California, The Neighbourhood is a band you would not want to miss! The Neighbourhood's musical genre can be described as American alternative hip-hop/R&B/indie rock, while also being largely influenced by a very Californian vibe. Basically, their music is the kind of music you would want to listen to through your earbuds as you skateboard on over to the beach! Notable hits include "Crybaby," "Prey," "Flawless," and "RIP 2 My Youth."
Catfish and the Bottlemen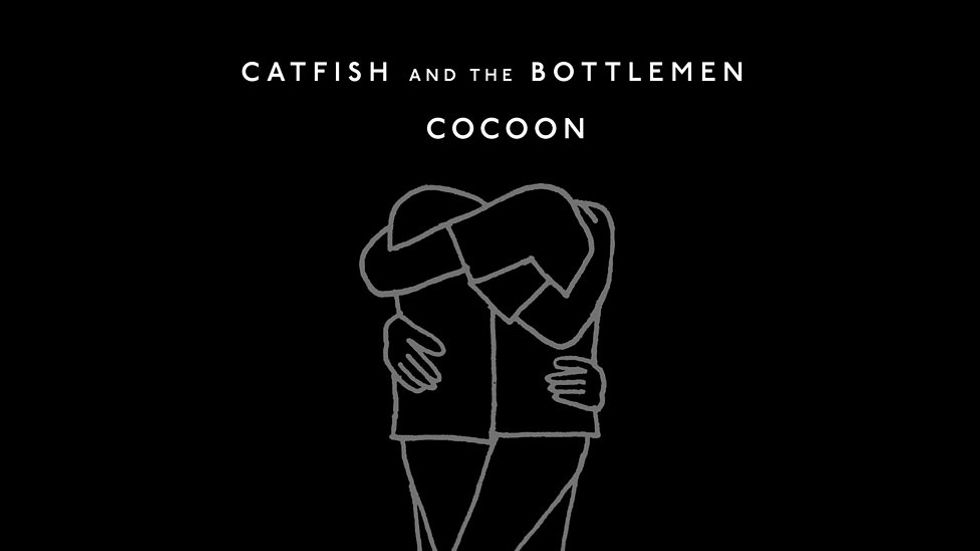 Catfish and the Bottlemen is a Welsh rock band that was formed in Llandudno, Wales. Their musical genre can be described as post-punk rival/alternative indie rock. I remember all those times in high school when I would blast the song "Cocoon" through the speakers, making my parents insane. Notable hits include "Pacifier," " Tyrant," "Sidewinder," and "Kathleen."
Have fun listening to each band's music!