Let's face it, the first day of school can be a whirlwind of weird emotions and who better to express that than Aubrey Plaza?
1. The reluctant feeling of having to come back to college after the summer.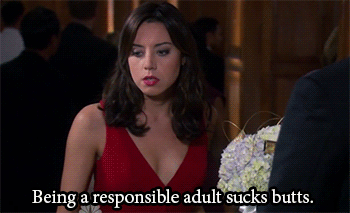 2. But you know you have to come back to finish what you started and get your degree.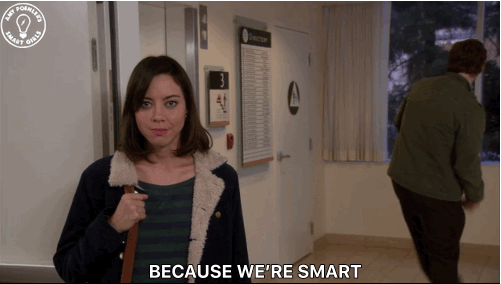 3. Unless you're a freshman starting your very first day of college.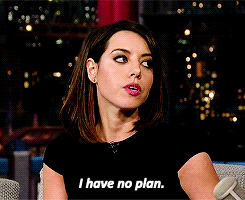 4. And to you seniors, are you ready to graduate?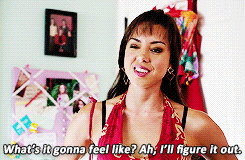 5. Let's pray for all the students who are on the waitlist for classes and pray harder for those who won't get a seat.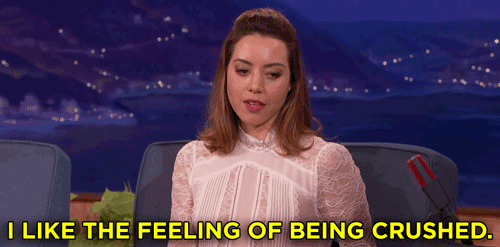 6. Nobody misses the feeling of not being to find a parking spot.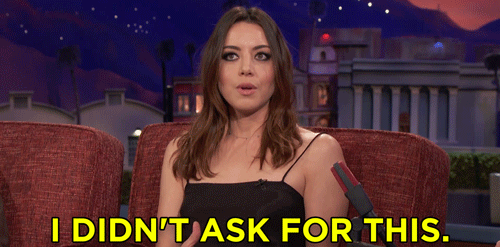 7. Looking through your syllabus at all the stress that's coming your way this semester.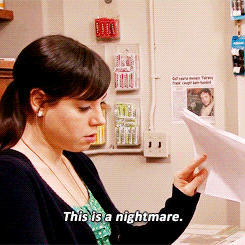 8. Thankfully, we'll all have that one class to look forward to that's not so bad compared to the others.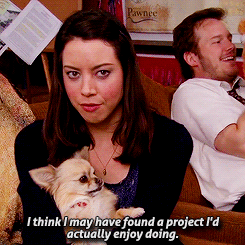 9. Hopefully, you're lucky, and your professor doesn't go from syllabus to lesson one on the same day.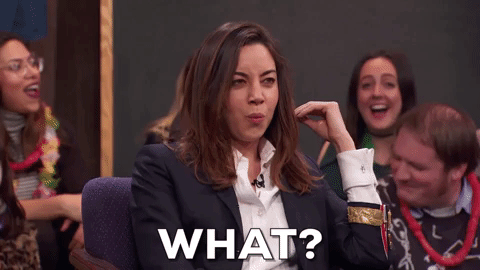 10. Or don't you just hate it when professors make you do ice breakers?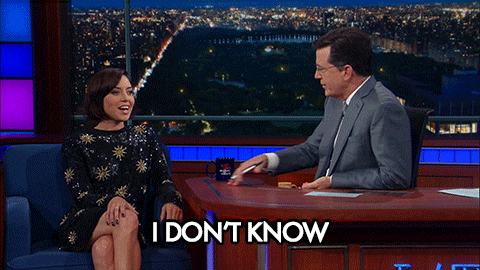 11. You'll survive the first week before you even know it.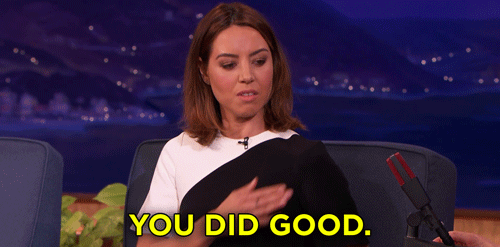 12. And at the end of the week, you should always treat yourself!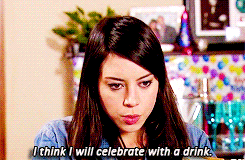 13. May you have the best school year ever and the universe works in your favor.