I'm a pretty open-minded person, and I enjoy new experiences from scuba diving in the Caribbean Sea, to flying high above the water at Lake George. I like poetry and going to Broadway shows. I enjoy the occasional basketball game and I like playing BINGO. What I'm trying to say is I'm pretty liberal to what interests me.
However, what I've never seen before was a Drag Race... and let me just say... O.M.G.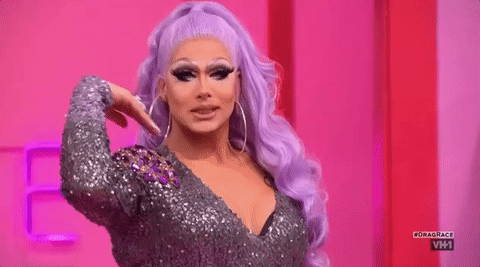 There was music of the divas playing. You had Lady Gaga, Ru Paul, Jennifer Hudson, Demi Lovato and so many more. The lights blinded me but I didn't even care. Watching these queens strut their stuff through lip singing, the catwalk and seeing what their responses to the Q and A took all that potential blindness away.

I didn't know much about drag races prior to that night. I knew men dressed up as women (and vice-versa) and they put a spectacular performance in front of an audience. I was not closed off to this idea, I just never witnessed it. All I remember was that Ru Pauls's "Supermodel! You Better Work" was in the Lizzie McGuire movie. But man was I happy I decided to go.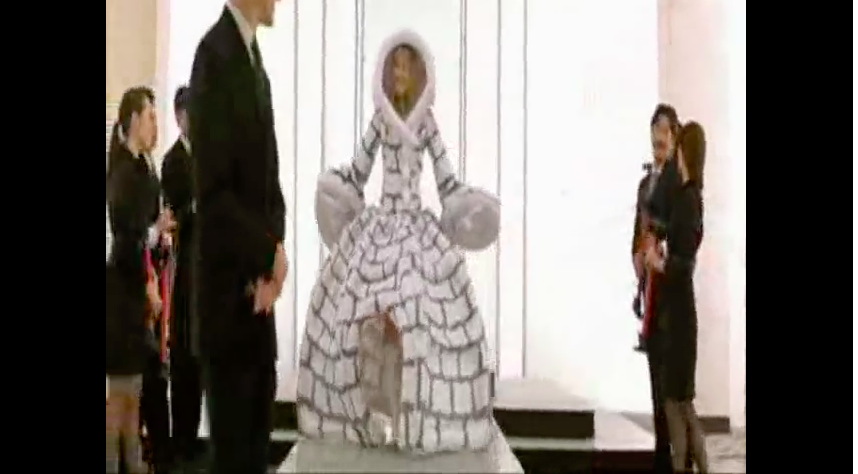 The night started off with the host introducing each queen one after another, as they each performed an eye-catching performance. My personal favorite was Spectra Electra's performance, but again, my opinion. Everyone was great -- I especially enjoyed the duo rocking out to a classic Grease hit.
I was in shock to see how many students supported something like this. I expected to see mainly women in the audience, but I was wrong. When each queen came out, the overwhelming screams and hollers of their supporters were heard.
That's kind of a recap of my first drag race. I loved it and I definitely will be going to Rider's 3rd annual one next year. I had a huge smile on my face the whole night, and the rest of the night afterward.