Troy University played in the New Orleans bowl against North Texas, and I was honored to be able to go. Football games were a major adjustment I had to make coming in as a freshman this year, because they are so much more fun and more serious than high school. Once it was announced that Troy was bowl eligible, my friends and I took action immediately on where we were going to get the tickets, where we were going to stay, and how little money we needed (we were ballin' on a budget).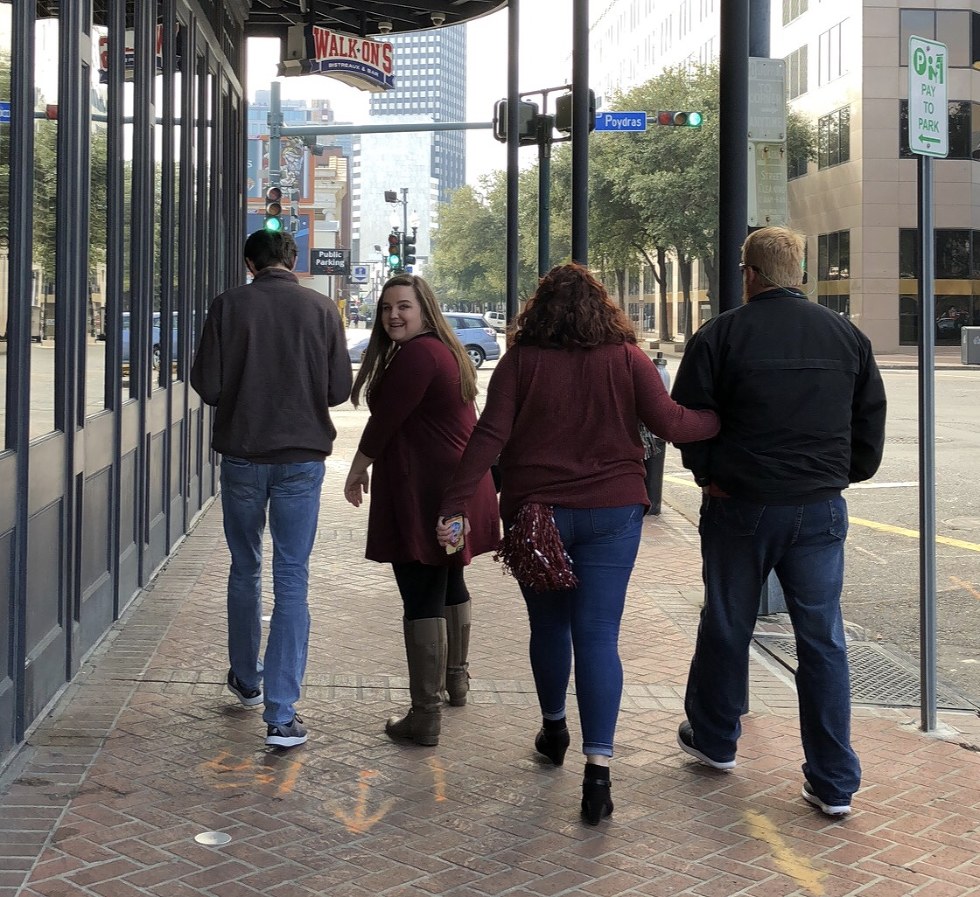 We stayed in my friend Catherine's beach house in Dauphin Island, and drove down to New Orleans the morning of the game. We left a little later than expected, and barely missed kickoff, but being in the Mercedes Superdome alone made the experience worth it. There were a lot more fans there than I had expected, with a turn out of 24,904 attendees.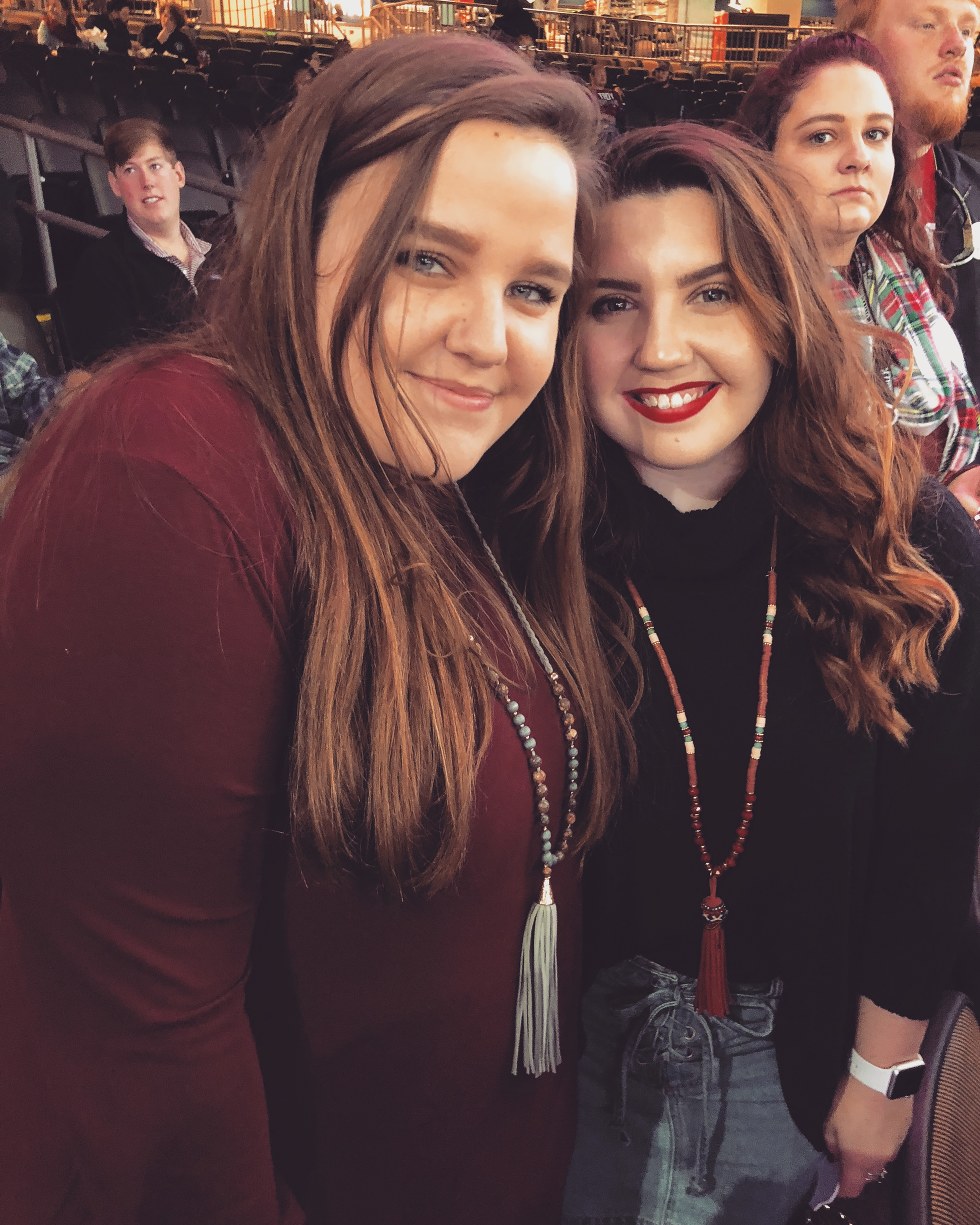 The game ended up being a blow-out, Troy winning over North Texas 50-30, and setting a season record 11-2, the best one in program history.
After the game, my friends and I went to Bourbon Street, and had cajun entree's and beignets.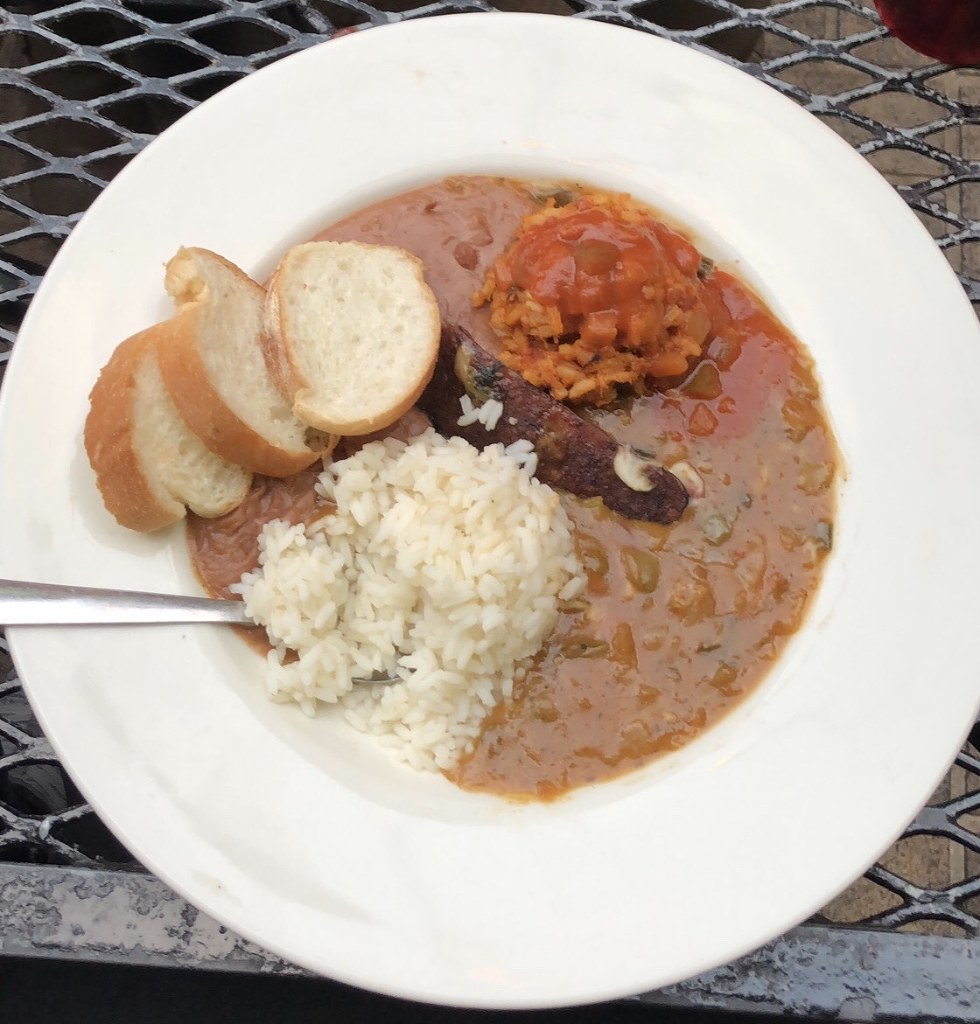 Overall, New Orleans treated us well, and I can't wait for what the future holds out for Troy University's football program!
Cover Image Credit: Kelsi Mills