I wake up and drive to school. But the radio, drivers, and street lights somehow work together to ruin my morning. On every radio station is someone talking, either telling a joke or talking about the weather. Every street light turns red. Every other driver probably forgot to drink coffee because they all drive like they're half asleep. Now that's irritating.
I try to avoid complaining about things I find annoying. Because, really, no one cares about anyone else's problems. Yet, there are a few things in life that people collectively find irritating.
1. When people comment on your food.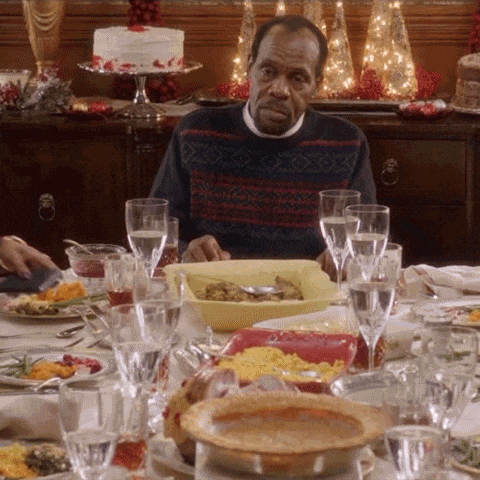 Yes, I brought a Tupperware bowl of scrambled eggs and rice. Sorry, the sight of my lunch has distracted you from your work. Please let me eat in peace.

2. When the indoor and outdoor temperatures are polar opposites.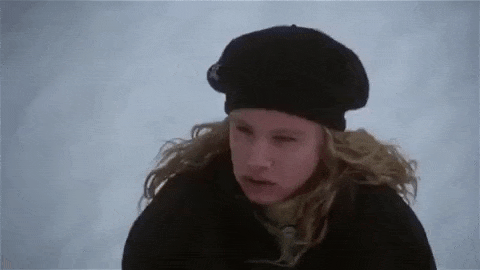 I wore two shirts, a sweater, and my puffy coat because it's freezing outside. Now I'm sweating beneath my long socks, jeans, and boots because this building insists on blasting the heat. And during the summer? The heat outside makes me sweat regardless of how much skin I reveal. Yet when inside, I'm worried I'll get frostbite. You'll see me shivering and wishing I had my puffy coat.
3. When people say they don't drink coffee.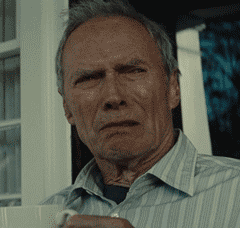 I really don't understand this one.
4. When people ask you a question and don't trust your answer.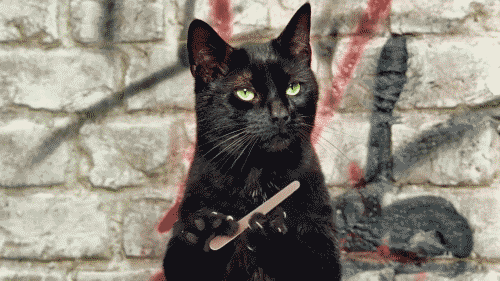 Is it because I'm blonde? If you ask me a question, doubt my answer, and continue asking the same question, then we have an issue.
5. When drivers stay in the left lane.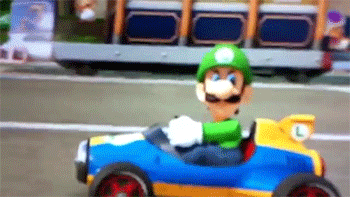 If you aren't passing another vehicle, then get out. If you are driving slow, then get out. What slows down traffic more than a cop? Some driver in the left lane, because they're too prideful to move out of the way.
6. Stupid lights.
I don't see why the light has to stay red for five minutes if no cars are coming through it.
7. Requirements for creating a password.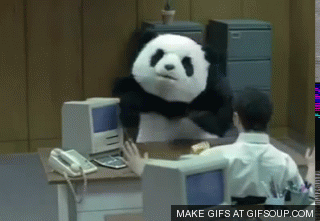 I know how to create good passwords that could even deter Snowden. Yet, every website needs a long combination of special characters, numbers, and capital and lowercase letters. But be careful! Some websites don't allow your password to have dictionary words. So, after you create your complicated password based on all the qualifications, you must re-type it for confirmation. Am I the only one that immediately forgets it?
8. "Good afternoon!" "Hey how's it going?" "Good! And you?" They're already gone.