The week in between regular classes and finals is a strange twilight zone to navigate through but no one could help you see the roadmap of the week like Nick Miller, who is used to living in the twilight zone between total denial and complete chaos.
1. Monday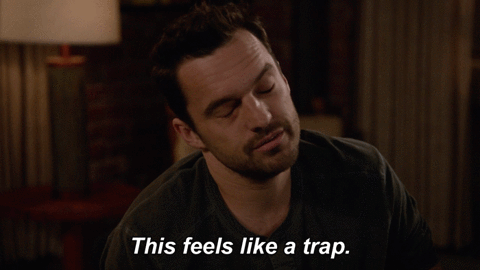 You basically forget about all the stress that's about to come for you.
2. Tuesday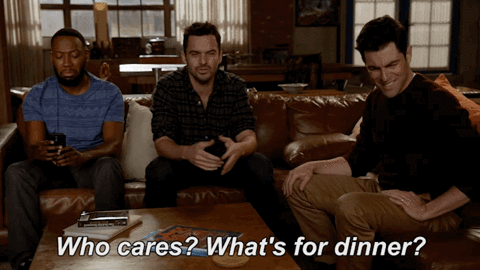 You're still feeling OK, still feeling like you have lots of time.
3. Wednesday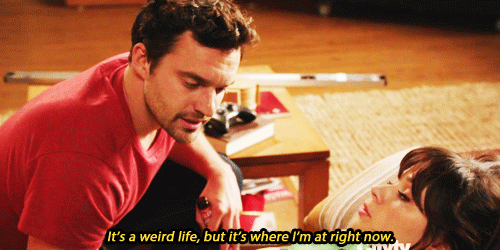 It's a weird gray area of not being ready for anything and not being close enough to really panic yet.
4. Thursday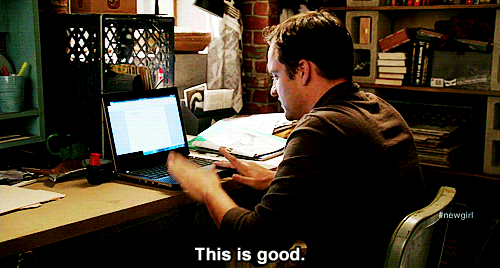 You start working on your final papers, you've got it, no problem.
5. Friday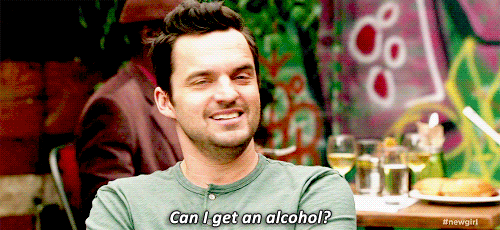 Oh wow. Finals start Monday, but it's your last weekend of the semester, you try to enjoy yourself.
6. Saturday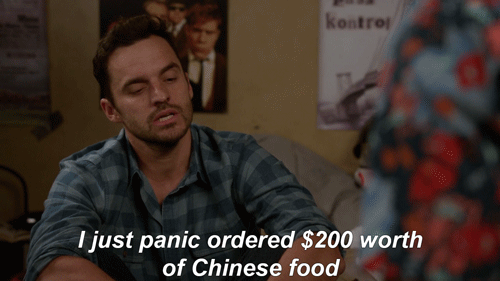 Finals are Monday! Go to the library! You can't find a seat! Everyone else is at the library too!
7. Sunday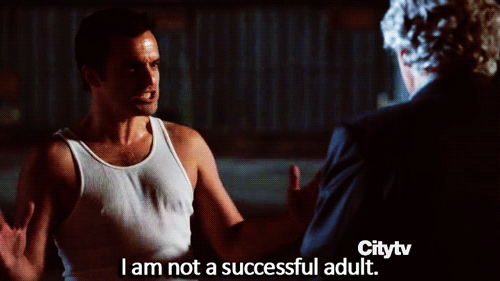 One day left until the first day of finals. If you're a freshman it's kind of like the apocalypse. If you're a senior you're probably clicking through this article shrugging at the panic.