Shonda Rhimes' hit television show "Scandal" is currently on hiatus, and it's hurting us more than B613 could ever do. But there is nothing like "Scandal" to help us get through the upcoming finals week, even if it just means binge watching the four seasons on Netflix.

Finals week is the best and worst part of the semester. Yes, it means no more classes, but it also means sleepless nights and never-ending studying.
The hardest part is having to part with Netflix for the week, you know it's best, but at the same time it is, oh, so hard. Just until final week is over.
You have to promise your friends that no matter what happens this week, you will get through it and come out stronger.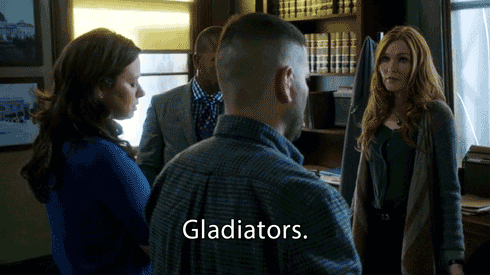 Your teacher decides to tell you a topic that wasn't covered in class will be on the final. Right. As. Class. Ends.

The only way to move on from the stress that comes with finals week.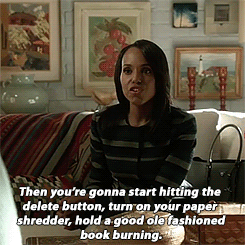 All your work starts to blend together and nothing makes sense anymore.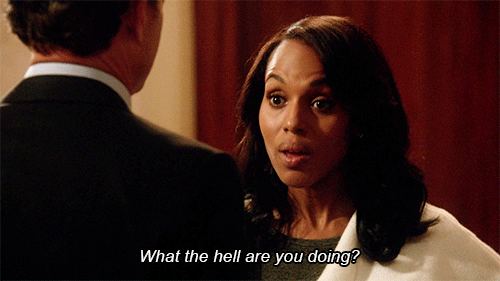 You realize just how much you need to know in the little amount of time you have.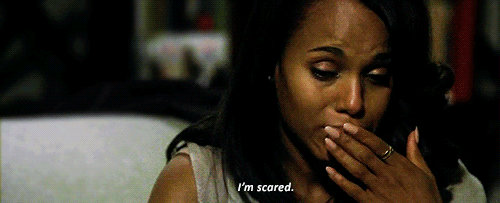 You have to call your friends and family just to remind yourself that it will be okay.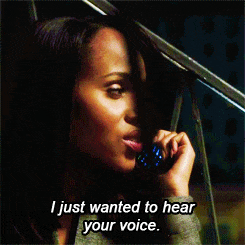 It would be a lie to say that no tears will be shed.

Seriously, don't even try to deny it.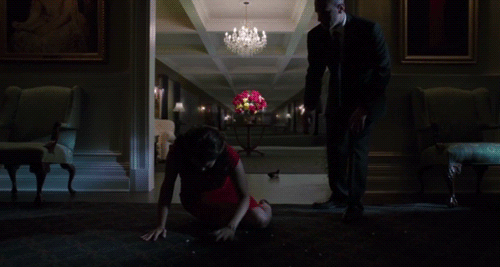 Soon, procrastination will start to kick in.

Then, there is heading to the library ready for the all-nighter ahead.

You try to hold onto the little bit of sanity left in you.
You leave a study session.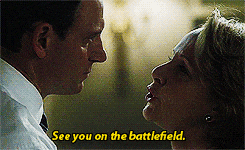 Someone tries to tell you it's a lost cause, at this point.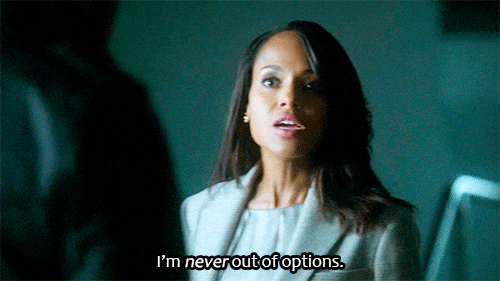 Then, 3 a.m. hits.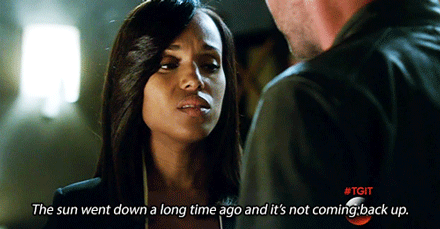 You've made it, you're finally walking into your exams.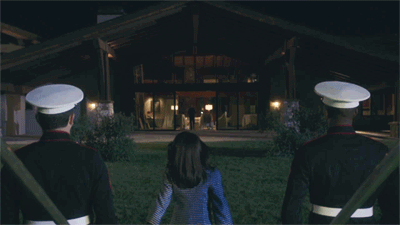 Then, the feeling of walking out.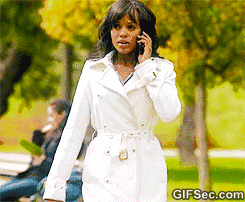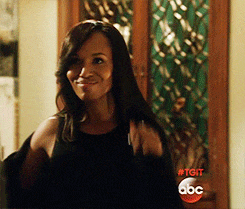 Finals week won't be easy, but if Olivia Pope and the rest of the "Scandal" squad has taught us anything, it's that we are gladiators.