1. Make a study schedule and actually stick to it!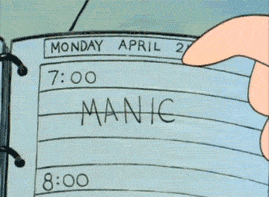 2. Get enough sleep.
If you're not sleeping enough, you will be tired which will make you not do as good. You may think studying is more important, but your well being is more important than 2 points.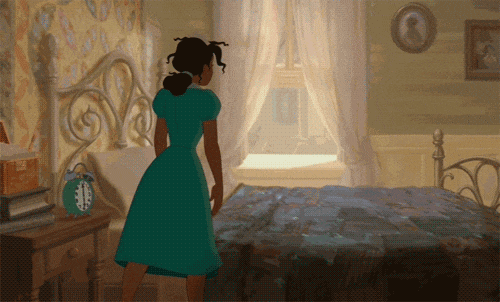 3. Eat healthy "brain food."
I remember my mom always saying this to me before a test in school and that habit is so rewarding now that I'm in college.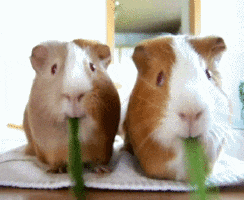 4. Exercising is a great way to relieve stress.
If you combine the two like Elle Woods, you will rule the gym.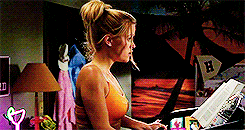 5. Please, please, please drink enough water.
Everyone is crying during finals week, crying is an easy way to be dehydrated, and to counteract that, drink water.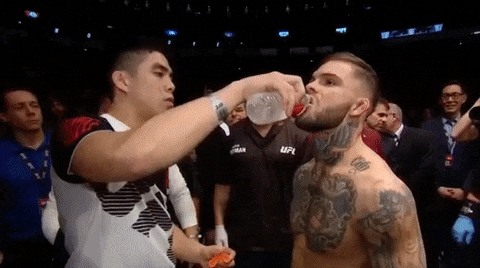 6. Dark chocolate
It is supposed to help increase focus and memory, so eat a bit while studying and before the actual test. If anything else, it's yummy.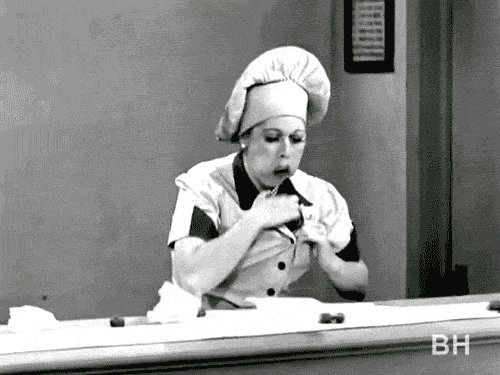 7. Study groups are amazing.
Take full advantage of them.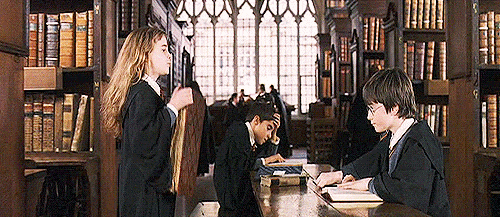 8. If your professors are willing to help, go to their office hours or their own study sessions.
If anything else, you might get brownie points, which helps them to be forgiving while grading.They're used to seeing students who look like they're dying, so it's okay if you're wearing old sweat pants and your hair is a disaster.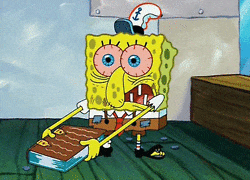 9. Whiteboards and notecards are great tools to utilize while studying.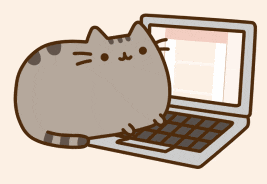 10. Go where you study best!
The library, coffee shop, your car, in the pool, you get the picture. Just go somewhere you can focus.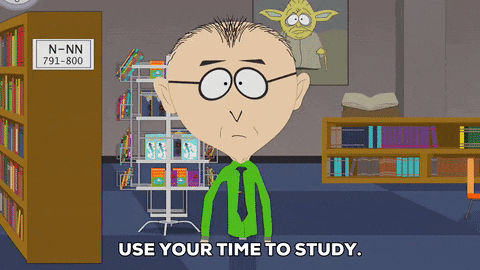 11. Wear comfy clothes, or clothes that make you feel confident.
Don't wear dirty clothes from two weeks ago because you've been too busy to do laundry. We've all been there, trust me.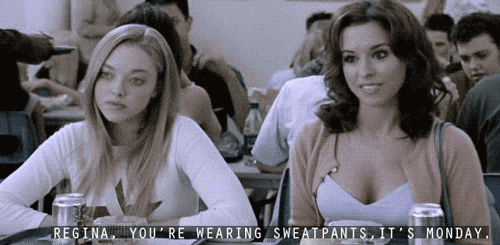 12. It's okay to be slightly strung out on caffeine.
We all are. It's the right of passage of being in college and becoming an adult.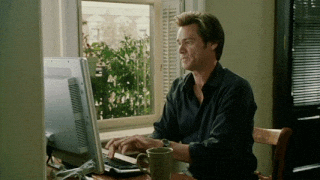 13. You've made it through the week!
You survived! Go out for some frozen yogurt, local candy store, or movie popcorn. You deserve a reward, no matter how it turned out. You did your best and survived. You'll go home for the summer and your parents won't recognize you because you'll be happy, but look like death.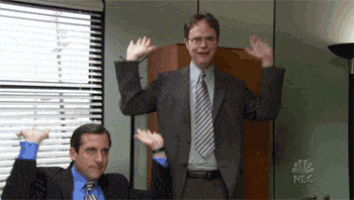 Now you have 6 months before the next finals so brace yourself. You'll survive it again.
Cover Image Credit: Loren Jones