With finals week getting closer, times are getting tough. Every teacher continues to pile papers and projects on top of you, apparently forgetting that they also made a final exam for the course. Sleep seems to be a long lost friend. High quality food has been swapped for microwavable meals and Ramen noodles. It seems as if thees days are moving in slow motion; you study for five minutes but it seems like an eternity.
To help ease the pain and stress, here is finals week according to song titles off of Taylor Swift's album, reputation.
---
1. ...Ready For It?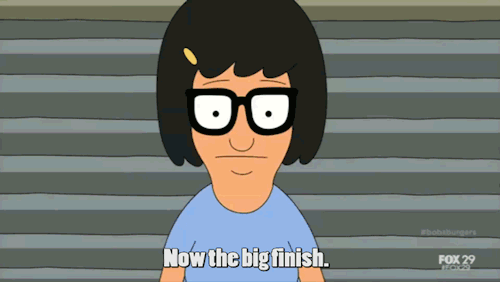 You've spent weeks preparing for your final presentation and no matter how it turns out, you've already accept all possible outcomes.
2. I Did Something Bad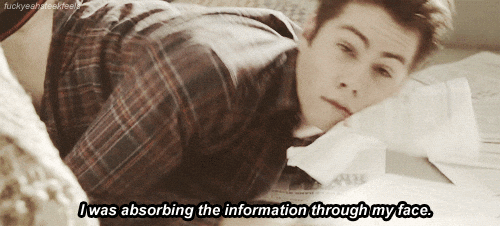 You fell asleep during class because you spent all night finishing the term paper for that class and the teacher asks what you're doing.
3. Delicate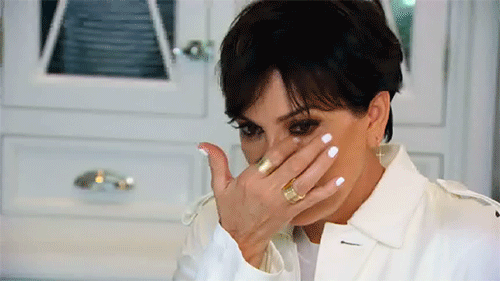 When you've gotten no sleep for four days and see that your friends back home are already on Christmas break but you still have three exams left.
4. Look What You Made Me Do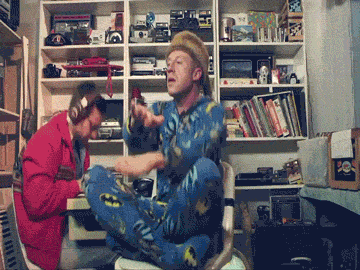 How you feel towards your teachers because you haven't gotten sleep in four days and the lack of sleep has finally gotten to you.
5. Get Away Car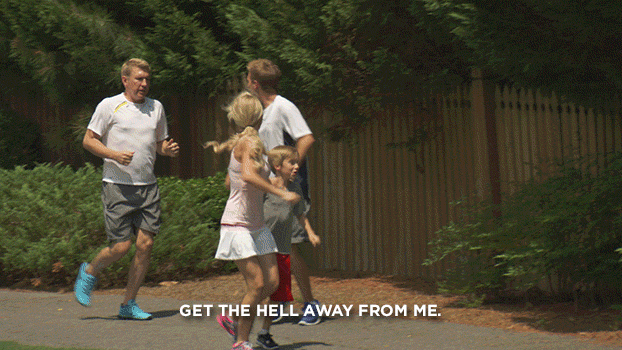 When you've finished your final exam and try to sprint towards your already packed car but your teacher or classmates try to talk to you about your opinion on the exam.
6. Call It What You Want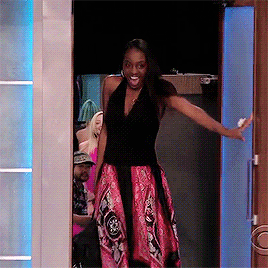 Arriving at home after spending hours in traffic and not caring about how the semester ended. Pass. Fail. All you care about is that you are done for a few weeks.
7. Gorgeous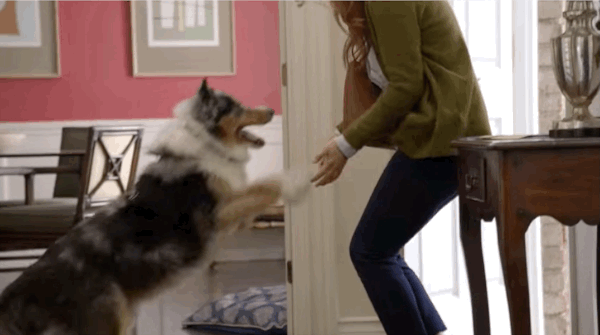 When you see your pet for the first time in 3+ weeks and you remember how much you love them and how they're the most pure being on the planet.