Eight crazy months later, finals are here and we're all eager for summer vacation. Many of us checked out a while ago, but for those of us who are somehow managing to stay focused, this is one of the most intense times of our lives. Papers, presentations and final examinations take up way more of your time, effort and dedication than you ever remembered. It's time to buckle down, crack open that book (maybe even for the first time this semester) and spend countless hours in the library driving yourself absolutely insane. It's a time where you don't need a reason for anything. A time when simply because is good enough. Who could better understand exactly how deranged your life is at this very moment than our friends, Friends? They definitely know what you're going through, so let's let them put it into words that everyone can relate to.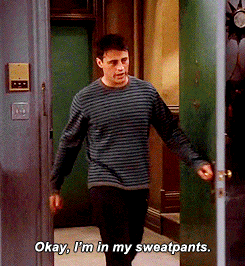 Finals week is the time in the semester when you know the pain is coming, and there's really nothing you can do except embrace it.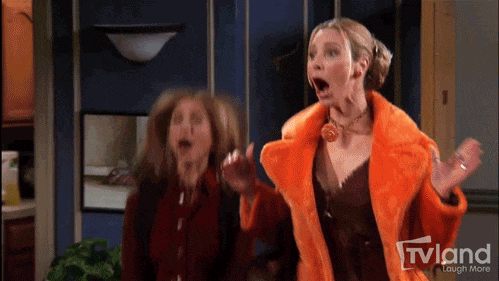 There is nothing less motivating than knowing that all of your friends from other schools are done with classes for the summer and are waiting for you to come home so the fun can begin.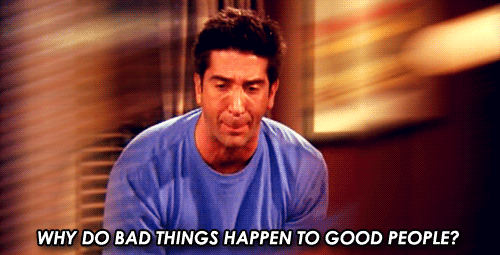 During finals, teachers are supposed to be encouraging, right? So who do these people think they are telling me that there isn't going to be a curve applied to the class!?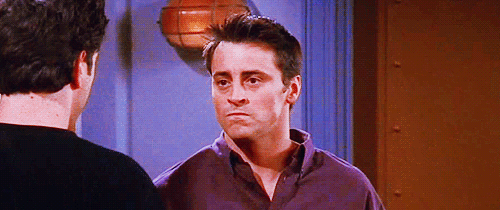 Okay, so now that there isn't going to be a curve, you actually have to study for the final. You learned all of this information throughout the semester, right? So you know all of the answers, right? You'll be fine…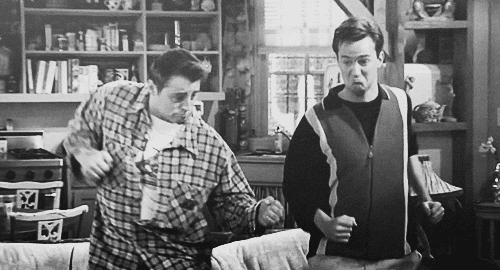 But then some how, some way, there is a God, and he announces that you are allowed to bring one sheet of paper to your final exam.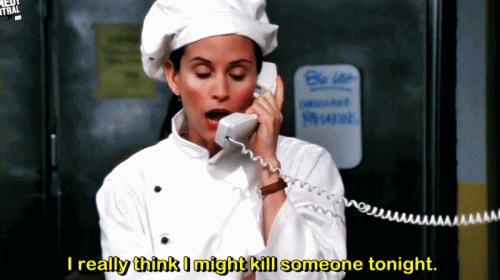 So you begin what could be the most trying night of your entire semester…. A solid 19 straight hours in the library.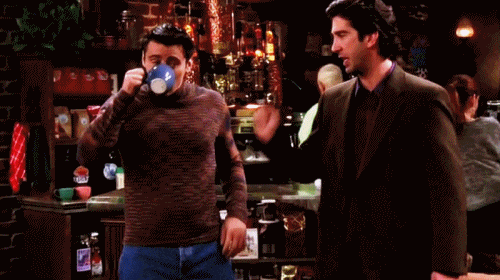 And around 3 a.m., you do the only logical thing you can think of- go grab some coffee. Except you get to the café and they make the worst mistakes of their lives by accidentally giving you decaf.
Now you're feeling completely helpless. You've officially caved and started asking people for help, only to be felt like the world's biggest loser when you realize that you know a little bit less than nothing.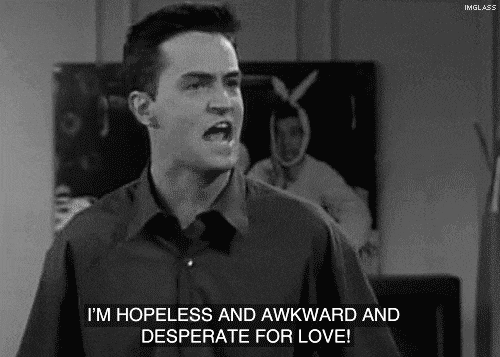 You're becoming delirious, and you have no choice but to start answering questions that no one is asking.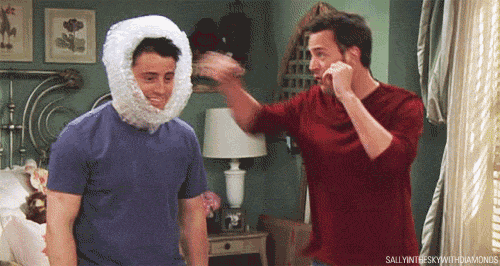 Now it's 4 a.m. and you've started looking for any reason at all to take a study break.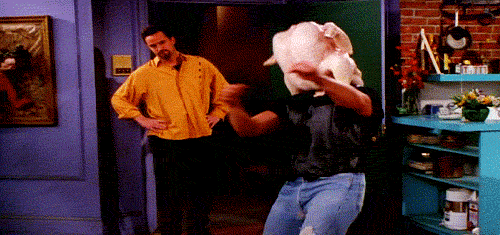 And finally, you've just completely lost it.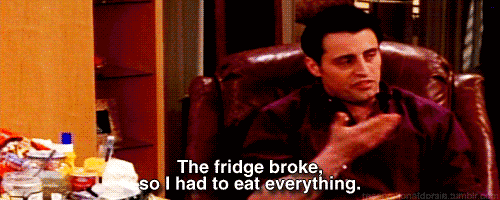 So you start trying to justify your finals week actions (which are unjustifiable).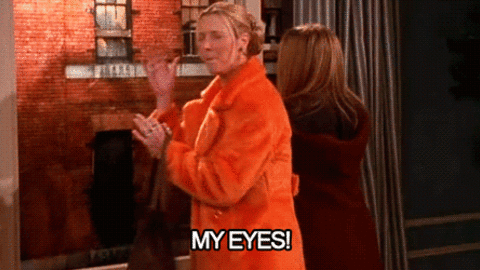 You begin to acknowledge how poorly you've actually done this semester.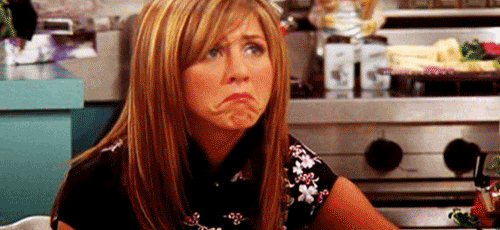 And you start to accept that you're probably going to fail your final.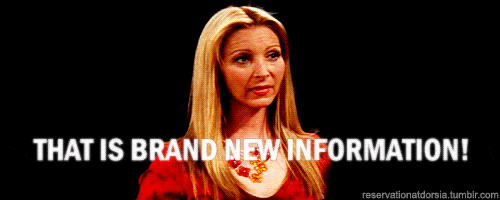 And so you walk into class and silently freak out about all of the things on your exam that you absolutely never learned.

But it's okay! Finals can be rough, but you'll make it out alive. I promise. And when you're feeling like you can't carry on for a single minute longer, just remember: when it hasn't been your day, your week, your month, or even your semester, we'll be there for you. Good luck on finals!