Finals is a stressful time in universities—whether it's getting enough sources to write a substantial paper, finding ways to get those additional points to increase a GPA, or maintaining your physical, emotional, and mental health. And while the home stretch could produce great papers and worthwhile finals that could make or break one's opportunities to get into a major, it can also bring the worst out of people, manifested in the Seven Deadly Sins.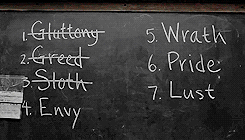 Lust: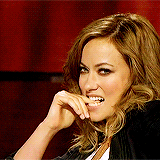 With all the stress and papers flying around, getting physical is not the concern, unless it's with the bed, trying to sleep. One doesn't always lust for the finals or essays, they lust for falling into the sheets at night, trying to suppress the cold loneliness finals entails.
However, one would have to seek pleasure through cuddling in the library, or giving innocent cheek kisses for good luck. Yet given the greater awareness for sexual harassment, one would have to ask the person to cuddle first. It is supposed to be enjoyable for everyone!
Gluttony:

There's the phenomenon of "stress" eating when something intense arise—in this case, papers containing essays and problem sets and labs arise. Back at my high school, students would turn to lemon bars; in university, it's in the form of vending machines and any restaurants that aren't any of the UW dining halls.
On the other hand, one would have to be careful not to eat too little either. Finals are important, but one cannot take them with an empty stomach. Or going into finals review sessions that long last into the night through the early hours in the morning, just before that 8:30 class.
Greed:


With the number of jobs dwindling to the mass competitiveness of today's job market, along with the pressure to get the grades to get to graduate school, one would bet tempted to either hide their notes or outlines or cause sabotage. The other side of this coin would be to ask for everybody's notes and not give any of them in return.
That's why having study sessions are important—to remind a person to bring their part of the study guide, and to note that we're all in this together when trying to ace our classes.
Sloth:

As noted in a previous article, I have a hard time sleeping at a decent hour. Therefore, I strive to find myself to sleep a lot more. Another fragment of that story is I procrastinate a lot, which doesn't work in the grand scheme of things. Of course, I know a break is good enough to rejuvenate, and yet, it can easily go out of hand.
One need not to completely shut down social media or games or any form of hedonism—but that's not what the point of finals week is for, especially for freshmen, who might be overwhelmed by the amount of time they have to study; and seniors, who think graduation is already in the palm of their hand. Instead, take a deep breath, pull out those sources, and work on it.
Envy: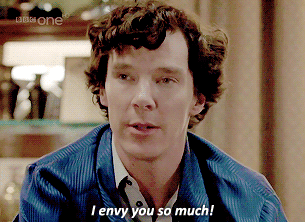 Like with greed, we all want to obtain status symbols of post-graduation: a nice fellowship, a good job, or money for graduate school. Swimming in debt and rising costs of living cannot be an option, as I've observed with newspaper articles and time.
While I note we don't post rankings in university, envy comes in the form of Dean's List mentions, awards, and a professor's praise. Try to suppress these urges to act on classmates and friends and push forward.
Wrath: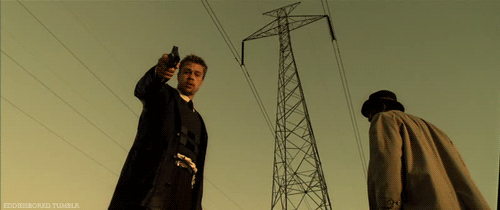 I have never seen anybody get angry before finals—maybe after the quarter is over and the grades are out.
Pride: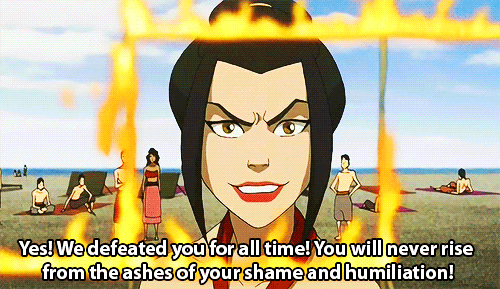 Just because certain classes have study guides with most of the questions utilized for the final doesn't mean one would have to wait until two days before the final to get started on it. It could also combine with sloth in that one would slack off before finals week, and then go into the exam room for nothing.
Also, to believe that one could write an essay in an entire night is unrealistic with the more words and research it requires. I found myself in that predicament several times; however, it never works out.