Aerie has basically been a girl's best friend for a long time. Comfortable bras and proper representation are what they do best.
In Spring 2014, Aerie launched Aerie Real, a campaign featuring unairbrushed models. Their goal was to show that it is okay to not look like every other model for every other store.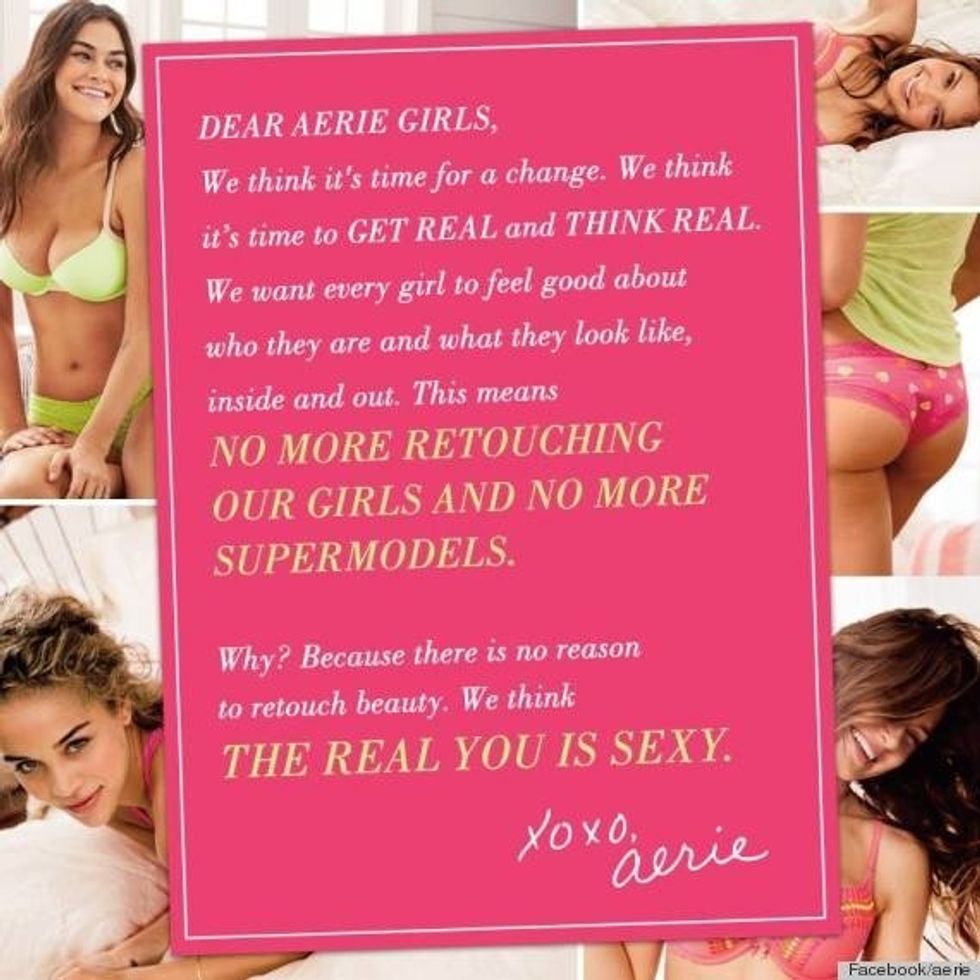 Now four years later, the campaign is still going strong. All they have managed to do though were include women of different skin tones and a size 12 rather than a size 0. They made a big step when they hired "plus-size" model Iskra Lawrence who is a size 12. The internet claims that she is a plus-size model when in reality... she looks nothing like a plus size model.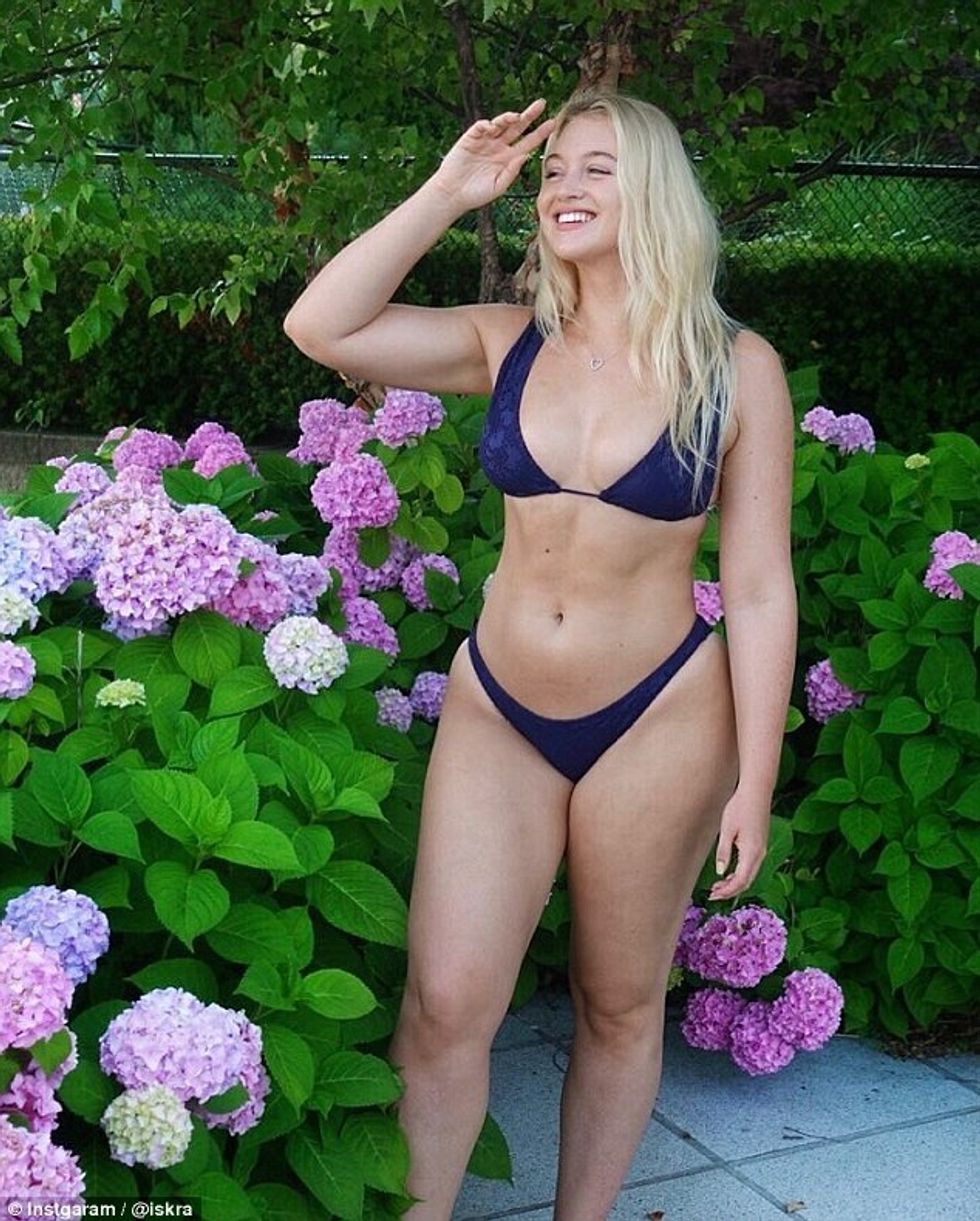 And she doesn't consider herself a plus-size model. So why is it that society thinks that Iskra changes everything? She has been challenging all of societies stereotypes.
Now, Aerie has taken it one step further. When you think of models, you probably think of skinny people all around the same shade. When in fact, there are models all around the world in different shapes and sizes. They are real people, with real bodies. With sizes ranging from 0-24. With skin tones as white as they can get to as dark as they can get. And, they have real problems.
Introducing 6 new models.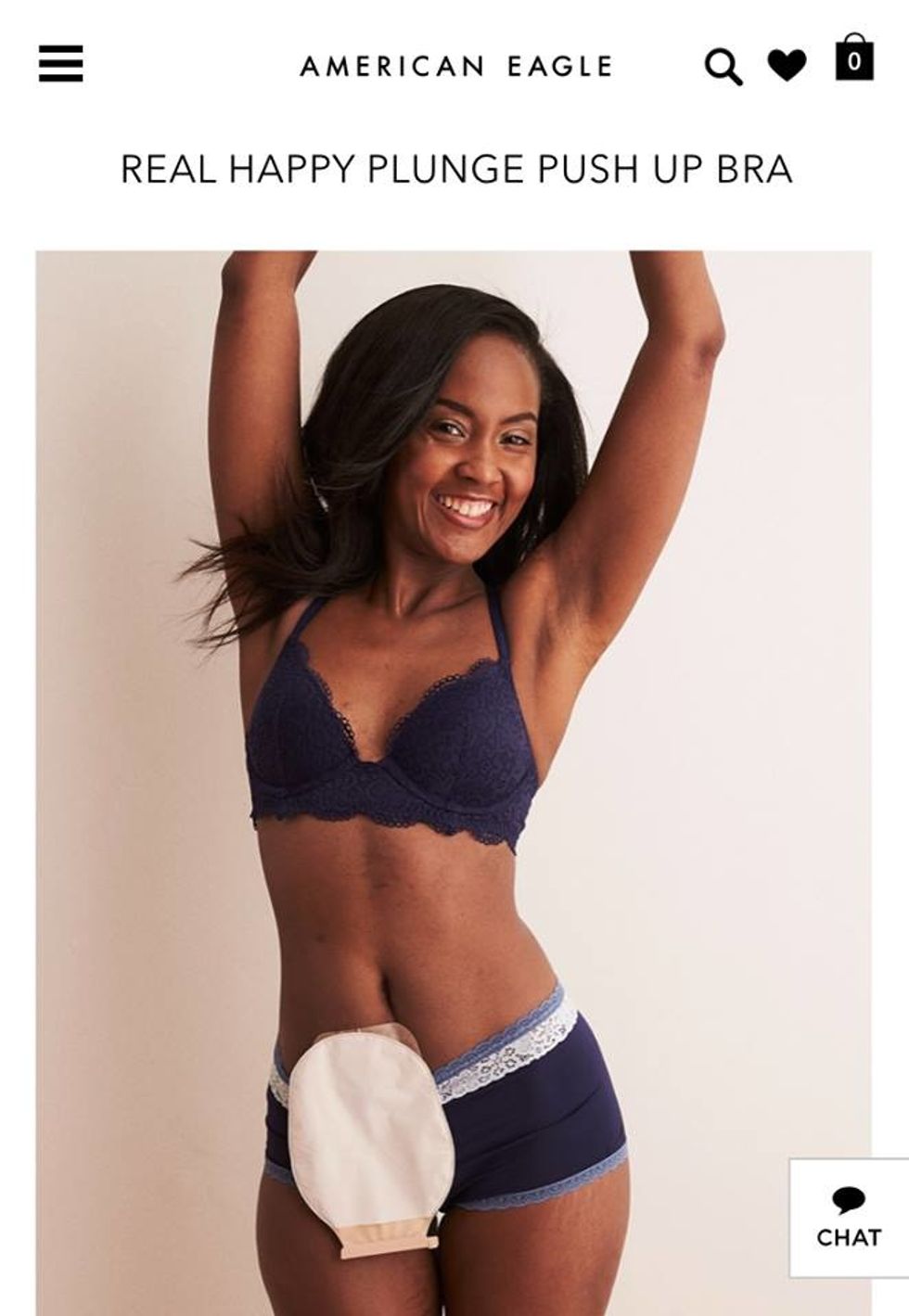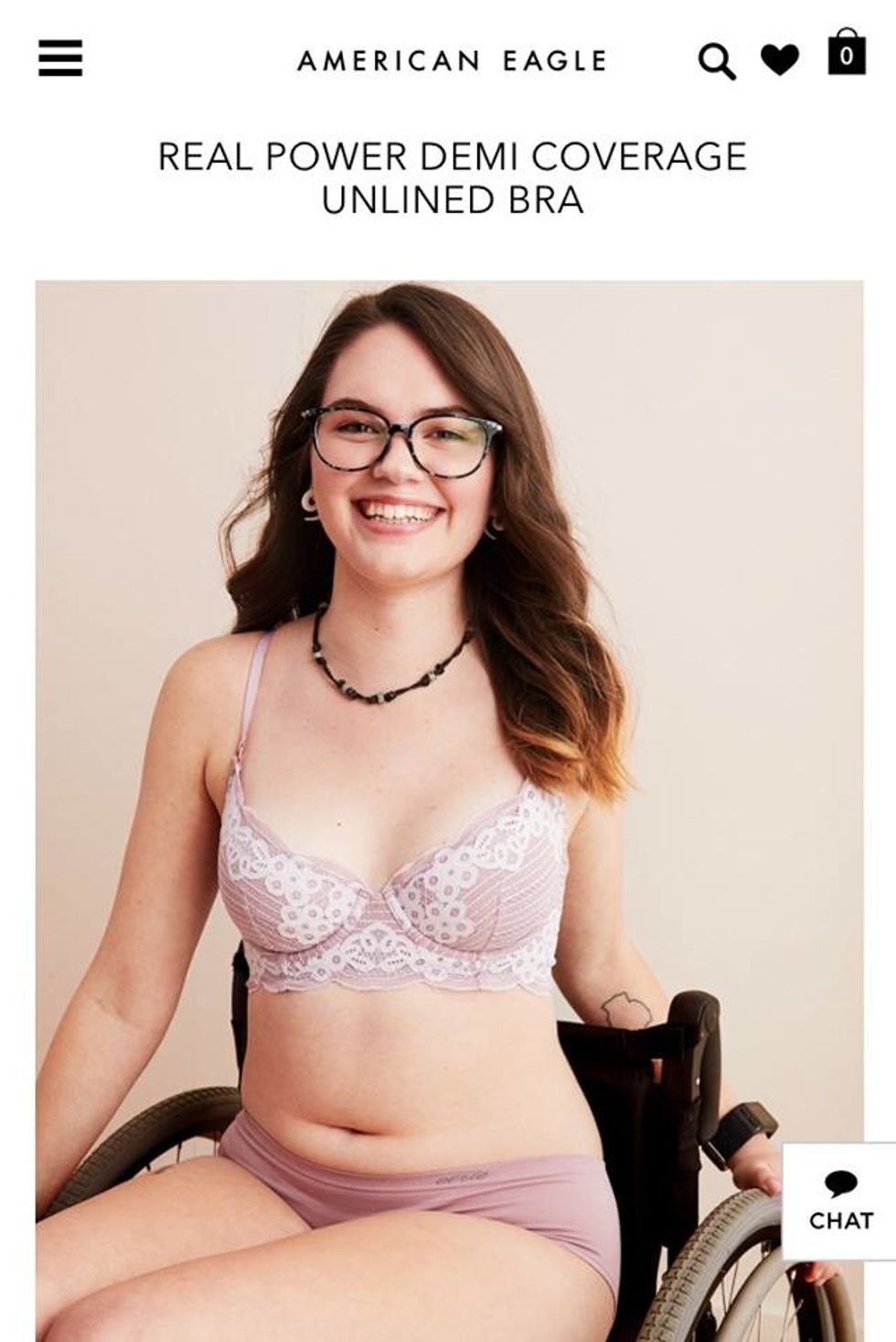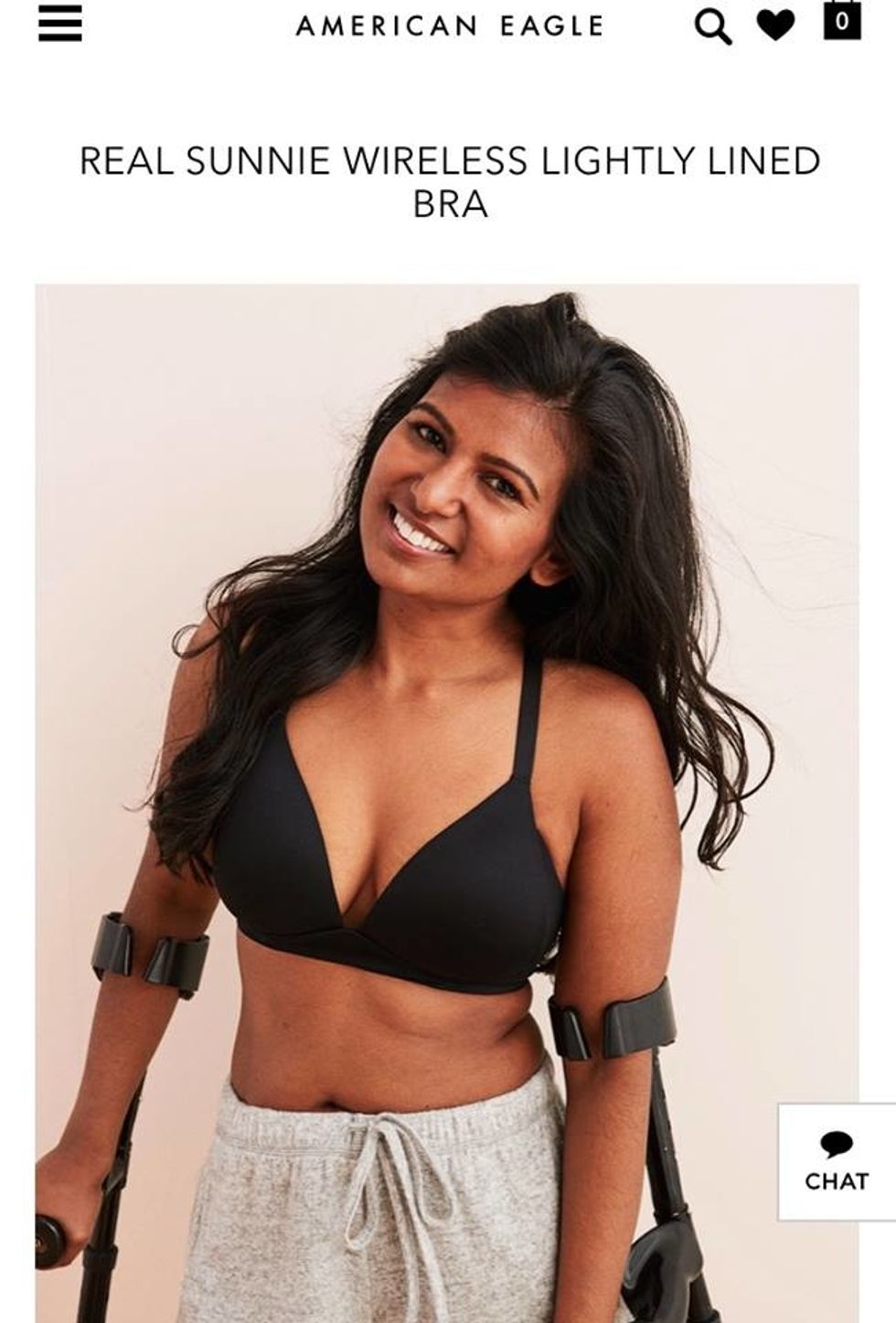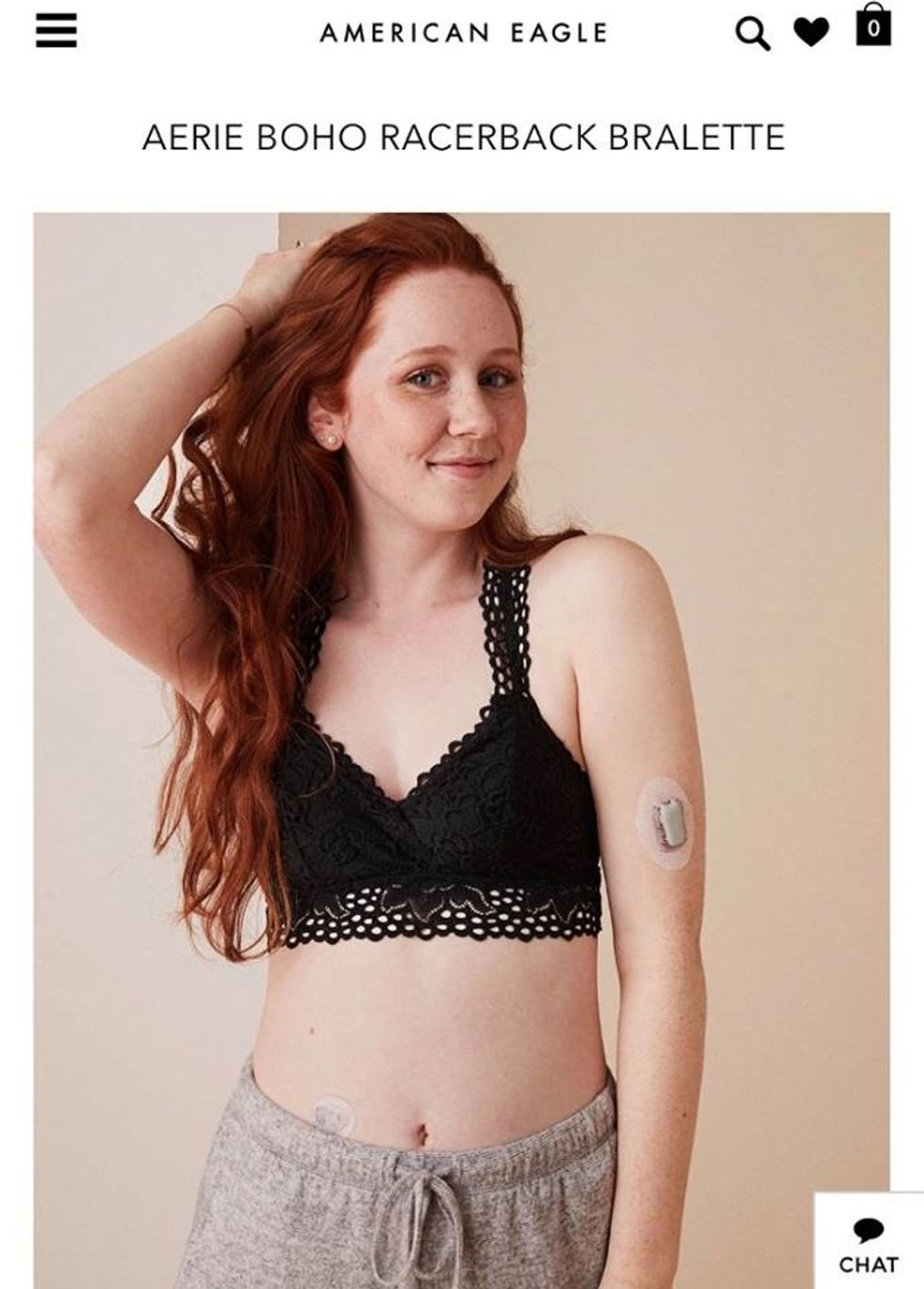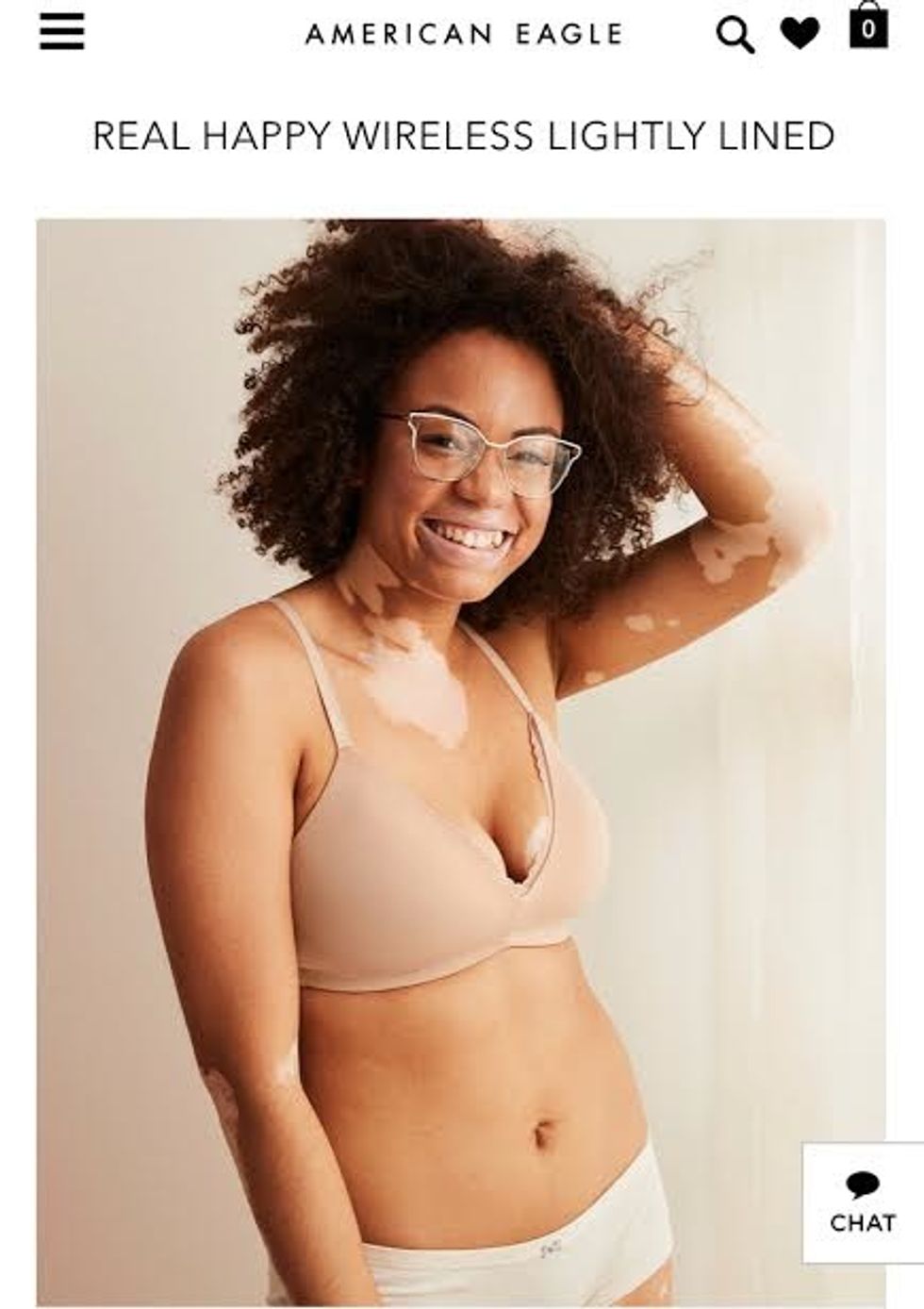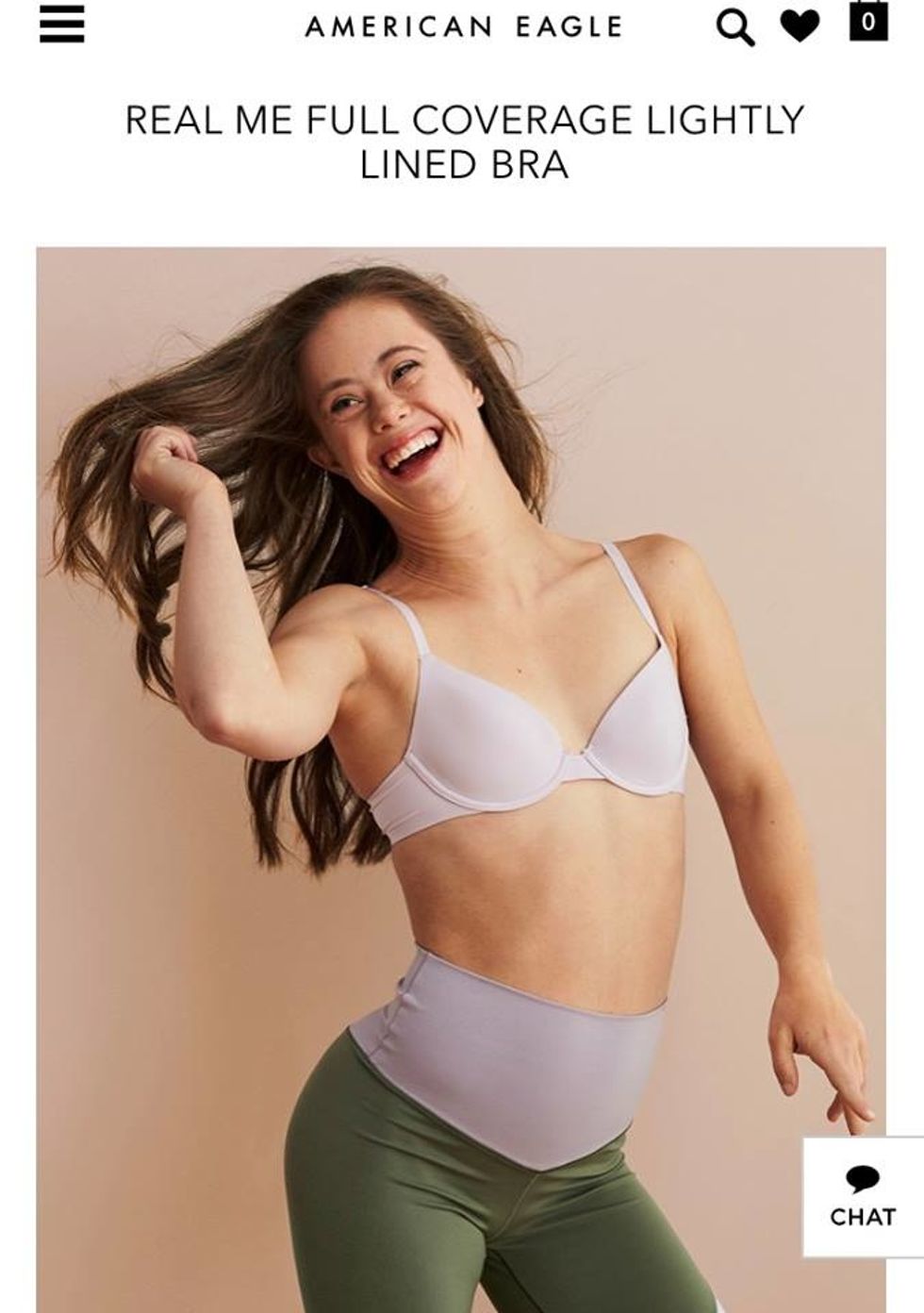 It took way to long for women with Down Syndrome, Vitiligo, and even handicapped to be represented in our society. Now in the world of models, they have found their place thanks to Aerie.
One step at a time this world is becoming a better place and this is a big win.