There's nothing quite like finals week if you're a college student. Like most stressful things, it's better if you have a social circle to help you get through the hard times. One group that has gone through every friendship test under the sun is the warm-hearted group of people that make up the cast of "Friends." As a result, who better to help you get through the struggles of finals week than Monica, Joey, Ross, Rachel, Phoebe and Chandler?
Below are the 13 phases of Finals Week as told my "Friends:"
1. When you finish your finals before all your friends.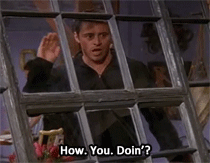 2. Thinking about everything you have to do before going home for Christmas.
3. Leaving class after your professor adds more to the study guide.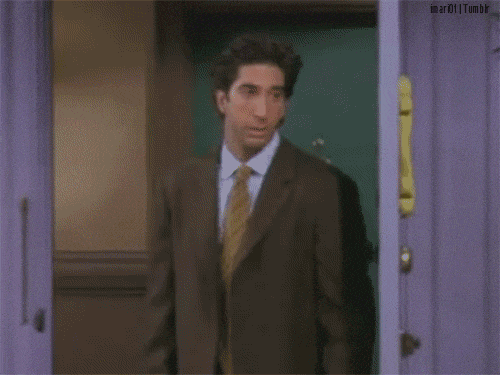 4. Getting the exam on test day and reading the first question.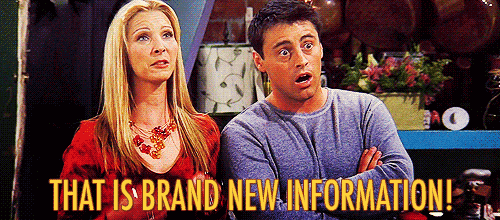 5. How you feel all week leading up to finals.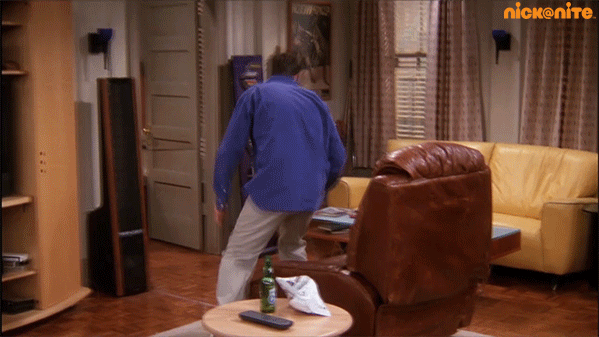 6. When someone tells you to stop complaining about finals.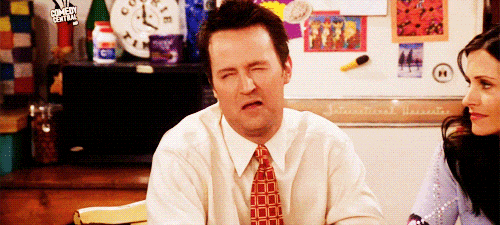 7. Study date?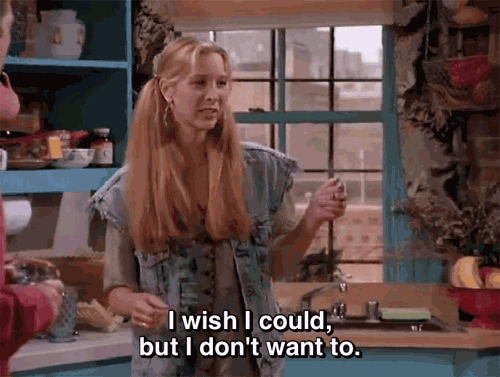 8. What you want to do with all of your notecards.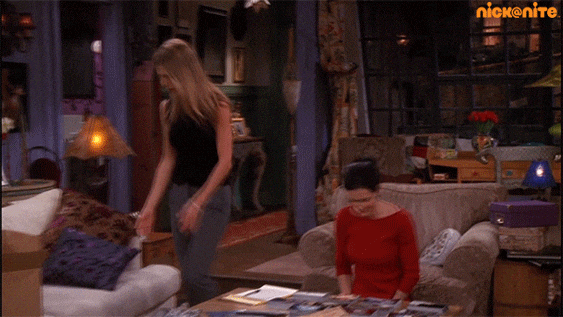 9. Reading the study guide and realizing you should have started studying weeks ago.
10. Pretending to sound smart to your friends who are helping you study.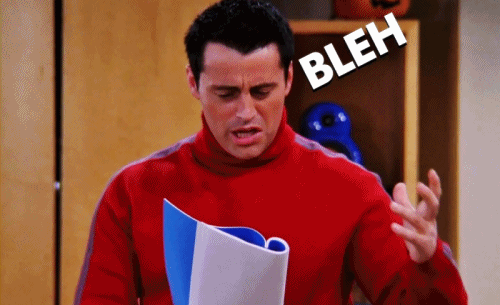 11. The mental pep talk you give yourself during the essay portion.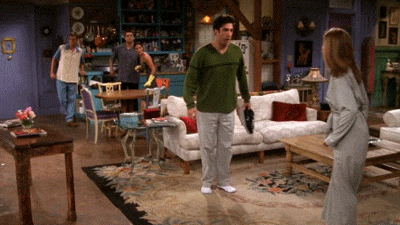 12. Waiting for professors to post the final grades.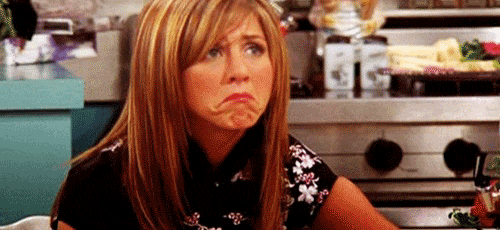 13. Your friends when you walk out of your last final.