Ahhh, how lovely, finals has finally come upon us. The never-ending studying, and endless days in the library trying to learn a semester's worth of material in one sitting. Once the big day comes, we go through a series of emotions, but taking a final is a stressful experience. Here is the process described by Loki, well, at least these are my emotions when I take my finals.
You enter your class, prepared to go into battle or I guess take the final, but it feels like a battle.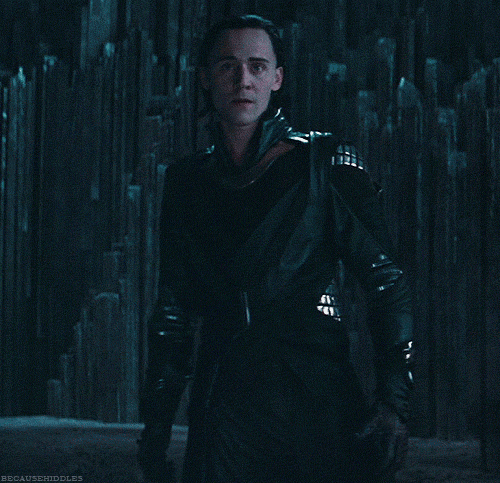 The clock hits the key time, and you mentally prepare yourself for what is going to be placed on your desk.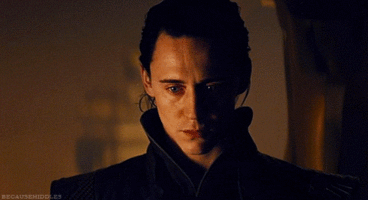 As the TA begins to explain what the professor expects, how the test will be disbursed, how much time you have, and as soon as you get your test "There is no talking, and please begin taking your test, and keep your eyes on your own paper" speech happens.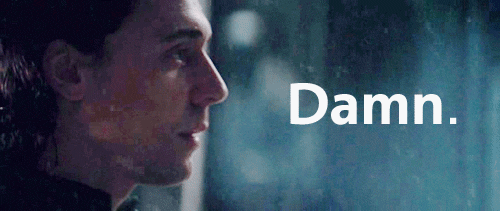 You finally have the final in your hands, you turn the paper around and read the first question. One of two things happens, either you know it and feel powerful or defeat is already hitting you in the face, but you try and stay positive.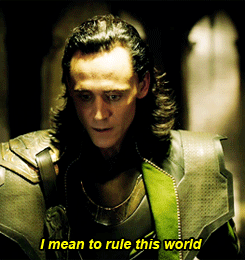 OK, so you have had the test for about an hour or so, and it begins to hit how miserable you feel about the test, and your eyes want to wander, but you don't want the TA to think you are cheating, so you look at the clock.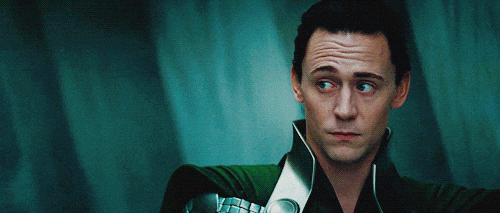 But then the TA makes eye contact with you, and you feel guilty, even though you haven't done anything wrong. The reality is, you have no idea what you're doing.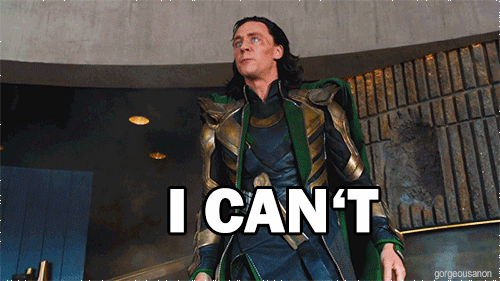 When that awkward stare is over, you begin to look at your paper and accept the defeat, and finish your test.
But as you're almost done, the most idiotic song pops into your head and you can't help but start mentally singing along.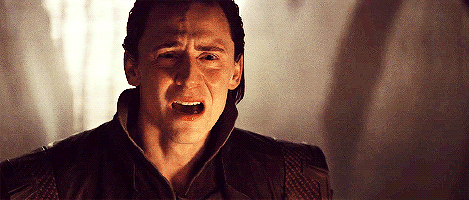 After that weird moment of mentally singing, you turn in your test, gather your belongings, acknowledge the TA, and leave like a boss. Even if you were just defeated by a piece of paper, you are just glad it's over with.