After two consecutive seasons of movies that have proven to be sub-par at best, the run of movies between the 2017-2018 annum has proven to be a gold mine. From a sophisticated blend of comedy and horror amalgamated with the conception of "Get Out", to the auteuristic tour de force of "Dunkirk", Hollywood has taken a stand and reasserted itself to audiences and critics to show why cinema still sits at the zenith of motion picture entertainment. In the midst of Oscar season, Tinseltown shows know sign for letting up its onslaught. Here are five movies to keep your eye on as the 90th Academy Awards draw closer with each passing second, minute, hour and day.
5. "Dunkirk"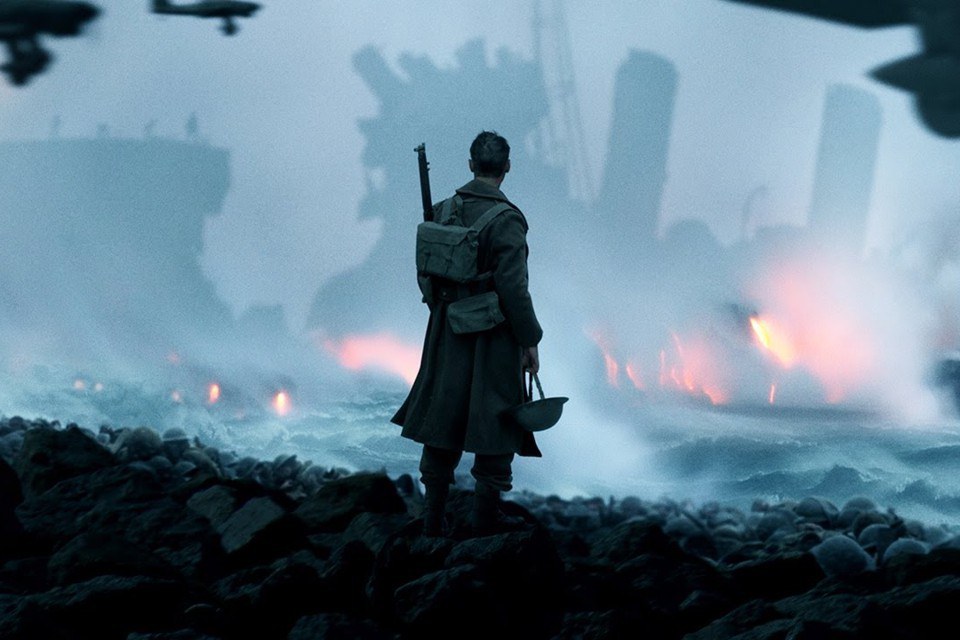 Depicting the ever famous evacuation from three perspectives: land, air, and sea, Christopher Nolan opted to rely very little on dialogue, resorting to cinematography and music to conceive a vast majority of his suspense. Sitting at a 92% rating on Rotten Tomatoes, it seems this creative decision paid off, with critics praising the film for its jaw-dropping visuals, direction, and writing. Amidst the flurry of being bombarded by rapturous reviews, it is currently being regarded as one of the greatest war films ever made, and Christopher Nolan's best movie to date.
4. "The Shape of Water"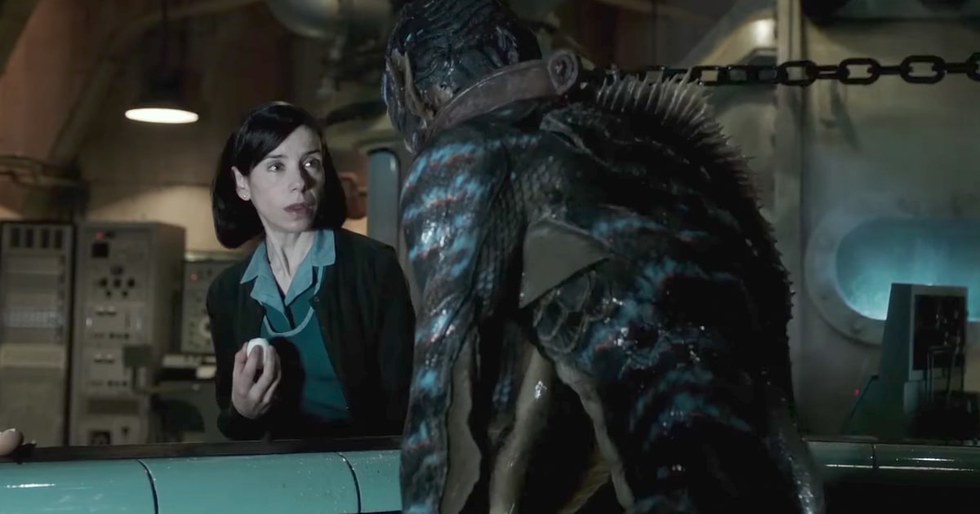 Written and directed by horror and fairy tale specialist Guillermo del Toro, whose impressive credits include "The Hobbit" and "Pan's Labyrinth", "The Shape of Water" debuted at the Venice Film Festival, receiving universal acclaim. With critics and the audience singling out the film for del Toro's emotionally absorbing onscreen narrative which was brought to life with the help of an enthralling performance delivered on the count of Sally Hawkins. Having already won the Golden Lion Award, "The Shape of Water" will most certainly be a strong candidate to fill out its trophy cabinet with hardware glowing as bright as the prestige surrounding it.
3. "The Big Sick"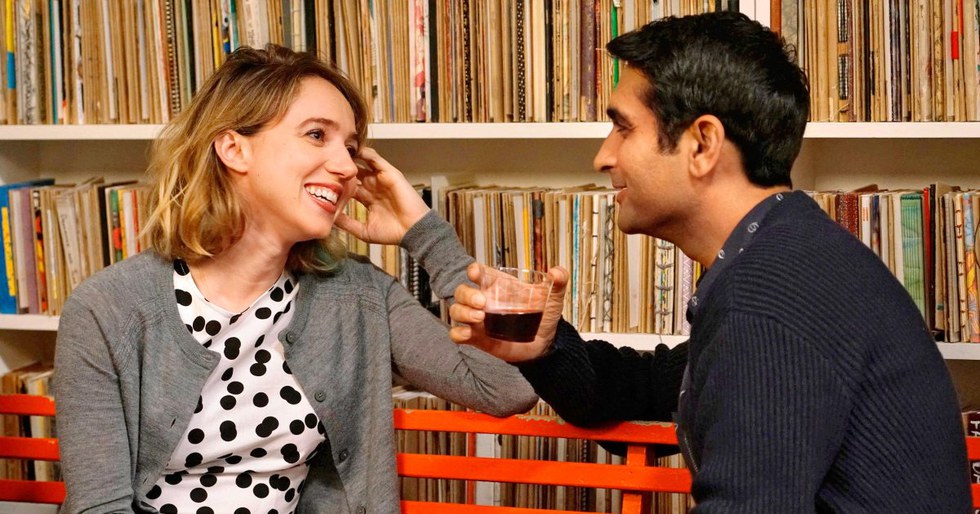 In a time where xenophobia seems to have taken hold of the American fabric, "The Big Sick" drew acclaim for its examination of cultural differences that come to pose challenges for an interracial couple. Loosely based on the lives of the film's writers Kumail Nanjini and Emily V. Gordan, a poll conducted by AwardsDaily, gathering consensus from 100 film critics, currently ranks "The Big Sick" as the second best movie of 2017, behind "Get Out". Grossing $53 million on a $5 million budget, it is also one of the highest grossing independent movies of the year.
2. "Get Out"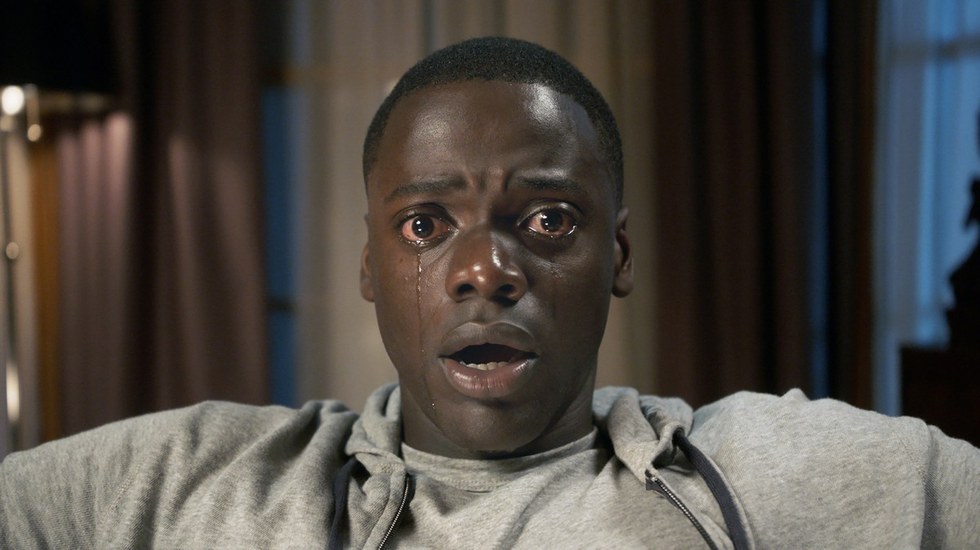 An odd, but a cohesive blend of horror and comedy, Jordan Peele's "Get Out" became an instant hit at the box office, accruing $235.4 million on a $4.5 million budget. Along with its state-of-the-art modern style, the film garnered praise from among the critical circles for its subtle, yet incisive examination of how racism continues to persevere in America. A theme that is not lost on moviegoers who remember the events of November 9, 2016. Set to compete at the Golden Globes in the comedy category, expect "Get Out" to be a major contender to rise to higher heights of prestige that will be up for grabs at Dolby Theatre in March.
1. "Lady Bird"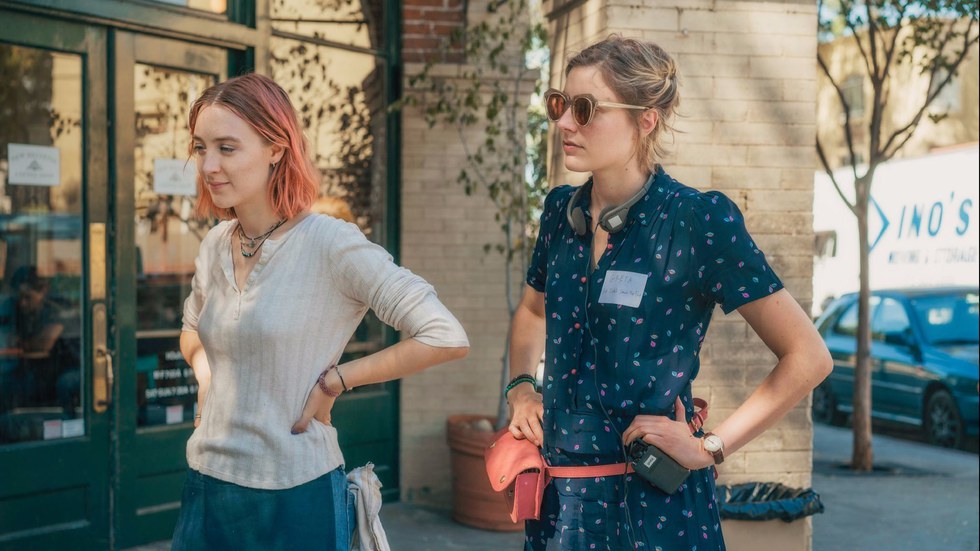 With the success of "Moonlight" and "Ghost Story", A24 is quickly ascending to the heights of cinematic dominance, and once again, has struck gold with "Lady Bird". Written and directed by Greta Gerwig, who received a Golden Globe nomination for her work on "Frances Ha", "Lady Bird" boasts a masterful blend of simple, but profoundly clever whit and lingering unpredictability capable of dragging its audience to the floor in a seizure of laughter with each passing scene. Powered by near flawless acting on the count of Saoirse Ronan and Laurie Metcalf who introduce a heartbreaking level of humanity that matches the script, don't be surprised to see Gerwig's masterpiece give the Oscars a run for its money.