I'm pretty sure everyone in the country has seen the video of Fergie's rendition of the National Anthem. I can only think of one word to describe it, HORRENDOUS. I believe that the National Anthem should be sung how it's written.
Fergie took it to a whole other level and it has America cringing. At least she remembered the words, unlike Christina Aguilera, but Christina had the better vocals. Well, there were some parts where the words sounded kind of odd. Fergie, the National Anthem isn't supposed to be "sexy." This isn't the Blackeyed Peas song "My Humps." You might want to find a new group.
1. The Snapchat update
2. Nails on a chalkboard
3. Rebecca Black's song "Friday"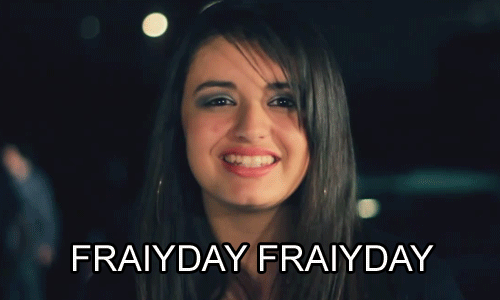 4. Spilling hot coffee all over yourself
5. Spiders
6. A bad haircut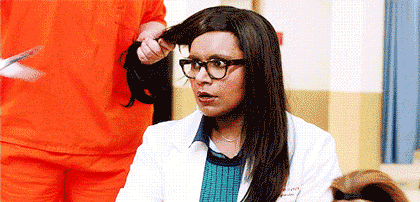 7. The screen cracking on your phone
8. Swimming with sharks
9. Being broke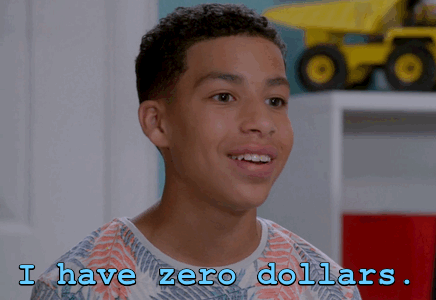 10. Twisting your ankle
11. A long lecture
12. Stubbing your toe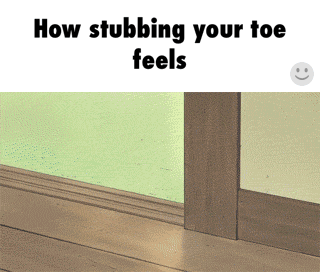 13. A world with no Netflix
14. Burning the roof of your mouth
15. Brain Freeze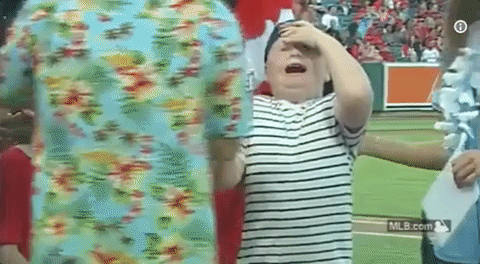 Needless to say, I don't think we'll be seeing Fergie singing the National Anthem again.