It's here! We finally have our first fantastic female lead superhero film (Sorry Elektra and Catwoman)! If you were like me when you saw Batman vs. Superman you probably spent quite a bit of the film just wanting to see more Wonder Woman instead of well...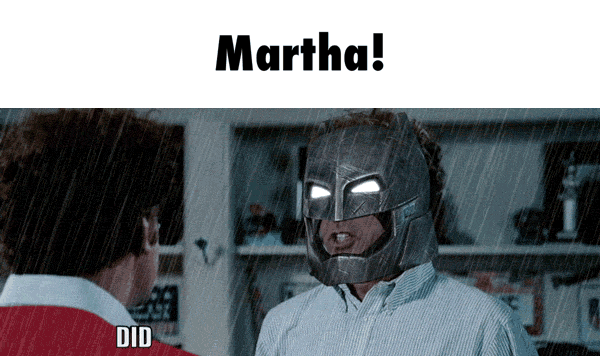 and now the film gods have heard us and we got what we wanted! Wonder Woman was such a great girl power film that tells you the origin story of Diana Princess of Themyscira and how she becomes Wonder Woman, after meeting a American soldier that she tries to stop World War I with.
Gal Gadot does a great job playing Wonder Woman, and there was just one small detail in the film that made me love her even more as Wonder Woman and it's just how she stands in a scene. There's a scene where she is dressed as her secret identity "Diana Prince" and she's telling a group of men how it is and she breaks into the iconic Wonder Woman kick butt stance.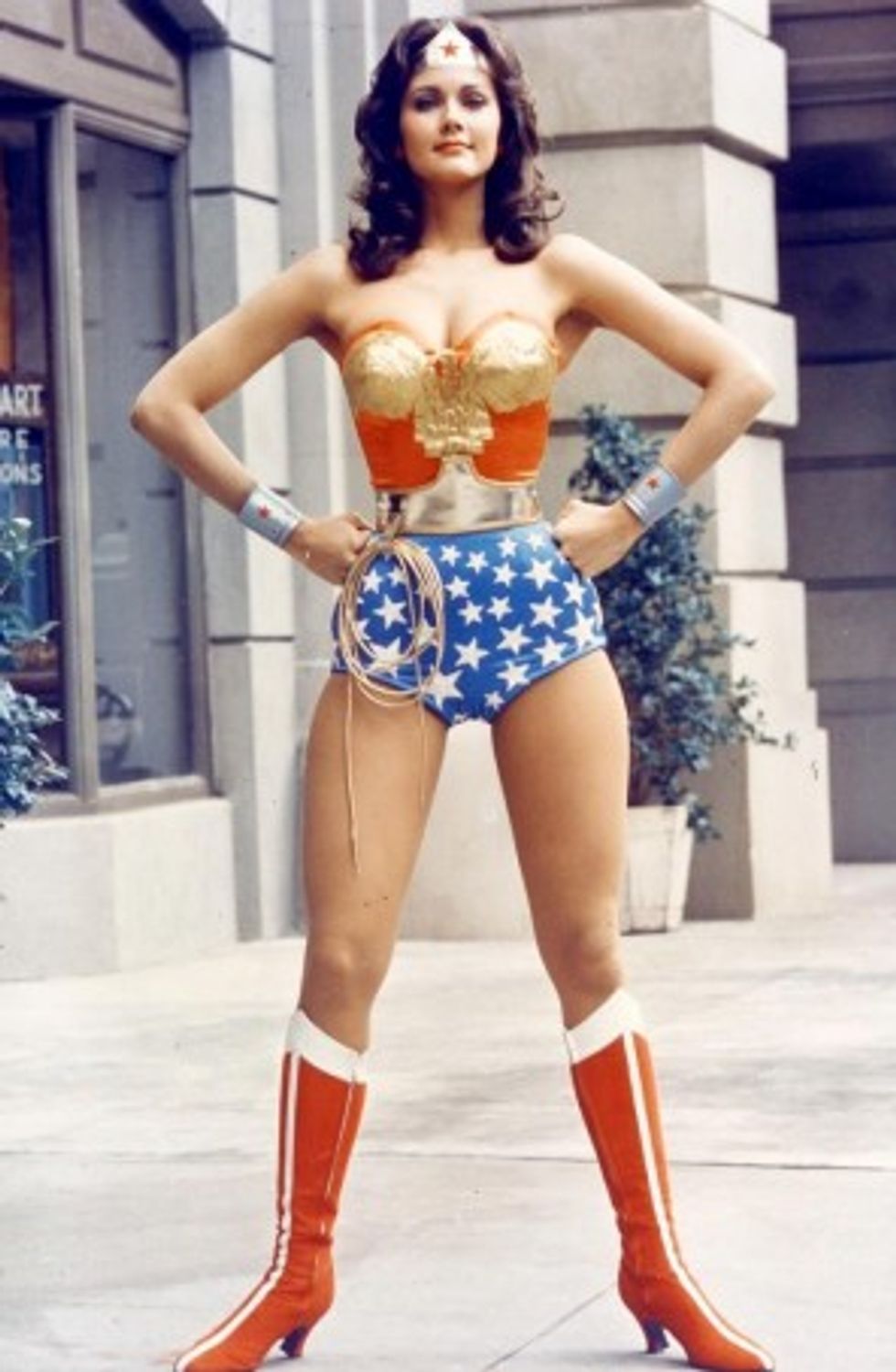 Again it was such a small random detail added to the film but I absolutely loved it. Also speaking of Lynda Carter as Wonder Woman, I will let you know that there is sadly no spinning outfit transformation scene in this film.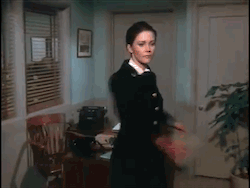 There were a couple a plot points that were predictable, and if I am being honest some of it reminded me a bit of Captain America: The First Avenger, but not enough to ruin the film. Plus there is really one tiny plot point that did bother me, but it's so small that I won't spoil it for anyone, plus I'm pretty sure the Youtube series "How it Should Have Ended" will talk about it as well.
Overall it was a really good movie that I had a great time watching and I think anyone who loves a good superhero film will love it. It was definitely one of the best the DC has made and I am so glad to see a positive female role model on our screens this summer. In fact I liked it so much that I would rather get another Wonder Woman film later this year instead of "The Justice League".
I guess I'll also mention on a final note that Chris Pine was absolutely adorable in this film.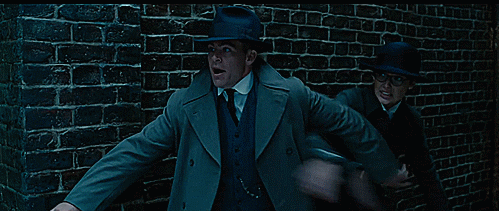 Final Score: 3.75/5