Are variants siblings or are they love interests??? They can't be both!!!
523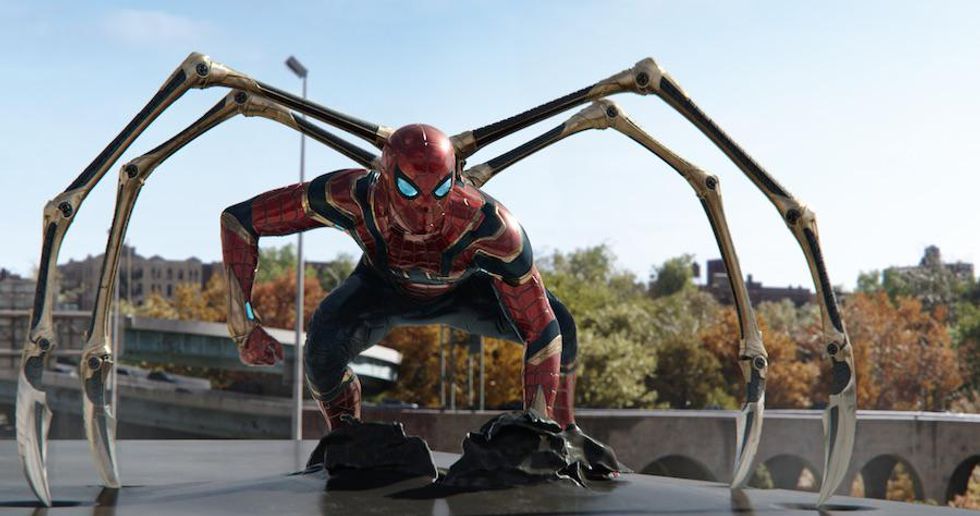 Spoilers for "Loki" and "Spider-Man: No Way Home"

Back in June, "Loki" introduced Marvel fans to the concept of variants. In short, variants are alternate versions of oneself from different universes or timelines, and this term will likely become more important as the Marvel Cinematic Universe progresses. In fact, this term has once again become relevant following the release of "Spider-Man: No Way Home." Fans who have seen the movie know that in this film Peter Parker, or more specifically Tom Holland's rendition of Peter Parker, encounters two variants of himself, those played by past Spider-Man actors, Tobey Maguire and Andrew Garfield. But fans may notice that the way "Spider-Man: No Way Home" approaches this concept of variants very differently from how the "Loki" series approached it, or more accurately, the relationships between variants.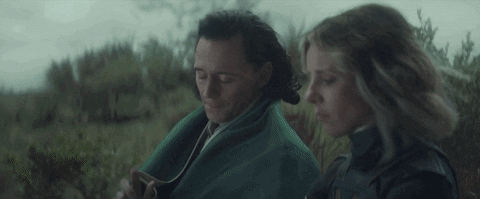 Marvel Loki GIF by Nerdist.com Giphy
As many remember, in the "Loki" series, Loki falls in love with a female variant of himself named Sylvie. The two end up sharing a passionate kiss in the season one finale of the series, right before Sylvie ultimately betrays Loki in a true Loki-style fashion. The decision to involve these two variants of the same character in a romantic relationship left fans divided. Some fans had no problem with this decision and even supported it, but some found this so-called "self-love" metaphor slightly concerning and problematic.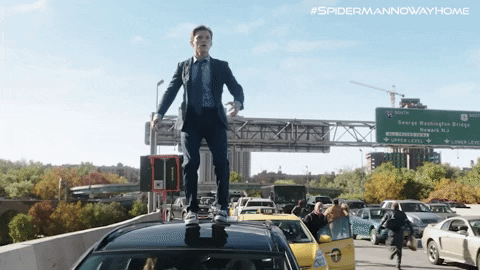 Prepare Tom Holland GIF by Spider-Man Giphy
In the case of "Spider-Man: No Way Home," a different kind of relationship is formed between the three Peter Parkers. Throughout their time in the movie, the three spider-men interacted in a way that could only be described as a sibling dynamic. There is a kind of brotherhood between them that was never seen between any of the Loki variants in "Loki." In fact, at one point Garfield's Spider-Man refers to his two variants as his brothers and then later goes on to tell the two that he loves them. While there was no female variant of Peter Parker to be seen, it is safe to say that if the three male Peter Parker variants are portrayed as siblings, then a female variant should be portrayed the same, right?
This new and arguably more appropriate portrayal of the relationship between variants in "Spider-Man: No Way Home" could and frankly should set a precedent for how the MCU handles variants in the future and fix one of the few problems that came up in "Loki." While it is up to Marvel writers on whether or not this precedent will be set in the future, it will be hard for fans to forget that variants have been referred to as either siblings or love interests. If you ask me, those are two things that should never be interchangeable, even in a make-believe universe.
Keep Reading...
Show less