Since I am in a "list making kind of mood," whatever that means, I decided an interesting theme for a list is YouTube Channels. I will make this list short and to the point like my last list, "Music to Check Out From 2015," describing three channels I am subscribed to because they are either interestingly informative or just really funny and make consistent content. Below each description is a link to each of their YouTube channels.
Nostalgia Critic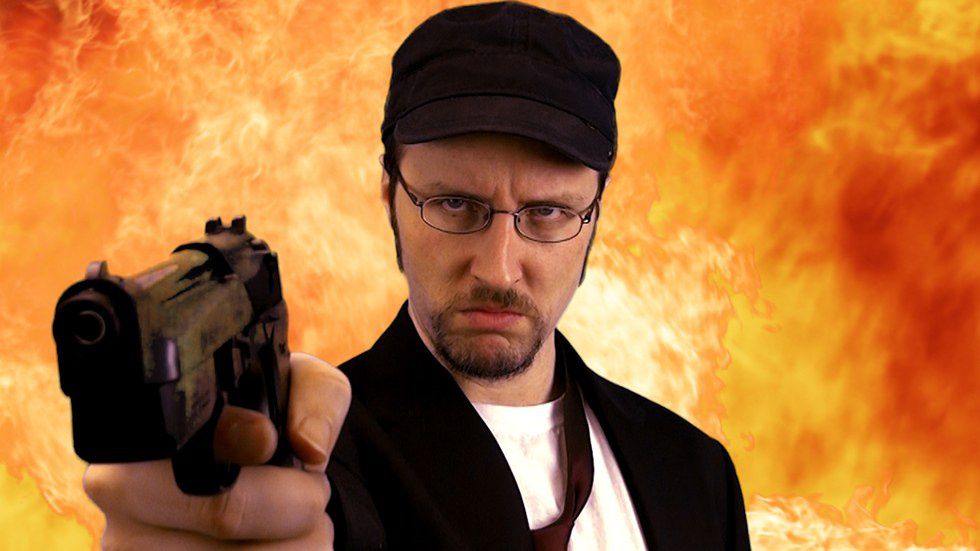 The Nostalgia Critic, played by Doug Walker, is a fictional character who spends much of his time reviewing old movies. The interesting aspect to his reviews are that all the movies he reviews are infamous for being poorly done or just plain bad. In each episode his curiosity gets the best of him, remembering fondly how he once enjoyed a film as a kid only to revisit it and realize it is terrible. Each episode, the Nostalgia Critic takes his viewers through a twenty minute adventure of nostalgia, rage, rants, and humor. Though he might come off as abrasive, rash, and critical, the Nostalgia Critic's contrasting and redeeming qualities are reliability, great humor, and the ability to analyze movies in extreme detail.
https://www.youtube.com/channel/UCiH828EtgQjTyNIMH6YiOSw

The Needle Drop
The Needle Drop, a.k.a. "the Internets busiest music nerd," a.k.a. "the best teeth in the game," is a music reviewer, vlogger, and actor, named Anthony Fantano. The Needle Drop reviews a vast array of music, ranging from black metal all the way to radio pop. What makes Fantano and his opinions interesting is he is consistent in his video quality, provides critical analysis of albums, and is educated in the field of music and the industry. With each review he provides an "arbitrary" score at the end of the video, summing up his overall feelings on the album. His reviews can range from quick five minute pieces to in depth twenty minute discussions. I suggest his channel if you are looking for someone who can appropriately distance themselves and objectively, to an extent, critique albums.
https://www.youtube.com/channel/UCt7fwAhXDy3oNFTAzF2o8Pw

The Nerdwriter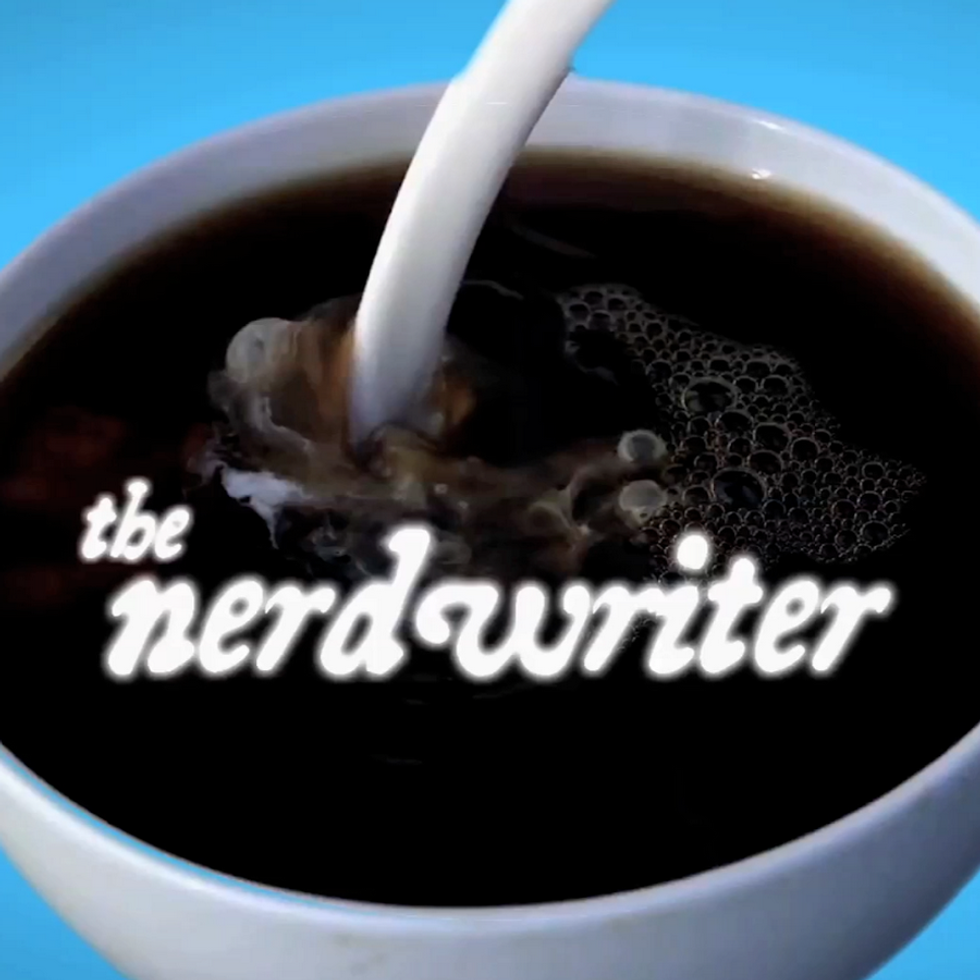 The Nerdwriter, created by Evan Puschak, is a channel I have recently subscribed to and fell in love with quickly due to the interesting topics discussed on the channel. Each video goes into an in depth discussion on pieces of literature, art, music, politics, and film. The titles of his videos range from "Inside Out - Emotional Theory Comes Alive" to "Why Donald Trump Is A Gift To Democracy." Each video is under ten minutes which allows The Nerdwriter to present his subject, state his point, explain, and wrap it up, all while maintaining the viewers attention. This channel is a weekly web series that proclaims to "cultivate worldview" and accomplishes this amazingly.