Okay, I'll admit it. I'm a hardcore binge watcher. Netflix and Hulu are some of the greatest investments I've ever made. Whenever I have a bit of free time I'm hooked on a new show. So I decided to share some of the shows that I've recently spent some time on, and maybe even some tears into.
1. "Gossip Girl"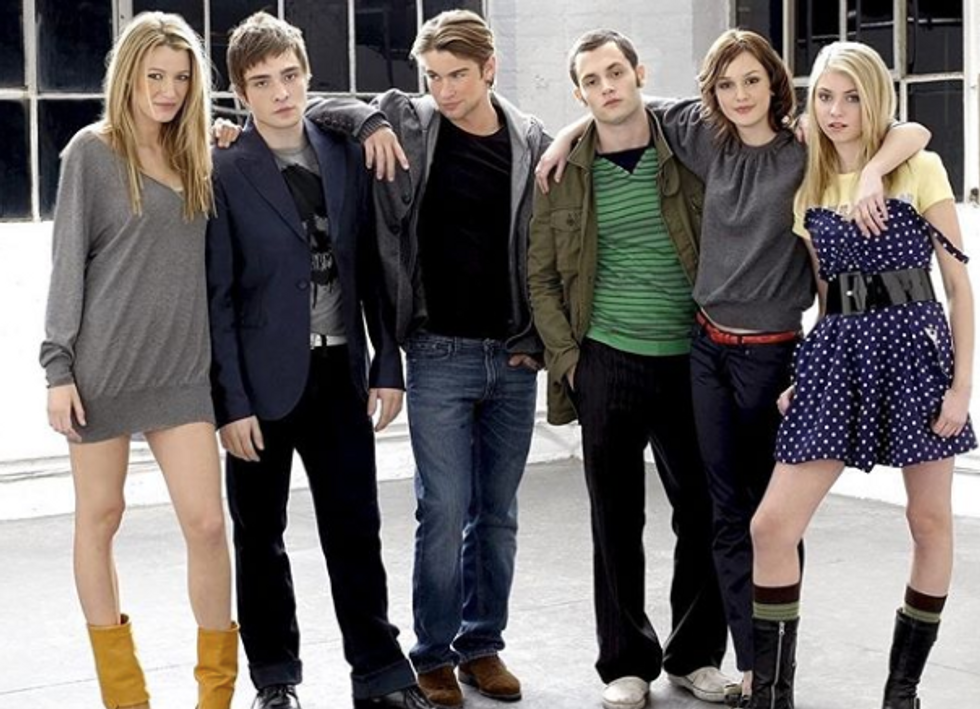 This one is close to my heart because it's the first show that I ever binged on Netflix. Not having too much time to put into a brand new show right now, I've decided to rewatch "Gossip Girl." An oldie but a goodie. Watching Blair and Serena rule the Upper East Side of New York only makes me wish I had their lives (and their closets) more and more with each episode. XOXO, Gossip Girl.
2. "The Office"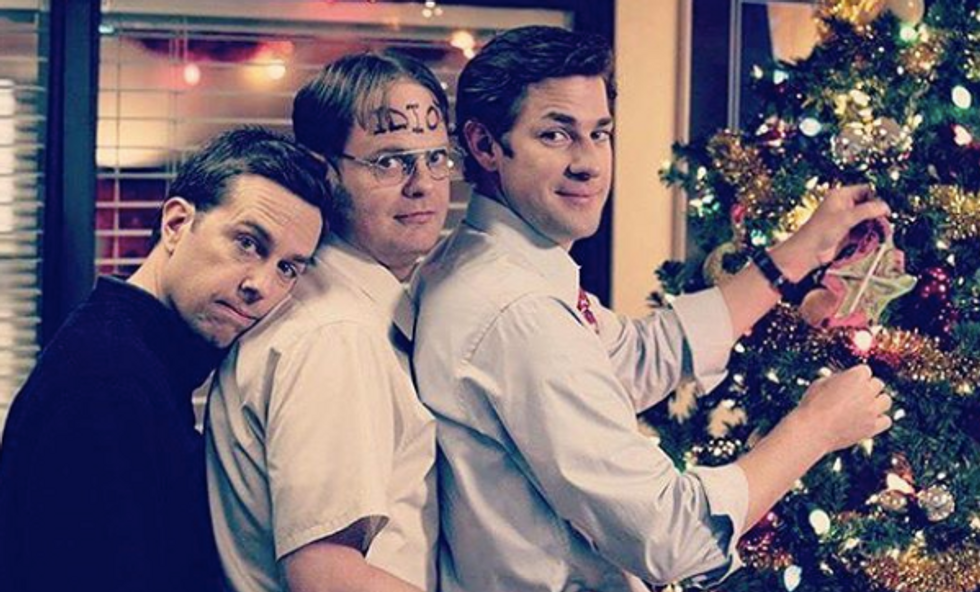 Let's all admit that we love "The Office" and have watched many episodes more than once. This is another show that I binged a while back, but have been rewatching some episodes here and there for a good laugh. Whether you want to see Michael Scott being his dumb and funny self or a romance between favorites like Jim and Pam, this show offers something for everyone. I know that I wished I worked at Dunder Mifflin after finishing this comedic series.
3. "Friends"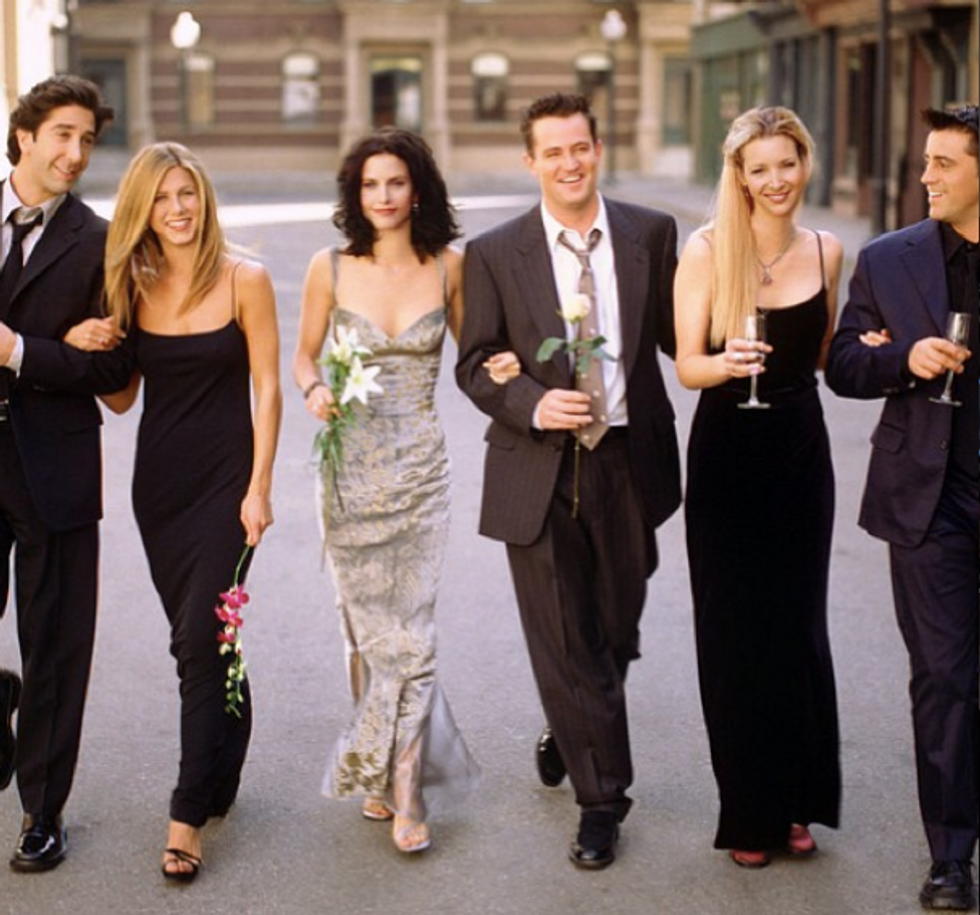 Let's be real, if you don't like "Friends" then we can't be friends. There is literally nothing like a '90s sitcom based in New York City. It's a freakin' classic. There's literally an episode for any situation, emotion, or even holiday that you can potentially relate to your life. Not to mention, there is literally always a rerun on TV at all times, making it only that much easier to watch. I've never wanted a quirky friend group more than after watching "Friends." I want to be the 7th friend in the group, honestly. Rachel, Ross, Joey, Phoebe, Chandler, Monica, and Christina.
4. "Jersey Shore"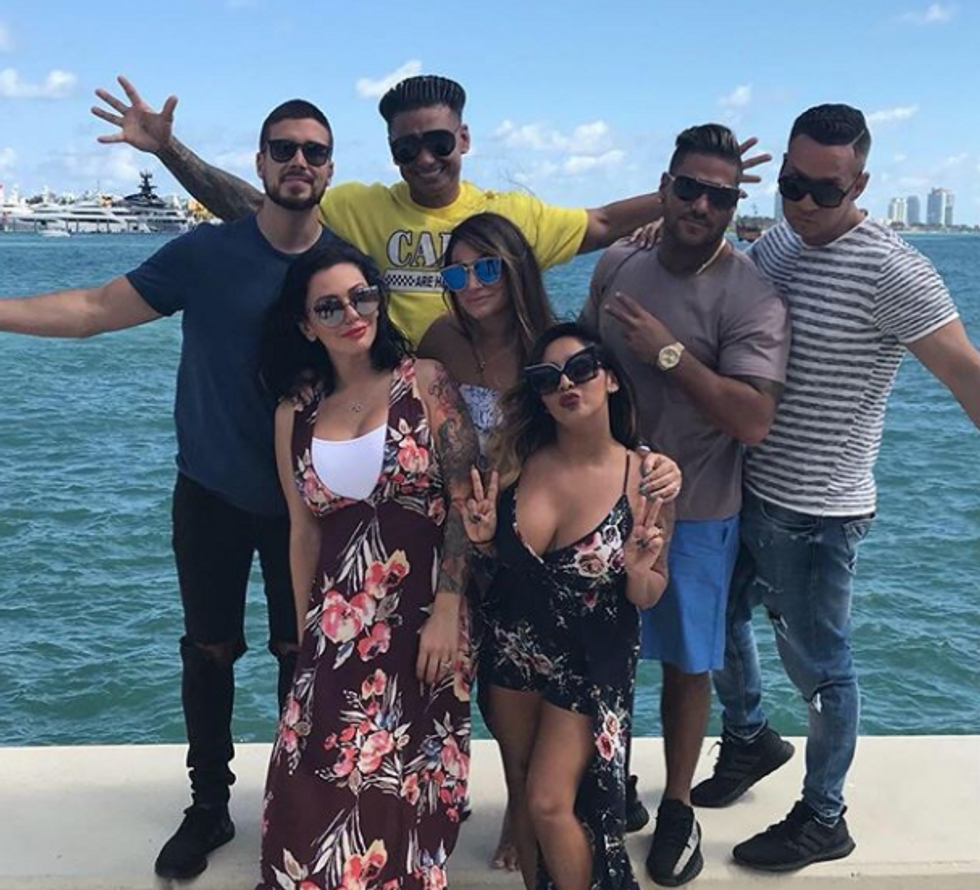 Alright, so I may get some hate on this one for being a bit "trashy," but "Jersey Shore" is not only hilarious but addictive. I'm honestly not even a big fan of reality TV. In fact, I never watch reality TV. But "Jersey Shore" is the exception. I don't know if it's the truly comical content or the fact that it makes me nostalgic to when I would turn on MTV to watch it even though I knew I was too young to be watching it at the time. Between the drama of Ron and Sam's relationship and the adventures of the "meatballs," this show literally has me dying when I watch it. CABS ARE HERE.
5. "This Is Us"
I truly saved the best for last here. "This Is Us" is the best show that I've watched in a long time. Usually, I watch light and funny shows. But "This Is Us" is one of those shows that really pulls at your heartstrings and keeps you hooked. There are so many storylines that all tie into place so creatively, and so many emotions that come with each one. However, the highlight for me is Jack and Rebecca. The flashbacks to their relationship are what keep me coming back for more. Never have I seen a romance depicted as perfectly or beautifully as this one. I can't begin to describe my emotions towards the end of season two. Let's just say that I cried. A lot.