Now that Thanksgiving is in the past, the first of December is quickly approaching! How exciting! Now, those who are excited for Christmas can truly show it without the judgement! Of course, with Christmas comes the "25 Days of Christmas" movie marathons that many channels provide as entertainment during the Christmas season. No matter if you are by yourself, with a group of friends, or cuddling with your significant other, here are ten Christmas movies that are a must watch during this Christmas season.
1. The Nightmare Before Christmas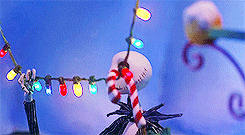 Disney and Tim Burton in one movie? That already makes it a must. This is a great Halloween movie and a great Christmas movie so you get to watch it for two different holidays!
2. Elf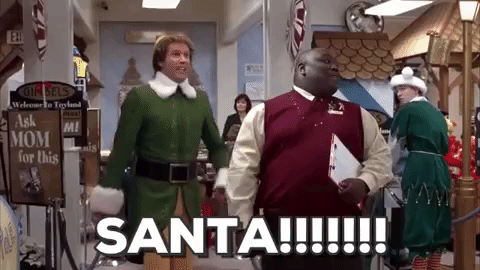 Will Ferrell in this movie is absolutely hilarious! He is the reason I watch this movie every Christmas season. Elf is a great Christmas comedy.
3. Dr. Seuss': How the Grinch Stole Christmas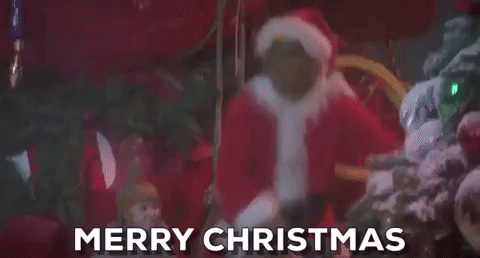 Jim Carrey did an amazing job as the Grinch in this movie. I'm not sure what it is that makes me love this movie so much, but I have both the cartoon as well as the Jim Carrey version on DVD so I can watch them all year long!
4. Polar Express

First off, the music in the movie is beautiful. I can sing every song and I'm not ashamed! Second off, for all of you non-believers out there, this movie is for you! Do you hear the bell? If not, believe.
5. Rudolph the Red-Nosed Reindeer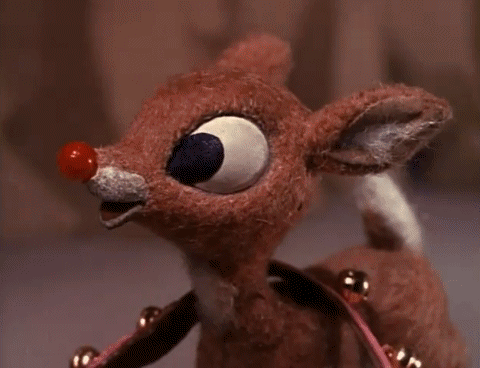 This movie is just so cute. You hear about Rudolph in the popular Christmas song, but being able to see Rudolph's hardships in a movie hits me right in the feels. Plus, this movie is all about acceptance and who doesn't like that?
6. A Charlie Brown Christmas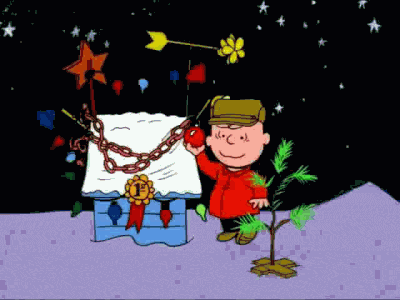 Another very cute movie. All of the Charlie Brown movies are just super cute. Charlie and the gang definitely have Christmas spirit no matter what gets in their way.
7. Beauty and the Beast: The Enchanted Christmas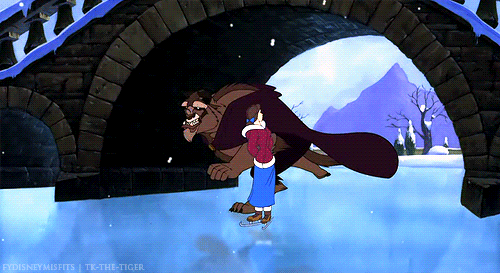 It amazes me at the number of people who have not heard of this movie! I am a big lover of Beauty and the Beast so naturally, this movie makes my list. The music in this movie is also one of my favorites and little Fife is the cutest! If you have not seen this movie, watch it ASAP!
8. The "Santa Clause" Trilogy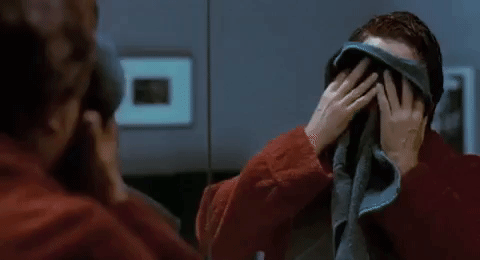 I really like all three of these movies, the third movie being my favorite because of Jack Frost, but since they are on all of the time, they can get a bit boring. These three movies are definitely a must watch at least once because I think the concept is pretty unique.
9. A Christmas Carol
Another movie where Jim Carrey beautifully executed his character. I absolutely love the concept of the Ghosts of Christmas Past, Present, and Future, and I love Scrooge's change in perspective.
10. The Year Without a Santa Clause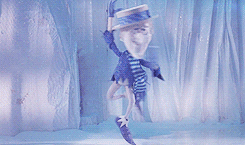 This is probably my favorite classic Christmas movie! The Heat Miser and Snow Miser scene is my absolute favorite part and you better believe I can recite their theme songs word for word. If you haven't seen this Christmas movie, or any of the classics, I highly recommend you watch them.