If my house was on fire and I could save one thing it would be one bag full of these ten books. These books are the ones that I go back to and re-read time and time again because they have the best characters, storylines, pretty much the best everything.But, the reasons that these books have me in love with them is because they have the best and most important lessons.
1.The Entire "Harry Potter" Series by JK Rowling
Harry taught me that sometimes the best families are the ones we choose.
2. "Where She Went" by Gayle Forman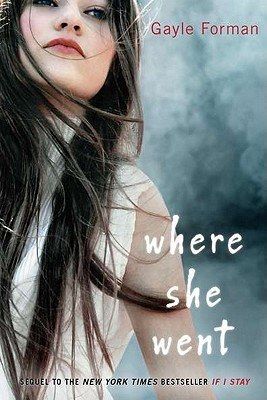 Adam and Mia taught me that even if you love someone with all your heart, for them to grow you need to let go.
3. "Because a Little Bug Went Ka-Choo" by Rosetta Stone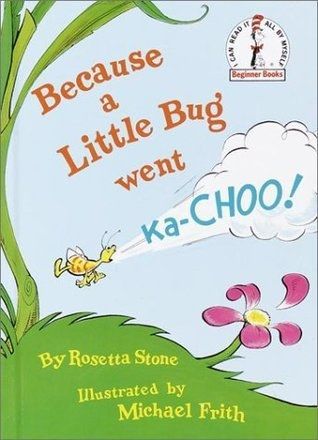 This book taught me that one little detail can set off a chaotic situation.
4. "Sloppy Firsts" by Megan McCafferty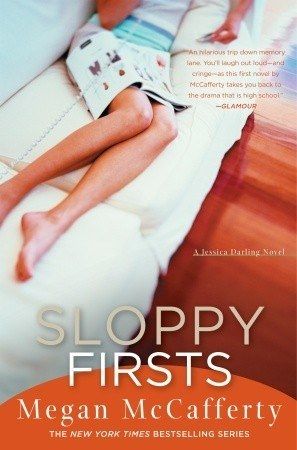 Jessica taught me that growing up can't happen all at once, it comes slowly and with maturity.
5. "Stargirl" by Jerry Spinelli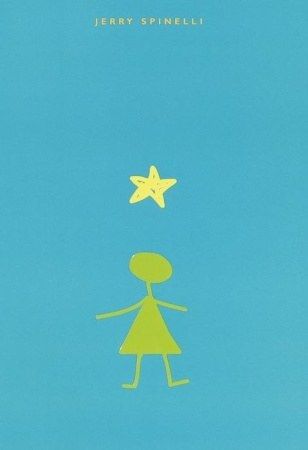 Stargirl taught me that you should always be yourself no matter what anyone else thinks.
6. "Lock and Key" by Sarah Dessen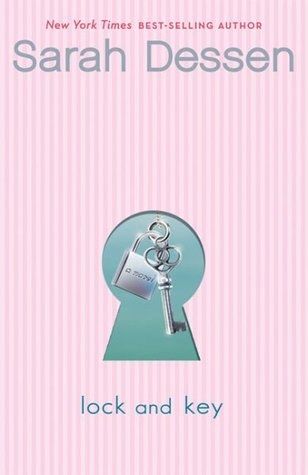 Ruby taught me that the weakest people are the ones that always need someone.
7. "Thirteen Reasons Why" by Jay Asher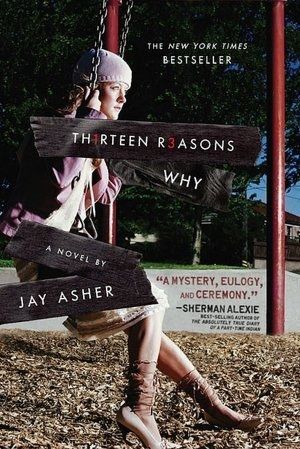 Hannah's story taught me that it isn't our actions that matter most but the outcome of our actions.
8. "My Sister's Keeper" by Jodi Picoult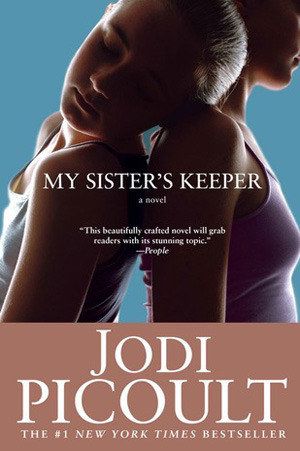 Anna and Kate taught me that what we fight for isn't always what we need.
9. "The Song Reader" by Lisa Tucker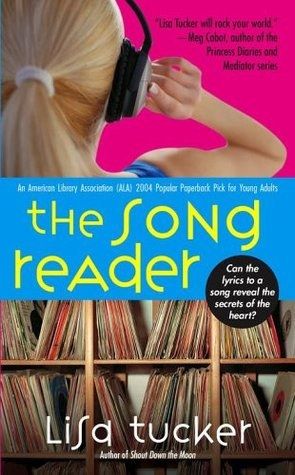 Leeann and Mary Beth taught me that to take care of everyone else you must first take care of yourself.
10. "Adultolescence" by Gabbie Hanna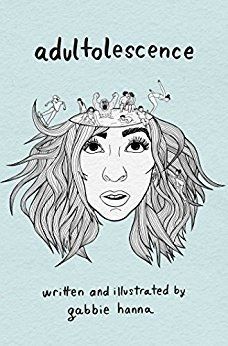 Gabbie and her book taught me that we can't always act as if we are okay, someday you will break.
I hope you found a book that you are interested in reading. These are all wonderful reads that i spend my rainy days on. And now I will read them all for the millionth time.