Over the past four years, I have been taught how to spend my money wisely. There are many occasions where I struggle with that (ask my mother, she'll tell you all about it). I go through phases. Clothes, jewelry, food, you name it. However, I do have one big monster to blame, the Beauty Industry.
That being said, it's a friendly giant. Here are 15 of my favorite products and brands I like to keep in arms reach.
1. Glossier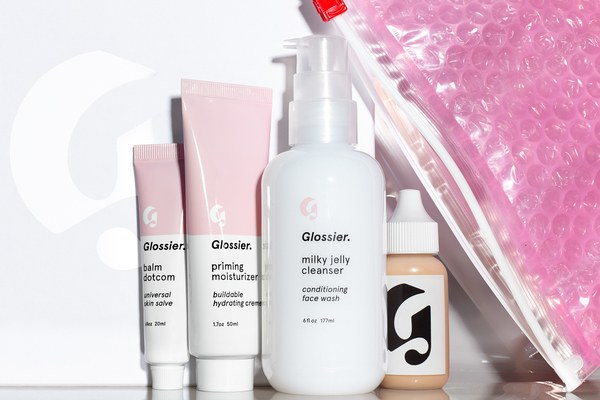 Glossier is what began my love of skincare and beauty. I even wrote an article about this wonder brand a few months ago. I have nothing but good things to say about this company. If you love their products, you'll love their customer service even more. Glossier blows me away purchase after purchase. My favorites out of such a great selection are the Haloscope in Topaz, Super Pure, Boy Brow and Wowder. There's no doubt you've heard of this brand created by the Jewish Beauty Superstar, Emily Weiss. You might as well just pull the trigger.
Using my link below :)
glossier.com/reps/sydneyfriedman

2. Colourpop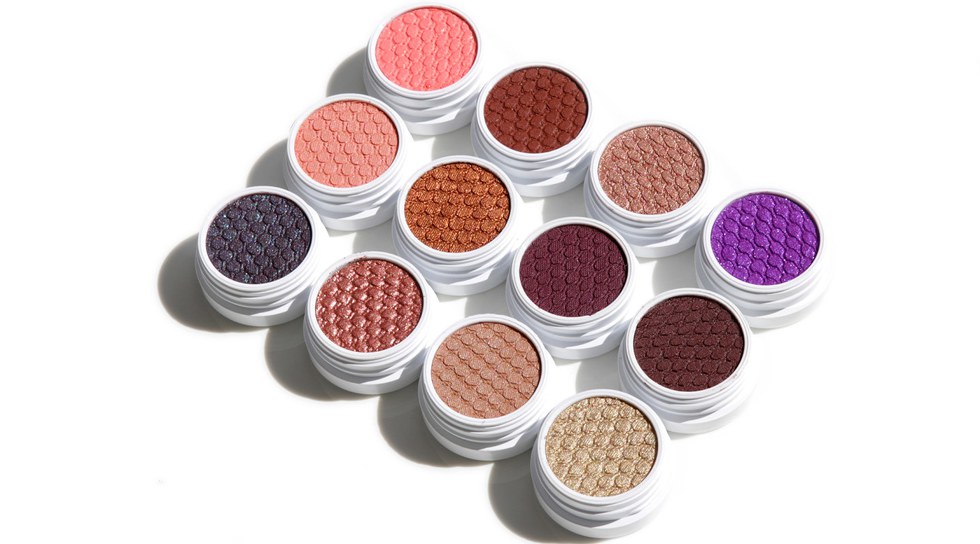 I have no words that can describe what this brand has done for my life and to my bank account. I have no regrets and you won't either once you get hooked. Do me a favor and order a super shock shadow, a couple of a pressed powder shadows, a lippie stix and a concealer. You'll be thanking me later, especially after the check out cart reads: "free shipping with a $30 purchase". Did I mention that shadows are only 5 dollars?
3. Pixi Beauty: Glow Tonic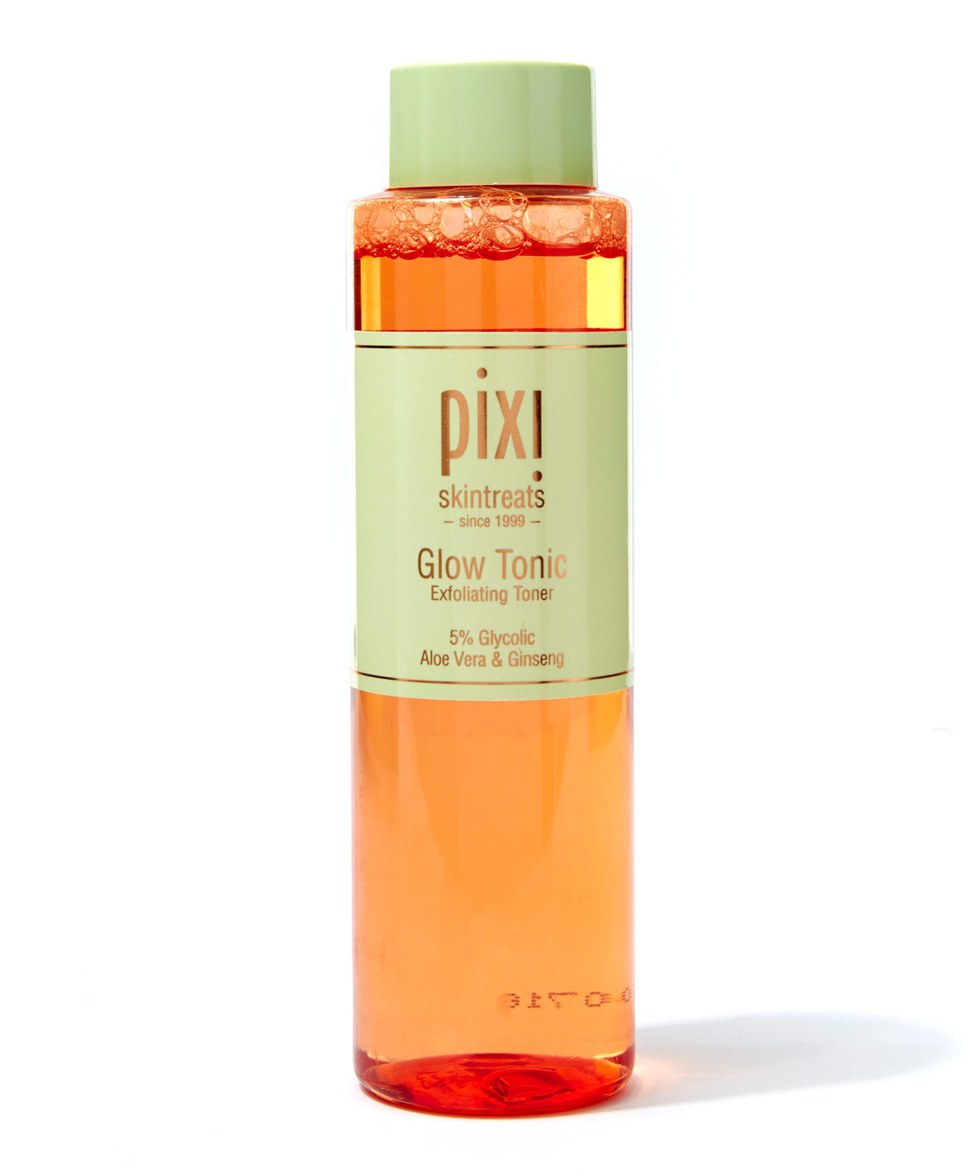 This is a product that has completely transformed the surface of my skin. I never had bad skin, but my face always used to get little "bumpies." Not acne, in particular, I just didn't like the texture of my skin. This changed all of that.
4. Clinique Turnover Serum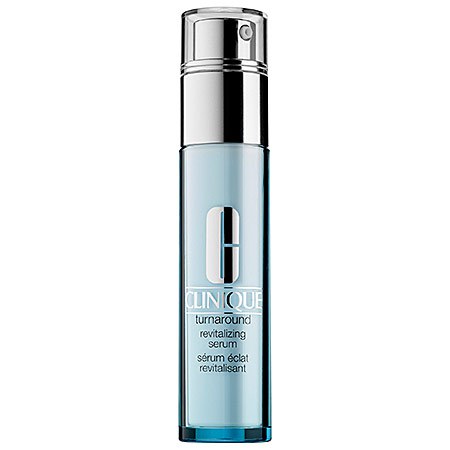 My mom has used this product for years. My sister swears by it, and two of my best friends can't get enough of it. I put it on every single day. Need I say more?
5. Pixi Beauty: Rose Oil Blend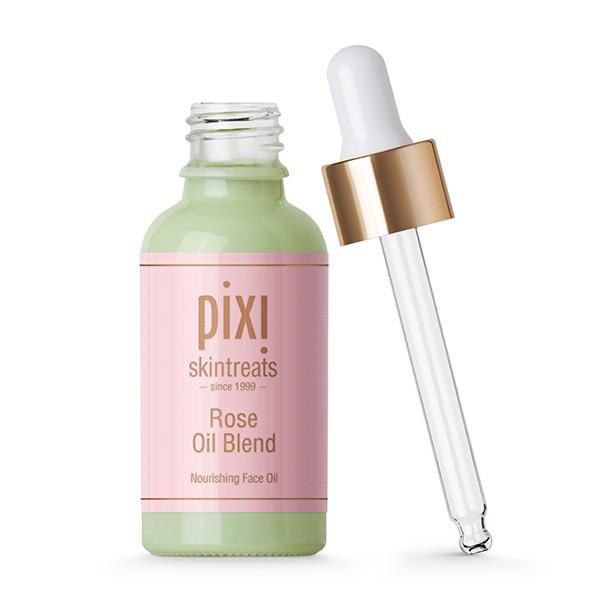 After I shower and use my toner, I pump a dollop of #4 on my face, and I squeeze two little droplets into my Clindamycin (I get from the dermatologist for dry skin), and I smell and feel like a dozen roses.
6. Charlotte Tilbury Bar of Gold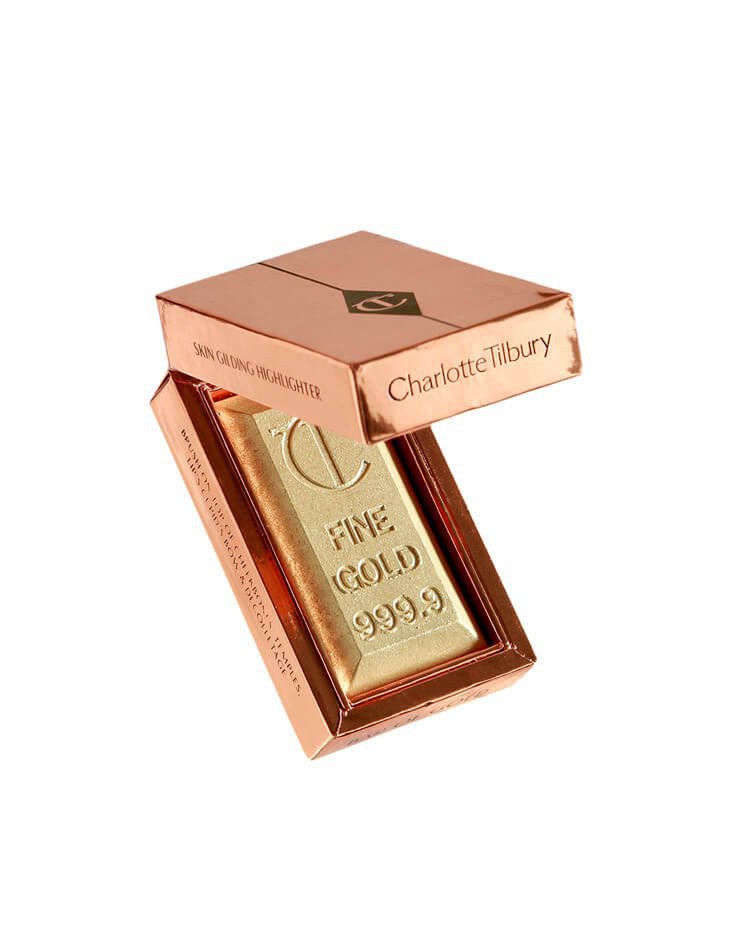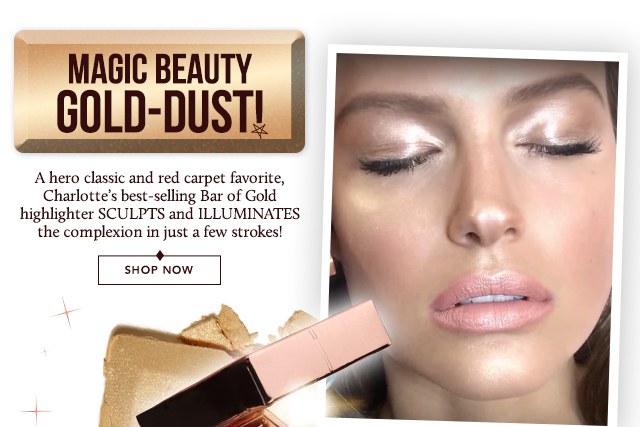 This product is everything you could ever want as a highlighter. I love love love this golden box. Now, I was disappointed about the size in comparison to the price. But, once I let this powder grace my skin, my worries glistened away. You will never want another highlighter again.
7. Sephora: Pro Featherweight Fan Brush #92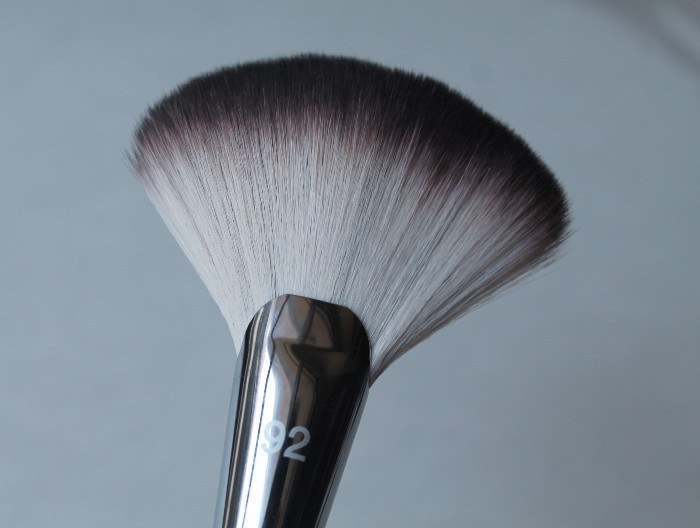 Remember the Bar of Gold I told you about in #6? Well, use this brush when your Charlotte Tilbury package arrives. You'll want it as a blanket, pillow, sweatshirt. Anything you can sleep on and it wouldn't be weird. This brush is perfectly soft, gives the best finish and is the best form of comfort a girl could ask for.
8. Nars Liquid Blush: Orgasm

My cheeks are rosey, dewy and flushed. This is the perfect product for an everyday casual makeup look. Your skin will look flawless. No need to thank me.
9. YSL Matte Lipstick
This color. Oh my god, this color. It isn't completely brown. It's precisely what it's labeled. Its the most delicious raisin you'll ever find touching your lips, I promise.
11. Mac Lipstick: Shanghai Spice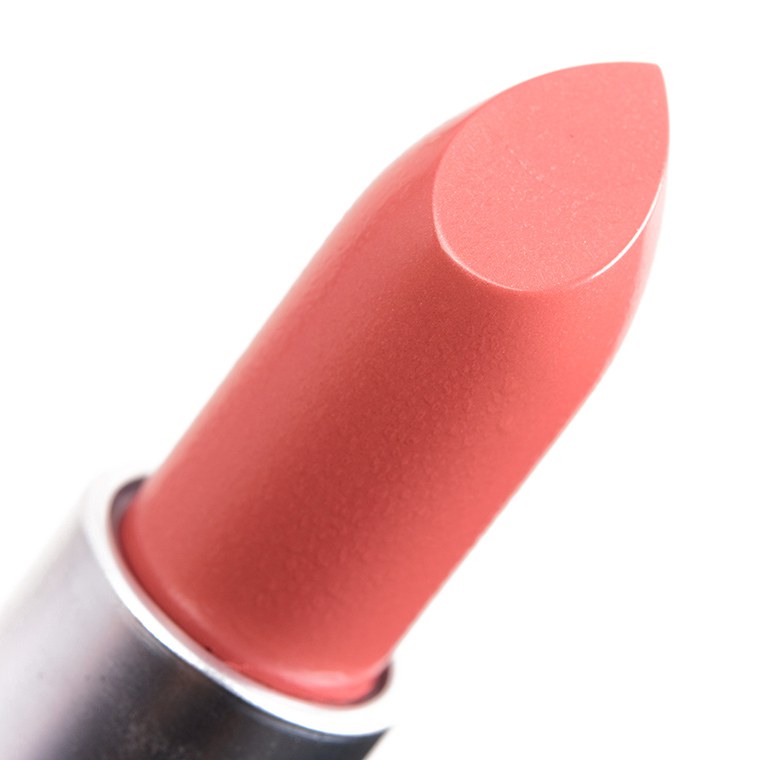 Another game changer for every day. My mother, sister, best friends and best friend's mothers are all on this spicy bandwagon. You'll be questioning where this pretty little bullet has been all of your life.
12. Fenty Beauty: Gloss Bomb Universal Lip Luminizer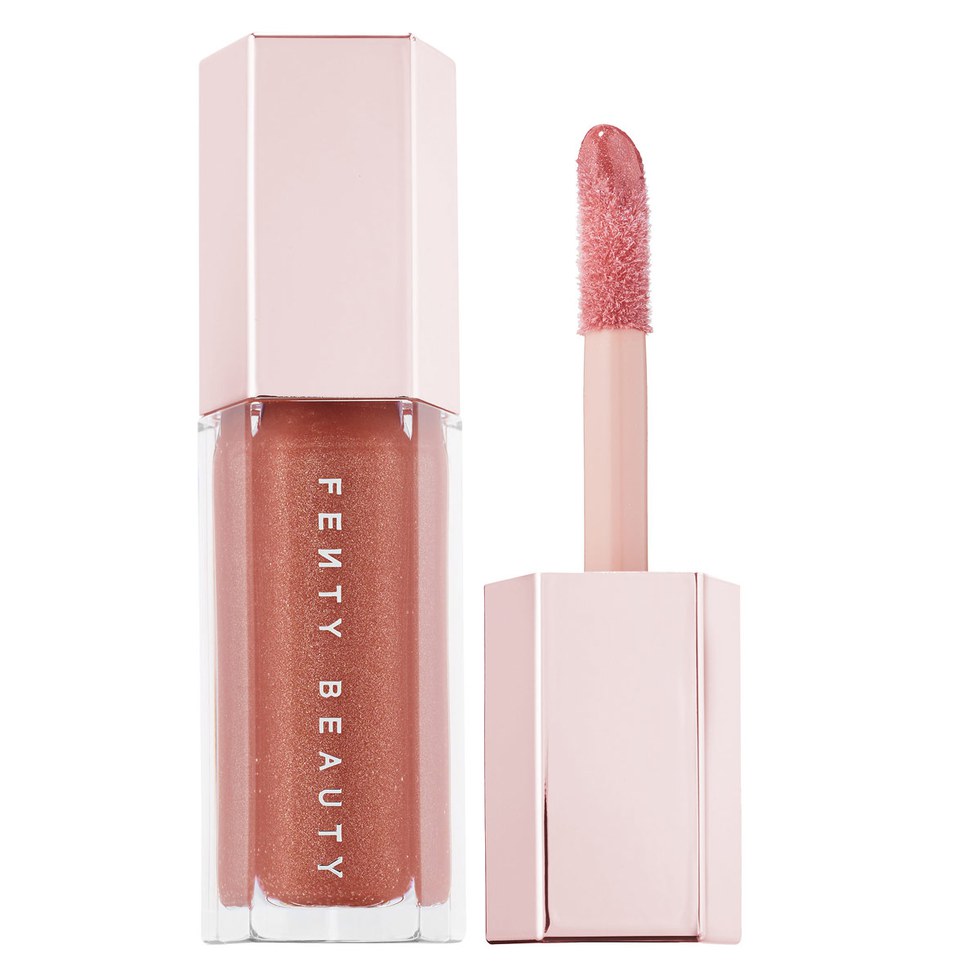 Fenty Beauty: 10/10
I have only good things to say about this brand. But the lip gloss? Sorry, I'm speechless. I have nothing to say. I keep getting too distracted looking at my lips in the mirror. Rihanna does it all and succeeds every time. Is there anything she can't do?
13. It Cosmetics Confidence in a Compact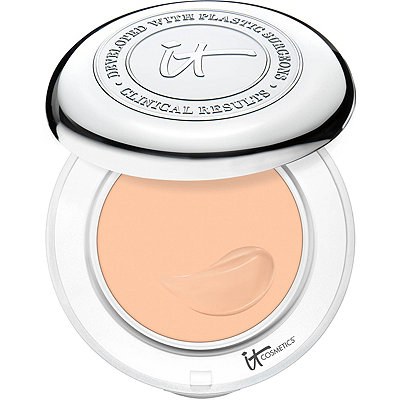 My skin but better, there is nothing more to be said that describe this product. There's a fun cooling sensation that sparks your interest on first application. Since then, I couldn't stay away.
14. Stila Eyeshadow: Kitten

The very first eyeshadow I have ever owned. My mama bought it for me for valentine's day when I was younger. I lost the shade but luckily, I stumbled upon it again at Ulta a few months ago. I know that I'm never letting this circle leave my makeup bag ever again. Use it to highlight, and any eyeshadow looks your heart desires.
15. Burts Bees Eye Liner: Soft Black

I got this last week. And for an entire week, I have continued to kick myself over using Mac eyeliner all of these years. This item is life-changing. No smudging, running and not too soft. Always a home run when I don't end up with raccoon eyes.
There you have it- all of my makeup favorites. Enjoy your shopping!