Do you want to be the best dressed this holiday season? Are you excited about the new fashion trends?
Make sure you have these 10 items in your closet.
1. Loafers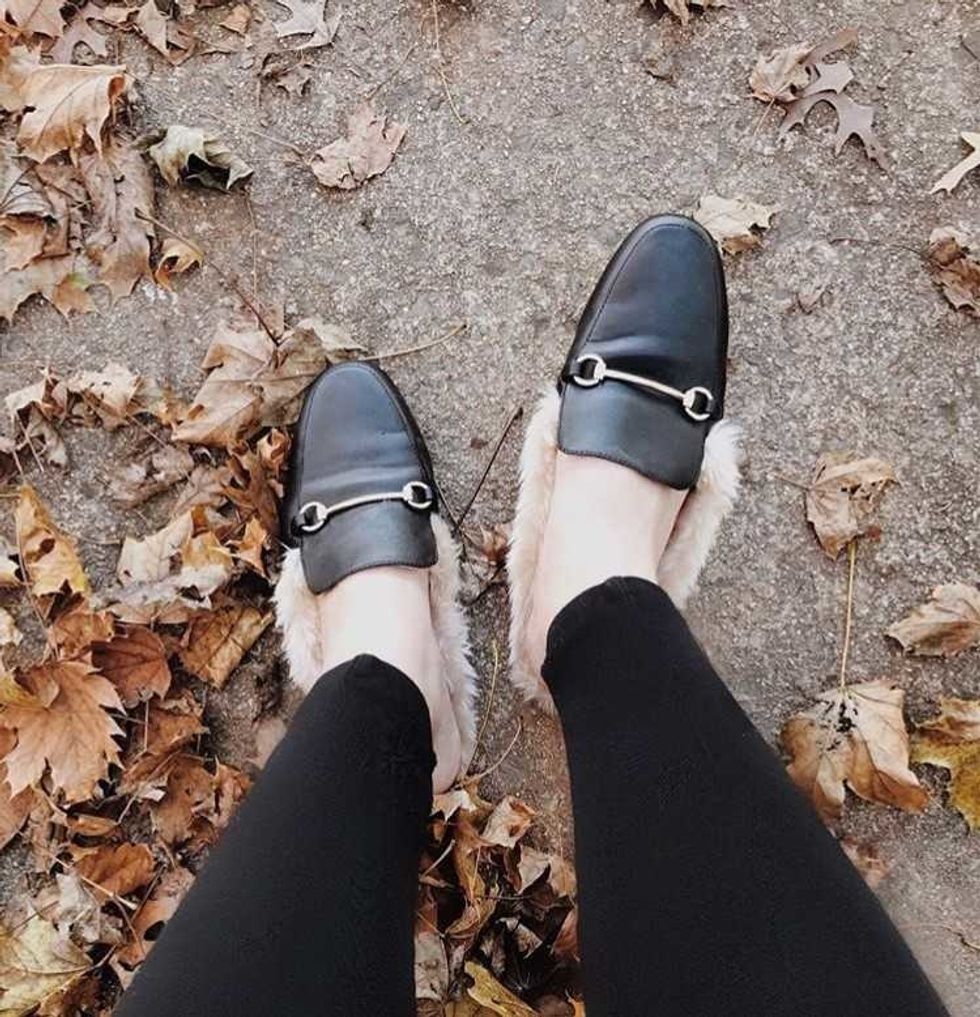 Cassidy Hope
Pair with skinny jeans or leggings and an over-sized cardigan or sweater.
3. Surprisingly, cheetah print.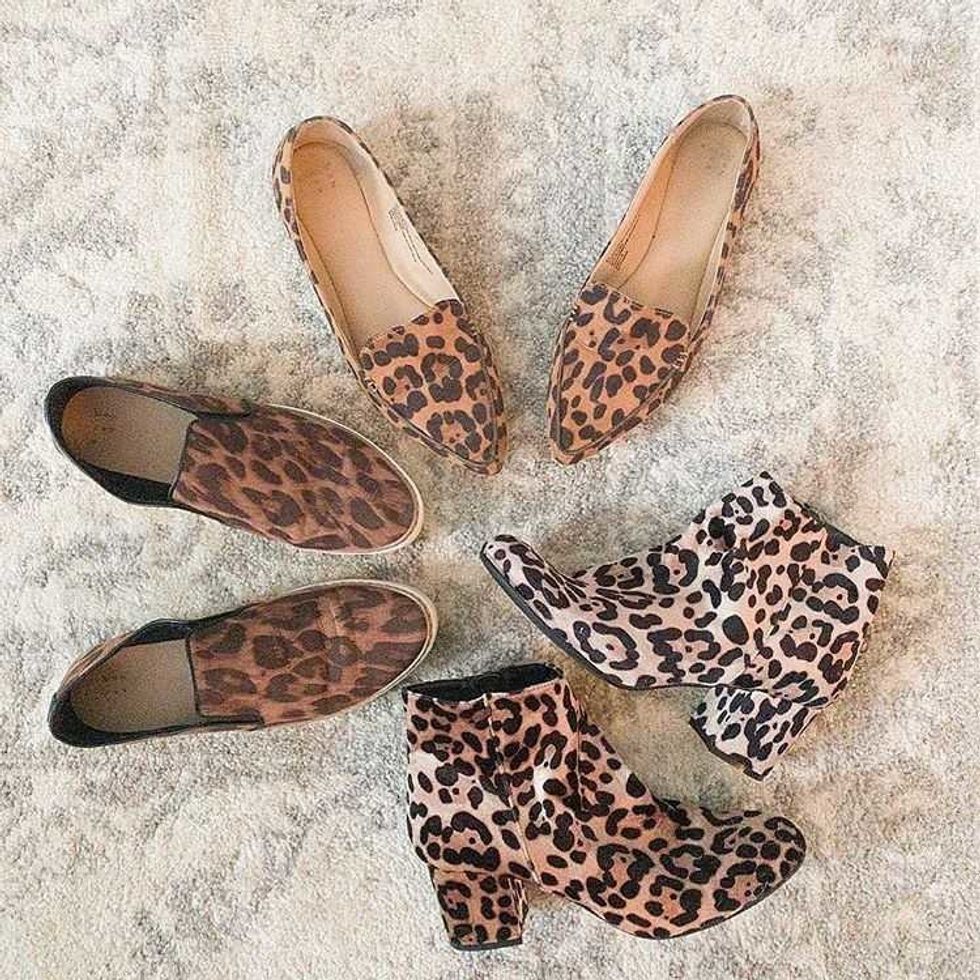 Cassidy Hope
Love it! Bring it out with black jeans.
4. Over sized turtle necks.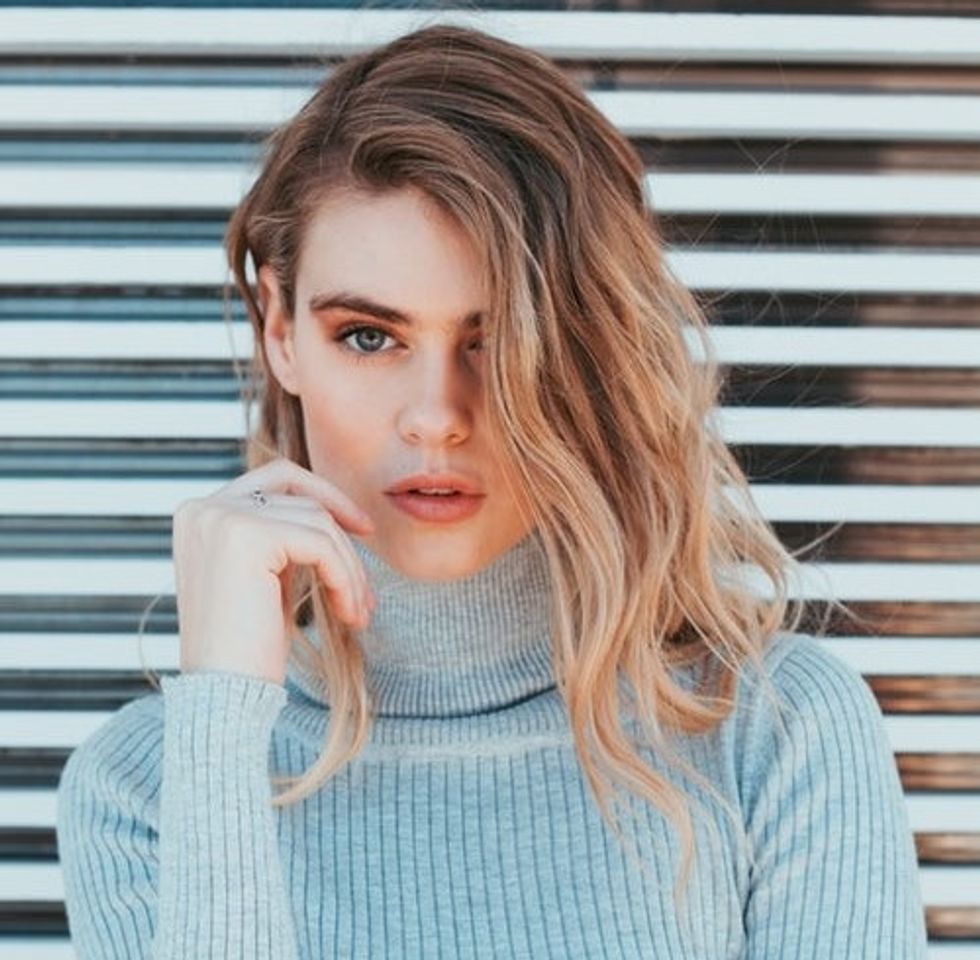 Unsplash via FreeBoz
Because who doesn't want to embrace their inner Rory Gilmore?
6. Vertical and Horizontal stripes.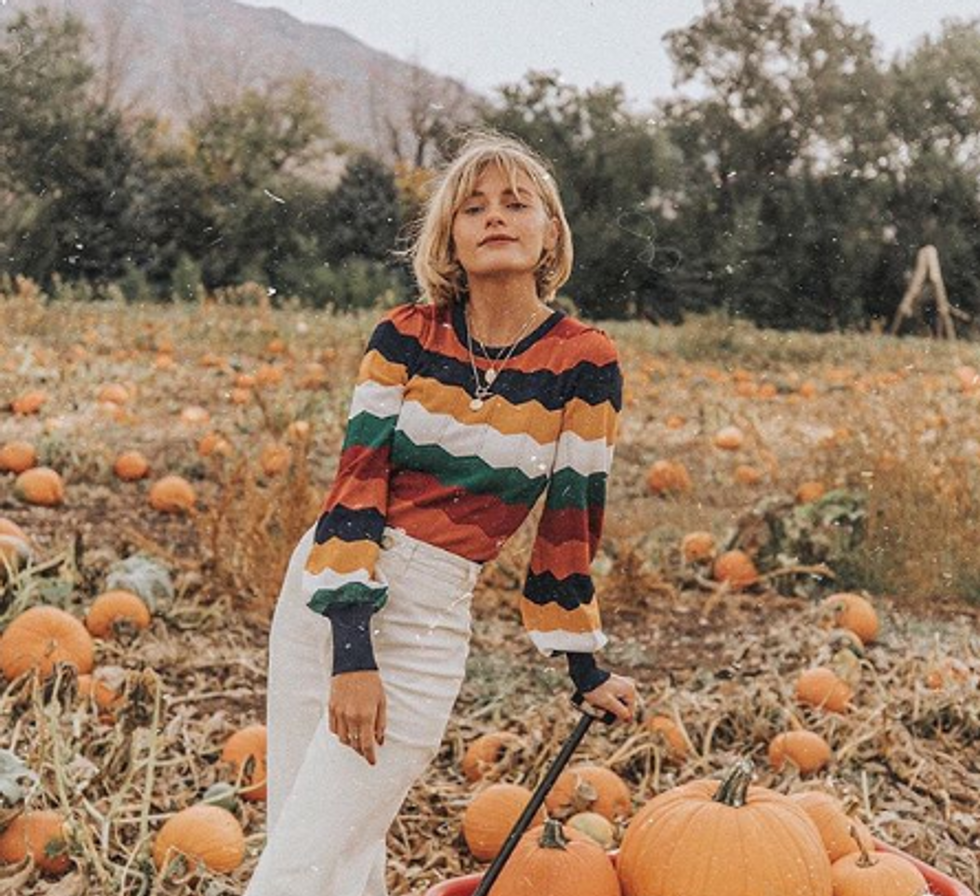 Zoe Laz
Funky and fun!
8. Long pea coat.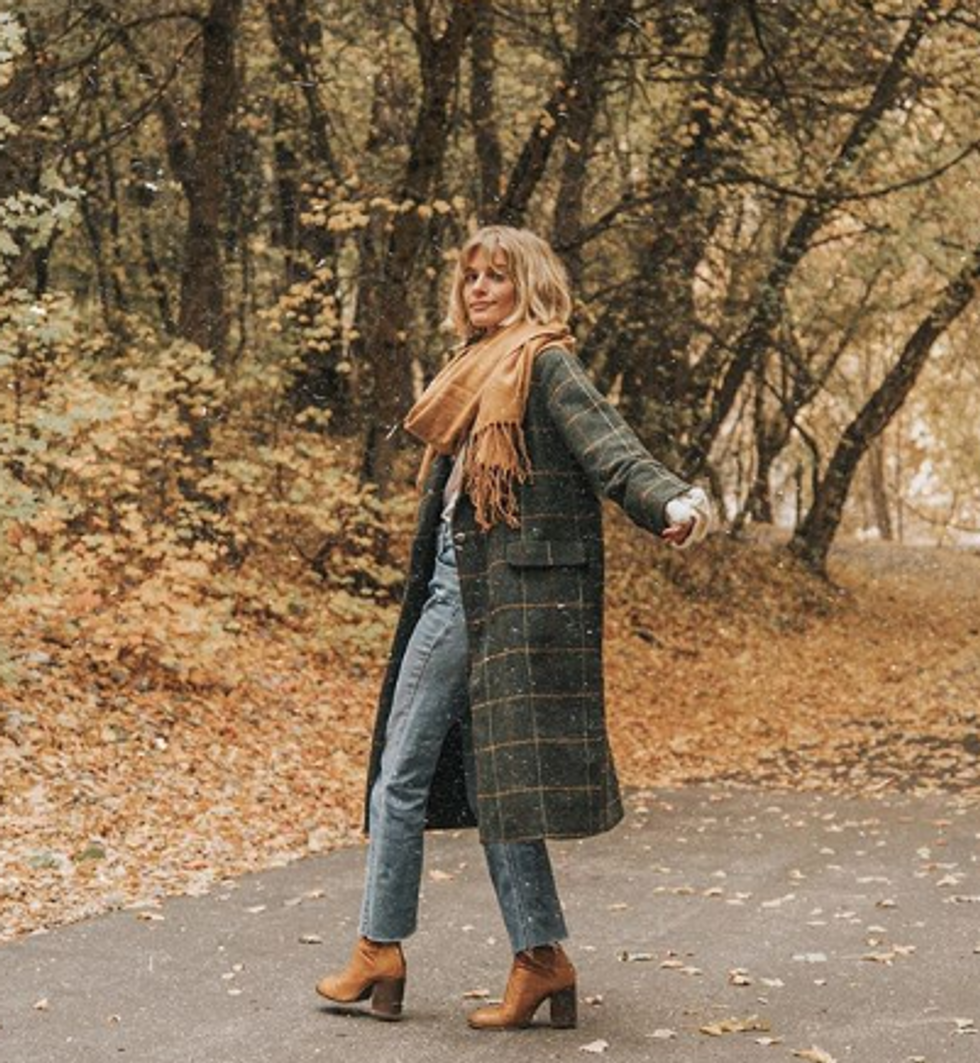 Zoe Laz
1990's all over again.
9. Chunky Boots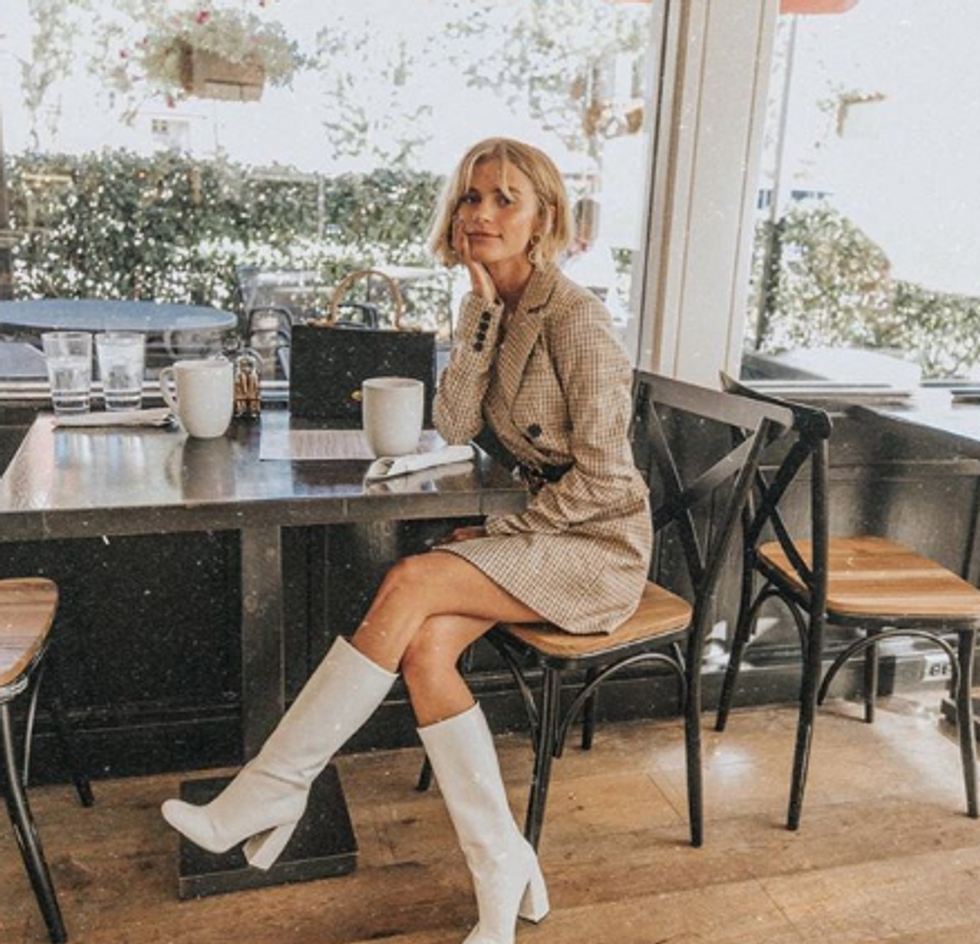 Zoe Laz
Just yes.
10. A plethora of simple and wacky scarves.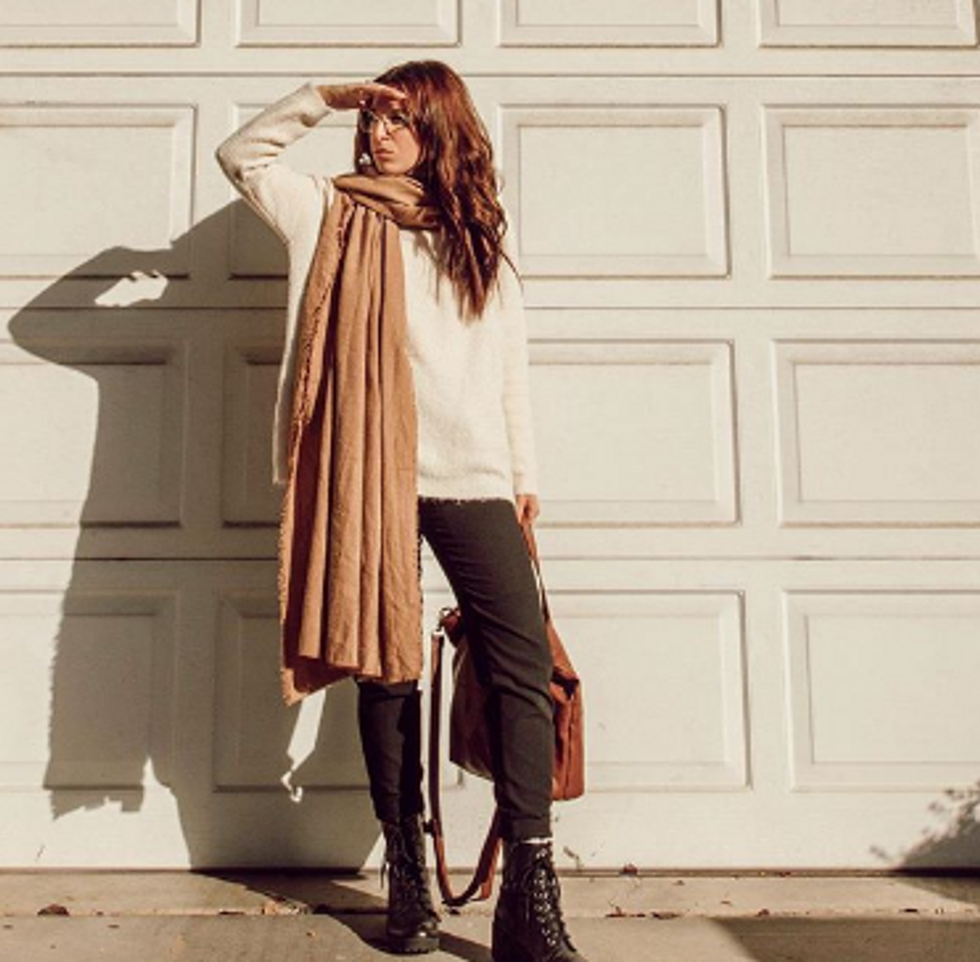 Croissants and Kisses
Scarves make any outfit that much better.
Check out your local stores and make your closet holiday ready!