As we all know, there's a strong relationship between style and self-confidence in the modern world. A sense of style invariably communicated something about the kind of person you are; as much as we tell ourselves the opposite, how you look can strongly impact how others perceive you. There are expectations about what is appropriate clothing in certain situations and under certain circumstances; having a good sense of style is a big plus professionally and socially.

Shopping for clothes can be difficult, no matter what body shape you have. Often a piece of clothing looks amazing on the rack, but when you try it on; it's a totally different story. There can be a lot of reasons for this; maybe the cut is just not the style you envisioned, maybe the colours don't work with your skin tone, or in some cases, perhaps it's a better fit for someone with slightly different body shape.

But this doesn't necessarily mean that your body type can't pull off the look. In fact, fashion these days caters to just about all shapes and sizes. Attitudes are changing too, particularly in regards to what is acceptable for plus sizes to wear. The thoughts that often come to our mind when we're shopping like "Oh I don't have the legs for those jeans!" or "I'd look big in that dress." are all but obsolete in the fashion climate of today. Yes! Now plus size women can also wear clothes of any trend and there is no size or age limit as long as you are confident enough to wear anything!

Attitudes are changing too, particularly in regards to what is acceptable plus size clothing. Studies indicate that the average Australian woman actually fits into the plus size category (starts at size 16), which essentially means it is the largest market. This being the case, the plus size lady is in no way limited today in terms of clothing choices. Let's have a look at some of the style elements that have traditionally been avoided by curvy ladies, but now can quite easily be pulled off.


Horizontal stripes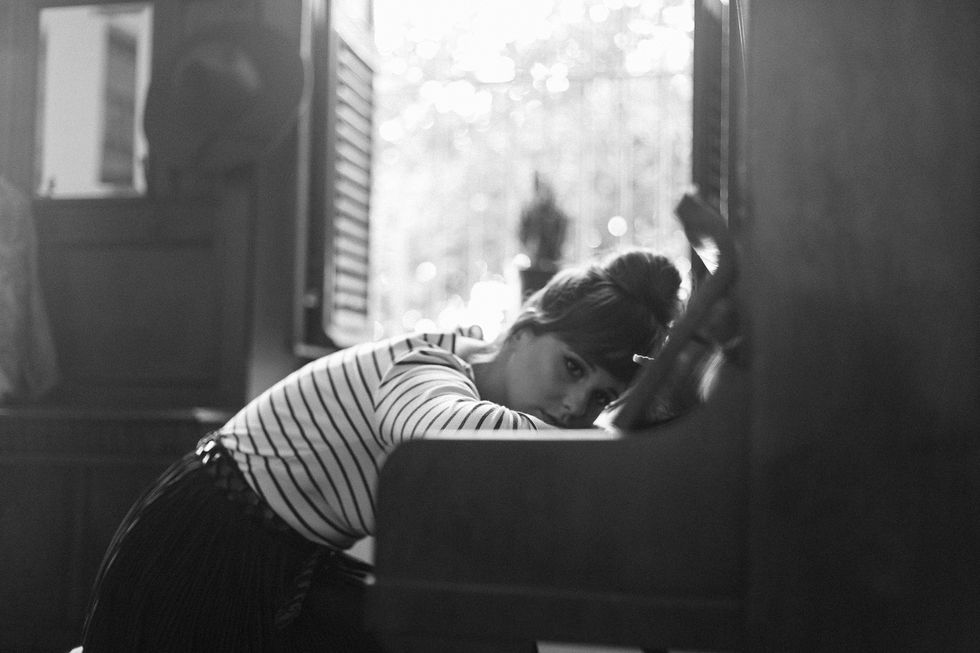 Horizontal stripes have traditionally been a big no-no for curvier women given that they tend to accentuate the size waist and other parts of the body. Frankly, this may be overblown in some sense and if you have a good eye you can actually find clothing that has the opposite effect. Skinny horizontal stripes can actually be quite slimming, especially on curvy bodies. Black hoops are also a winner.


Loose/tight fitted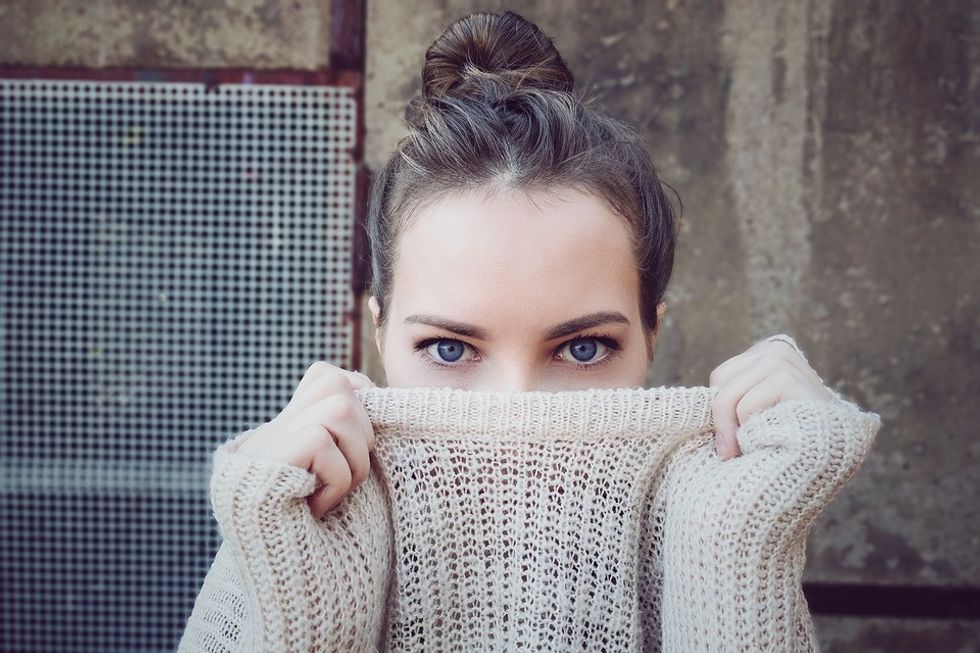 No more perfect illustration of the fact that many views about plus size fashion are uninformed comes from the fact that I've read - a larger woman should avoid both loose and tight-fitting clothing. Luckily, this is simply not true. Pick out the right dress, top or pair of jeans and how it is fitted really doesn't have much of an effect. Tighter jeans, if the right style, can lift your butt and be quite flattering. Loose-fit dresser works well on larger body types with tight-fitting arms. There are so many options for women's plus size clothing in Australia that you just have to look!


Black vs. coloured prints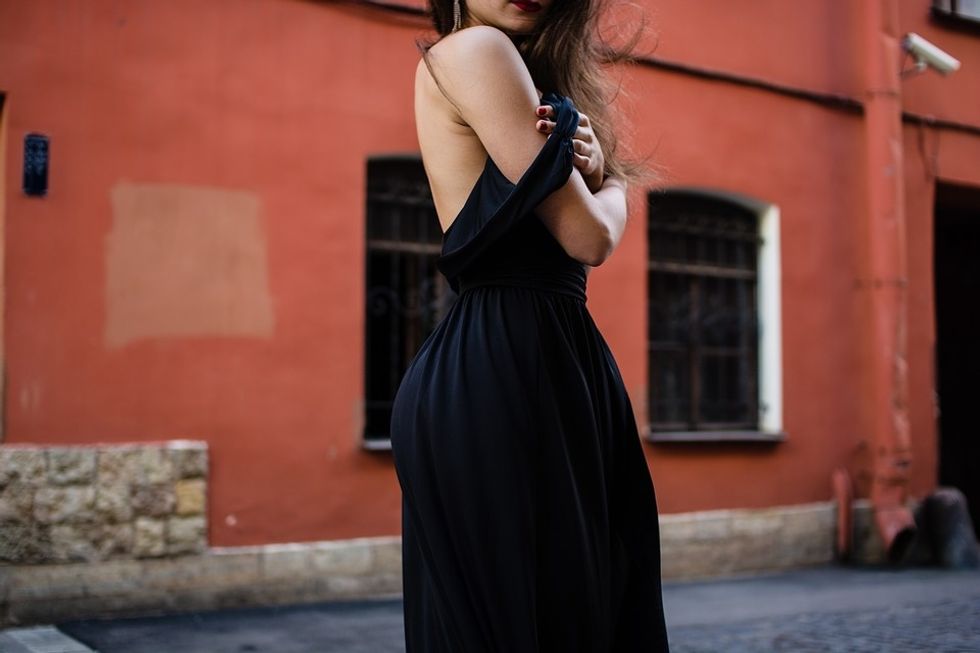 The old wives' tale goes that curvy girls should opt for black and dark shades rather than prints. This is a rule that is begging to be broken. In fact, trippy patterned, long flowing dresses can look better on curvy ladies; it's all about dressing to your strengths. There is something of a '70s resurgence that has seen psychedelic, colourful prints coming back into vogue so this is your chance to try out this look!

As you can see, there are as many options today for plus size women as ever and the traditional about what is appropriate to wear are breaking down. Thinking about fashion and clothing with fewer limits do contribute to self-confidence and opening one's mind too as many fashion options as possible is certainly a positive. At the end of the day, if you feel confident in your appearance, you're probably going to look great no matter what you're wearing!